SUGGESTED TRAVEL EXPERIENCES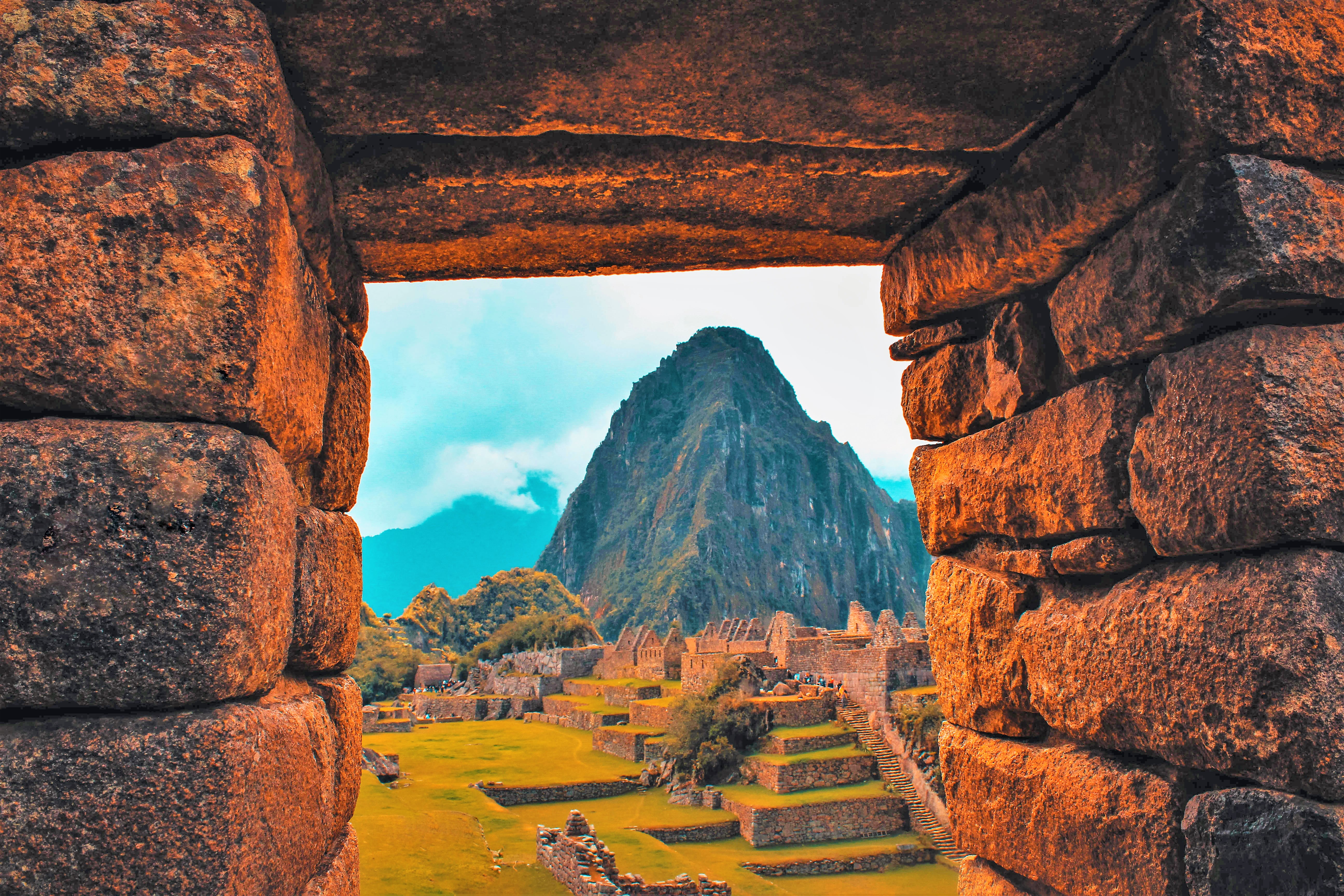 Peru, Land Of The Incas | 8 Days / 7 Nights
While the ruins of Machu Picchu might be undoubtedly the highlight of any trip to Peru, the real Peru lies in the hearts of the proud inhabitants, tracing their bloodlines back to the Incas. Going beyond Machu Picchu, be ready to be wowed by the culinary delights in Lima or the adventures that await you in the capital city of Cusco. A country like none other, Peru is brimming with archaelogical treasures, fine colonial buildings and indigenous cultures dating back centuries. 
Prices Starting From: $3,295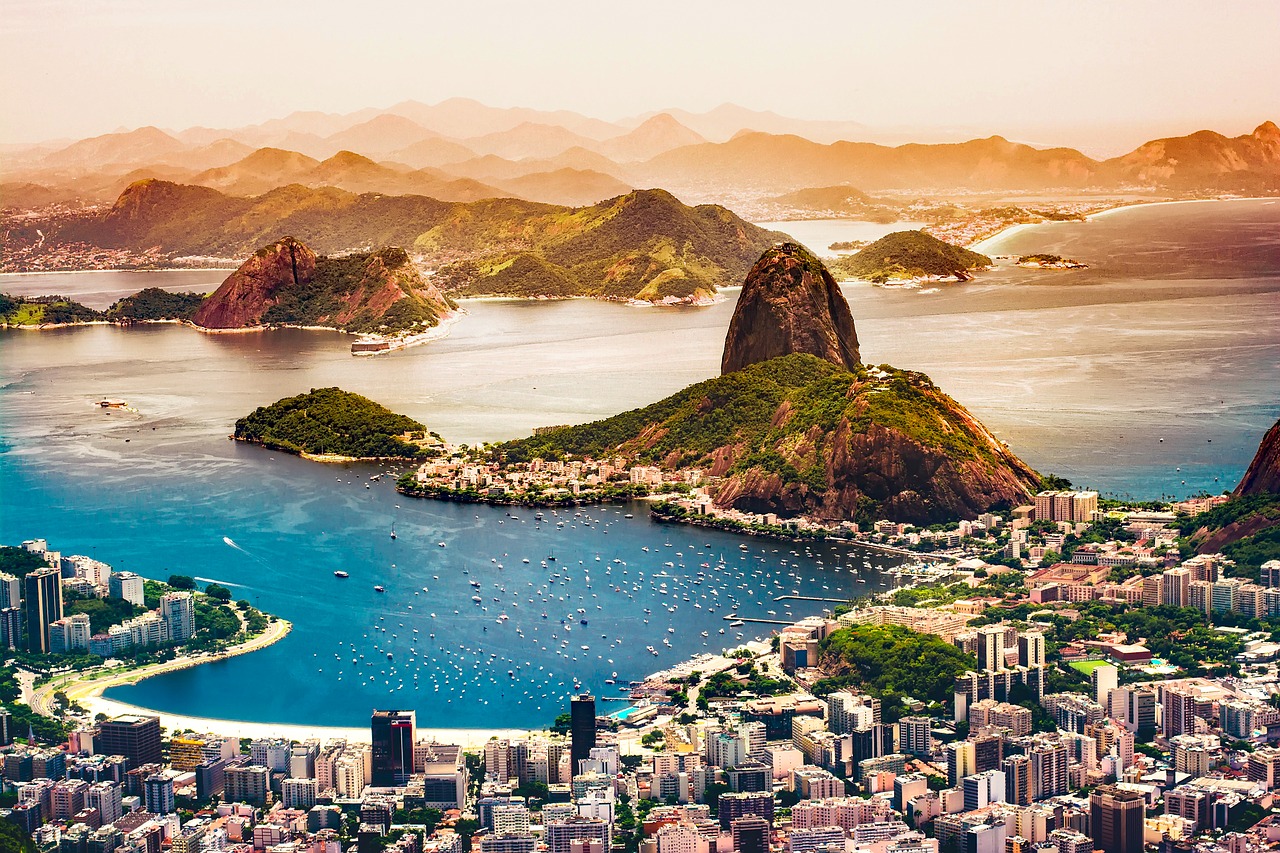 A Touch Of Brazil & Argentina | 8 Days / 7 Nights
An incredible introduction to Brazil and Argentina, this 7 night journey offers incredible  insights in to some of the best these countries have to offer. This extraordinary program combines natural wonders, tropical jungles, world famous beaches and vibrant cities.
Prices Starting From: $3,125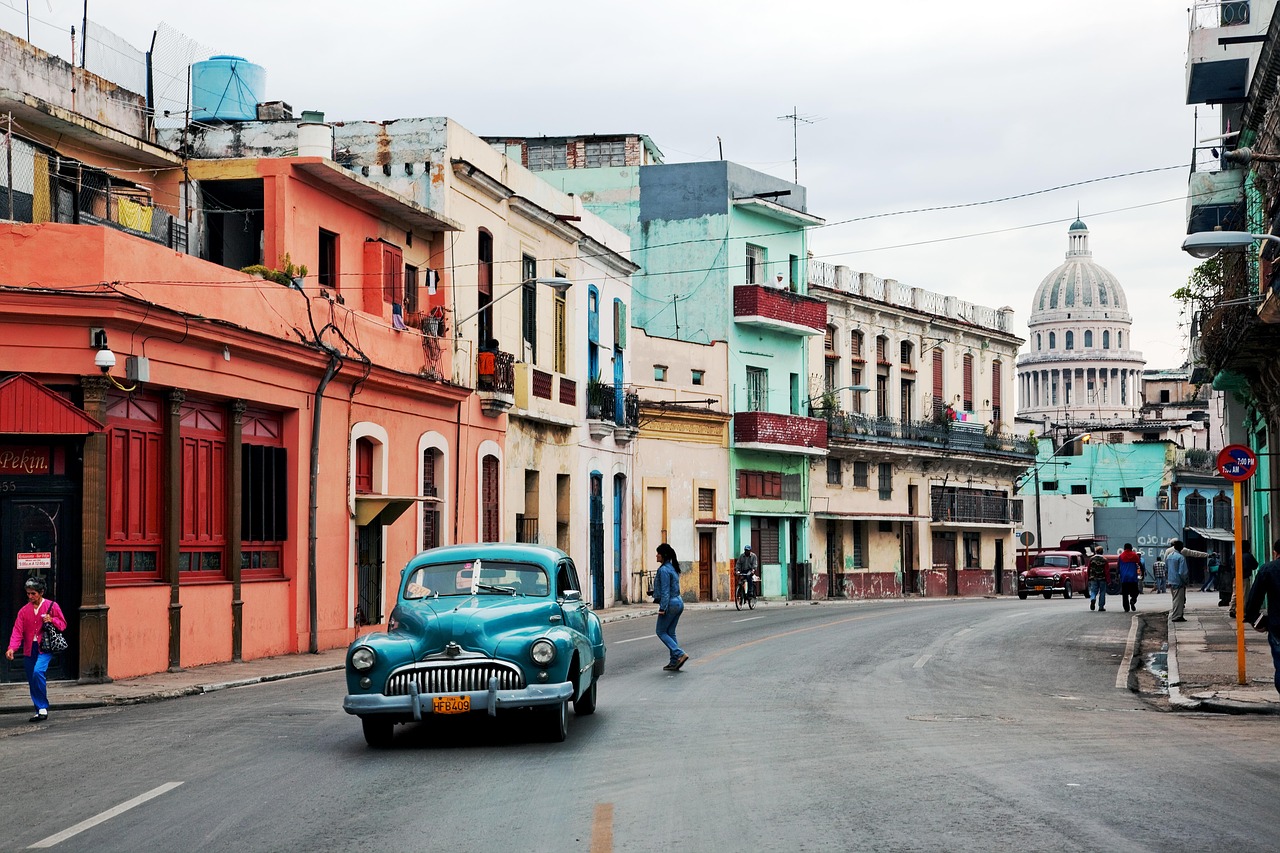 Ultimate Havana | 5 Days / 4 Nights
Cuba! Uncover this enigmatic island with a once in a lifetime experience. The 5-day trip takes you to the cultural capital Havana and the rolling green hills of Vinales. Experience a land of cobbled streets, colonial relics, Cadillac's and cigars, where time seemed to have stopped.
Prices Starting From: $2,230