For many of us, travel can be a life altering, spiritual journey. Our health and wellness programs are designed to bring you the perfect balance of touring with a special focus on connecting travelers with the place and the person. 
SUGGESTED TRAVEL EXPERIENCES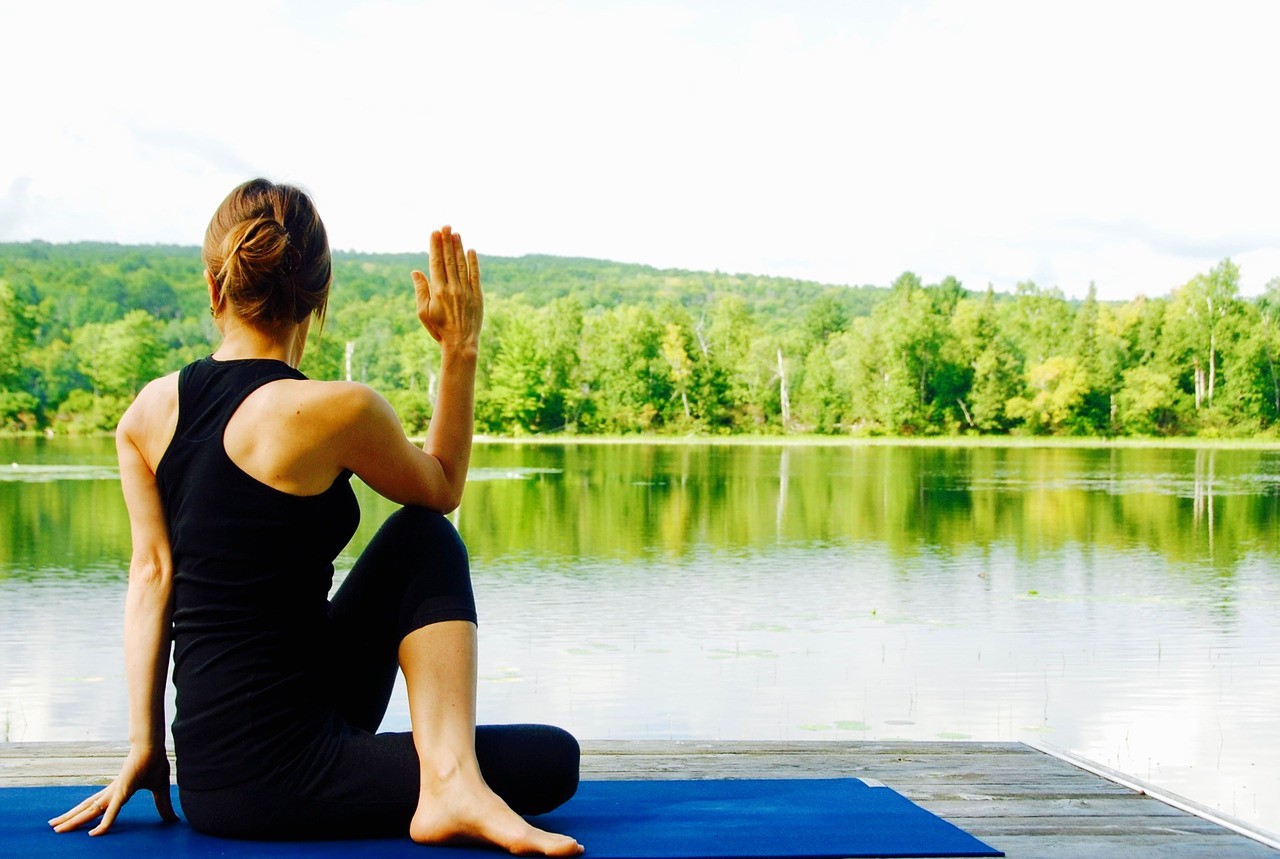 India: Mind, Body and Soul | 11 Days / 10 Nights
Welcome to the birthplace of wellness, yoga and spirituality – India. This 11-day experience incorporates some of the must see cities in India, combined with a focus on wellness and rejuvenation of the mind, body and soul.  With every passing day, you'll see the world and yourself with newfound love and warmth. 
Prices Starting From: $4,540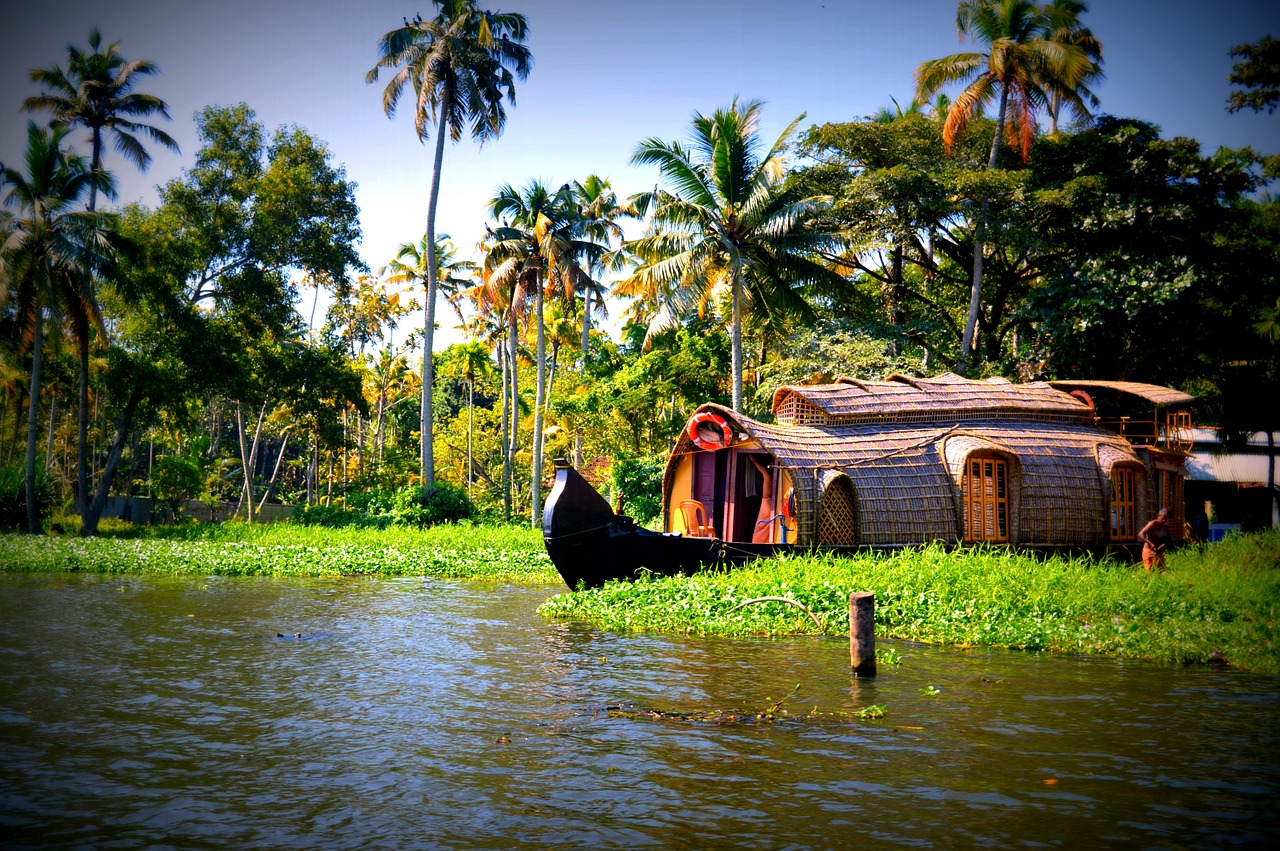 Tranquillity in Kerala | 9 Days / 8 Nights
India is not a country but a continent and travelling through it is an experience like no other. Often called as the birthplace of yoga and Ayurveda, there is no better place to rejuvenate your mind, body and soul than the south of India 'Kerala'. After all, there is a reason why Kerala is called 'God's own country'. Join us on this journey to the colorful and fascinating world of India, the motherland of yoga and land of spirituality.
Prices Starting From: $2,925