For many of us, travel can be a life altering, spiritual journey. Our wellness programs are designed to bring you the perfect balance of touring with a special focus on connecting travelers with the place and the person. 
SUGGESTED TRAVEL EXPERIENCES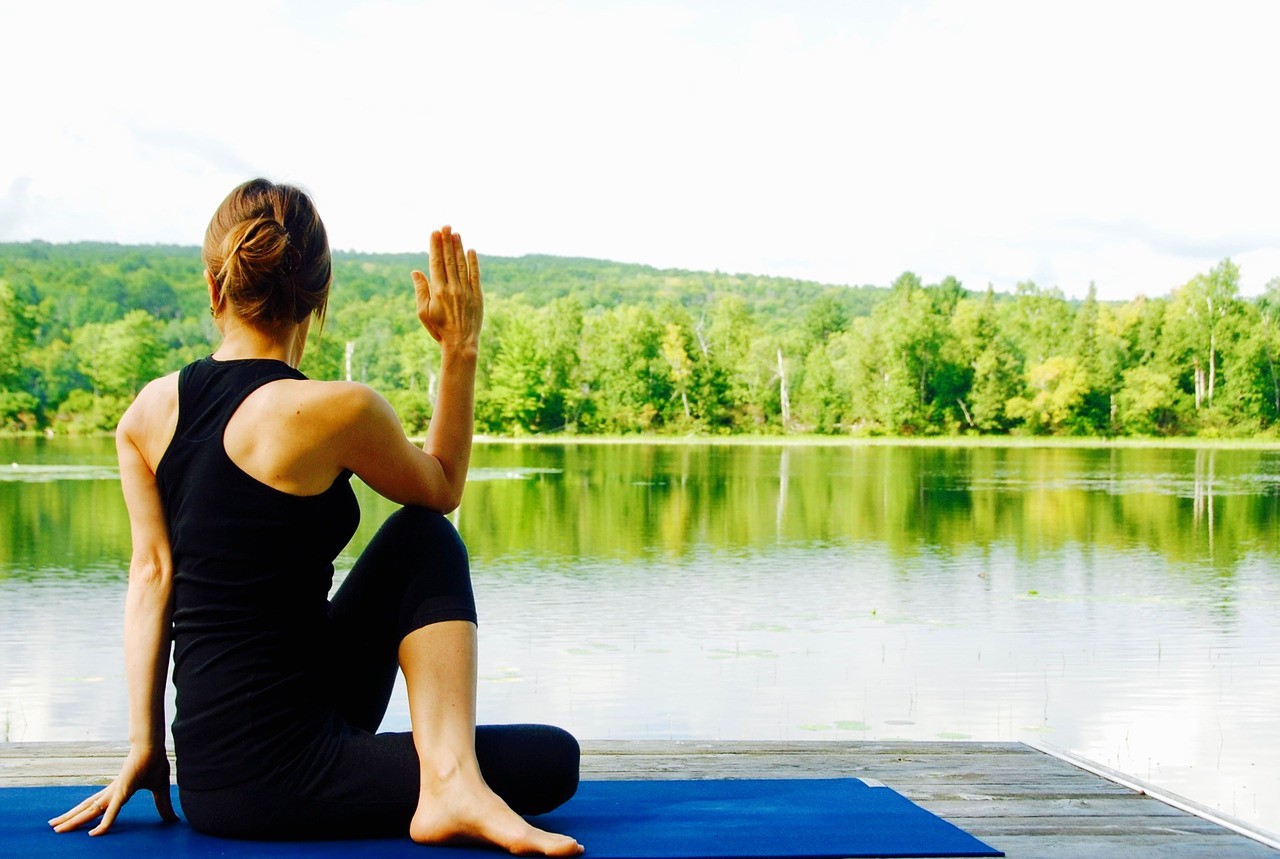 India: Mind, Body and Soul | 11 Days / 10 Nights
Welcome to the birthplace of wellness, yoga and spirituality – India. This 11-day experience incorporates some of the must see cities in India, combined with a focus on wellness and rejuvenation of the mind, body and soul.  With every passing day, you'll see the world and yourself with newfound love and warmth. 
Prices Starting From: $4,540