As one of the leading tour operators in North America, Sky Vacations enjoys a position in the luxury travel space that helps us stand apart from other travel companies. The perfect combination of experience, access and purchasing power allows our global team of travel designers to craft the most incredible travel experiences almost anywhere on the globe. Each itinerary is curated to the specifications of the traveler. No cookie cutter programs for us! Where others take you wine tasting to a massive vineyard complete with gift shop, we take you to a intimate family winery, where the owners bring you into their home to share their family history. Cruising the Mediterranean? Why be one of thousands on a massive cruise ship when you can be a among a handful of guests on a three mast sailing vessel that brings you to places the big ships simply can't get to?  You get the idea.  Across the Americas, Europe, Asia, Africa and the Middle East, Sky Vacations delivers an unmatched travel journey.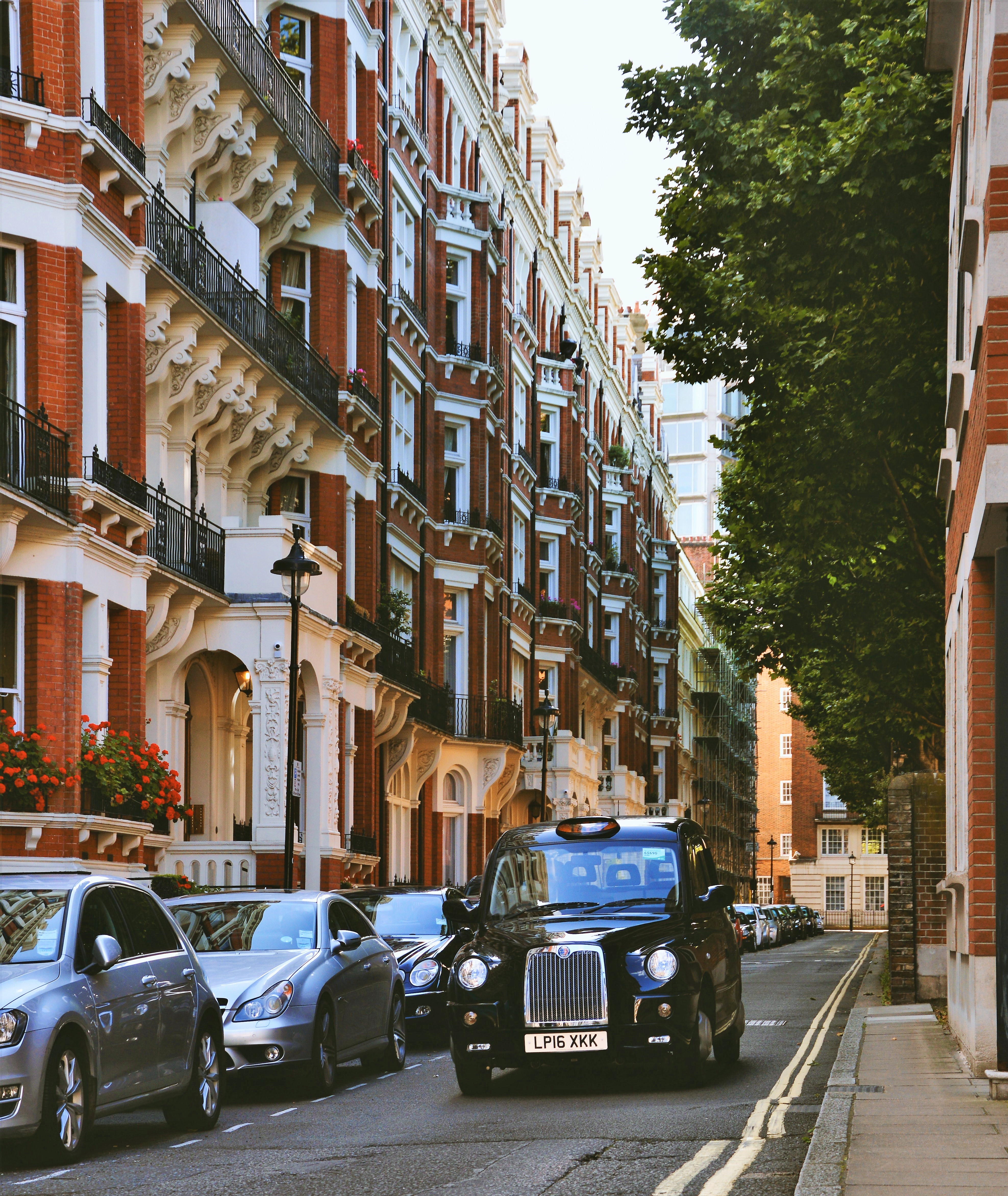 SPECIALITY TRAVEL
Experiences crafted with a traveler's specific interest in mind. Photography, history, languages, cooking; it's your vacation, so let's make it special.
Bucket List Experiences
Far flung destinations or local hotspots! Start checking off items from your bucket list with these once in a lifetime journeys that are sure to transform you. 
CUSTOM CRAFTED GROUPS
For groups of 12 or more, our curated experiences combine the best of our individual touring with with special pricing and features exlclusive to groups. 
WELLNESS
Healthy heart, mind & body – our selection of wellness experiences are the perfect balance to connect you to places, people and most importantly yourself.