SUGGESTED TRAVEL EXPERIENCES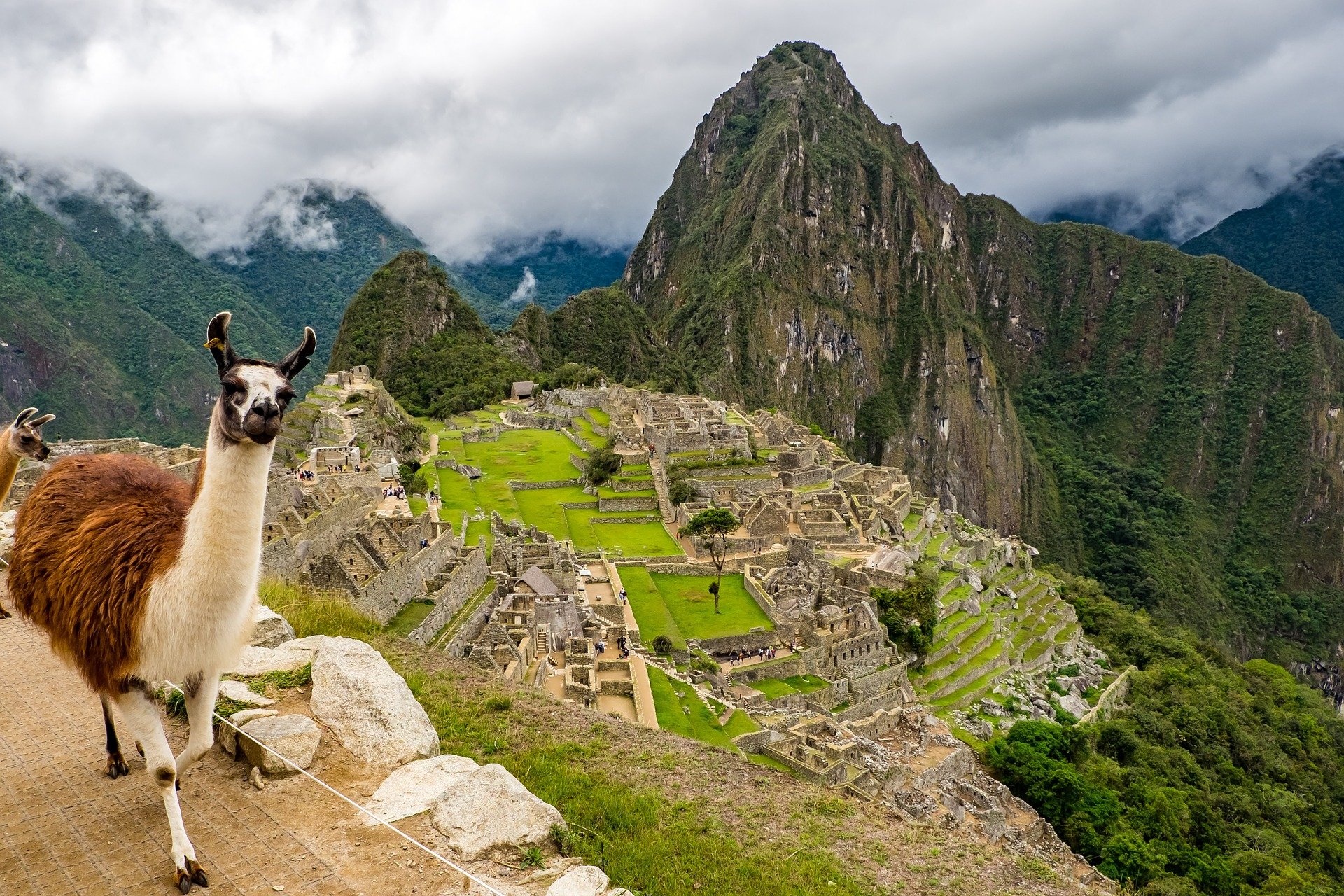 Peru, The Way Of The Incas | 9 Days / 8 Nights
Journey back in time as you explore the ancient culture of the Incas. Our exclusive program focuses on the their contributions, lifestyle and rich civilization. From Lima to Cusco and of course the citadel of Machu Picchu, "The Way of the Incas" brings you up close and personal to the Inca.
Prices Starting From: $1,435 Per Person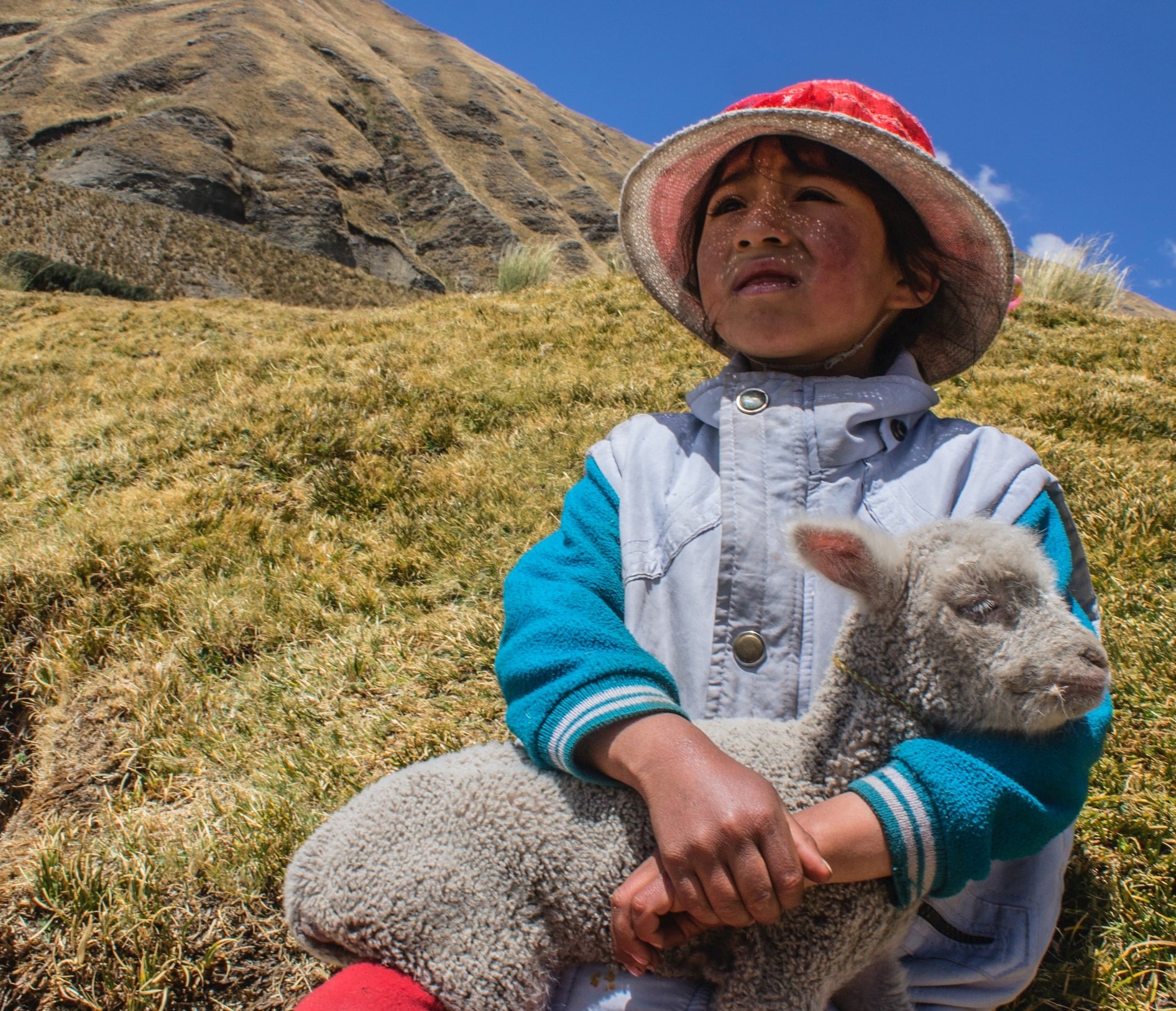 Andean Adventure: Explore Peru & Bolivia | 10 Days / 9 Nights
For those seeking authentic cultural engagement and experiences, our Andean Adventure it perfect for you. A combination of traditional touring with once in a lifetime moments taking you from the excitement of Lima to ancient Machu Picchu and into Bolivia. Each step carefully curated to provide unique and exciting insight into the culture of the Inca. 
Prices Starting From: $1,899 Per Person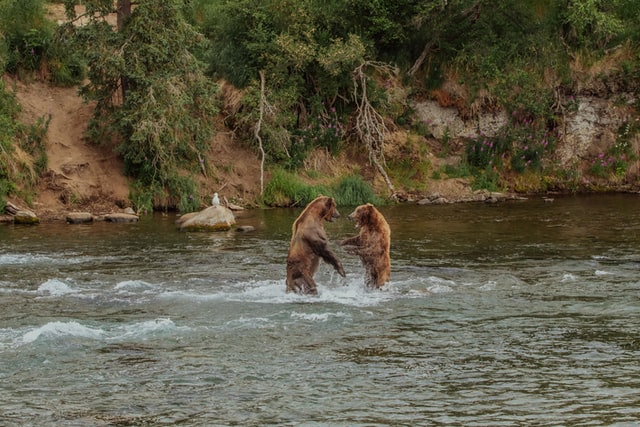 Alaskan Road Trip (Self Drive) | 12 Days / 11 Nights
Get on the road and explore Alaska's great wilderness on a self-drive adventure through Interior Alaska with highlights including hiking Denali National Park wilderness, cruising through Kenai Fjord and driving on some of the most breathtaking roadways in America.
Prices Starting From: $2,295 Per Person (Air & Land)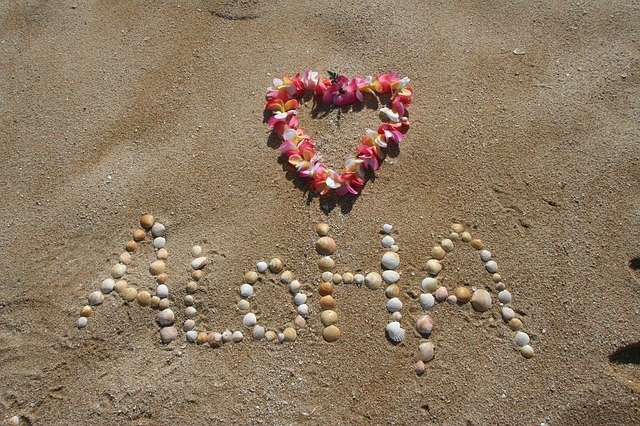 Luxurious Hawaiian Escape | 10 Days / 9 Nights
Join us on this custom escape to the enchanted Hawaiian Islands, a perfect combination of relaxing beach time at some of the most luxurious hotels in the world, exhilarating adventures like diving with giant manta rays at night and romantic experiences like private waterfall hikes and beach picnics.
Prices Starting From: $3,395 Per Person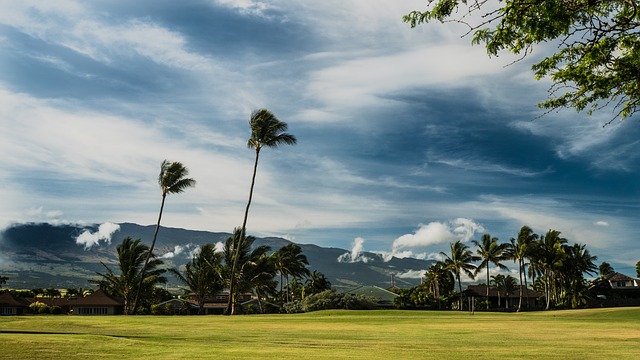 Hawaii Island Hopping | 10 Days / 9 Nights
Sky Vacations is proud to bring to you Hawaii Island Hoppping. There is variety between each of the Hawaiian Islands, each having a deep sense of their own personality. We know the best way to get the best from your trip – visiting the right islands in the right order, seeing the best sites and meeting great people. 
Prices Starting From: $2,250 Per Person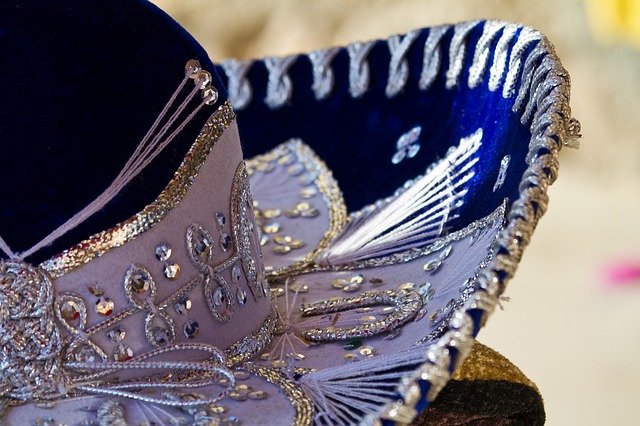 The Ultimate Mexico Experience featuring San Miguel de Allende | 8 Days / 7 Nights
Explore some of the most amazing jewels of central Mexico on this 8-day journey. You will have the opportunity to visit the treasures of Mexico City, magical tour of San Miguel de Allende filled with opulent mansions and the beauties of Guanajuato. Not to be missed, a tour of the town of Tequila, world-famous for its liquor since the 17th century.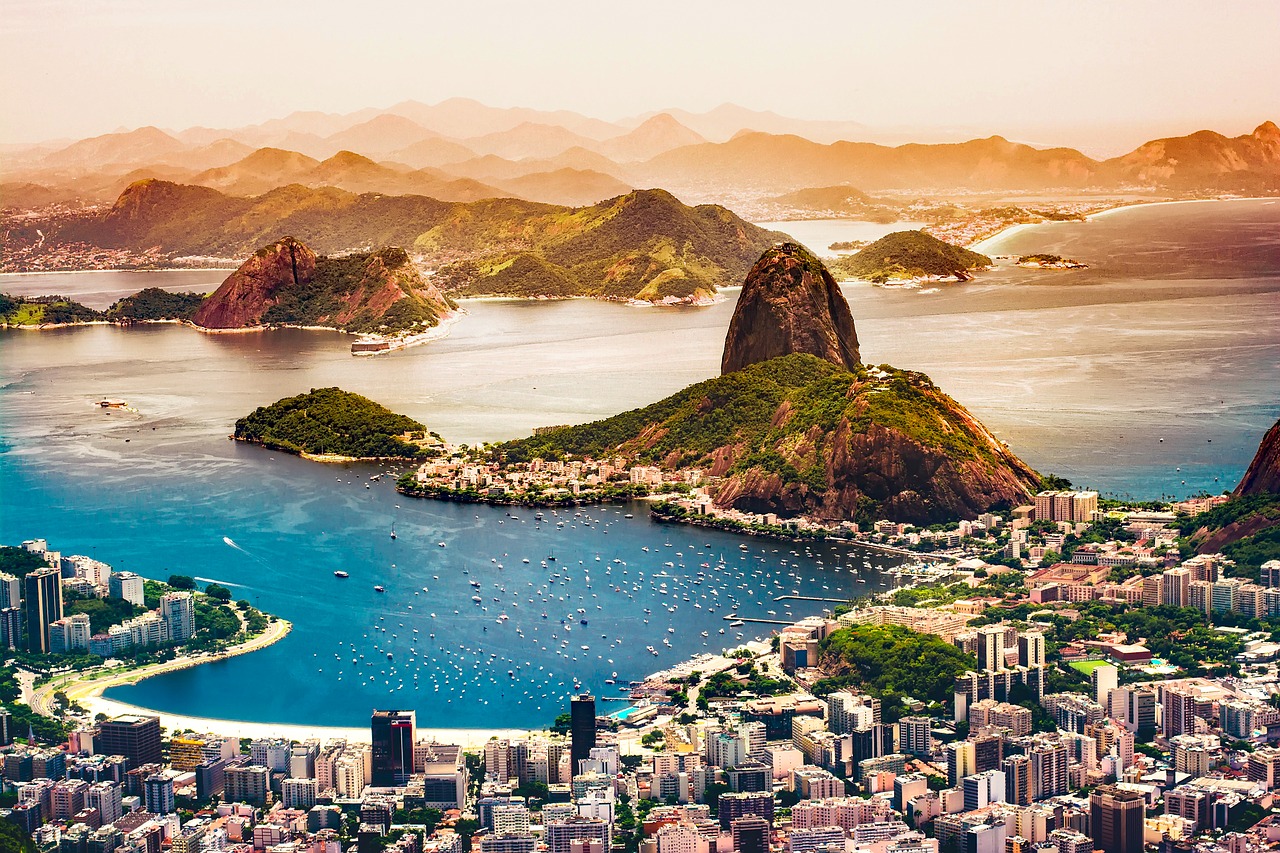 A Touch Of Brazil & Argentina | 8 Days / 7 Nights
An incredible introduction to Brazil and Argentina, this 7 night journey offers incredible  insights in to some of the best these countries have to offer. This extraordinary program combines natural wonders, tropical jungles, world famous beaches and vibrant cities.
Prices Starting From: $1,735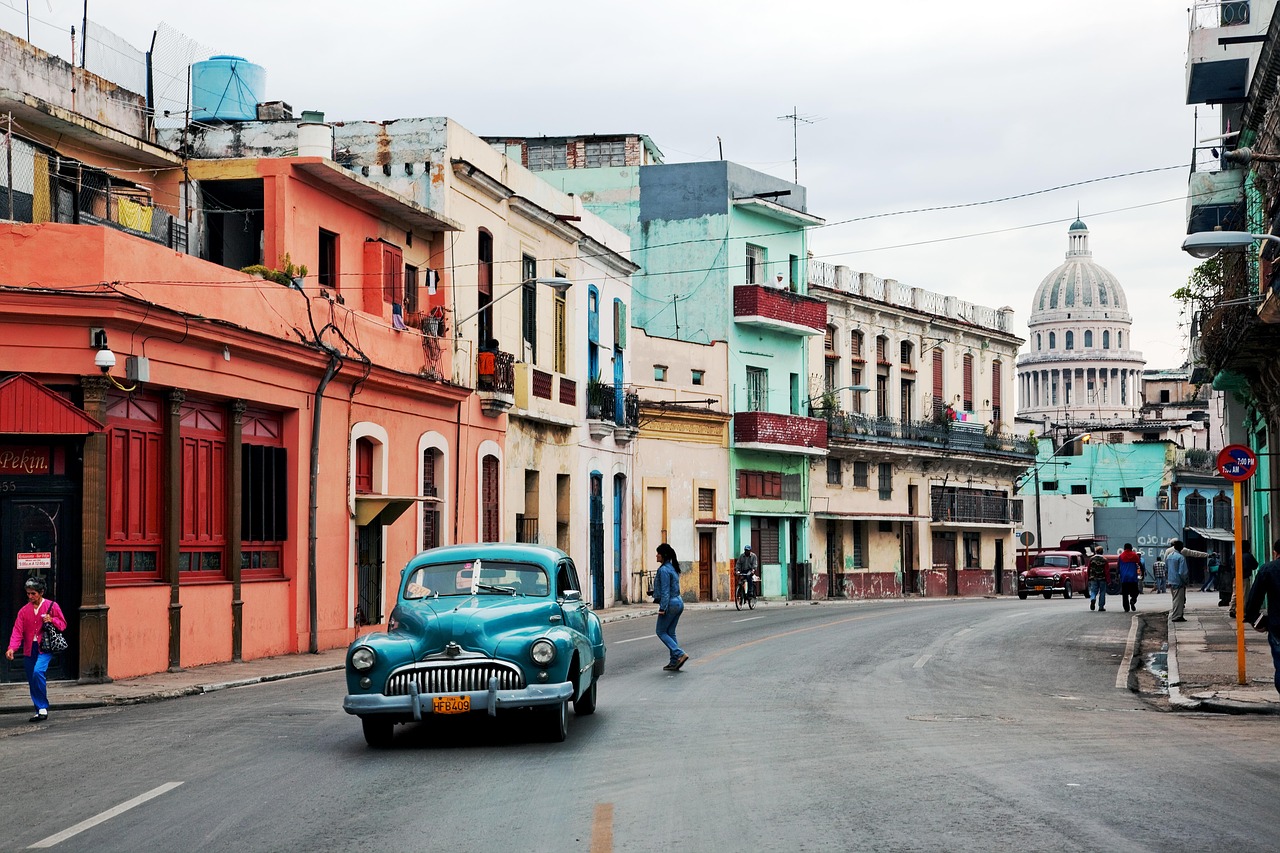 Ultimate Havana | 5 Days / 4 Nights
Cuba! Uncover this enigmatic island with a once in a lifetime experience. The 5-day trip takes you to the cultural capital Havana and the rolling green hills of Vinales. Experience a land of cobbled streets, colonial relics, Cadillac's and cigars, where time seemed to have stopped.
Prices Starting From: $2,230