SUGGESTED TRAVEL EXPERIENCES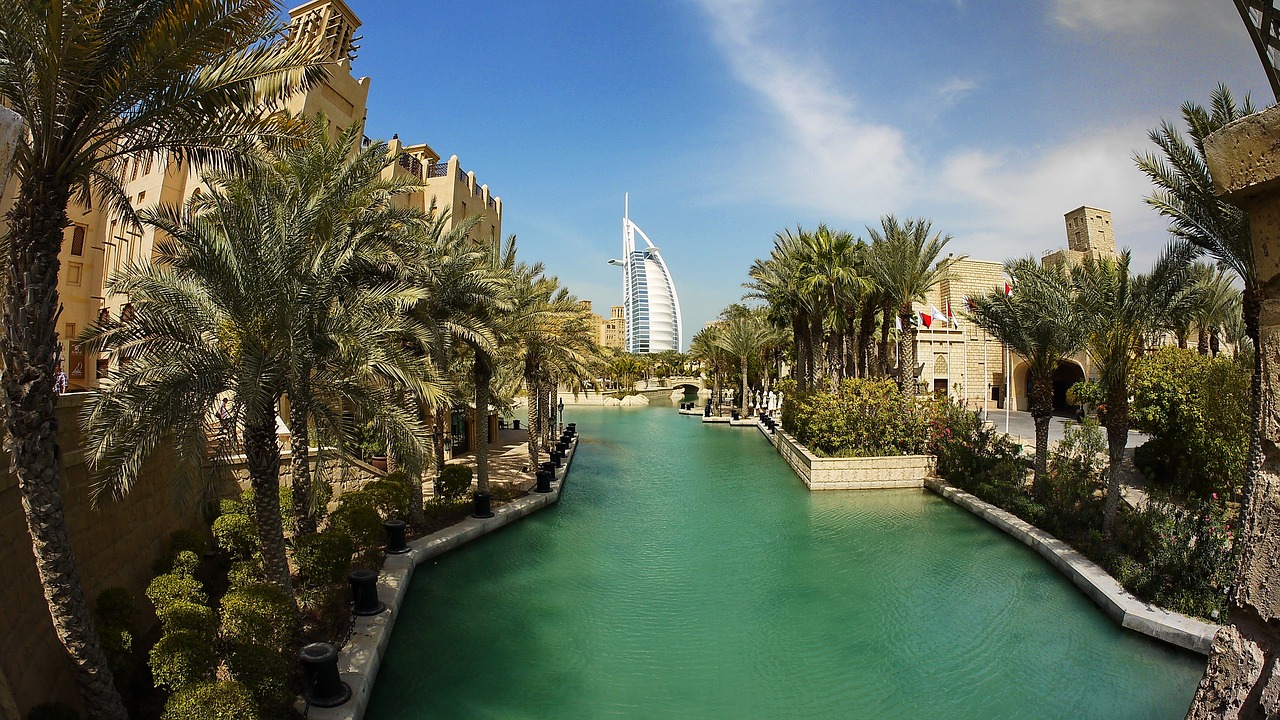 Dubai Grandeur | 5 Days / 4 Nights
Dubai – discover an extraordinary city. Hear first hand stories of bustling Dubai and its towering skyscrapers that have risen from the sands and yet maintain their vibrant traditions. Explore the city's best attractions, shop in high-end boutiques, get lost in the malls and wander gold and spice souks. Fancy a bit of downtime? Relax at your hotel or enjoy dinner at world famous restaurants. With everything from fine dining and nightlife to sightseeing and sport, it's a truly international oasis.
Prices Starting From: $540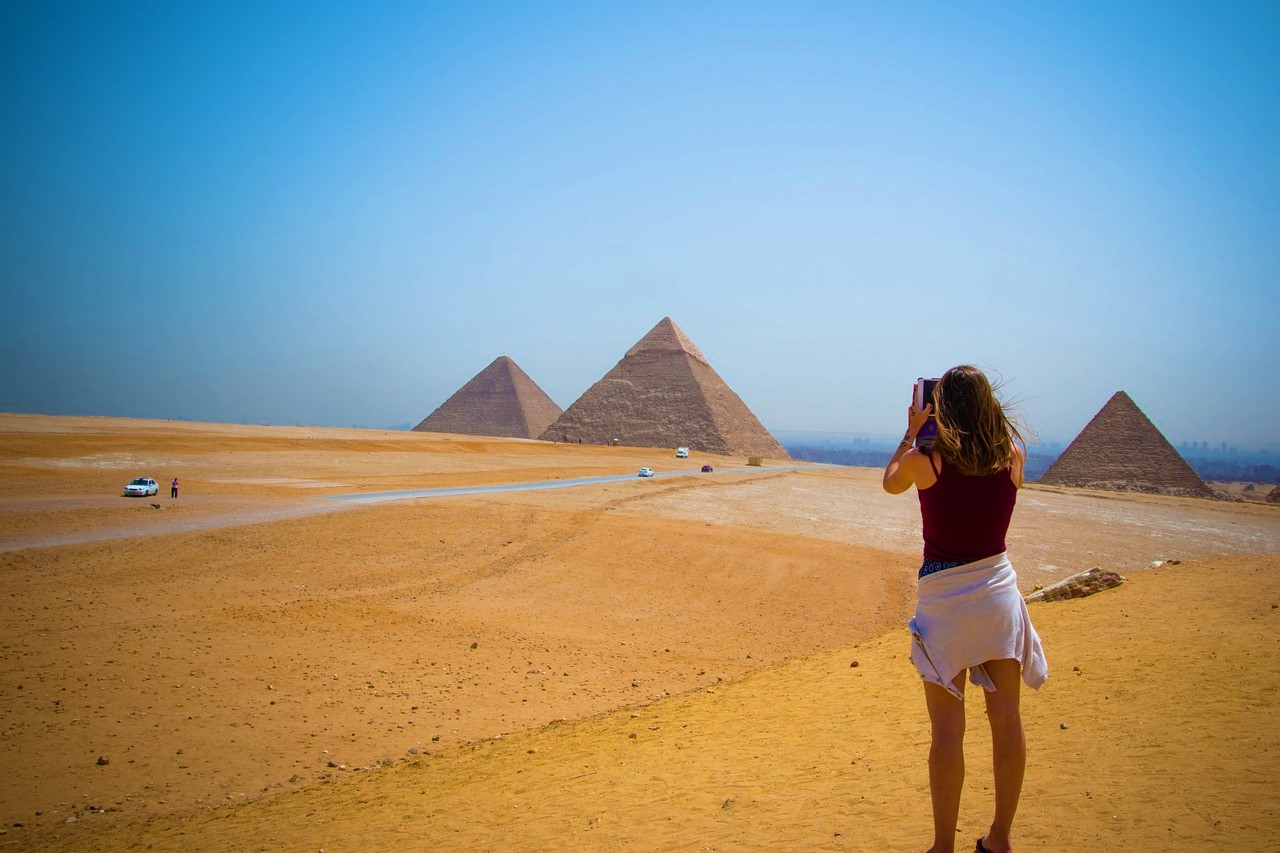 Jewels Of Egypt | 10 Days / 9 Nights
Egypt remains one of the most fascinating travel destinations. Throughout history, its ancient wonders have attracted travelers and archaeologists world over. From the famous sites of ancient Aswan and Luxor to the bustling bazaars of Cairo, this fascinating 10 day journey takes you back in time. Indulge in a bit of downtime and sail in to the sunset on a 4 night Nile cruise. 
Embark on this incredible journey to the very heart of Egypt – its ancient sites and historical secrets will be etched in your heart forever.
Prices Starting From: $3,780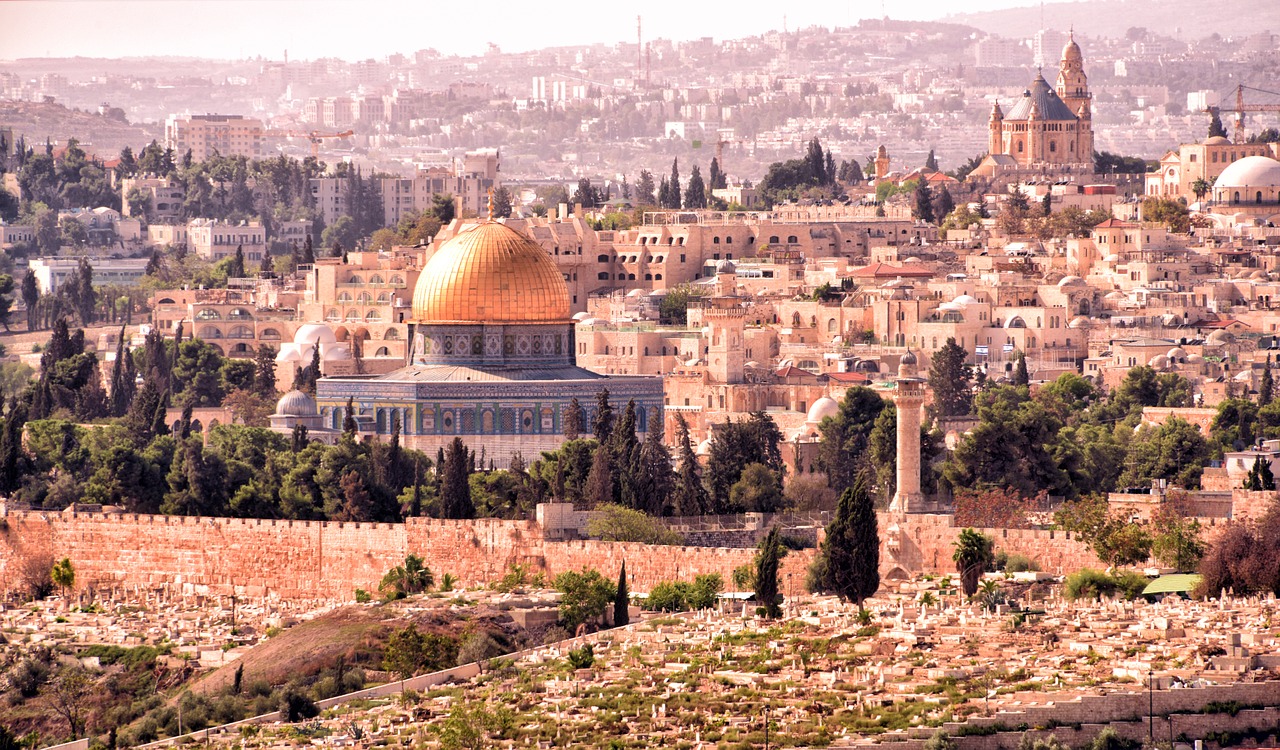 Ultimate Israel | 8 Days / 7 Nights
There are a few countries in the world that evoke the same emotions as Israel. Home to the Mount of Olives, the Sea of Galilee, the Western Wall, its hard to go anywhere in Israel without stumbling upon a place of religious significance. This combined with Israel's archaelogical treasures, natural wonders, Meditarrenean climate, delectable cuisine – its no surprise that Israel has always been an alluring destination for  centuries.
Prices Starting From: $2,195