SUGGESTED TRAVEL EXPERIENCES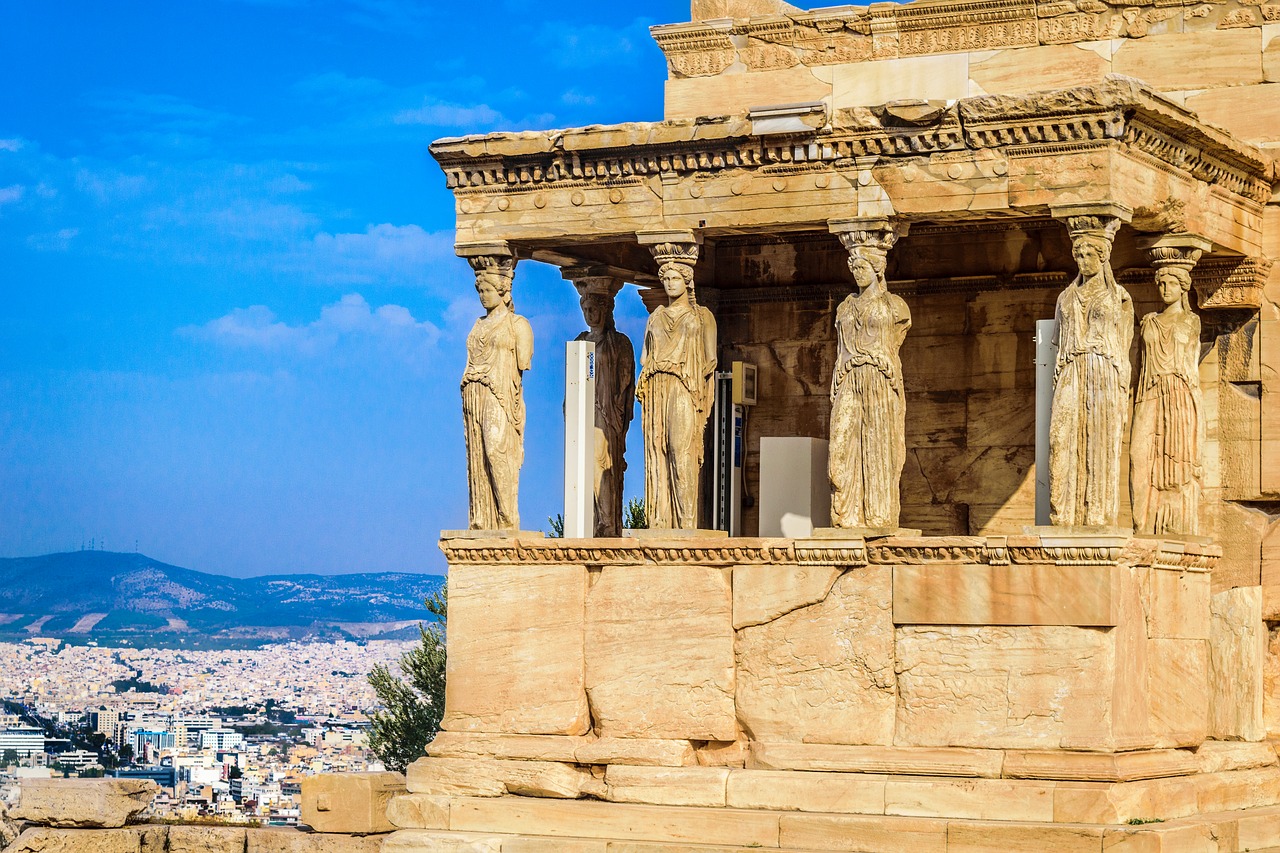 Athens, Crete & Santorini | 8 Days / 7 Nights
This breath-taking Greek journey combines three of Greece's most loved destinations. Your first stop is the ancient city of Athens, one of Europe's most historic and cultural cities. You'll then head to the island of Crete, which boasts some of Greece's best quaint villages. Saving the best for the last, you'll head to Santorini, Greece's most photographed island, known for its picturesque cliff top towns and stunning vistas.
Prices Starting From: $2,050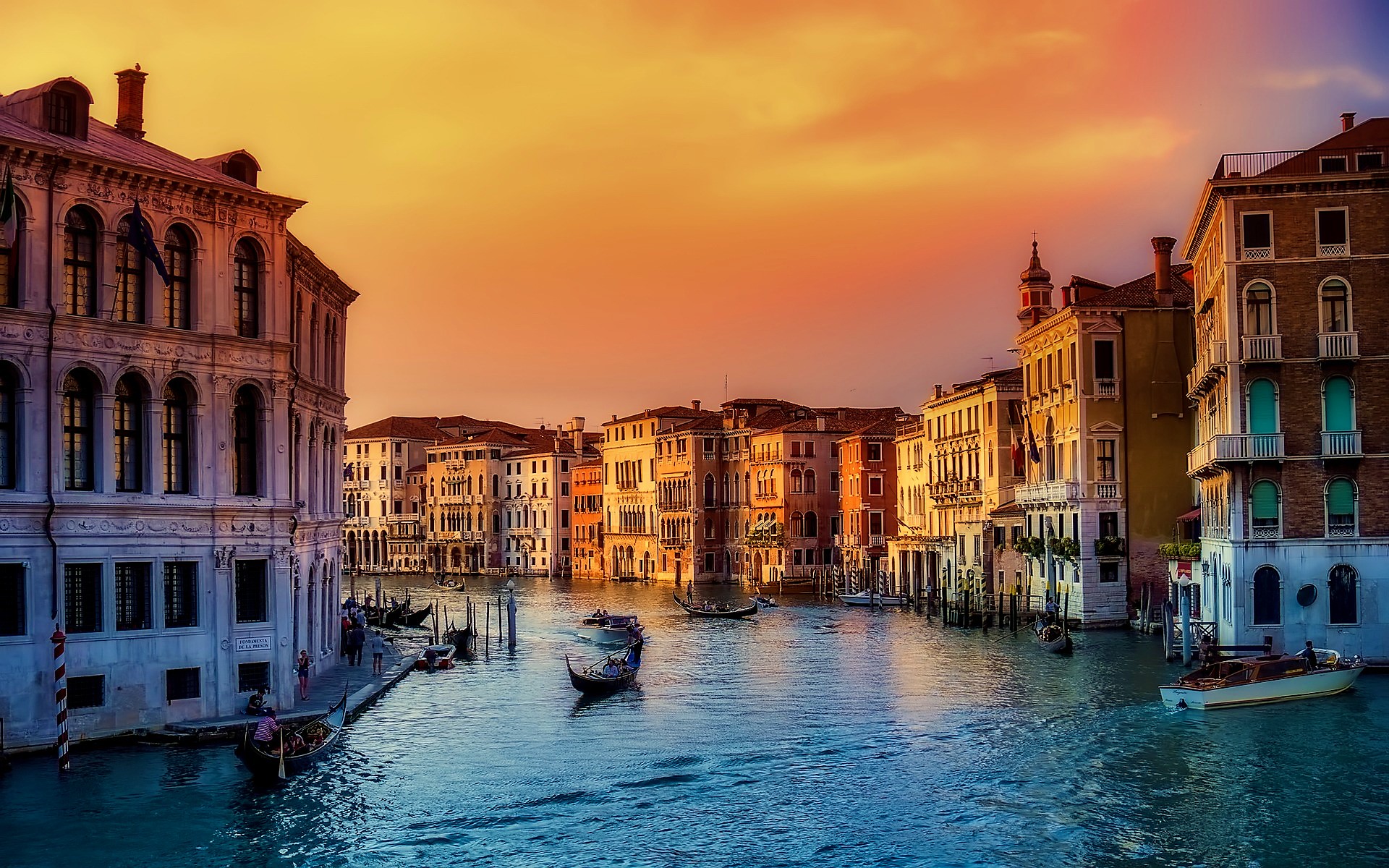 Venice, Florence, Sorrento, Rome | 12 Days / 11 Nights
The three famous cities of Italy have to be Venice, Florence and Rome. Combined with a relaxing beach getaway to Sorrento, provides the perfect chance to capture the true diversity of Italy. From enchanting canals of Venice, iconic Duomo in Florence to the Roman Colosseum and relaxing coastal town of Sorrento, this enthralling trip combines the best that Italy has to offer.
Prices Starting From: $3,835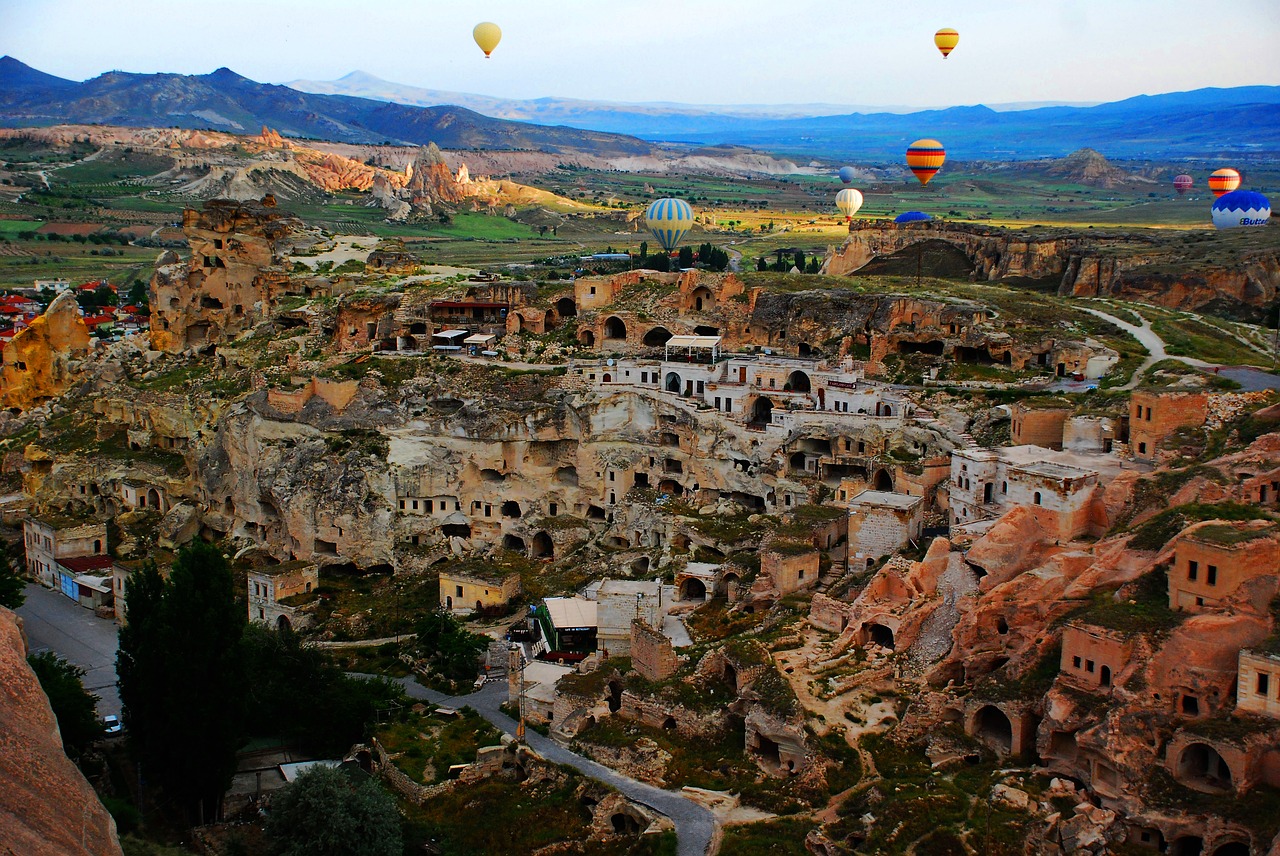 Fascinating Turkey | 8 Days / 7 Nights
Straddling the Bosphorus, and with a breathtaking skyline, Istanbul is one of the most must-see places on earth. This sprawling city is full of wonders to admire history, culture and experience Turkish hospitality. In Cappadocia you'll discover incredible rock formations, spectacular valleys and ancient cave churches that tell many stories beneath the surface. We can safely say that you'll find Cappadocia to be unlike any place you've ever been before.
Prices Starting From: $2,140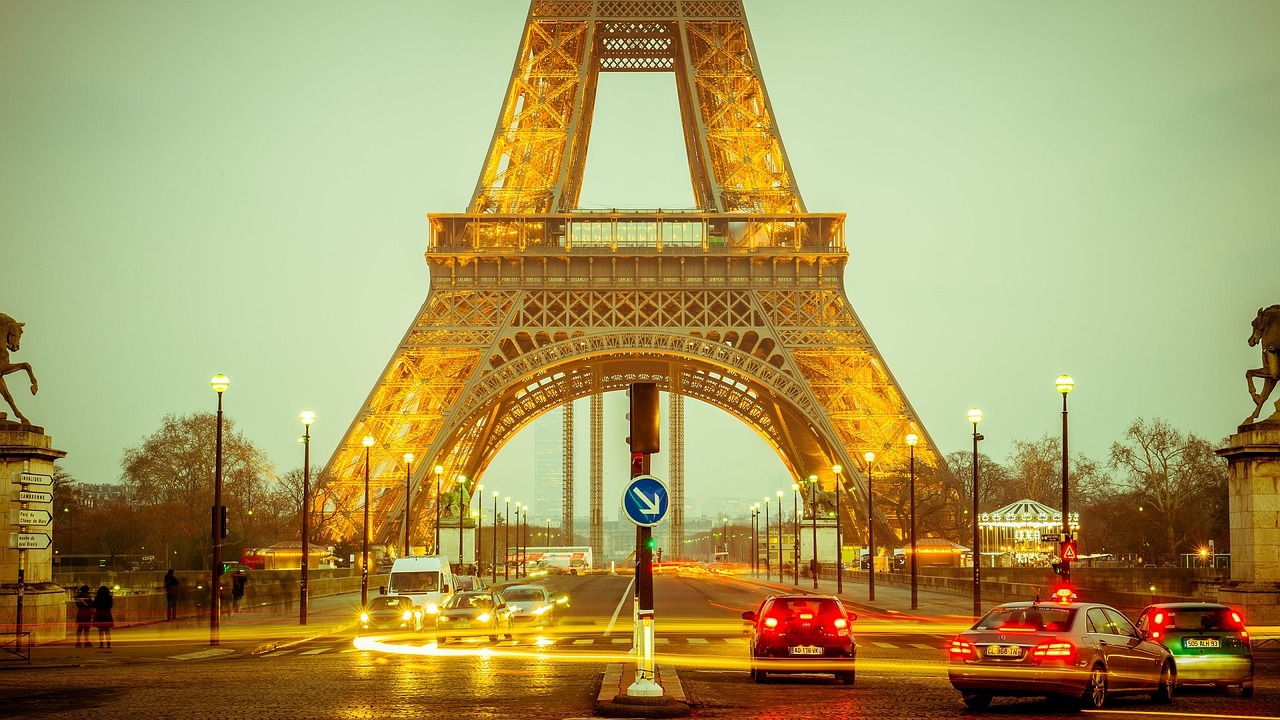 A Week In Paris | 8 Days / 7 Nights
Paris! The City of Lights. The City of Love. France's magical capital is the world's epicentre for art, culture, fashion, gastronomy and romance. This 7-day itinerary goes beyond the traditional, revealing local experiences to feel like a Parisian. A city like none other, let Paris reveal itself to you on this unforgettable journey – à bientôt à Paris.
Prices Starting From: $2,295