SUGGESTED TRAVEL EXPERIENCES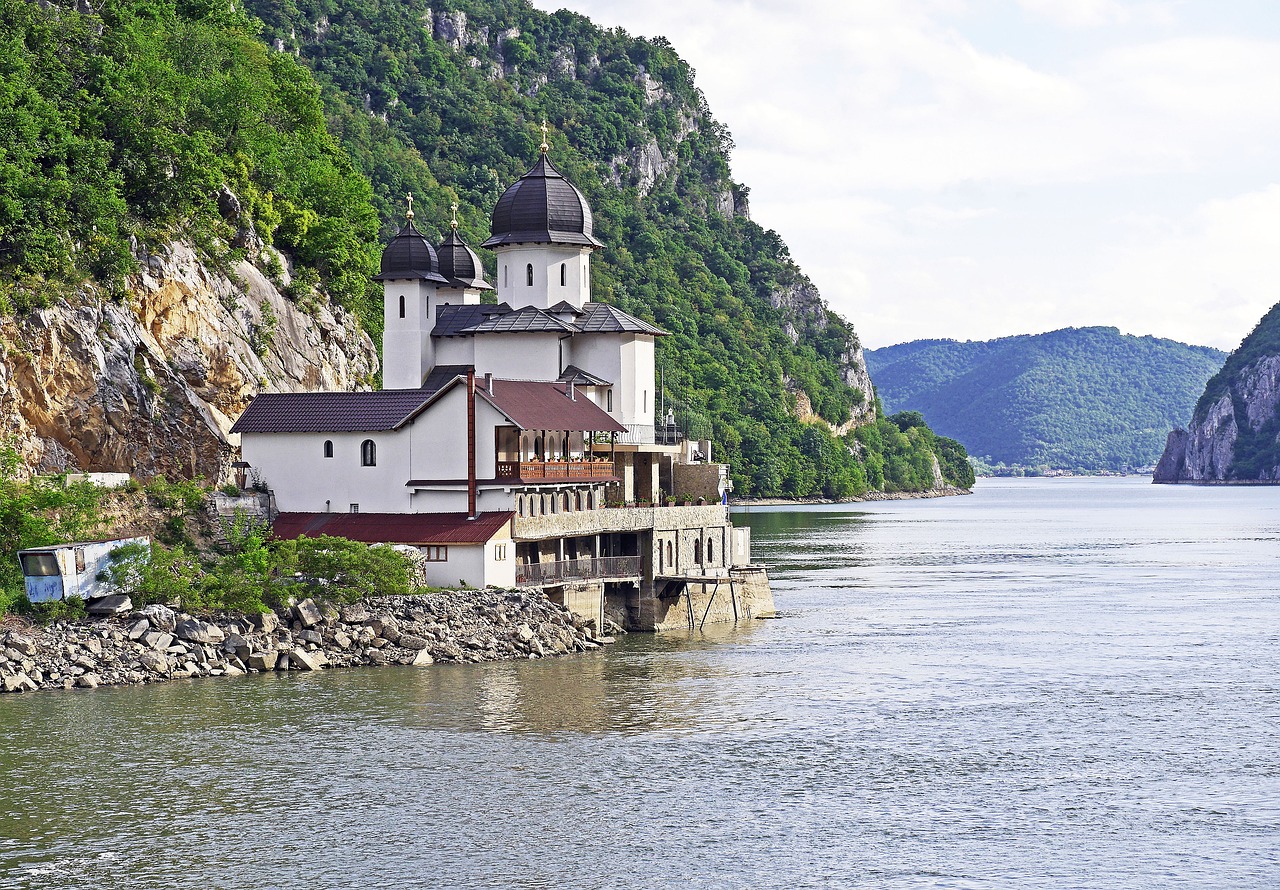 Discovering Serbia: From Vibrant Belgrade to Scenic Zlatibor
8 Days / 7 Nights
Serbia, located in the heart of the Balkans, is a land of diverse cultural and natural treasures. Belgrade, the vibrant capital city, is a melting pot of different cultures and influences, offering visitors a unique blend of history, architecture, and nightlife. From the charming old town to the impressive fortress of Kalemegdan, Belgrade is a city that never ceases to amaze. Zlatibor, on the other hand, is a peaceful mountain resort known for its stunning landscapes, fresh air, and delicious local cuisine. Surrounded by forests, lakes, and rivers, Zlatibor is an ideal destination for those seeking a relaxing retreat in nature. Discover the highlights of Serbia, from the buzzing streets of Belgrade to the serene landscapes of Zlatibor, and everything in between.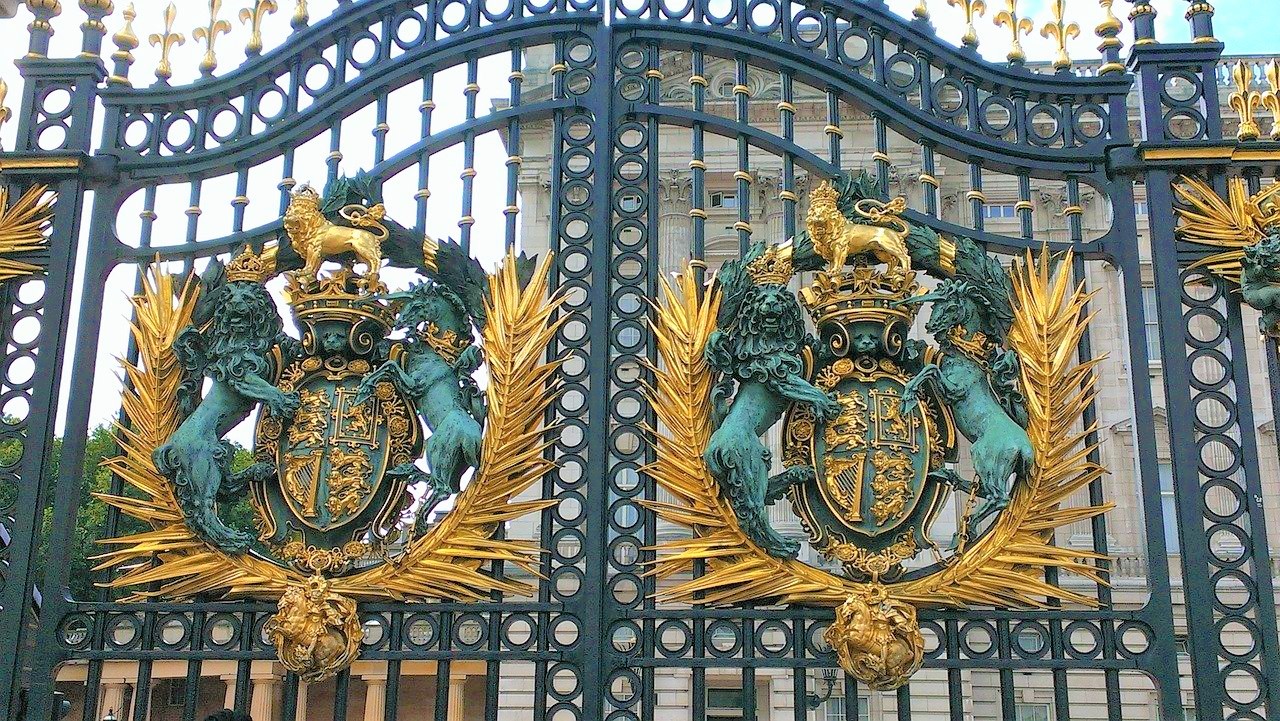 London Like A Royal – A Deluxe Journey
7 Days / 6 Nights
Explore London, one of the most exciting and iconic cities in the world on our7-day journey. Form generations, London has been mesmerizing its visitors with its royal history, famous monuments and world class museums and our program gets you up close and personal to them all. Plus, it's the Queen's Platinum Jubilee Year, making Royal London even more royal!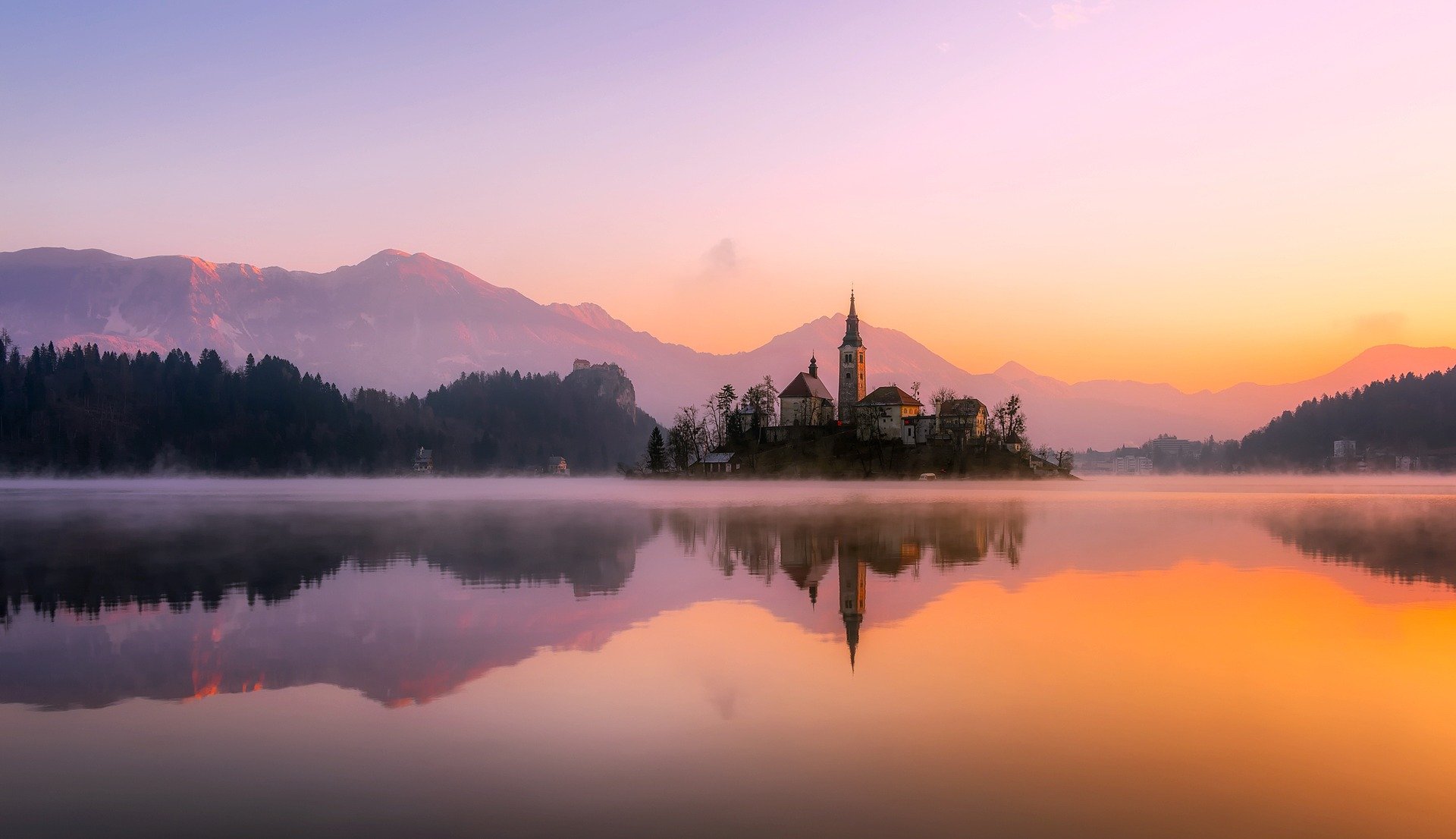 Jewels Of Slovenia and Croatia
10 Days / 9 Nights
This grand vacation takes you on a voyage of discovery of Slovenia and Croatia over 10 days. Situated at the crossroads of Europe and the Balkans, you are sure to be mesmerized by the beauty of these charming towns, historic landmarks, unspoiled coastlines and many World Heritage sites.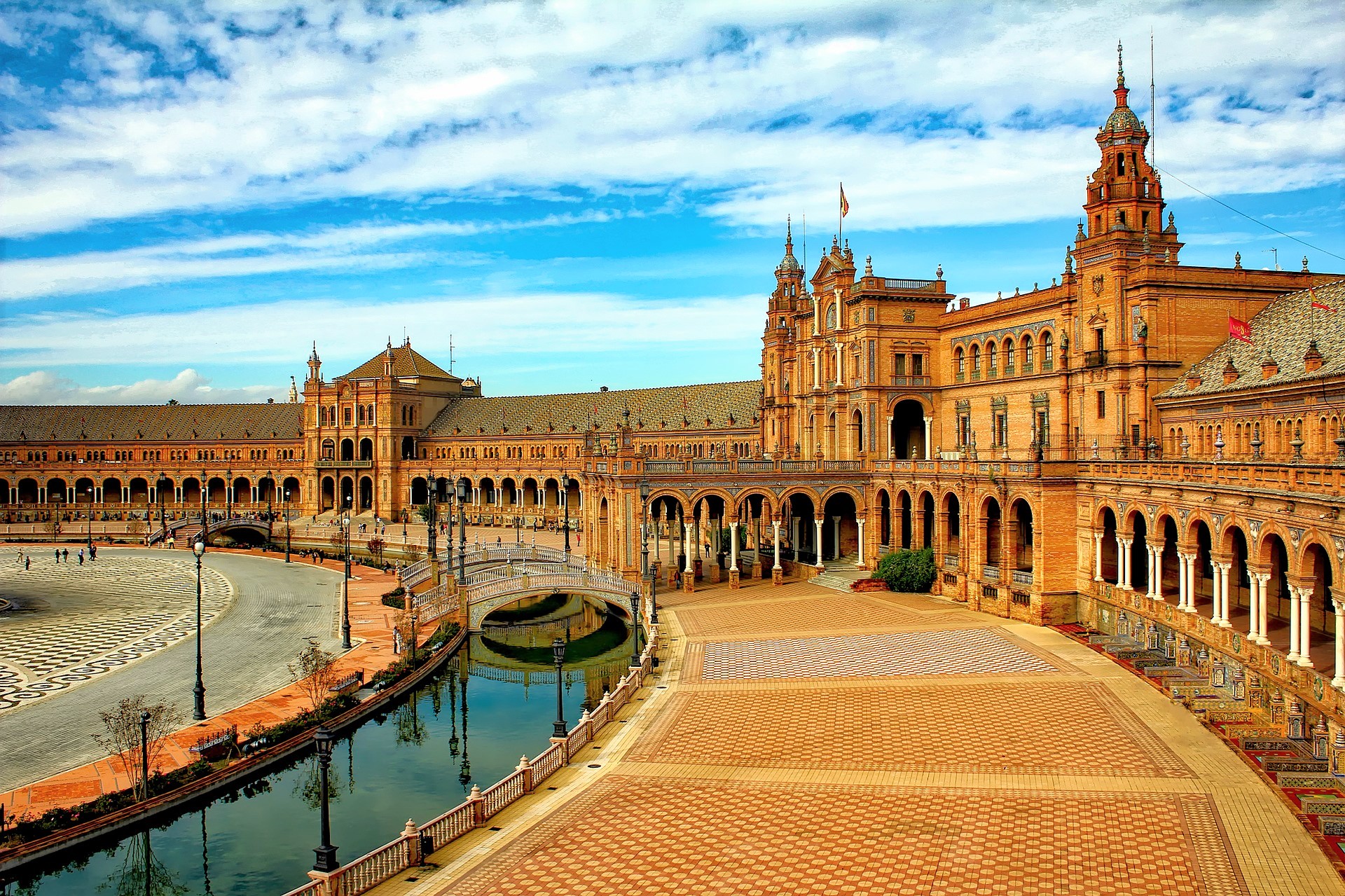 Best Of Spain By Rail: Barcelona, Madrid & Seville.
An Independent Journey
9 Days / 8 Nights
Check off Spain's three most exciting cities on  an adventure you won't forget. What's even better, you get to enjoy it at your own pace by rail – just the way you like it.  Start in the cosmopolitan city of Barcelona followed by the capital city Madrid. Explore magnificient Seville, in the heart of Andalucia. This independent 9 day journey is sure to wow you.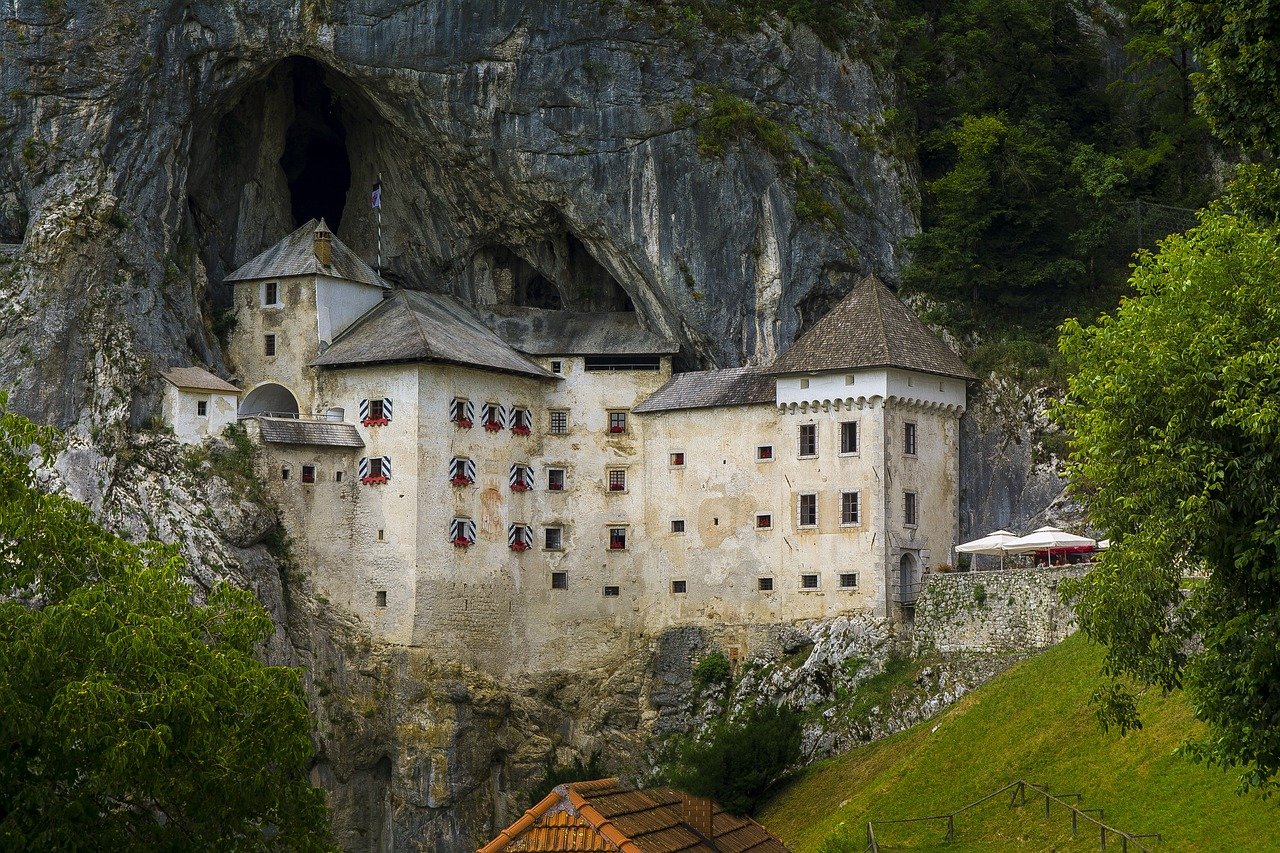 A Week In Slovenia
8 Days / 7 Nights
Straight out of a storybook, this magical land is blessed with glittering Lake Bled, world class vineyards, breathtaking landscapes and modern cuisine.  There is plenty of action for adrenaline junkies, from cycling, hiking and skiing. For those who prefer a more relaxed pace, just sit back and take in the postcard-perfect views, soak in magnificent vistas or sip on some wine. Whatever your style of travel, Slovenia is sure to mesmerize you.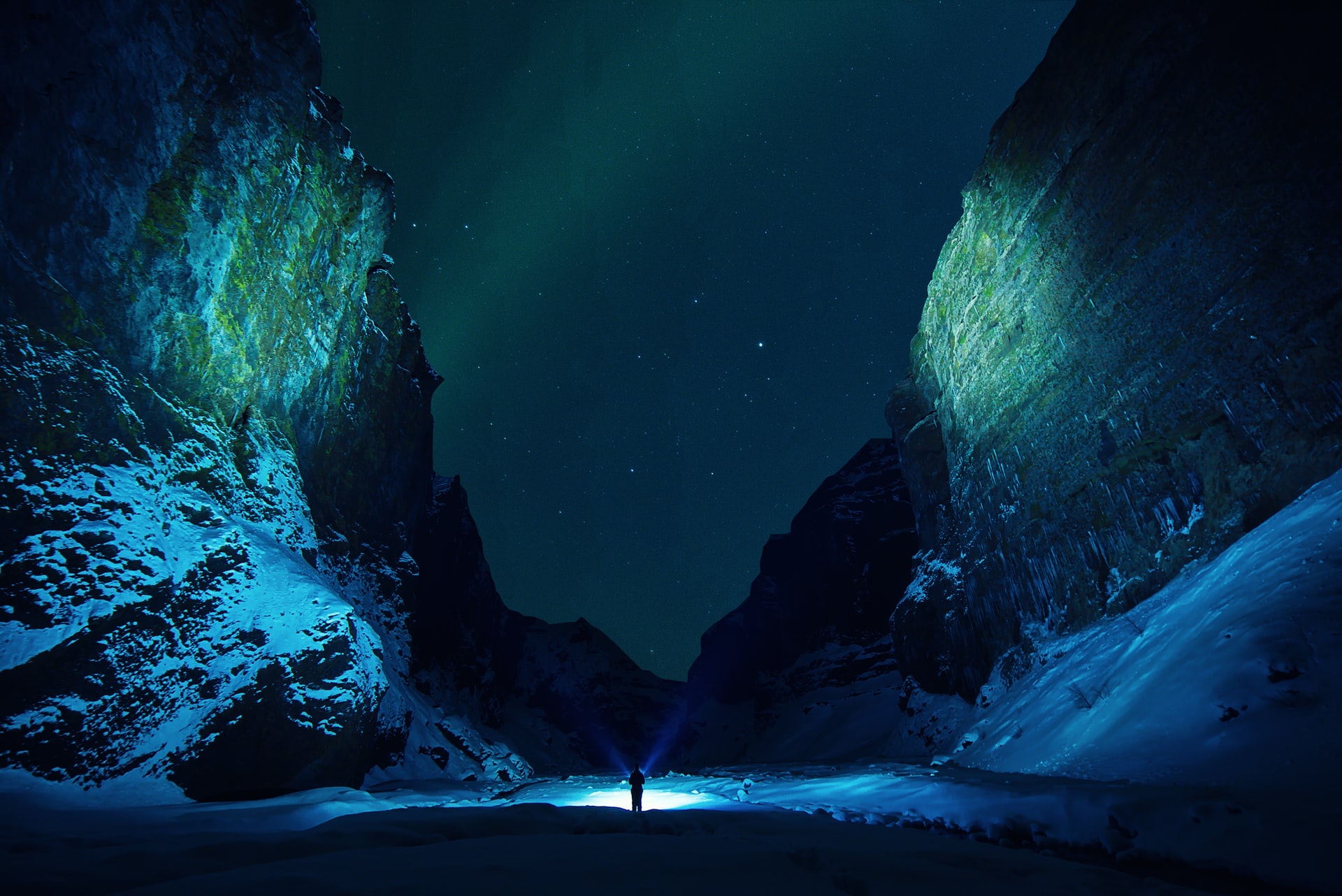 Iceland & The Northern Lights
Escorted Motorcoach Tour
6 Days / 5 Nights
This extraordinary journey allows you to witness Iceland's amazing natural forces first-hand and experience the power of Iceland's world-famous southern coast. We'll show you beloved places such as Geysir, Gullfoss Waterfall, the Glacial Lagoon/Diamond Beach, Eyjafjallajokull Volcano, and the Blue Lagoon with special attention paid to excellent locations for viewing the Northern Lights.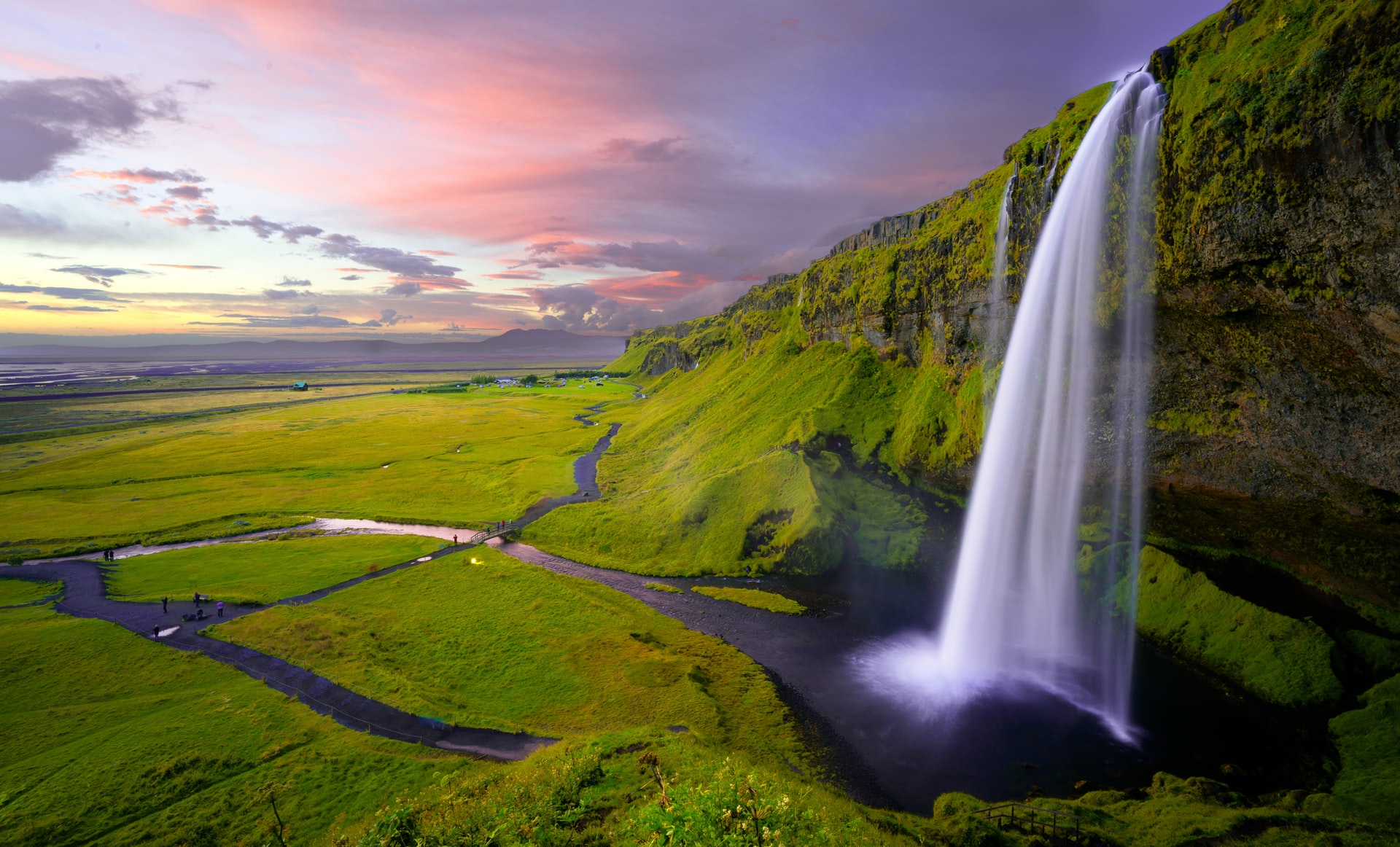 Iceland: Natural Wonders, Delicious Detours
7 Days / 6 Nights
Iceland's natural beauty is famous the world over. Perfect for any traveler seeking a bit of adventure in spectacular settings, our program focuses on both – with some suggestions for the foodie in us all.  Fall and winter are the best times of the year to enjoy this "tasty"program.  Fall harvests and winter festivals result in delicious seasonal delights. Iceland's dramatic southern coastline is full of epic stops including monstrous waterfalls and glaciers just off the main road. West Iceland's highlights include unique lava formations, the inspiring Snæfellsjokull glacier-volcano and places of historical significance from the Sagas and we've even suggested culinary stops in each area, based on the recommendations of our team in Iceland.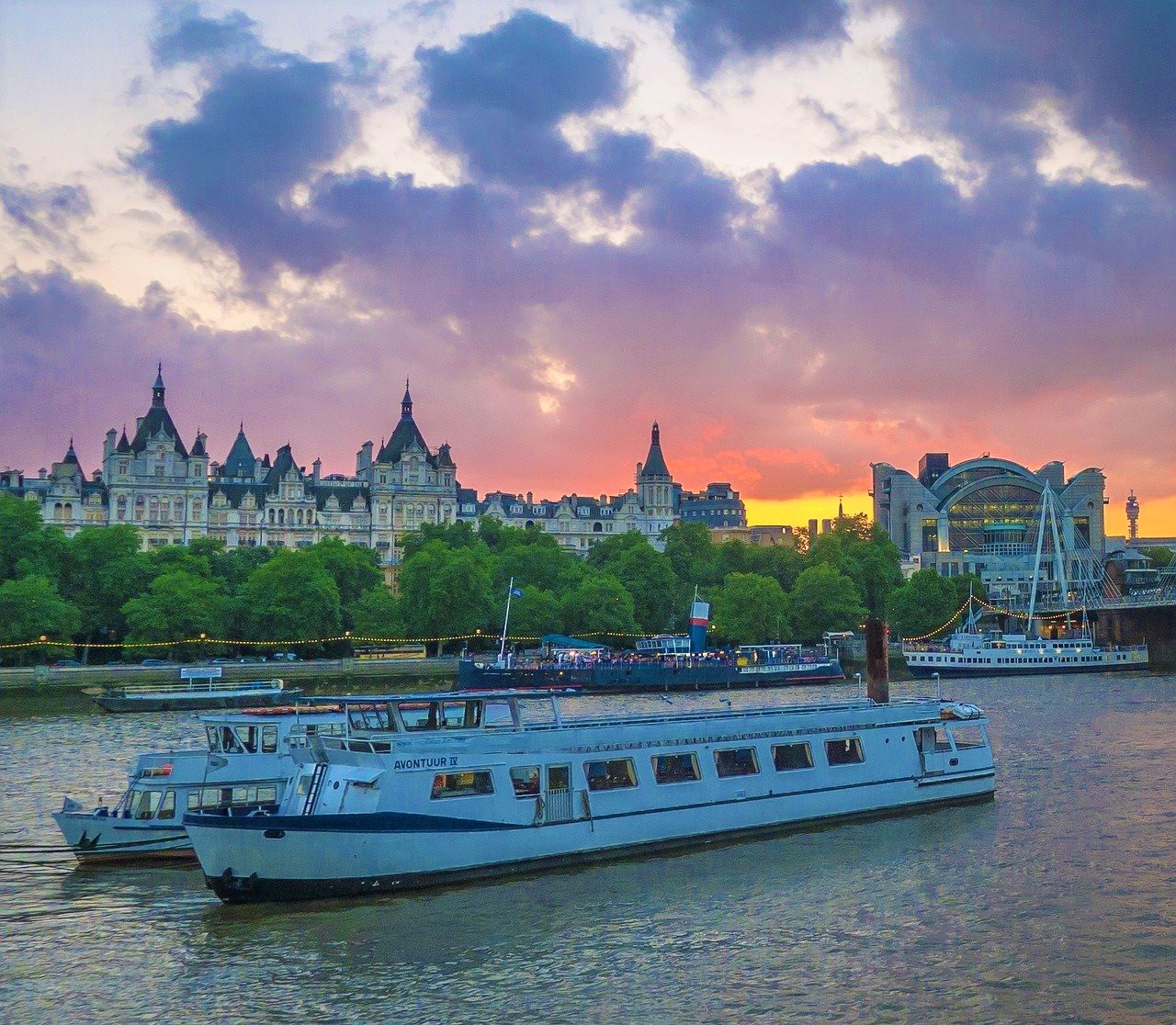 Reel Life To Real Life Bridgerton | 7 Days / 6 Nights
Netflix's popular period drama based on Julia Quinn's popular Regency novels comes to life on this amazing tour. Get up close and personal with the places and people mentioned in Lady Whistledown's scandalous gossip column: The Duke of Hastings, Daphne Bridgerton and her siblings, Penelope and Lady Featherington and of course Queen Charlotte! Be ready to be transported to places where the series was filmed – stunning mansions, picturesque streets, castles, cobbled stoned streets set in Bath and London on this 7 day journey.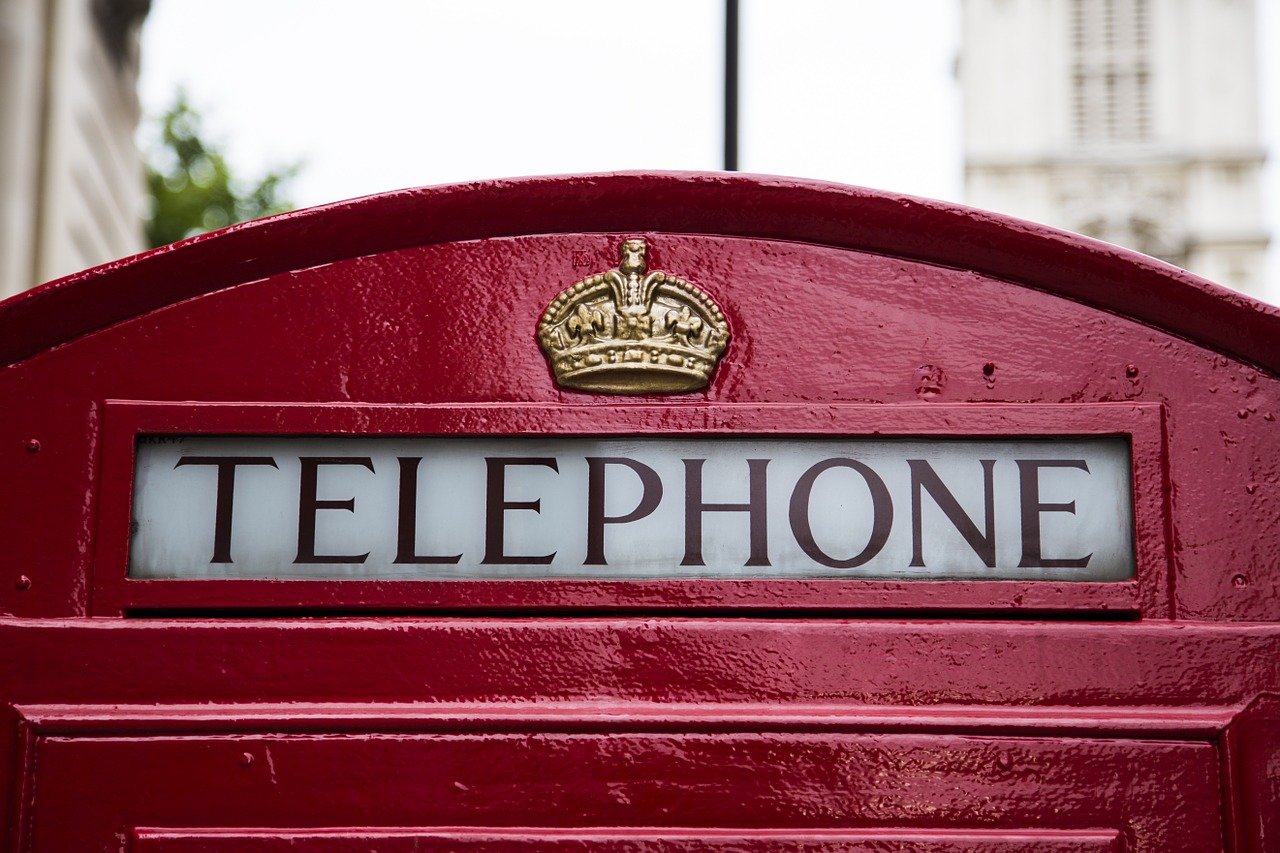 Glorious England | 8 Days / 7 Nights
Not too many countries boast of a history as splendid and grand as the United Kingdom. On this journey of 8 days, we connect you to the real England and everything that it has to offer. See iconic London in all its glory including the Buckingham Palace, Westminster Abbey, Big Ben, London Eye, Tower of London. Revel in the 360 glorious views of the London from The Shard. Explore Stonehenge and its monuments going back 5000 years in time. Visit Bath, world famous for its Roman architecture and spas. Discover the picturesque villages of Cotswold and enjoy traditional beer in a local pub.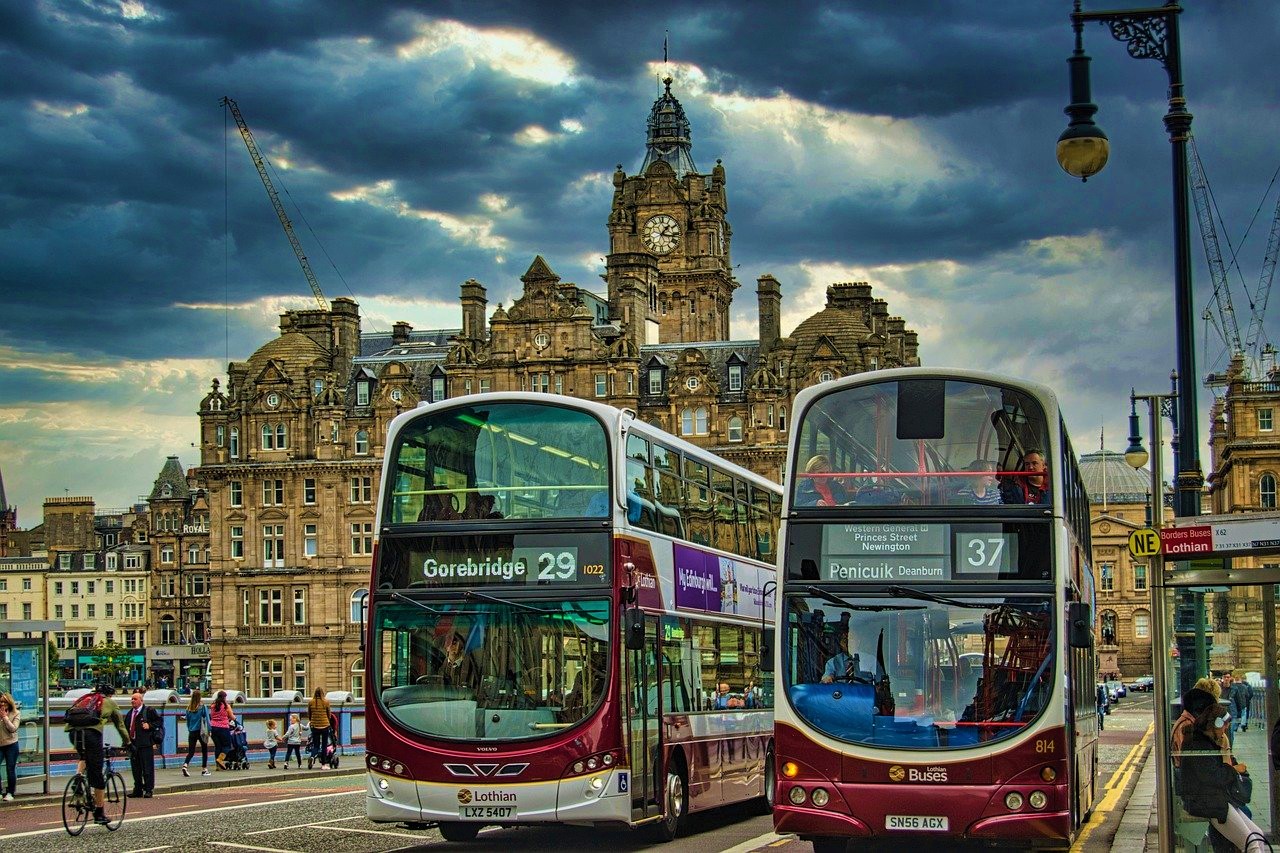 Royal Scotland  | Self Drive Program | 8 Days / 7 Nights
Discover the royal history of Scotland on this fascinating 8-day journey. Birthplace of television and whiskey, Scotland has long been a favorite of the Royal Family. From spectacular mountain scenery to historic castles, shimmering lochs to rolling hills, rugged coastlines to captivating views. Discover the secret of how whisky is made and experience all that the Scottish culinary scene has to offer.
Wonders Of Wales  | Self Drive Program | 7 Days / 6 Nights
The atmospheric scenery of Wales has inspired many. Think Wales, think stunning coastline, mountains, national parks, ancient castles and an exciting culinary scene. Soak in the tranquillity of untouched valleys and sleepy villages, breath-taking vistas and medieval fortresses, ancient abbey ruins and English manors. Join us on this 7-day journey to explore this enchanting Celtic land – an undiscovered gem that's  sure to surprise you. .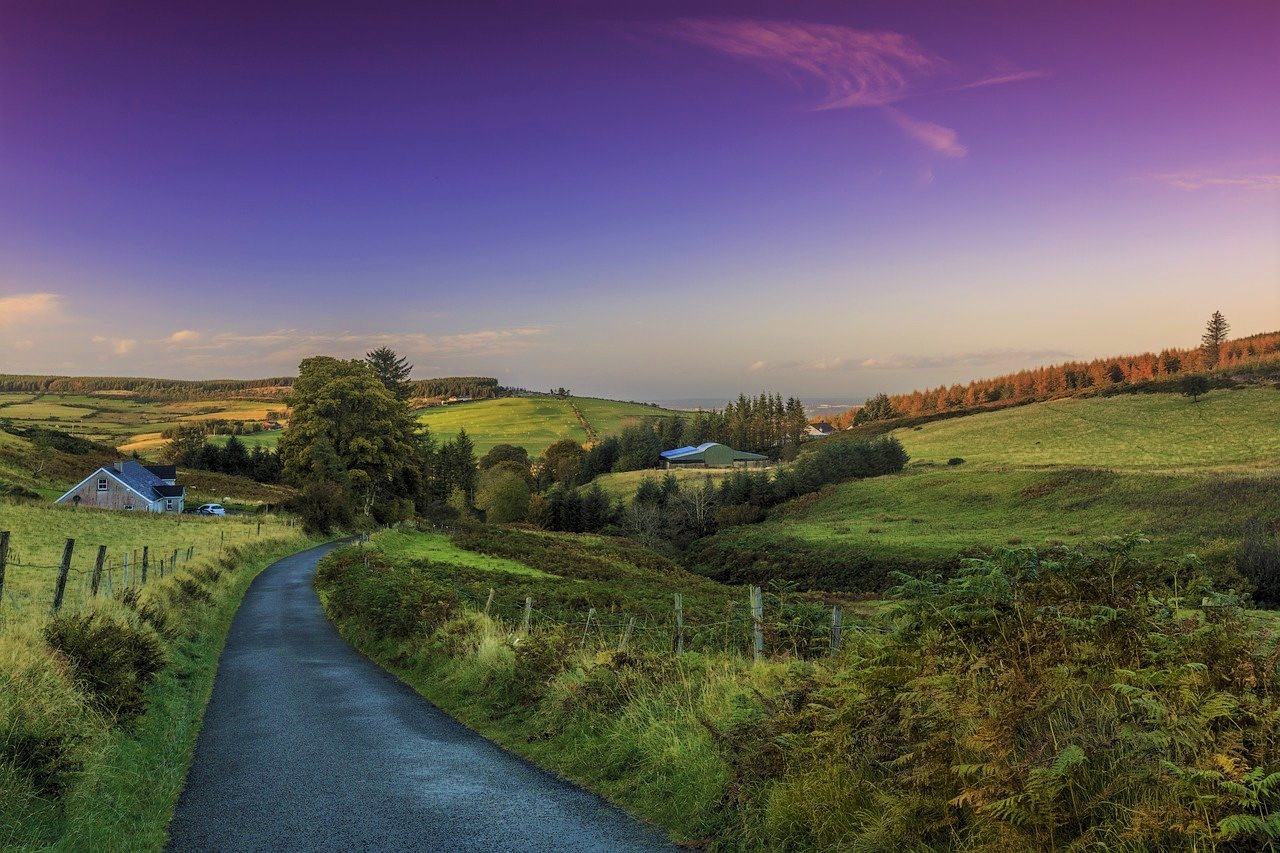 Tale Of Two Irish Capitals  | Self Drive Program | 6 Days / 5 Nights
Join us on a magical journey visiting both capitals on the island of Ireland – Belfast and Dublin, an amazing opportunity to take in all of the highlights in less than a week. Compact, lively, boasting of breathtaking architecture and history, this trip will be etched in your heart forever. Soak in the many sights and attractions, visit world famous pubs and eateries and best of all be welcomed by the Irish smile and hospitality. Perfect self-drive program to start your exploration of the Emerald Isle.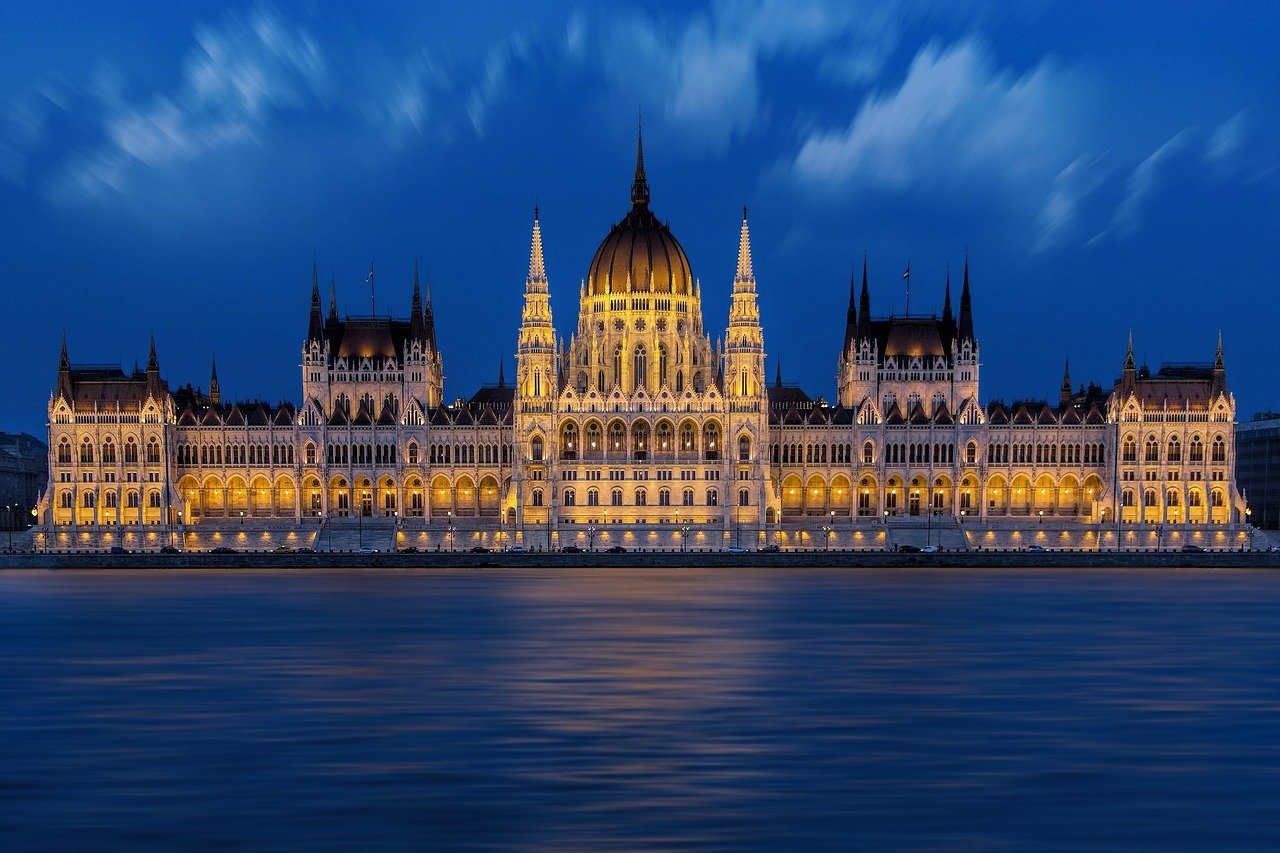 Imperial Capitals – Vienna, Budapest & Prague | 9 Days / 8 Nights
Wonderful architecture spanning centuries combined with vast imperial palaces – this trio of central European capitals is sure to charm you. Explore Europe's most elegant city Vienna and its majestic palaces and monuments. Revel in Budapest's architectural grandeur and cultural heritage. Finally explore Prague famous for its 14th century Charles bridge adorned with baroque statues. Ideal for those who want to tour Europe's three great capitals in one itinerary.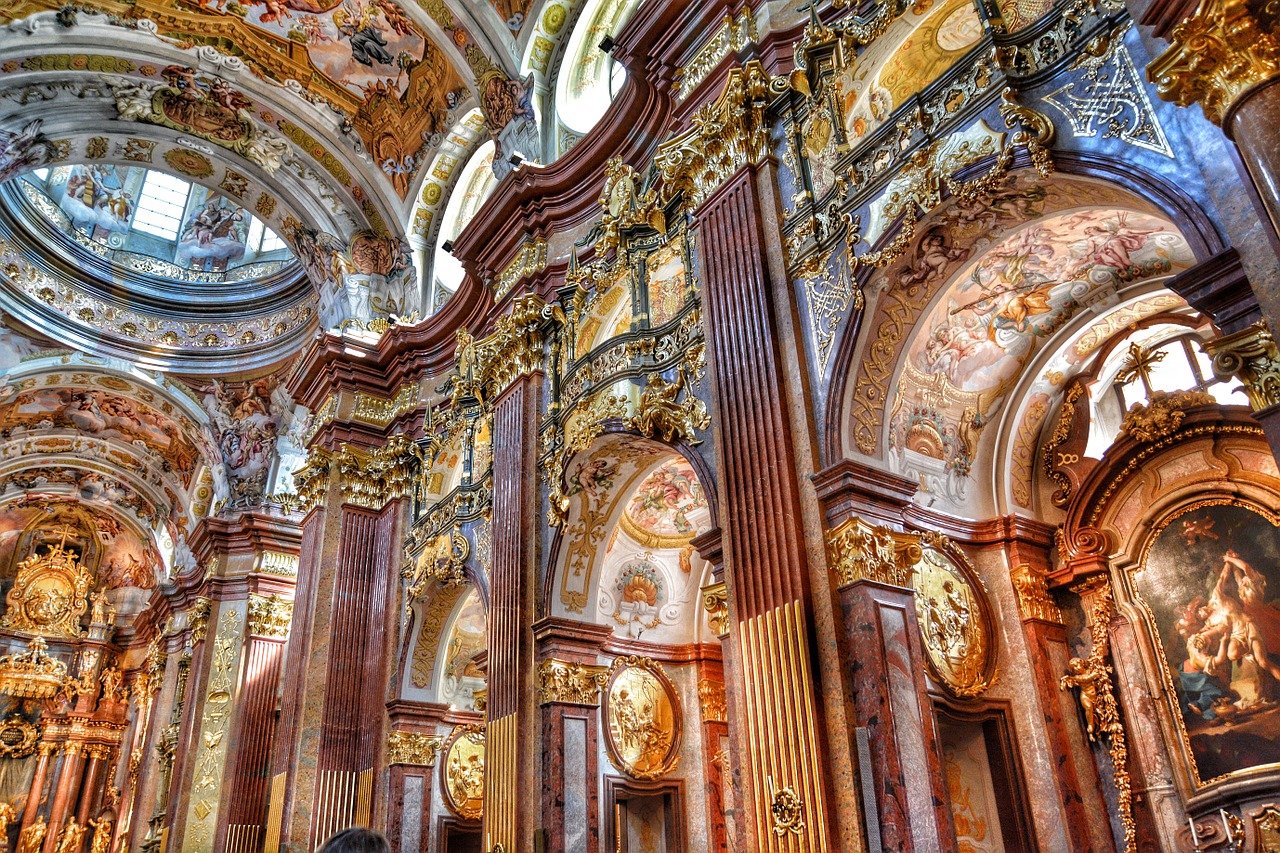 Best of Austria | 9 Days / 8 Nights
Austria, one of the prettiest destinations in Europe embraces its visitors with lush landscapes, modern cities, enchanting charm and magnificent Alpine vistas. Discover the nation's vibrant capital Vienna and its its majestic palaces and monuments. Head to Salzburg to experience 'Sound of Music' and picture postcard scenery. Charming Innsbruck and its old town boasts of wonder attractions reminiscent of a fairy-tale, set against a striking backdrop of alpine nature. Discover the many possibilities on this 9 day journey.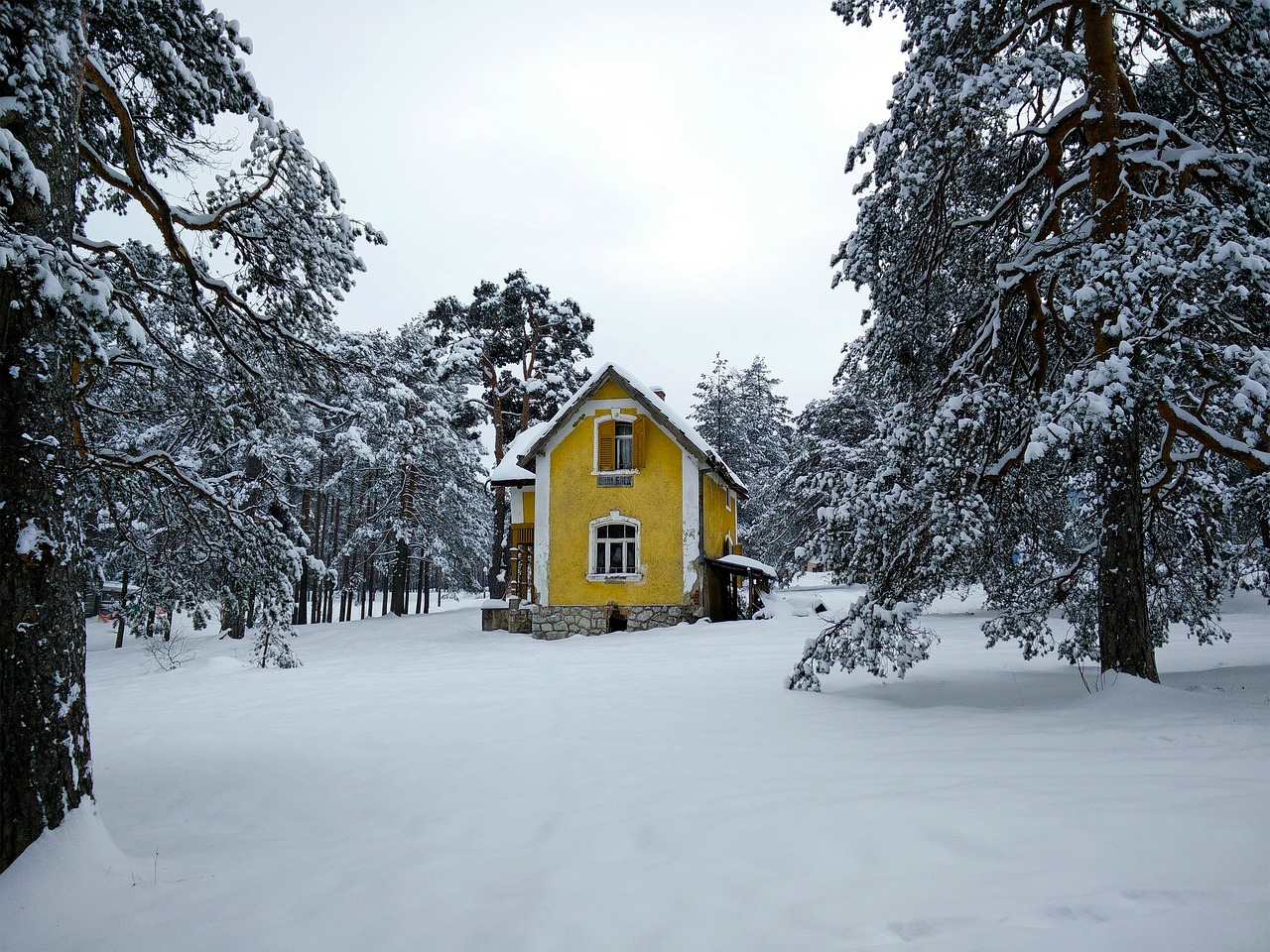 Grand Tour Of Serbia
8 Days / 7 Nights
A wonderful country located at the crossroads of Central and Southern Europe, Serbia is a land of rich history, natural splendor and timeless traditions. Home to some of the most pristine landscapes in Europe, Serbia boasts four UNESCO cultural monuments and has some of the most beautiful national parks in the region. For wine and food lovers, Serbia's  lush vineyards and vibrant restaurant scene is sure to amaze you. Between the old, new and everything in between, Serbia is a hidden gem with a lot to offer.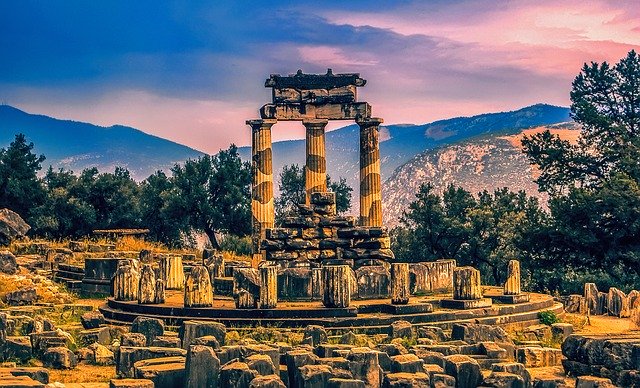 Greece, Beyond The Islands | 7 Days / 6 Nights
Immerse yourself in the history and culture of Ancient Greece on this 7 day journey – an experience like no other. Visit archaeological sites, temples, ruins and monuments. Explore the ancient city of Athens, one of Europe's most historic and cultural cities. Head to Olympia, the birthplace of Olympics. Pay a visit to Meteora to explore its spectacular clifftop  monasteries. Saving the best for the last is a trip to Delphi, home to 4th century BC Temple of Apollo and the legendary Oracle.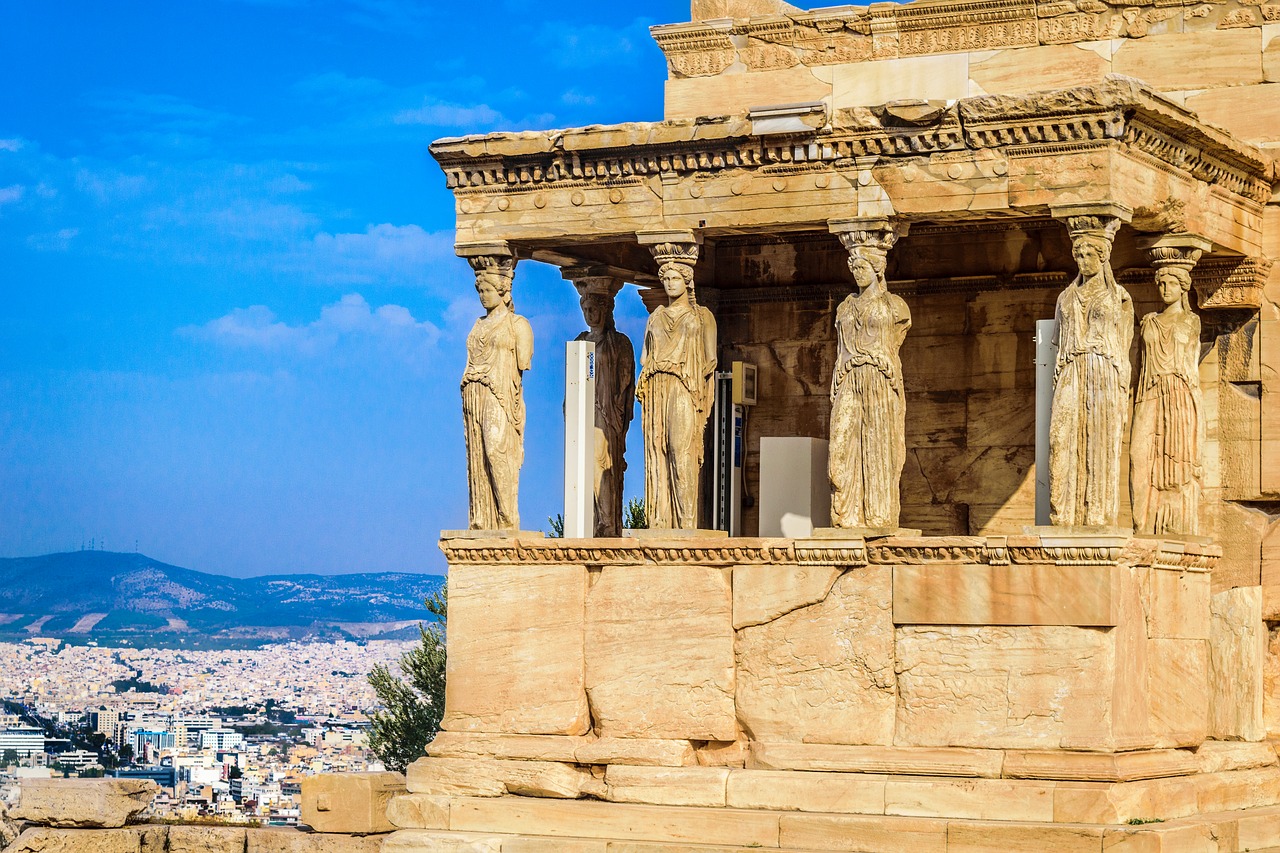 Athens, Crete & Santorini | 10 Days / 9 Nights
This breath-taking Greek journey combines three of Greece's most loved destinations. Your first stop is the ancient city of Athens, one of Europe's most historic and cultural cities. You'll then head to the island of Crete, which boasts some of Greece's best quaint villages. Saving the best for the last, you'll head to Santorini, Greece's most photographed island, known for its picturesque cliff top towns and stunning vistas.
Prices Starting From: $2,050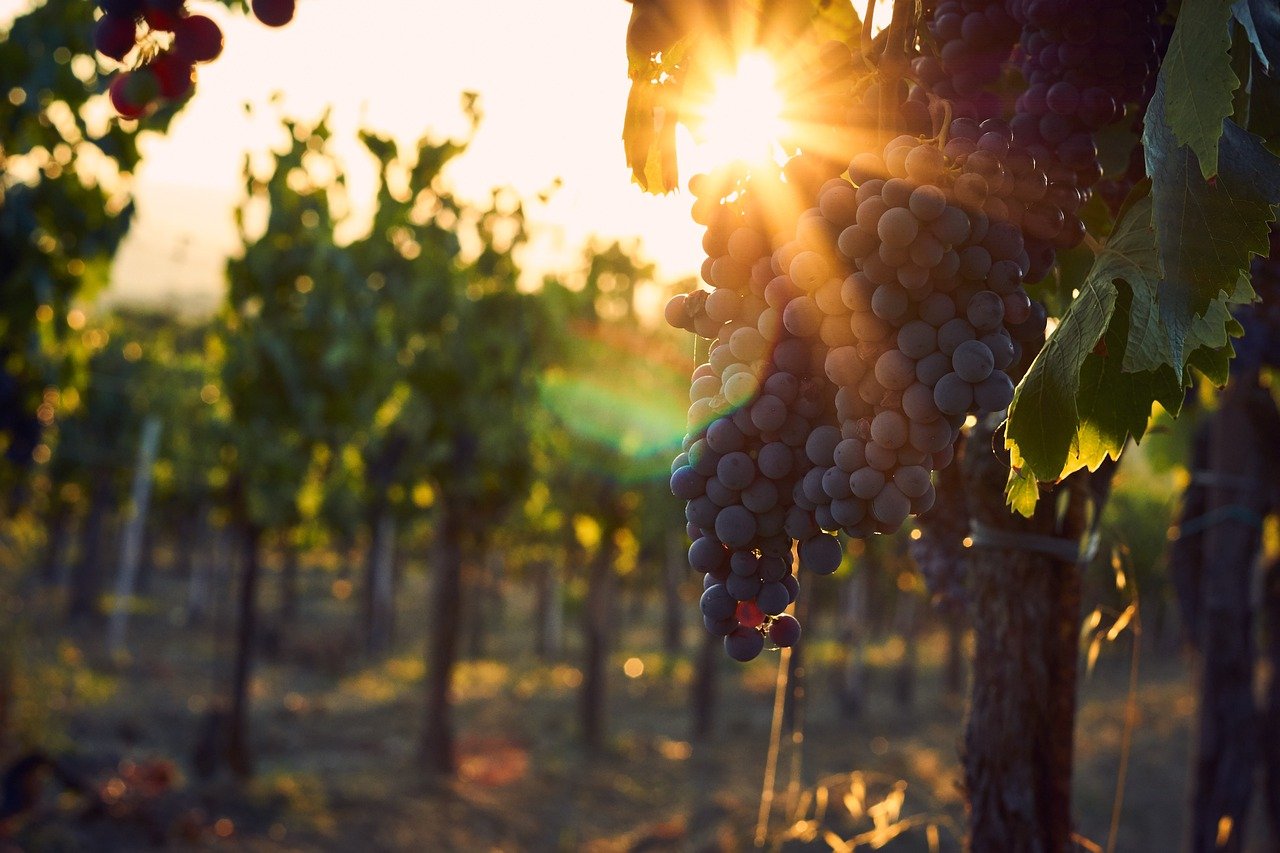 Andalucia In A Glass | 7 Days / 6 Nights
Whether you are a seasoned fine wine aficionado or simply a lover of the grape looking to enjoy and better your knowledge of it, Andalusia is definitely the place for you! From the historic sherries of Jerez, to the up-and-coming new vineyards in Ronda and Granada province, Andalusia boasts numerous top-quality wines. There are over 40.000 hectares of vineyards planted in 20 region making Andalucia the perfect place to enjoy your passion.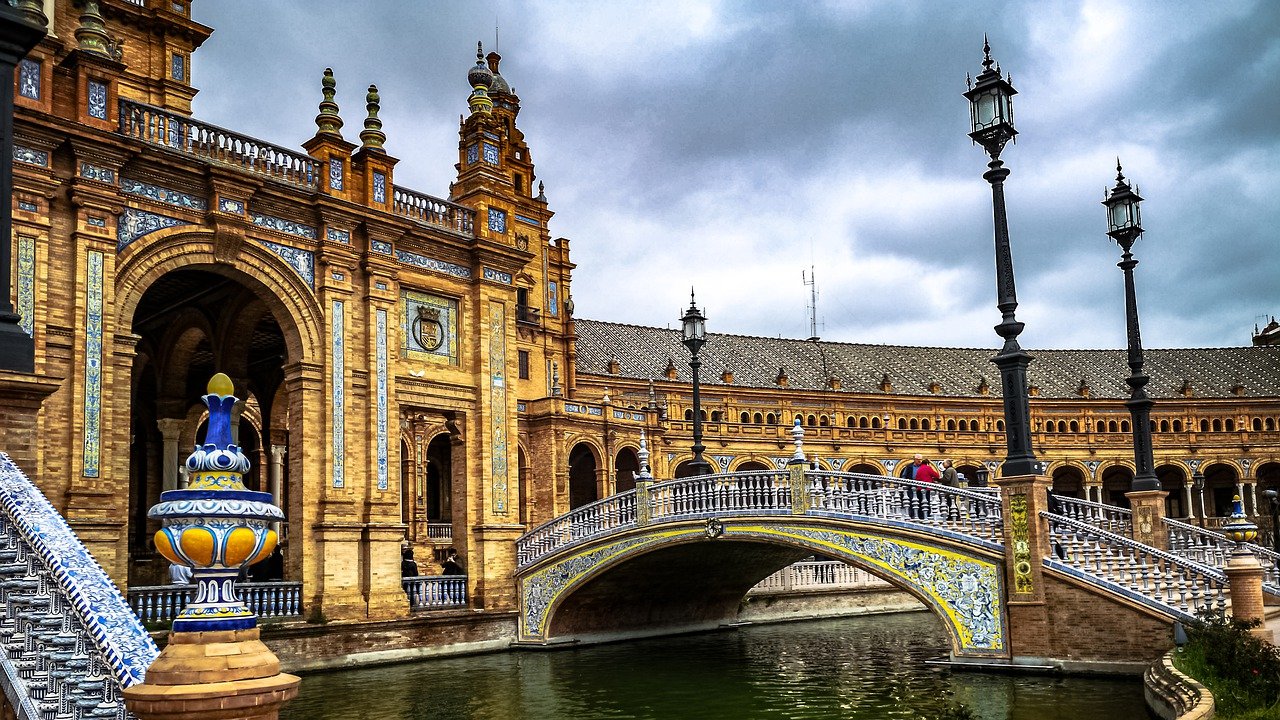 Andalucia: The Cultural Tour
9 Days / 8 Nights
Embark on a carefully curated journey to to magical Andalucia. Accompanied by leading experts in the region, you'll visit some of the most famous cultural landmarks in the region, including UNESCO World Hertiage Sites. A true melting pot of cultures, Andalucia is unlike anyplace else in Spain. From the Greeks to the Moors, the imprints of these civilizations have left architectural, artistic and culinary legacies that await your discovery.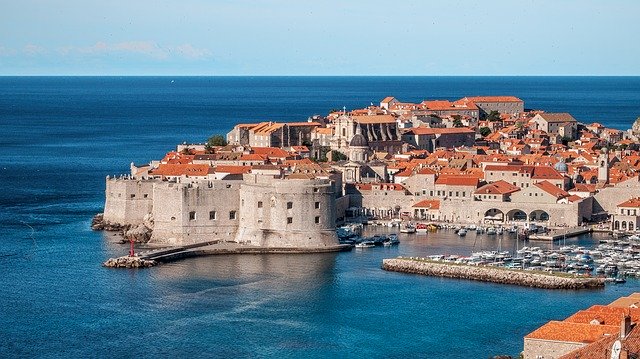 The Ultimate Croatia | 8 Days / 7 Nights
Croatia, a magical land where natural beauty of lakes, mountains and warmth of the Mediterranean welcomes you with open arms.  A land overflowing with UNESCO World Heritage sites, historic towns, incredible Adriatic islands and warm hospitality of its locals.  From cosmopolitan Zagreb,  walled city of Dubrovnik to rich history of Split, Croatia has something for everyone.  Uncover the jewels of this Balkan beauty on our handcrafted 8 day journey.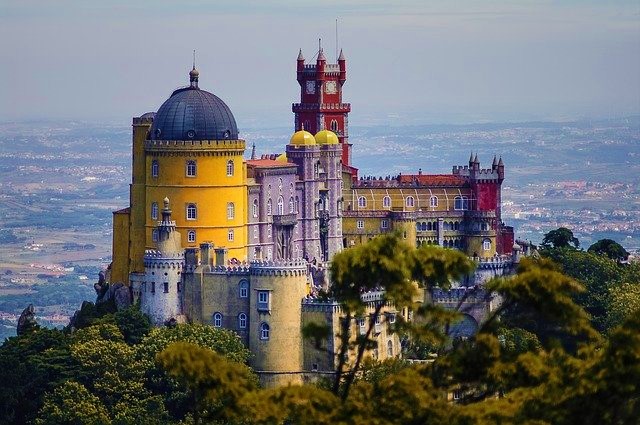 The Ultimate Portugal Self Drive Experience | 8 Days / 7 Nights
Portugal is one of the oldest countries in Europe, with a history that shaped the world. Medieval times of kings and queens are still very present, through the imposing castles, monasteries and palaces Some have been renovated and others maintain the weight of centuries that gives a sense of extraordinary mysticism. This presence also lies on the Portuguese culture, which keeps alive some traditions of these eras, such as horse training, gastronomy and wine. Come travel back in time and know the roots of Portugal, visiting some of the main Portuguese destinations, taste the food and meet the people who once showed the World to the world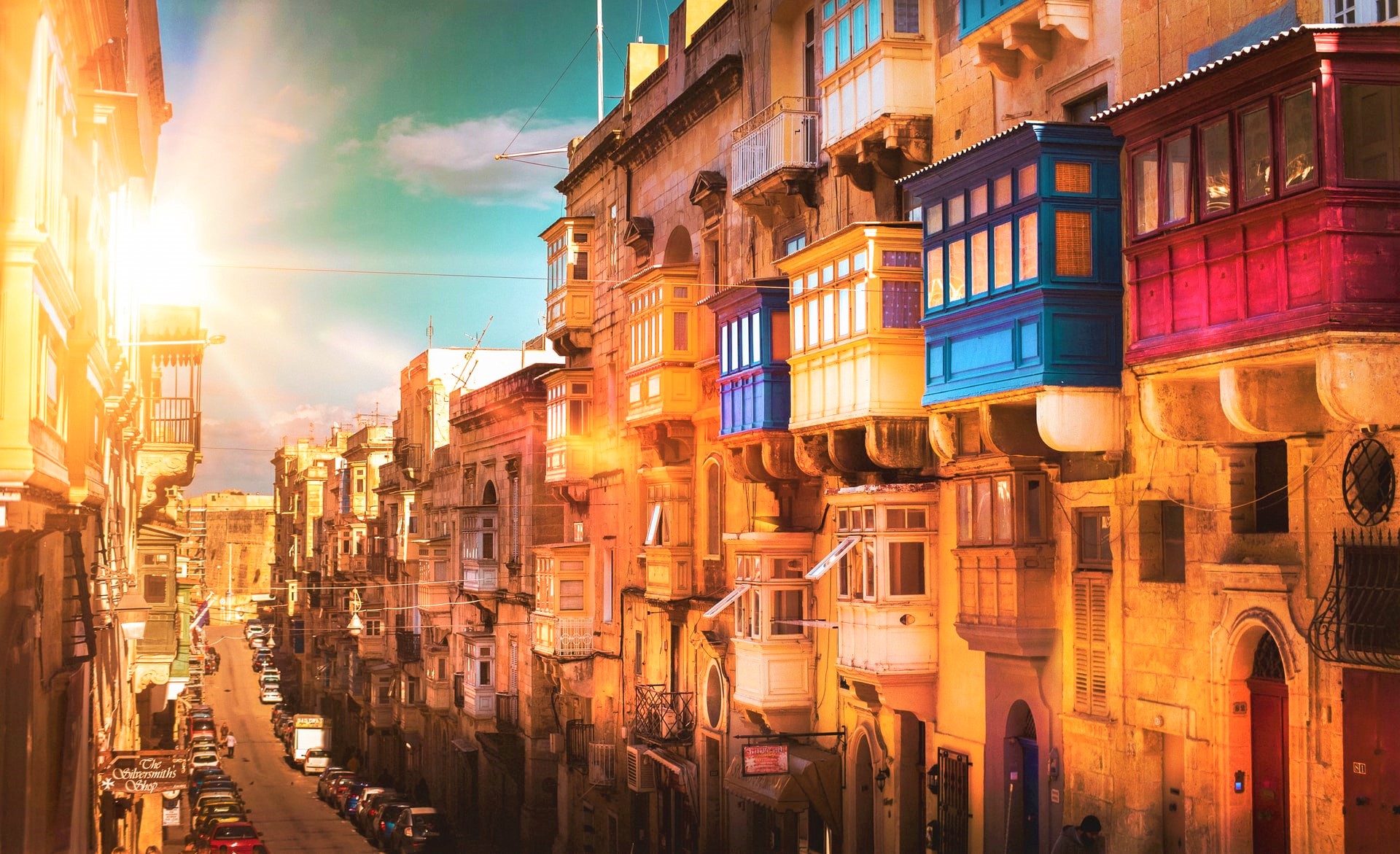 The Ultimate Malta Experience  | 6 Days / 5 Nights
Welcome – to Malta, the island of enchantment. Experience first hand echoes of a long and glorious history abound in this sun-soaked Mediterranean gem. The amazing climate, picturesque vistas and hearty cuisine is sure to delight all your senses. On this 6 day journey, explore the imprints of history left by many civilizations, exclusive meals, wine tasting, cultural experiences like none other. Be ready to be wowed.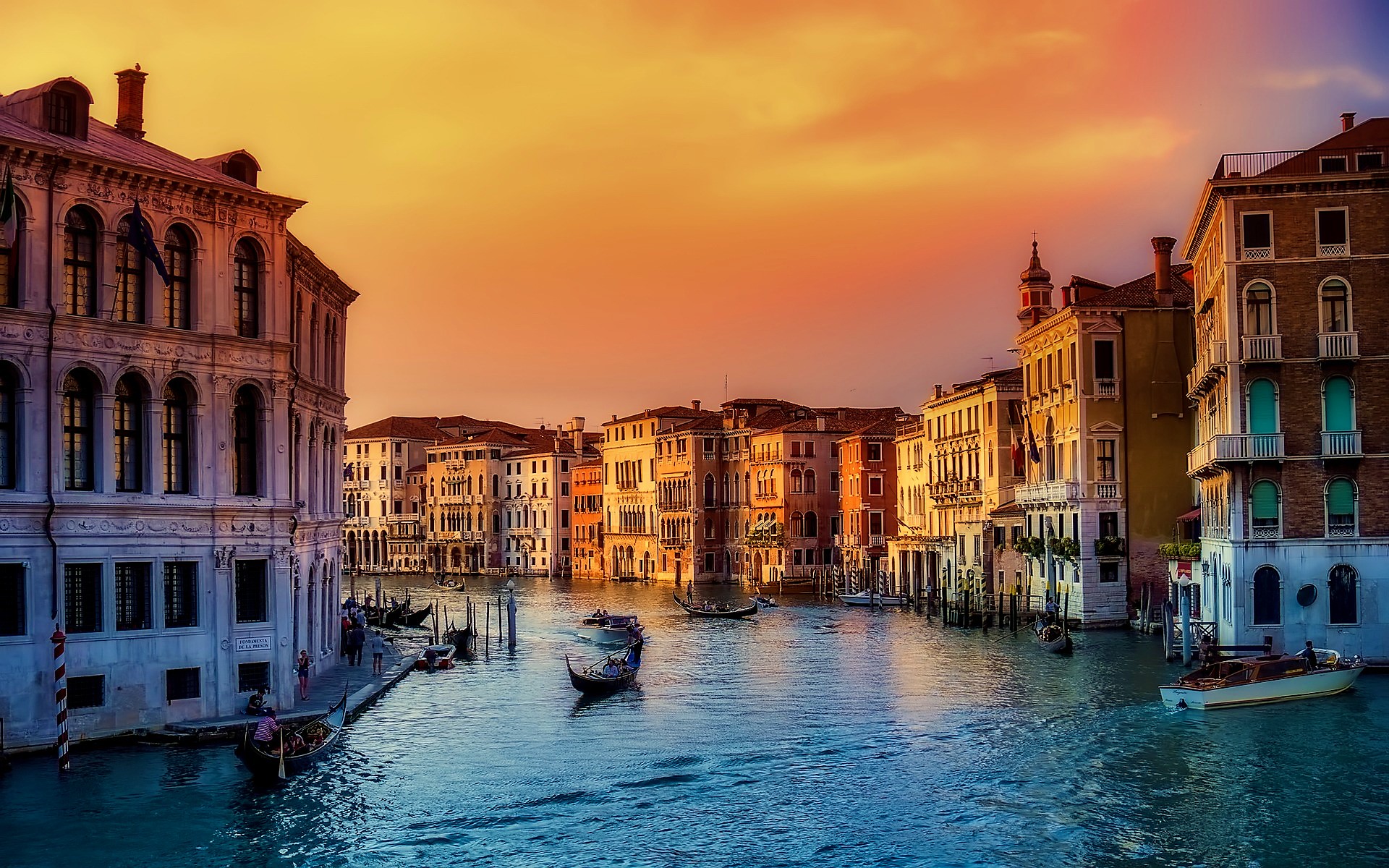 Venice, Florence, Sorrento, Rome | 12 Days / 11 Nights
The three famous cities of Italy have to be Venice, Florence and Rome. Combined with a relaxing beach getaway to Sorrento, provides the perfect chance to capture the true diversity of Italy. From enchanting canals of Venice, iconic Duomo in Florence to the Roman Colosseum and relaxing coastal town of Sorrento, this enthralling trip combines the best that Italy has to offer.
Prices Starting From: $3,835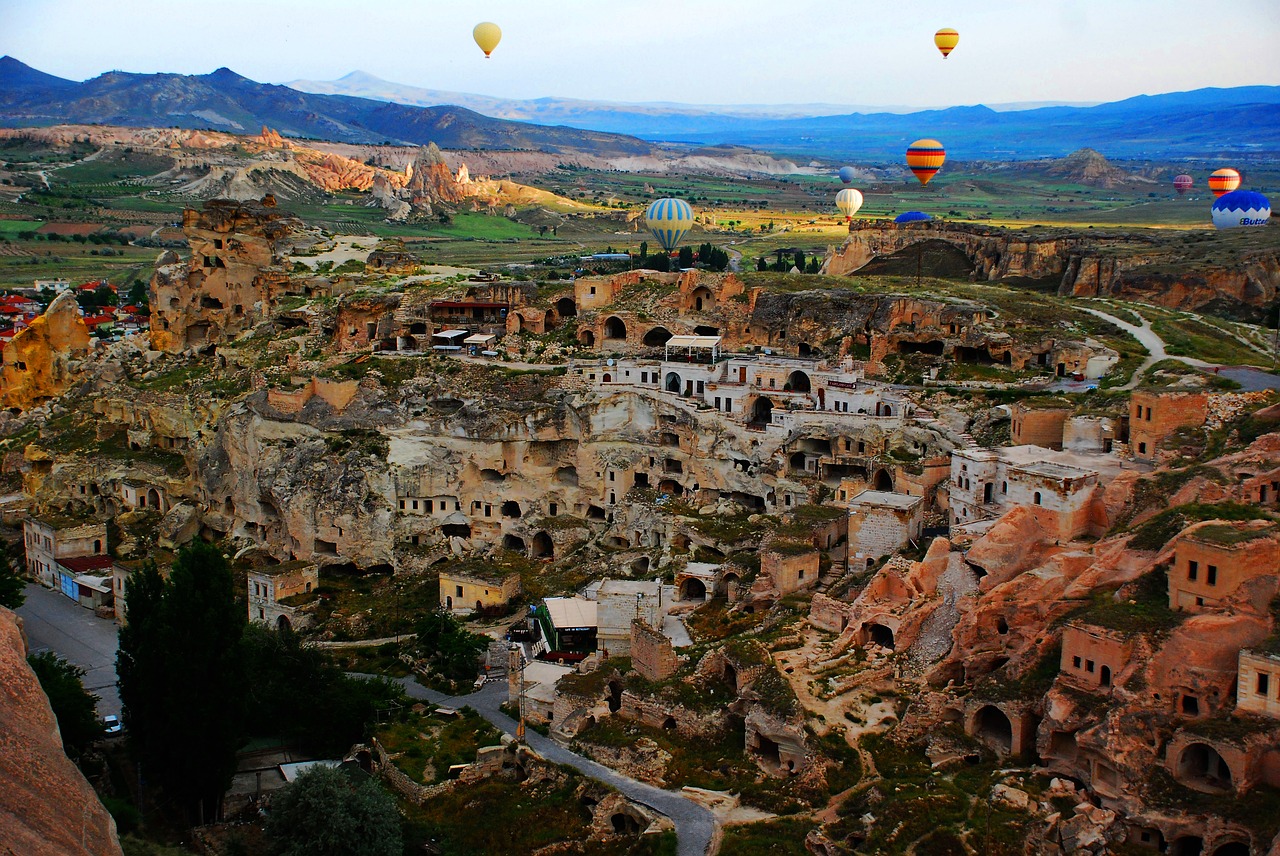 Fascinating Turkey | 8 Days / 7 Nights
Straddling the Bosphorus, and with a breathtaking skyline, Istanbul is one of the most must-see places on earth. This sprawling city is full of wonders to admire history, culture and experience Turkish hospitality. In Cappadocia you'll discover incredible rock formations, spectacular valleys and ancient cave churches that tell many stories beneath the surface. We can safely say that you'll find Cappadocia to be unlike any place you've ever been before.
Prices Starting From: $2,140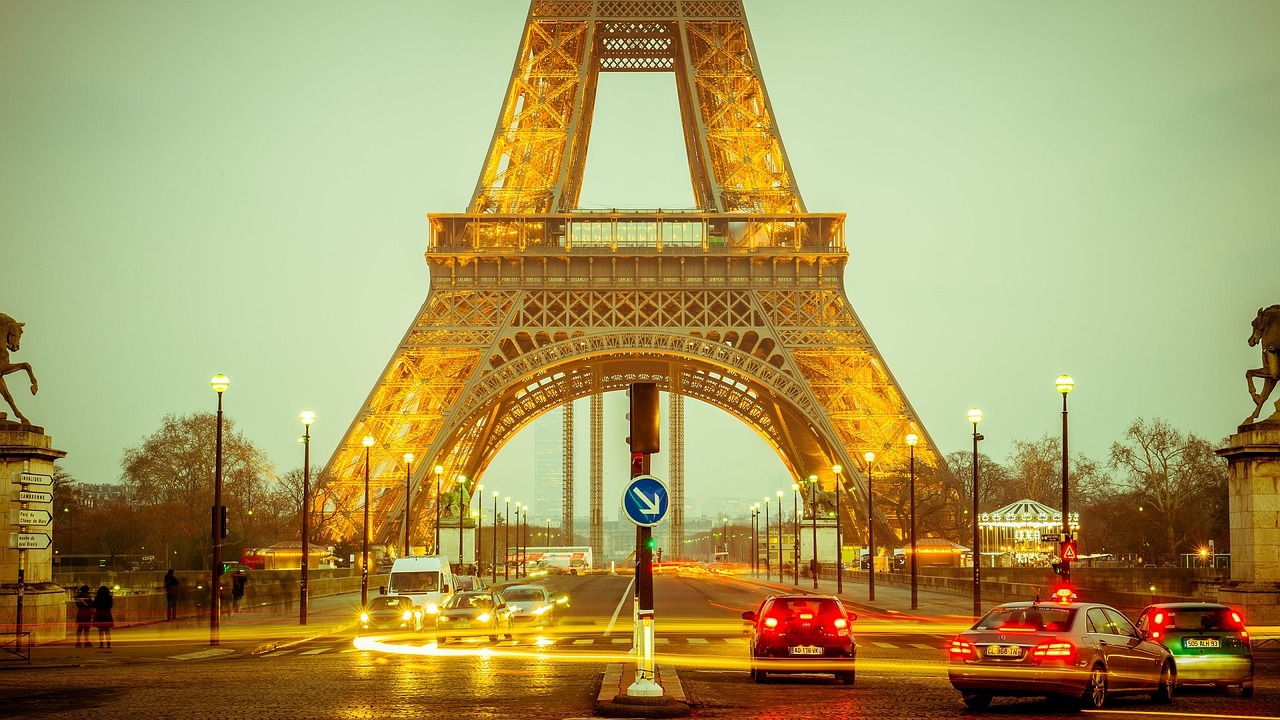 A Week In Paris featuring Versailles| 8 Days / 7 Nights
Paris! The City of Lights. The City of Love. France's magical capital is the world's epicentre for art, culture, fashion, gastronomy and romance. This 7-day itinerary goes beyond the traditional, revealing local experiences to feel like a Parisian. A city like none other, let Paris reveal itself to you on this unforgettable journey – à bientôt à Paris.
Prices Starting From: $2,295