SUGGESTED TRAVEL EXPERIENCES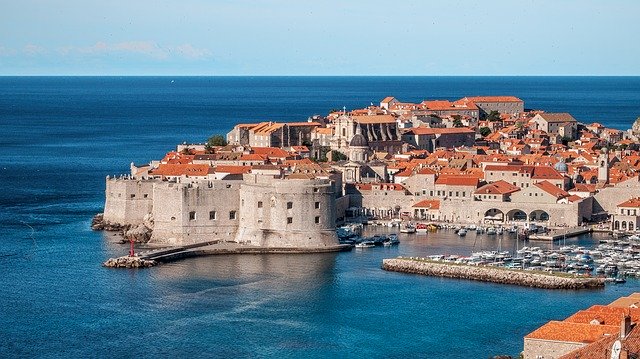 The Ultimate Croatia | 8 Days / 7 Nights
Croatia, a magical land where natural beauty of lakes, mountains and warmth of the Mediterranean welcomes you with open arms.  A land overflowing with UNESCO World Heritage sites, historic towns, incredible Adriatic islands and warm hospitality of its locals.  From cosmopolitan Zagreb,  walled city of Dubrovnik to rich history of Split, Croatia has something for everyone.  Uncover the jewels of this Balkan beauty on our handcrafted 8 day journey.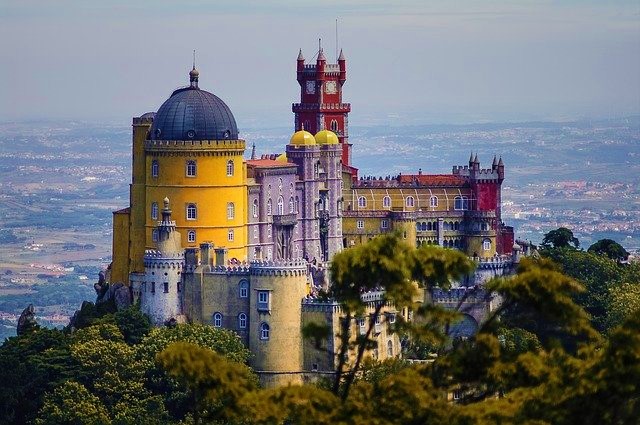 The Ultimate Portugal Self Drive Experience | 8 Days / 7 Nights
Portugal is one of the oldest countries in Europe, with a history that shaped the world. Medieval times of kings and queens are still very present, through the imposing castles, monasteries and palaces Some have been renovated and others maintain the weight of centuries that gives a sense of extraordinary mysticism. This presence also lies on the Portuguese culture, which keeps alive some traditions of these eras, such as horse training, gastronomy and wine. Come travel back in time and know the roots of Portugal, visiting some of the main Portuguese destinations, taste the food and meet the people who once showed the World to the world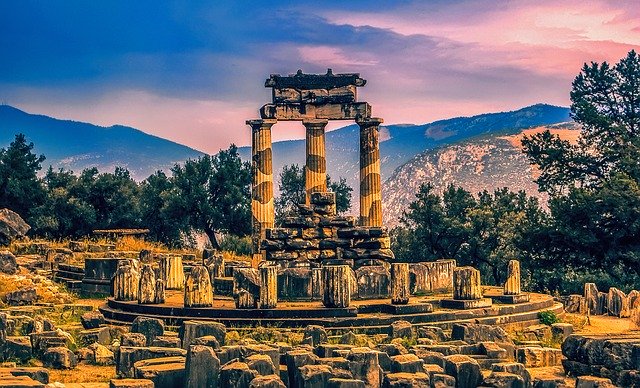 The Ultimate Greece Experience | 7 Days / 6 Nights
Immerse yourself in the history and culture of Ancient Greece on this 7 day journey – an experience like no other. Visit archaeological sites, temples, ruins and monuments. Explore the ancient city of Athens, one of Europe's most historic and cultural cities. Head to Olympia, the birthplace of Olympics. Pay a visit to Meteora to explore its spectacular clifftop  monasteries. Saving the best for the last is a trip to Delphi, home to 4th century BC Temple of Apollo and the legendary Oracle.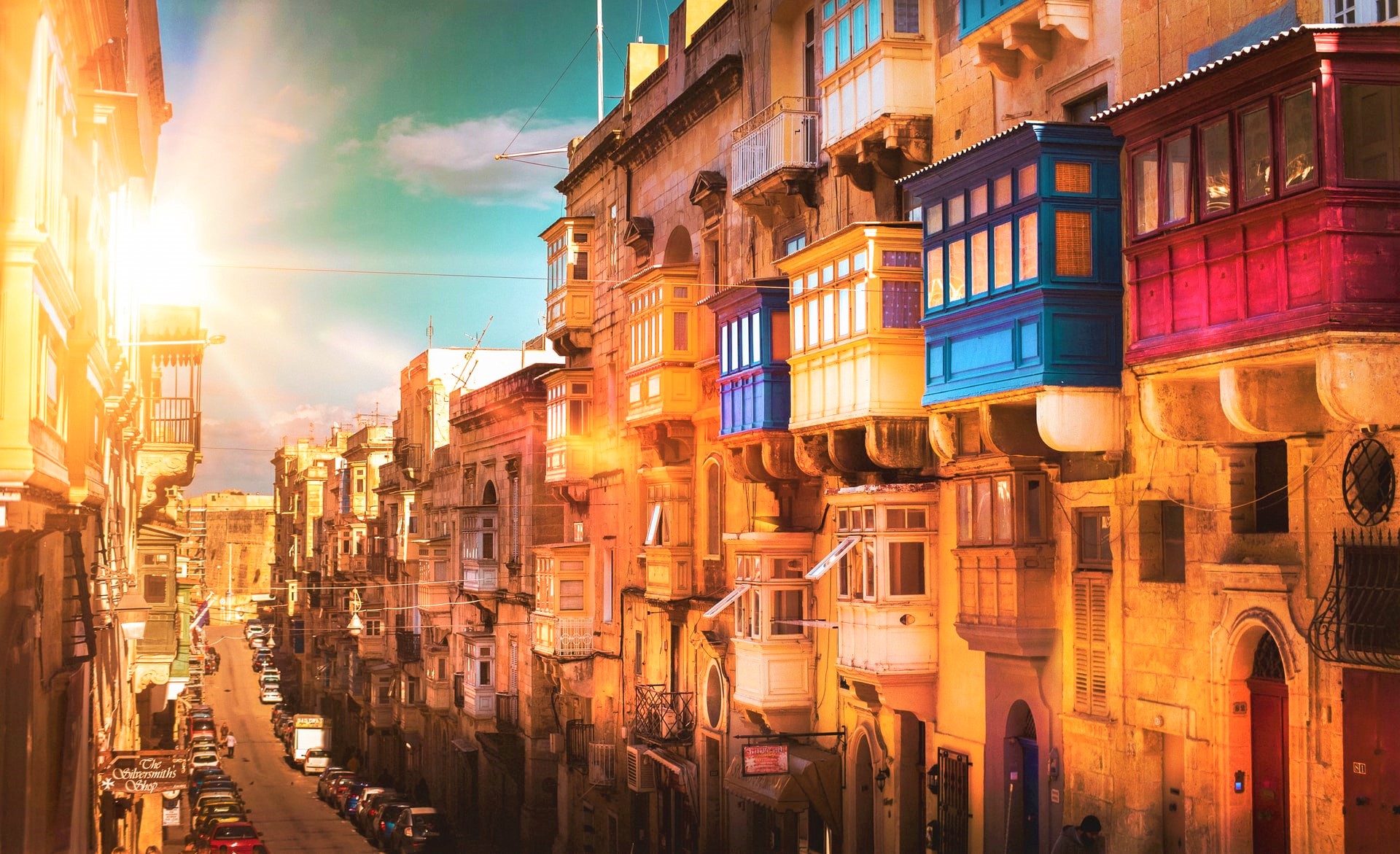 The Ultimate Malta Experience  | 6 Days / 5 Nights
Welcome – to Malta, the island of enchantment. Experience first hand echoes of a long and glorious history abound in this sun-soaked Mediterranean gem. The amazing climate, picturesque vistas and hearty cuisine is sure to delight all your senses. On this 6 day journey, explore the imprints of history left by many civilizations, exclusive meals, wine tasting, cultural experiences like none other. Be ready to be wowed.
The Ultimate Andrea Bocelli Experience | 8 Days / 7 Nights
Andrea Bocelli live in concert! This is your chance to see the world's most beloved tenor. The artist and the man: the music and the values of one of the greatest legends of our time.  Picture an open theater located in the middle of the Tuscan hills, in Lajatico, the Maestro's birthplace. It's definitely an unforgettable experience to live once in a lifetime!
Call For Exclusive Pricing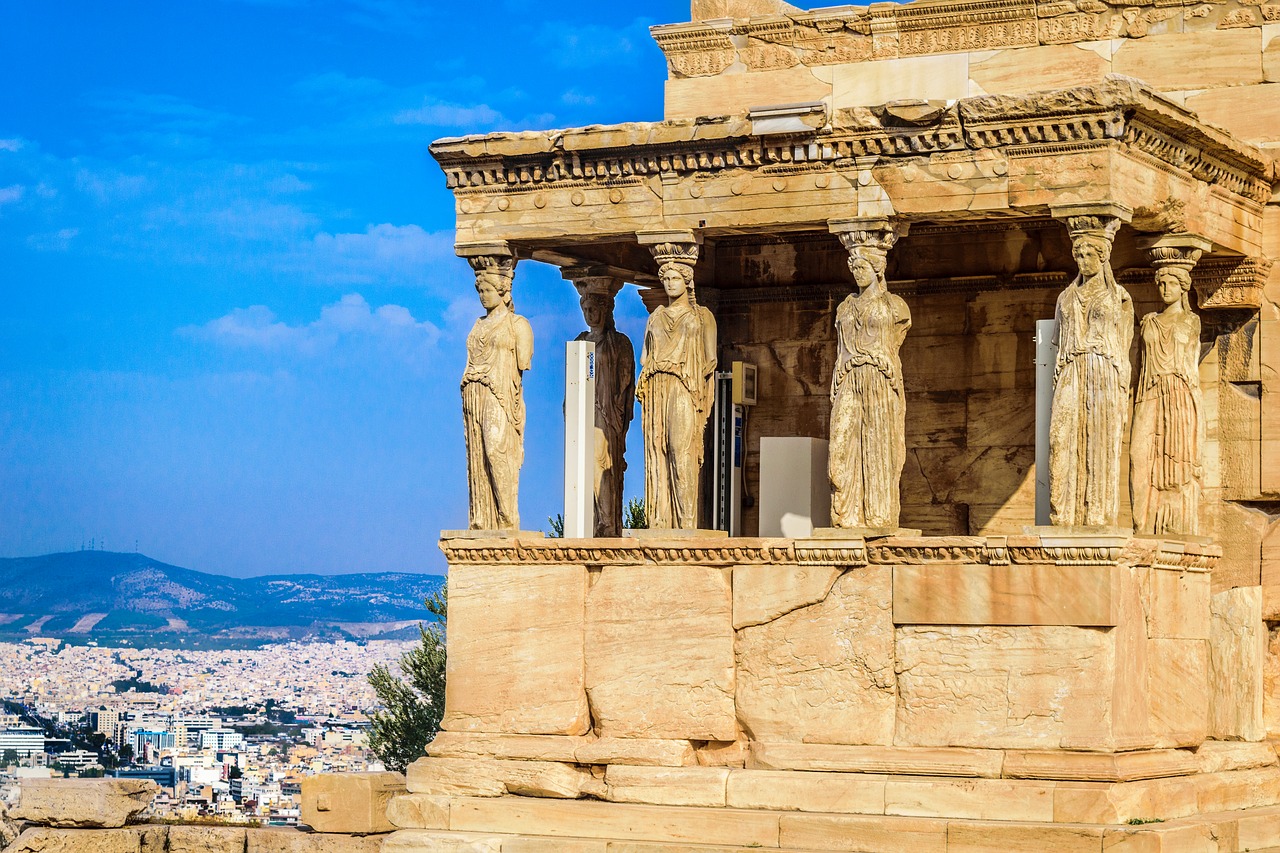 Athens, Crete & Santorini | 8 Days / 7 Nights
This breath-taking Greek journey combines three of Greece's most loved destinations. Your first stop is the ancient city of Athens, one of Europe's most historic and cultural cities. You'll then head to the island of Crete, which boasts some of Greece's best quaint villages. Saving the best for the last, you'll head to Santorini, Greece's most photographed island, known for its picturesque cliff top towns and stunning vistas.
Prices Starting From: $2,050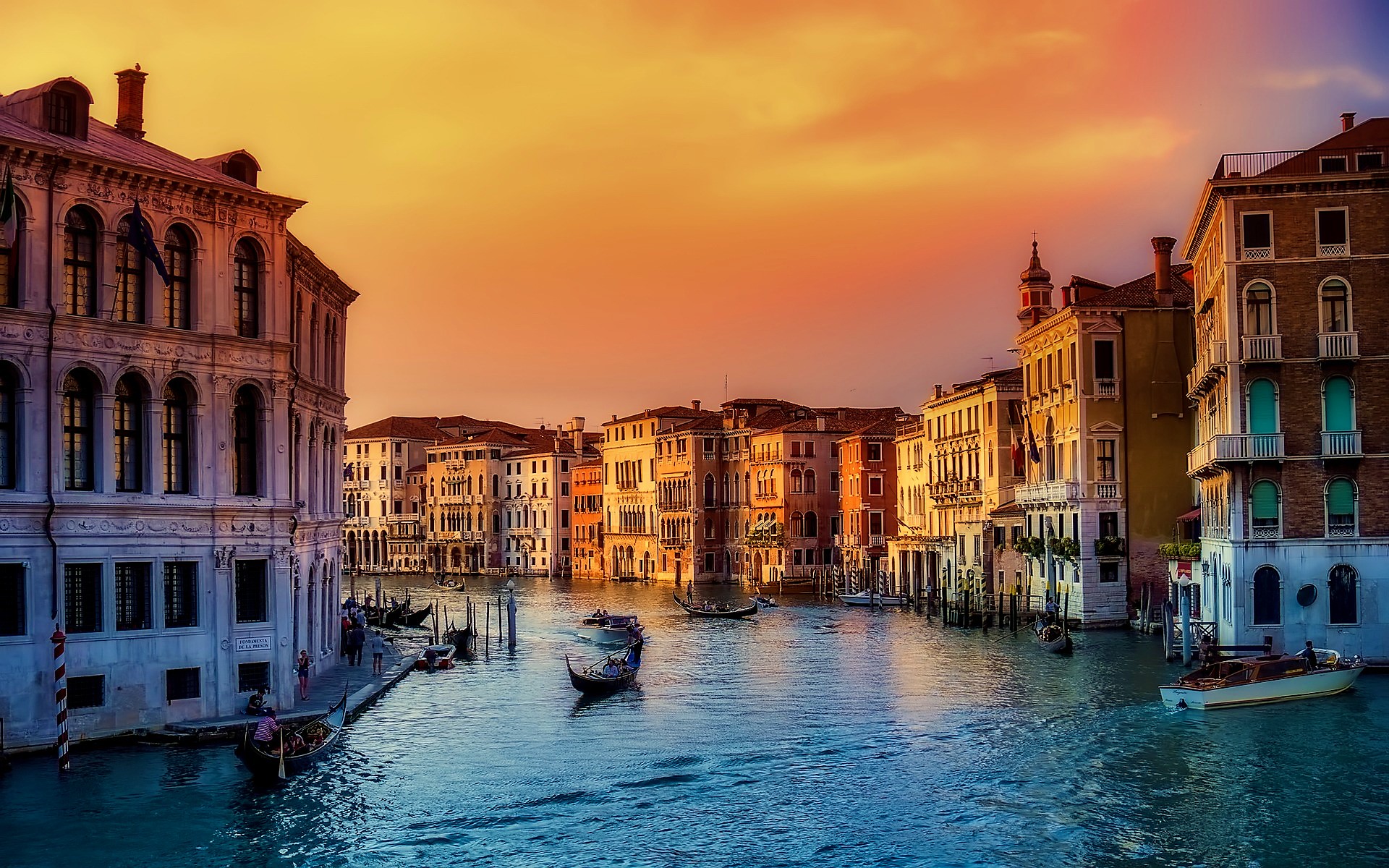 Venice, Florence, Sorrento, Rome | 12 Days / 11 Nights
The three famous cities of Italy have to be Venice, Florence and Rome. Combined with a relaxing beach getaway to Sorrento, provides the perfect chance to capture the true diversity of Italy. From enchanting canals of Venice, iconic Duomo in Florence to the Roman Colosseum and relaxing coastal town of Sorrento, this enthralling trip combines the best that Italy has to offer.
Prices Starting From: $3,835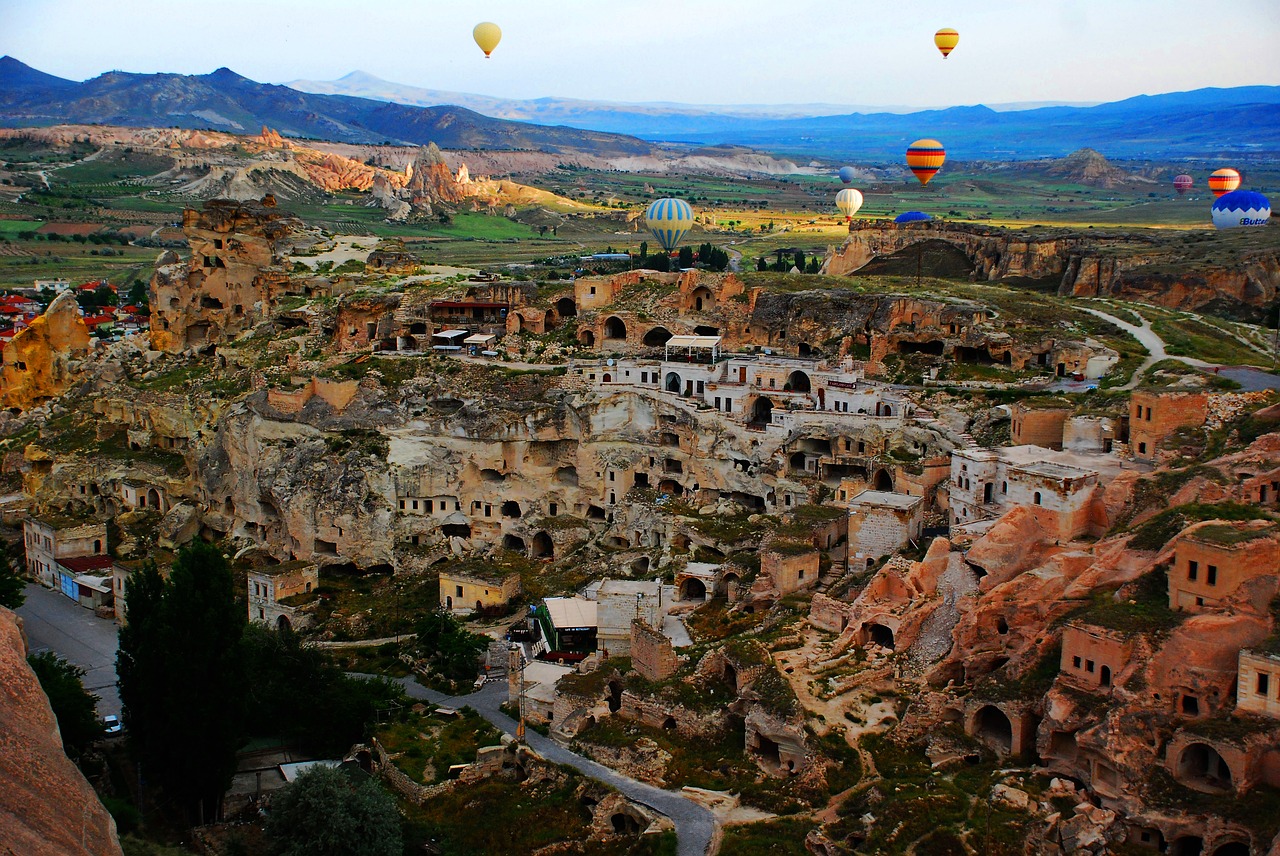 Fascinating Turkey | 8 Days / 7 Nights
Straddling the Bosphorus, and with a breathtaking skyline, Istanbul is one of the most must-see places on earth. This sprawling city is full of wonders to admire history, culture and experience Turkish hospitality. In Cappadocia you'll discover incredible rock formations, spectacular valleys and ancient cave churches that tell many stories beneath the surface. We can safely say that you'll find Cappadocia to be unlike any place you've ever been before.
Prices Starting From: $2,140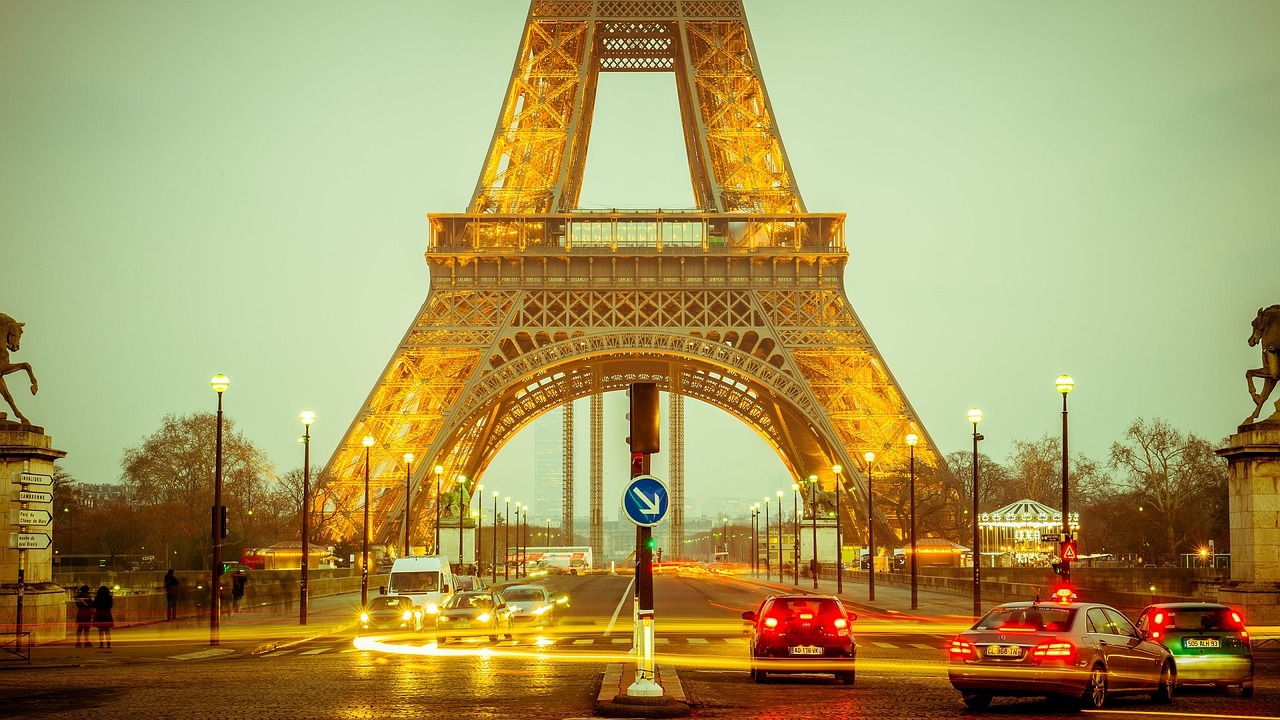 A Week In Paris | 8 Days / 7 Nights
Paris! The City of Lights. The City of Love. France's magical capital is the world's epicentre for art, culture, fashion, gastronomy and romance. This 7-day itinerary goes beyond the traditional, revealing local experiences to feel like a Parisian. A city like none other, let Paris reveal itself to you on this unforgettable journey – à bientôt à Paris.
Prices Starting From: $2,295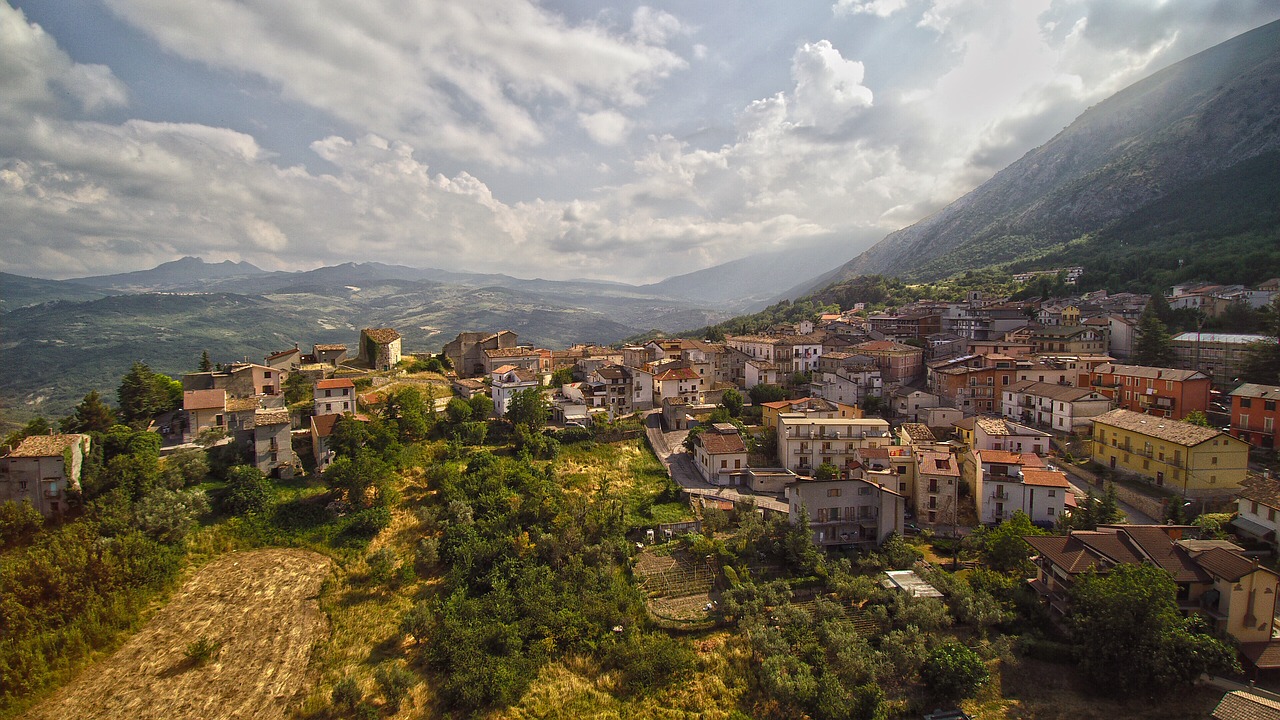 Dinner in Abruzzo | Two Exciting Departures Spring 2021.
Discover Abruzzo! Join us on an incredible culinary journey away from modern Italy to discover this hidden gem in the center of Italy. This breathtaking region of Abruzzo is merely 31 miles from Rome and includes lakes, the Adriatic coastline, national parks, mountain ranges, UNESCO heritage sites, beautiful medieval towns, and is known for its diverse cuisine that changes from the beach to the mountains. Best of all, Abruzzo is the centerpiece of the movie 'Dinner in Abruzzo'.
Call For Exclusive Pricing.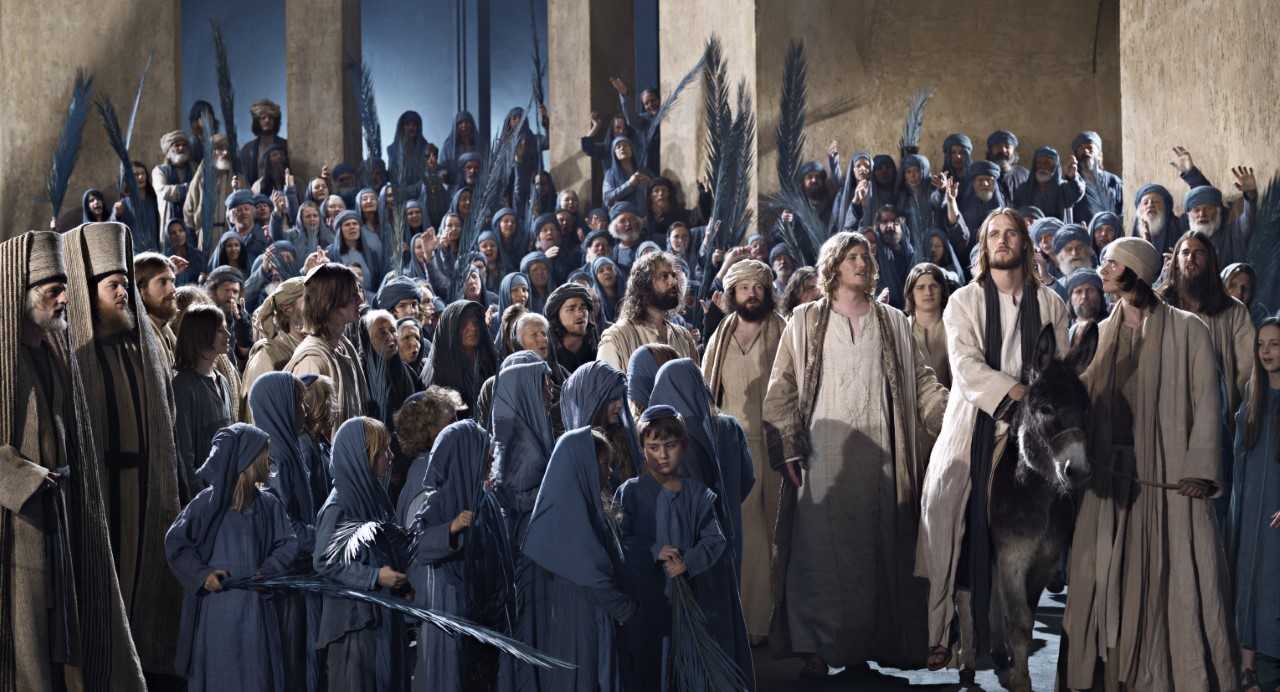 Oberammergau Passion Play
2022
Few experiences can compare with the world famous Oberammergau Passion Play. Since 1633 the Oberammergau Passion Play originated in the midst of the Thirty Years War when the towns people swore an oath that they would perform the play focused on the death and resurrection of Jesus every ten years.
One Night Program Priced From: $980 per person