SUGGESTED TRAVEL EXPERIENCES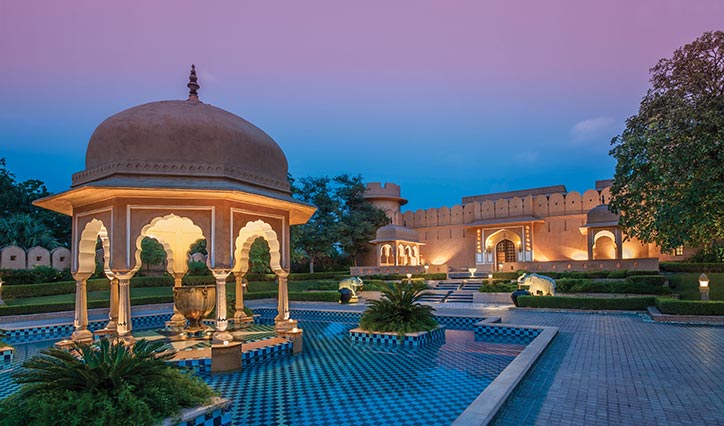 India's Golden Triangle Featuring Oberoi Hotels | 9 Days / 8 Nights
You're invited to explore the best of India's Golden Triangle while staying at the luxurious, award winning Oberoi Properties. The readers of Travel+Leisure magazine voted the Oberoi hotels as the 'Best in the World', and it's easy to see why – these spectacular properties exudes elegance and sophistication, while retaining an authentic Indian flavour. Not to be missed, this 8-night luxurious experience across Delhi, Agra, Jaipur and Udaipur comes with a host of preferred exclusives.
Prices Starting From: $4,135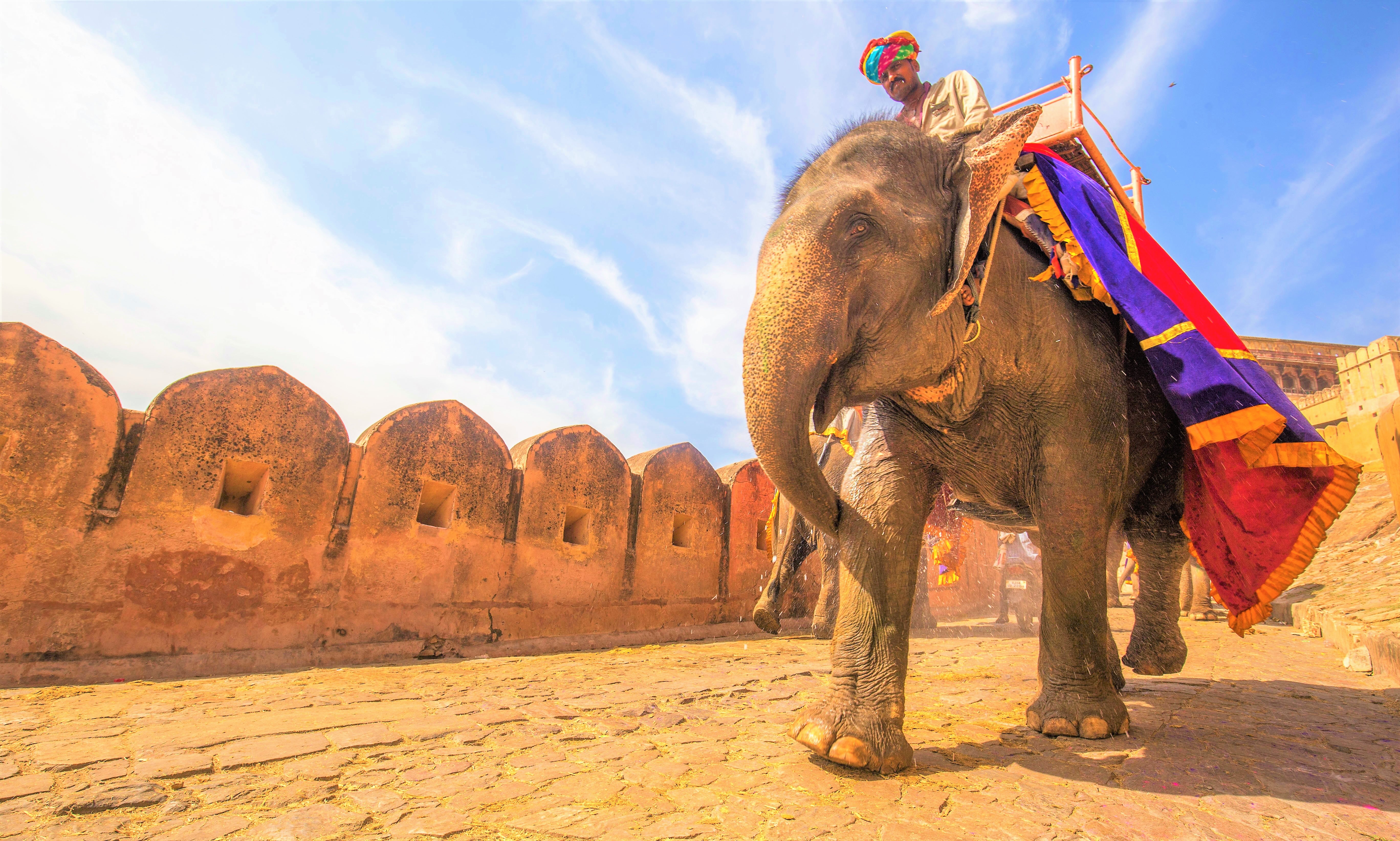 North India Explorer | 8 Days / 7 Nights
India's Golden Triangle combines the beauty of paradise with the adventure of ancient history. Enjoy a rickshaw ride through Chandni Chowk, attend an aarti prayer ceremony, visit the famed Taj Mahal, and so much more as you experience the well-preserved luxury and wonders just waiting to be discovered during this tour of India's richest treasures.
Prices Starting From: $1,999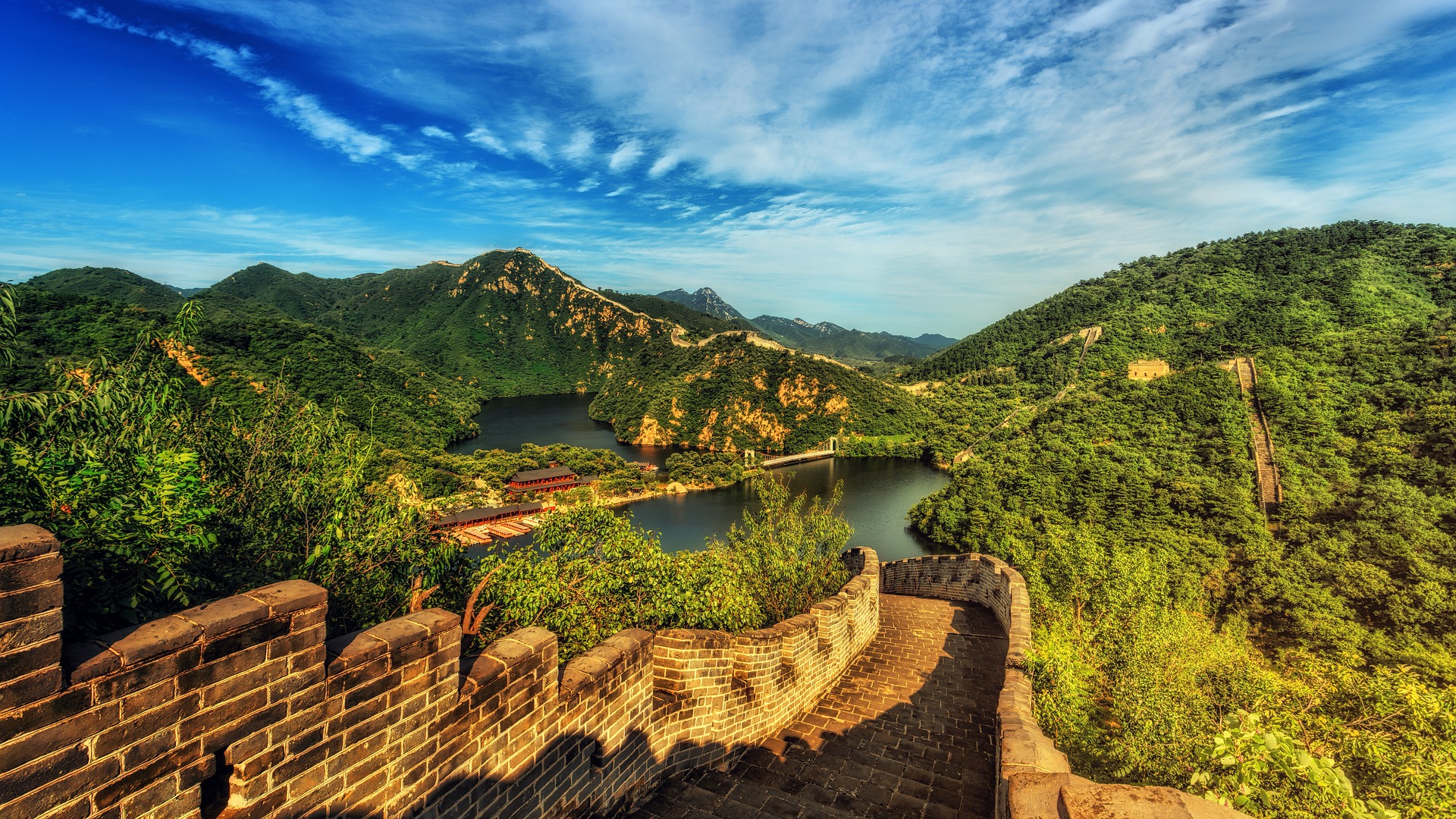 Glories of China | 13 Days / 12 Nights
It's often said that you can travel a lifetime and there will still be more to see, experience and explore in China. A land that boasts legendary ancient landmarks combined with futuristic cities. From the magnificent sights like the Great Wall and Terracotta Warriors to vibrant metropolises and serene landscapes, China is diverse, complex and rich in culture and history. The mix of the old and new will keep you in awe. The cuisine and warm hospitality will keep you coming back for more.
Prices Starting From: $3,575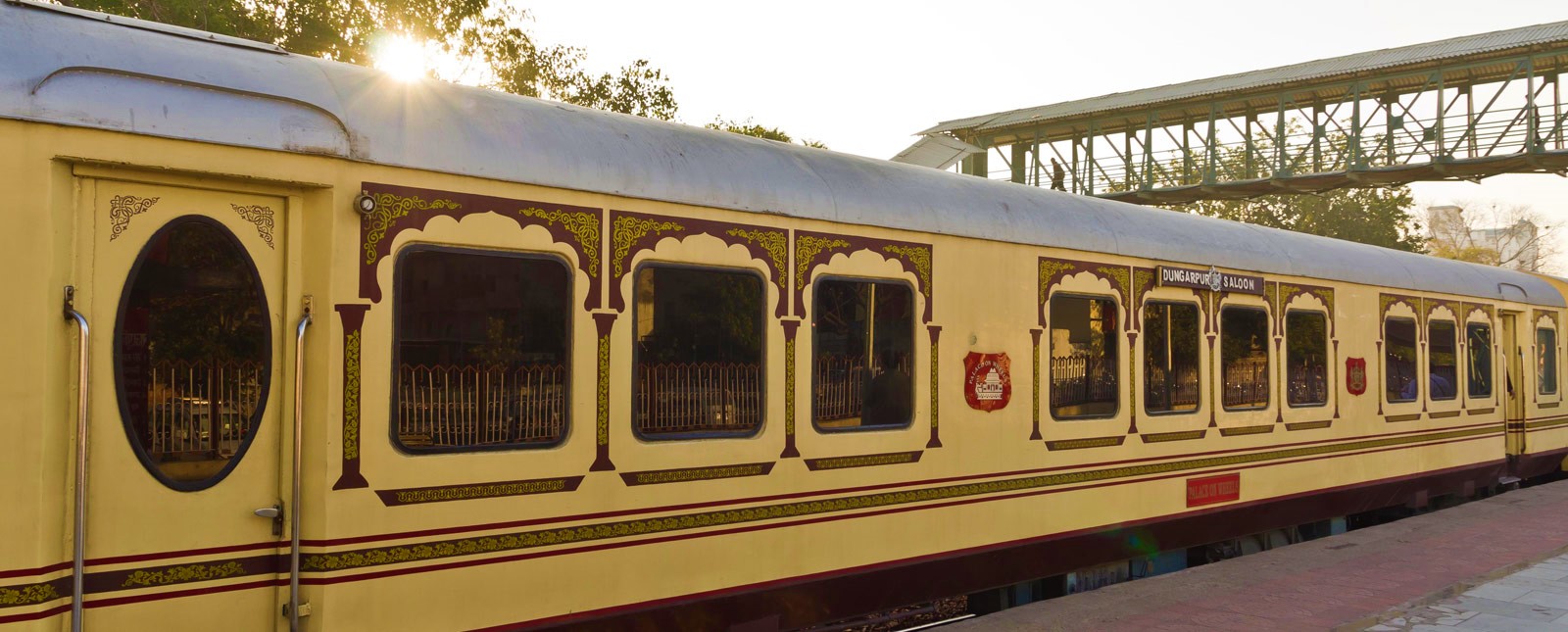 India, Palace On Wheels | 8 Days / 7 Nights
See India like never before on The Palace On Wheels luxury train journey. This 8-day journey, traverses across the huge terrain of Rajasthan and Agra where you will travel like a maharaja with a personal butler, luxury amenities – that's only a sampler of what you can expect on this once in a lifetime experience.
Prices Starting From: $3,500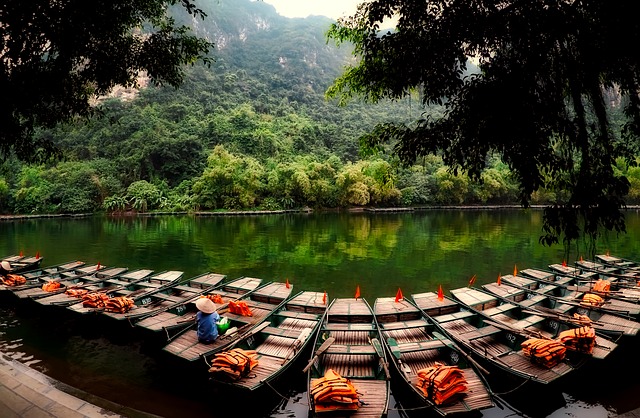 Signature Cambodia & Vietnam | 12 Days / 11 Nights
The best of Cambodia and Vietnam is unveiled on this enchanting 12-day journey. Discover the region's culture and beauty as we visit the stunning architecture of Phnom Penh and the incredible temples within the ancient city of Angkor. Get immersed in Vietnam's markets and its vibrant streets, where the youth live in harmony with the traditional Buddhist monks. Add to the adventure, is an overnight boat stay on Halong Bay. Not to be missed friendly locals, great hospitality and lots of scrumptious food.
Prices Starting From: $2,869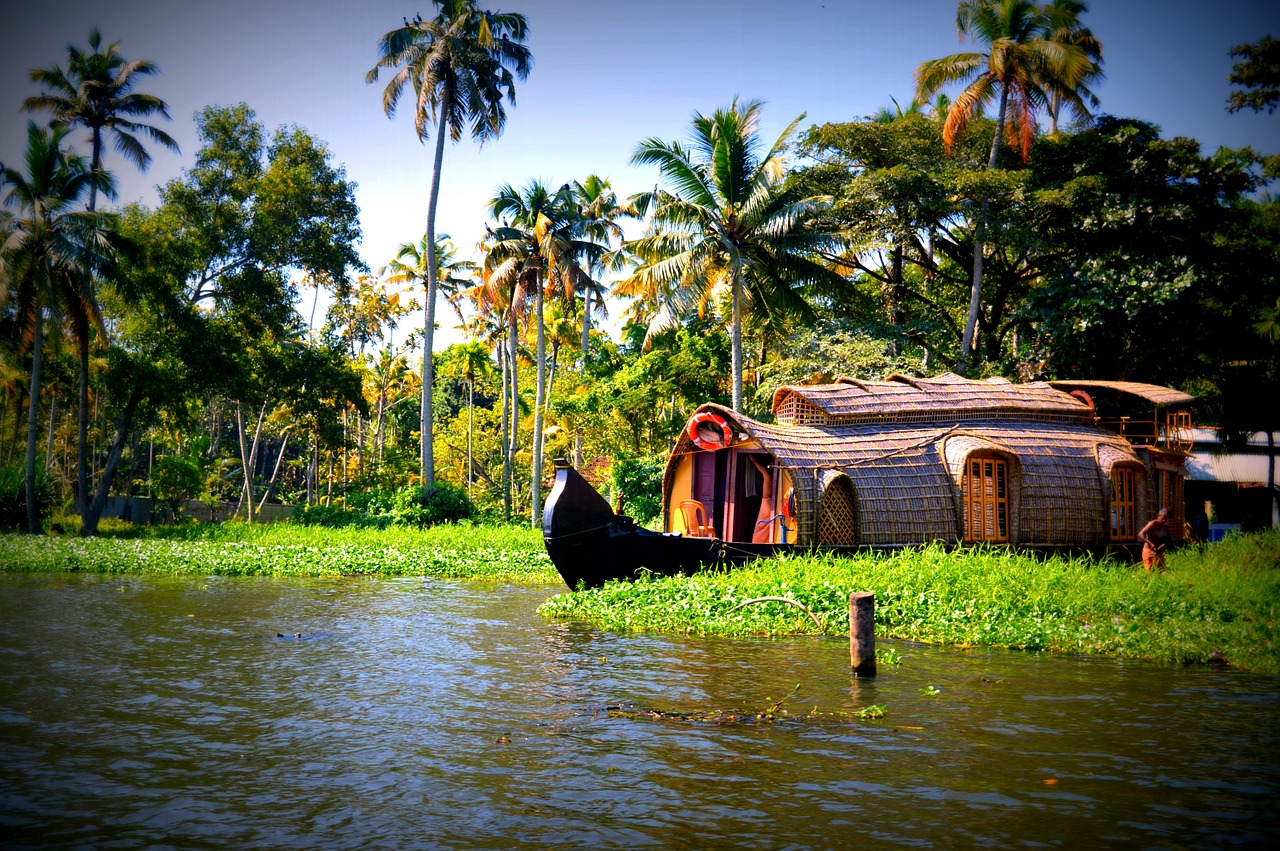 Tranquility in Kerala | 9 Days / 8 Nights
India is not a country but a continent and travelling through it is an experience like no other. Often called as the birthplace of yoga and Ayurveda, there is no better place to rejuvenate your mind, body and soul than the south of India 'Kerala'. After all, there is a reason why Kerala is called 'God's own country'. Join us on this journey to the colorful and fascinating world of India, the motherland of yoga and land of spirituality.
Prices Starting From: $2,925