What better way to immerse yourself in a destination than with a group of like minded travelers? From groups of any size, art, ancestry, adventure, alumni, culinary, design, families, study groups, yoga and more, we've got you covered.
some of our most popular group experiences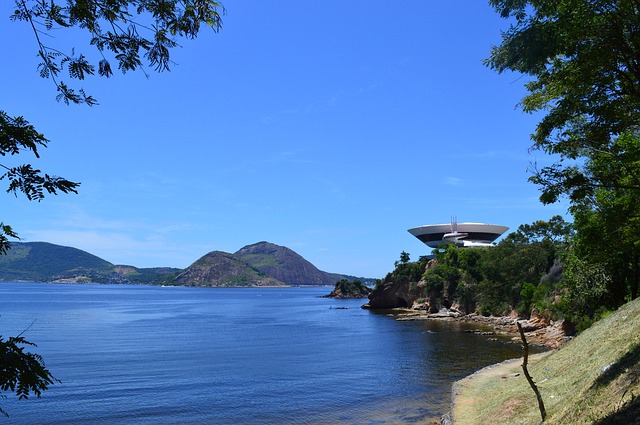 In The Footsteps Of Oscar Niemeyer | 12 Days / 11 Nights
Art and architecture enthusiasts asked us to create an exciting program around the work of Oscar Niemeyer across Brazil. A world renowned architect of the 20th century, Oscar Niemeyer has defined the spirit, energy and freedom of Brazil and Brazilian culture in physical form. Incredibly, he lived until he was 104, and was still designing stunning structures up until his death in 2012. This is just one example of the custom crafted groups our team is capable of curating.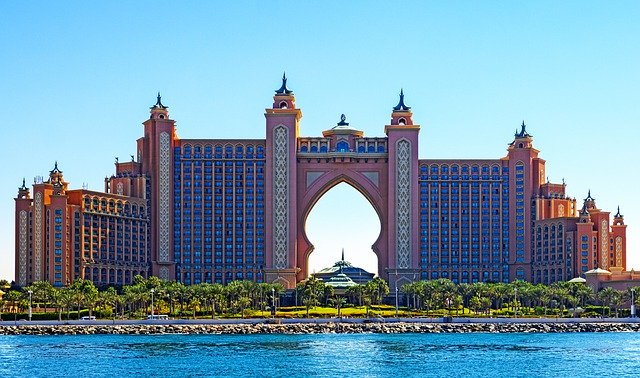 Architecture & Design: Dubai & Abu Dhabi
5 Days / 4 Nights
Join Sky Vacations on this extraordinary experience by private car visiting UAE's gems – Dubai and Abu Dhabi – transformed from little Bedouin villages to most vibrant and extravagant metropolises of the 21st century. Dubai has given birth to some of the world's most advanced architectural developments such as the Burj Khalifa –  tallest building on earth, Burj Al Arab, the first 7 star hotel in the shape of a catamaran. Abu Dhabi is home to some of the most impressive architectural masterpieces such as the Louvre and Sheikh Zayed Mosque.
Prices Starting From: $1,530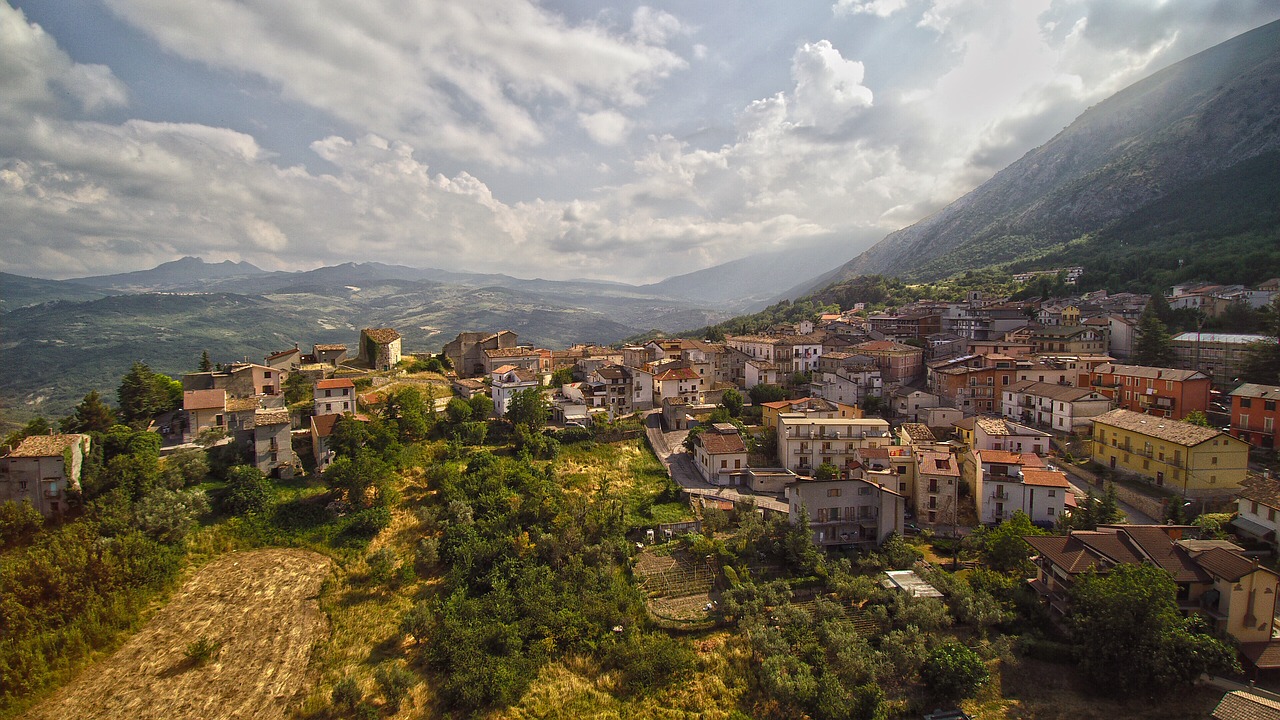 Dinner in Abruzzo | Two Exciting Departures Spring 2021.
Discover Abruzzo! Join us on an incredible culinary journey away from modern Italy to discover this hidden gem in the center of Italy. This breathtaking region of Abruzzo is merely 31 miles from Rome and includes lakes, the Adriatic coastline, national parks, mountain ranges, UNESCO heritage sites, beautiful medieval towns, and is known for its diverse cuisine that changes from the beach to the mountains. Best of all, Abruzzo is the centerpiece of the movie 'Dinner in Abruzzo'.
Call For Exclusive Pricing.