What better way to immerse yourself in a destination than with a group of like minded travelers? From groups of any size, art, ancestry, adventure, alumni, culinary, design, families, study groups, yoga and more, we've got you covered.
SUGGESTED TRAVEL EXPERIENCES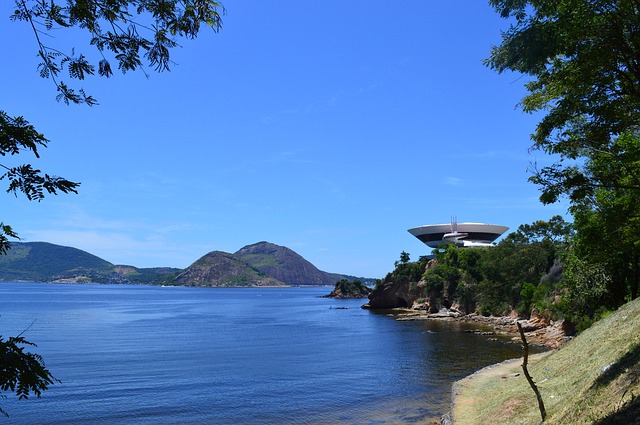 In The Footsteps Of Oscar Niemeyer | 12 Days / 11 Nights
Art and architecture enthusiasts asked us to create an exciting program around the work of Oscar Niemeyer across Brazil. A world renowned architect of the 20th century, Oscar Niemeyer has defined the spirit, energy and freedom of Brazil and Brazilian culture in physical form. Incredibly, he lived until he was 104, and was still designing stunning structures up until his death in 2012. This is just one example of the custom crafted groups our team is capable of curating.