Relux los Design Hotel
Relux Ios Design Hotel opened its doors as of the summer of 2015 to welcome its esteemed guests to a romantic oasis where discreet elegance naturally blends with sheer relaxation.  Perfectly positioned at the marina of Ios, this 4* hotel serves as the ideal haven whether you are looking for a prime location or for a tranquil ambiance.  The hotel is located 500m away from Gialos sandy beach and 1,5 km from the main town of Ios island (Chora).
Relux Ios Design Hotel is a minimalistic designed hotel, which features 18 rooms and suites for those who seek memorable and relaxing experiences.  From outstanding facilities, revitalising private jacuzzis and unique culinary tastes to verandas with blissful views of the Aegean Sea, your time at the hotel is more than a hotel stay- it's a way of life.  Relux Ios Design Hotel is a secluded holiday retreat, ideal for visitors who seek elegance and luxury during their holidays in Greece.
ROOM STYLE
Minimilistic and elegant guestrooms for tranquil ambiance.
LAYOUT
Discreet elegance to naturally blend with sheer relaxation. 
Call now to book 
+1 877 666 3113
From $140 / night  (double)
Sky Vacations Exclusives:
– Complimentary room upgrade based on availability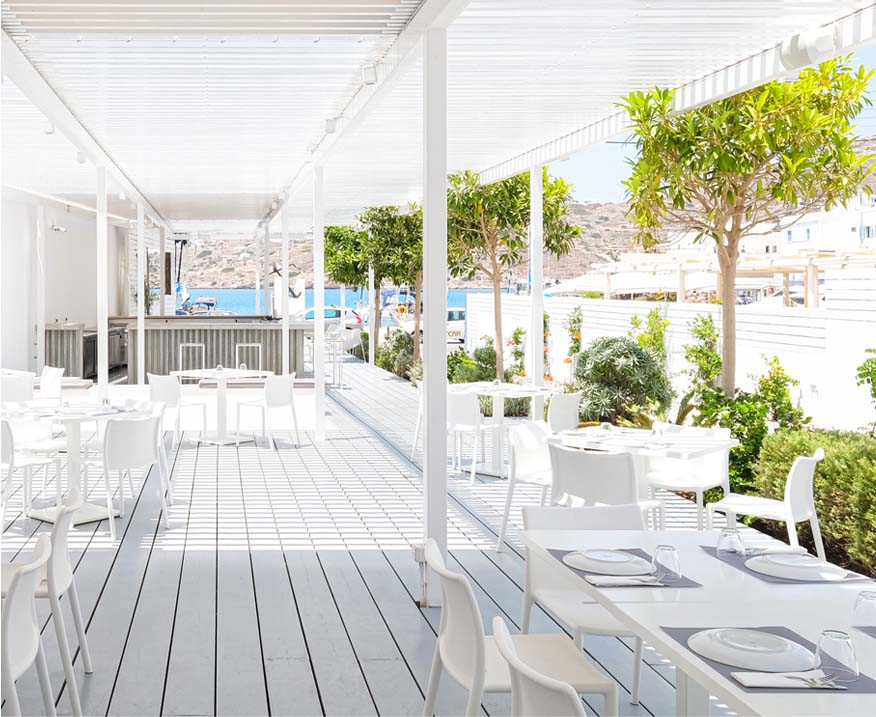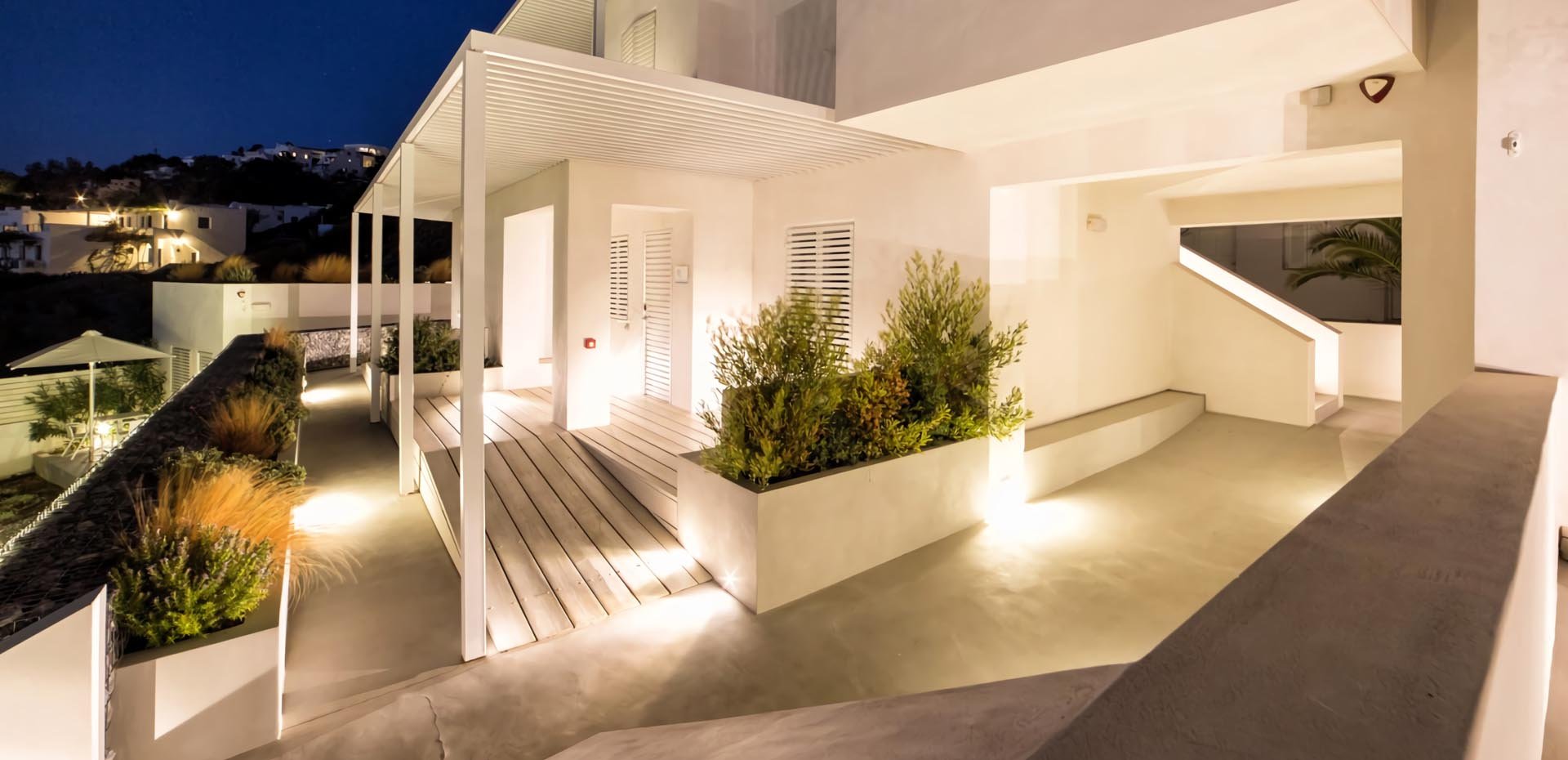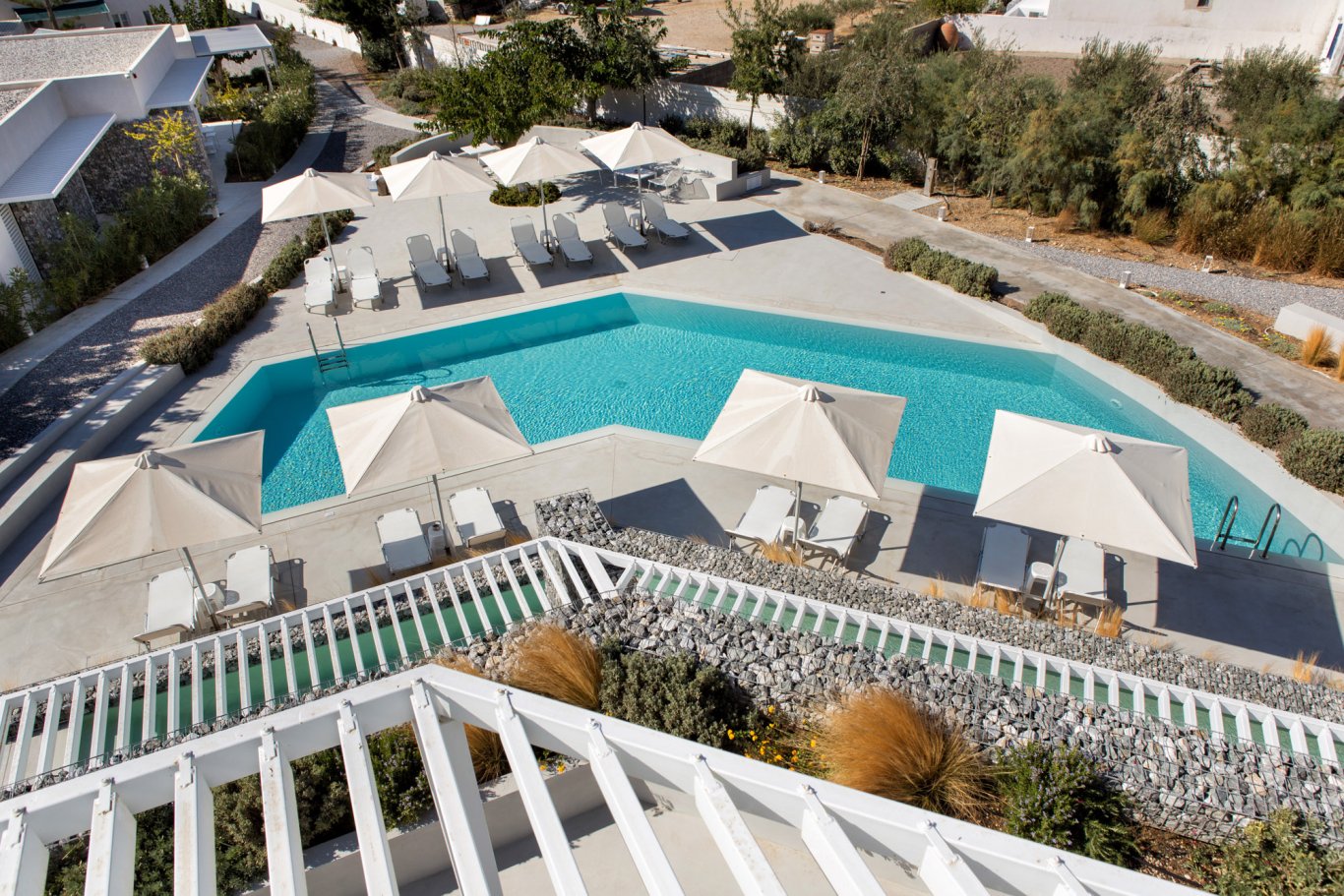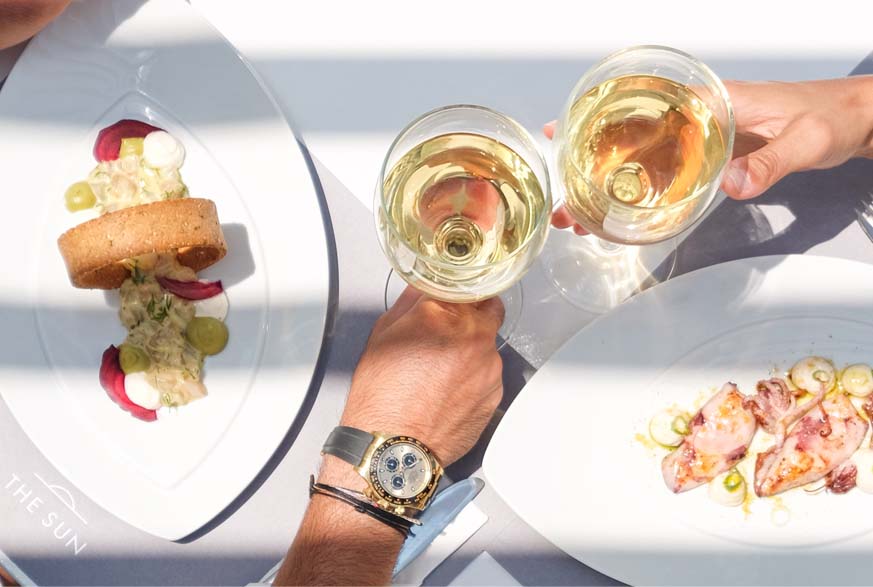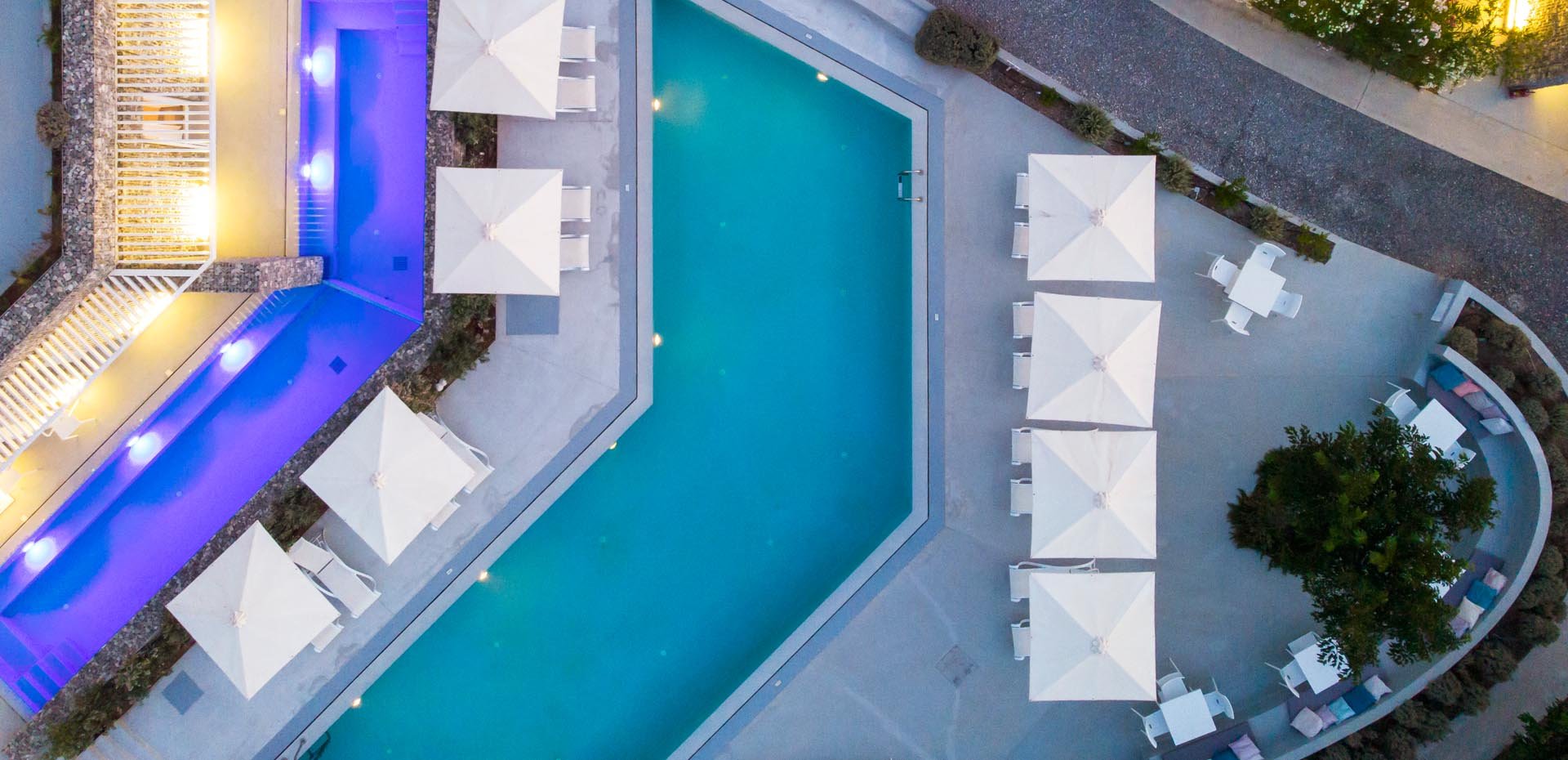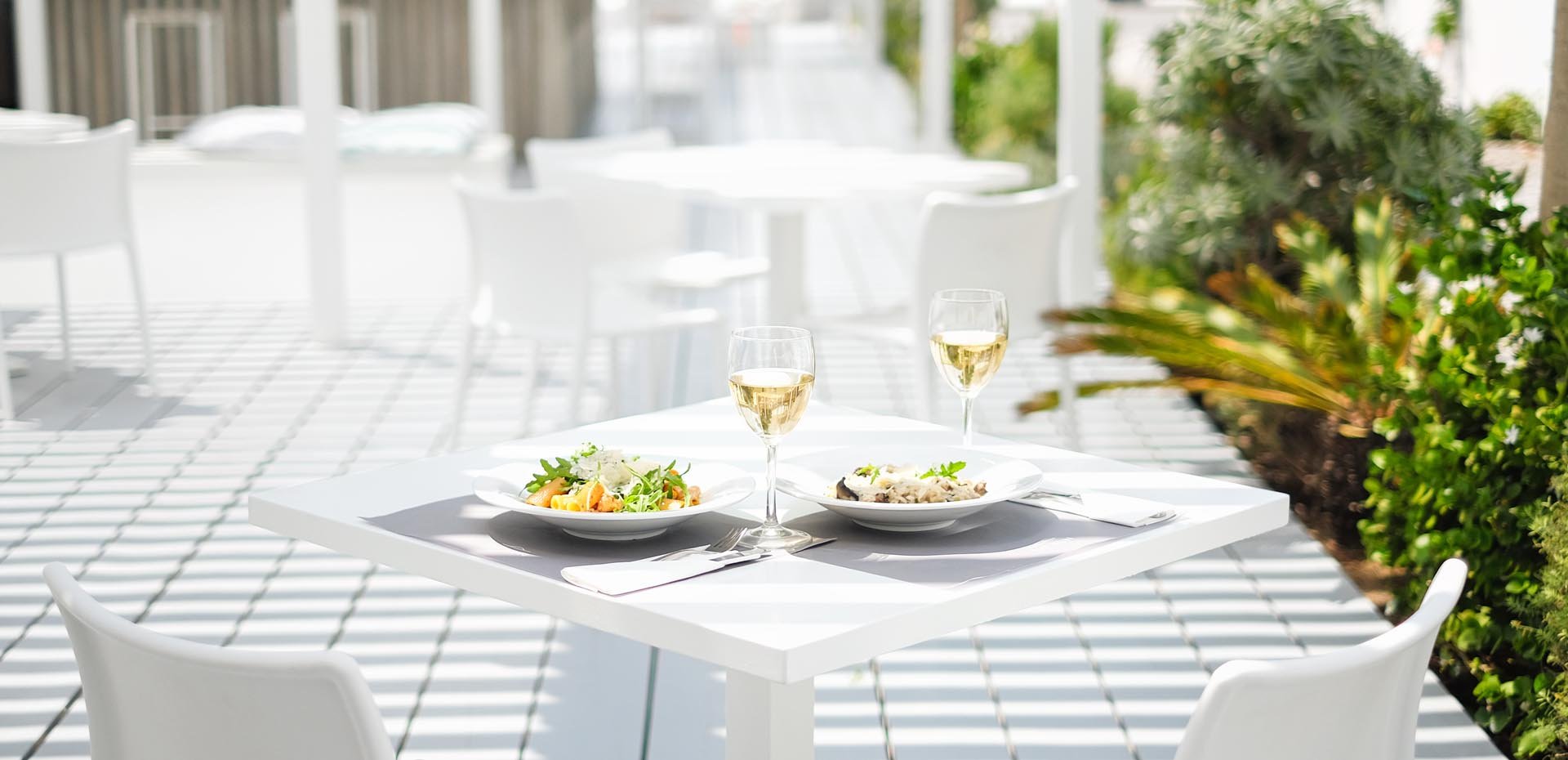 boat trips to nearby islands