We recognize that the current situation can create a lot of uncertainty and stress when it comes to vacation planning. Whether you're traveling later this year or through 2021 you can count on Sky Vacations to be your partner in #stressfreetravel.
No deposit. No cancelation fees up to 48 hours prior to journey commencement. Yes, you've reading right! Book any of the hand crafted programs below and join the #StressFreeTravel movement today. Terms and conditions – click here.
#StressFreeTravel
#StressFreeTravel Experiences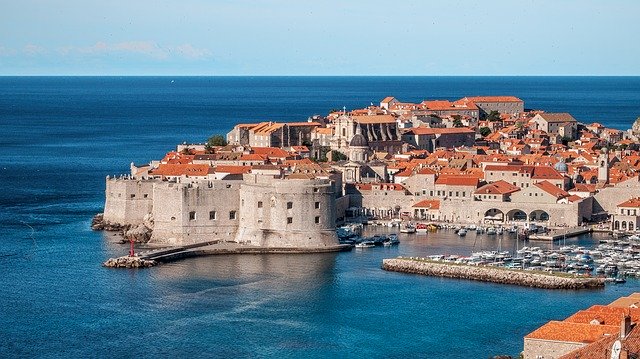 The Ultimate Coatia | 8 Days / 7 Nights
Croatia, a magical land where natural beauty of lakes, mountains and warmth of the Mediterranean welcomes you with open arms.  A land overflowing with UNESCO World Heritage sites, historic towns, incredible Adriatic islands and warm hospitality of its locals.  From cosmopolitan Zagreb,  walled city of Dubrovnik to rich history of Split, Croatia has something for everyone.  Uncover the jewels of this Balkan beauty on our handcrafted 8 day journey.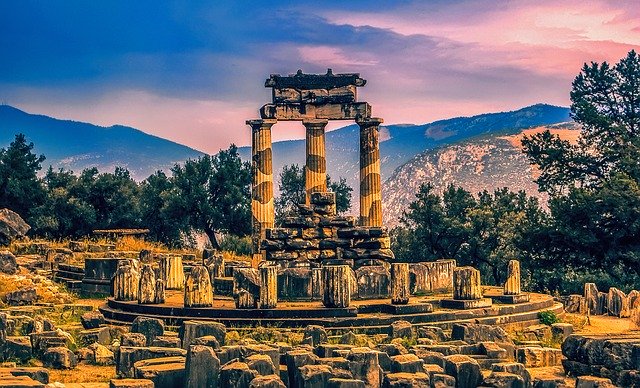 The Ultimate Greece Experience | 7 Days / 6 Nights
Immerse yourself in the history and culture of Ancient Greece on this 7 day journey – an experience like no other. Visit archaeological sites, temples, ruins and monuments. Explore the ancient city of Athens, one of Europe's most historic and cultural cities. Head to Olympia, the birthplace of Olympics. Pay a visit to Meteora to explore its spectacular clifftop  monasteries. Saving the best for the last is a trip to Delphi, home to 4th century BC Temple of Apollo and the legendary Oracle.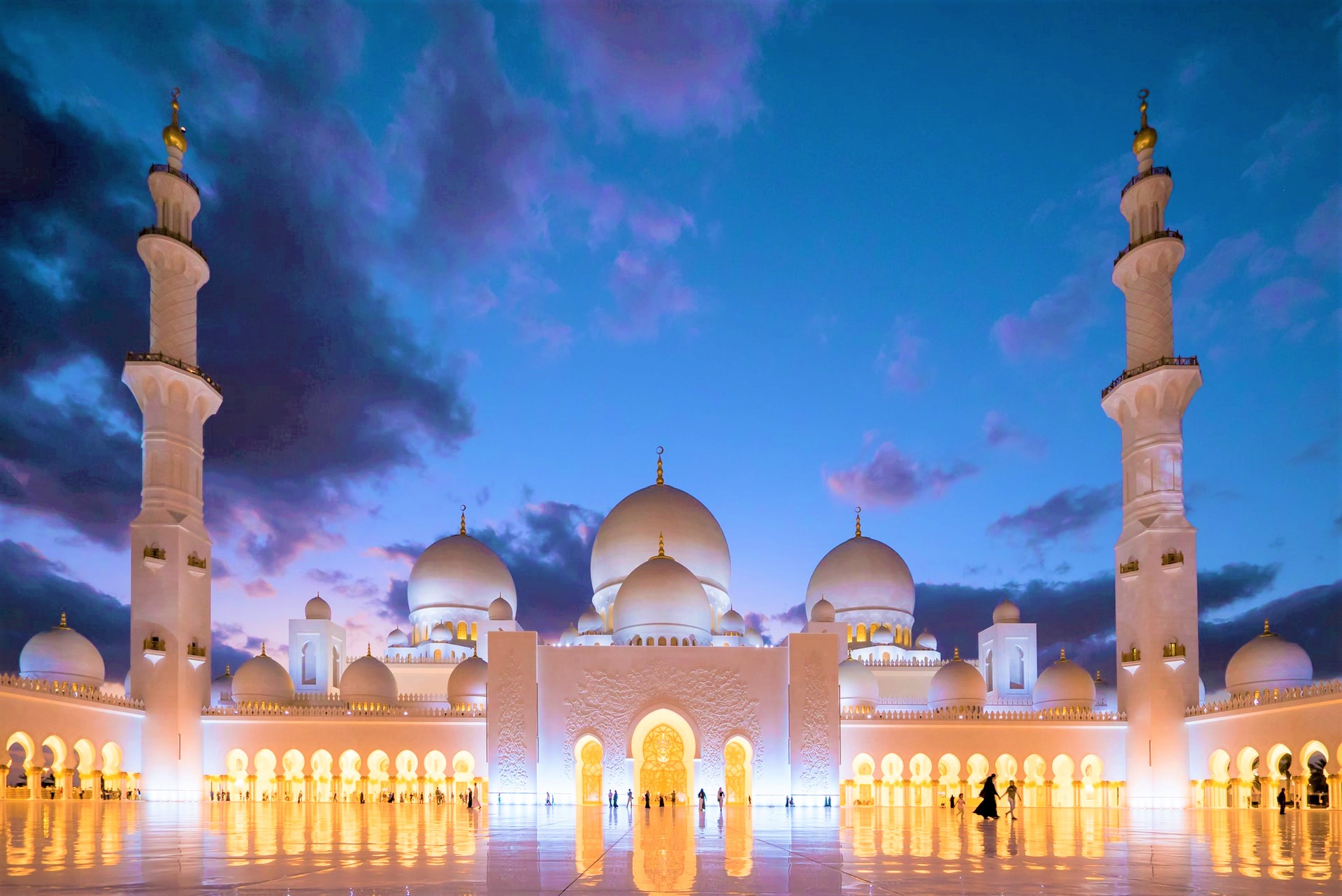 The Ultimate Abu Dhabi Experience | 6 Days / 5 Nights
Join us on this exciting adventure to visit the prestigious capital of UAE – Abu Dhabi. Sitting off the mainland on the Persian Gulf Island, Abu Dhabi boasts of architectural marvels, old and new world charm, jaw dropping skyline and shopping malls second to none. Home to Formula 1 Abu Dhabi Grand Prix since 2009, the Yas Marina circuit is a perfect Instagram spot. For history and culture buffs, The Louvre and Sheikh Zayed Grand Mosque are the perfect additions to this trip. Not to be missed is a day tour to Dubai with all the must-see sights packed in for you.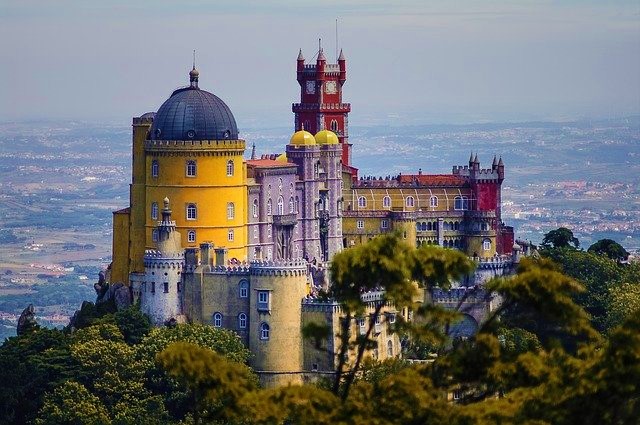 The Ultimate Portugal Self Drive Experience | 8 Days / 7 Nights
Portugal is one of the oldest countries in Europe, with a history that shaped the world. Medieval times of kings and queens are still very present, through the imposing castles, monasteries and palaces Some have been renovated and others maintain the weight of centuries that gives a sense of extraordinary mysticism. This presence also lies on the Portuguese culture, which keeps alive some traditions of these eras, such as horse training, gastronomy and wine. Come travel back in time and know the roots of Portugal, visiting some of the main Portuguese destinations, taste the food and meet the people who once showed the World to the world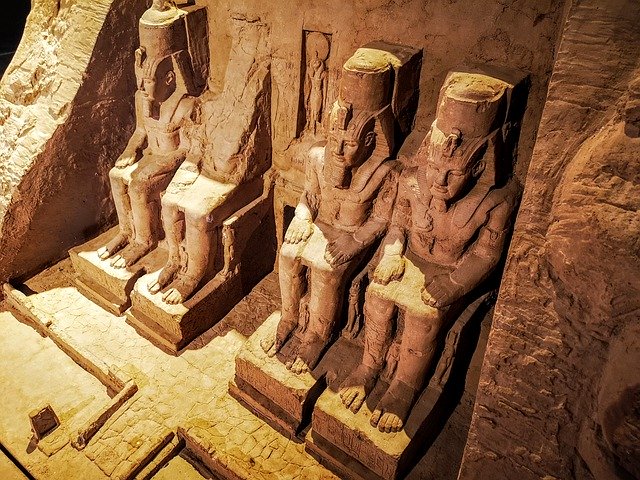 The Ultimate Egypt Experience | 8 Days / 7 Nights
Egypt remains one of the most fascinating travel destinations. Throughout history, its ancient wonders have attracted travelers and archaeologists world over. From the famous sites of ancient Aswan and Luxor to the bustling bazaars of Cairo, this fascinating 8 day Ultimate Egypt Experience takes you back in time. Embark on this incredible journey to the very heart of Egypt – its ancient sites and historical secrets will be etched in your heart forever.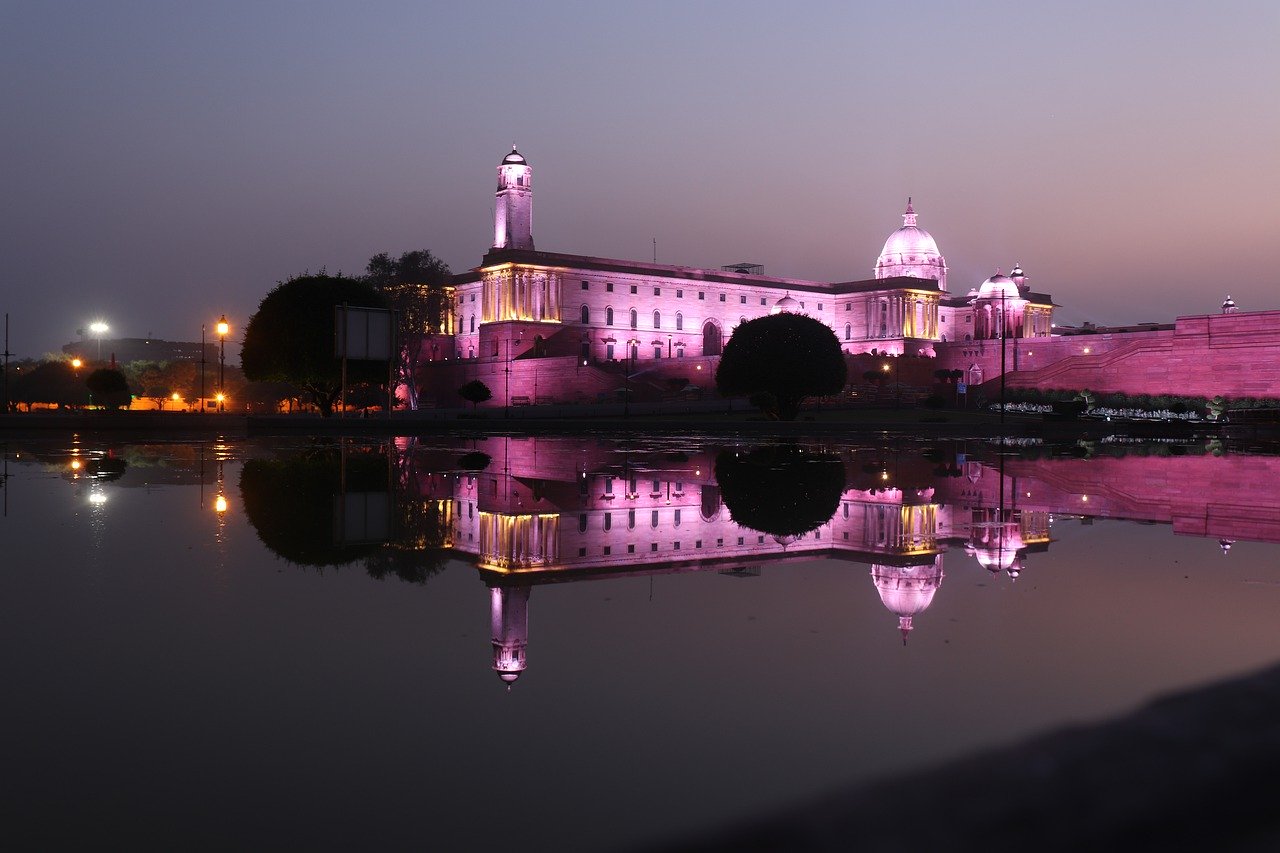 The Ultimate India Experience | 9 Days / 8 Nights
Explore India's famous Golden Triangle on this rollicking 8-day tour of Delhi, Agra, Jaipur and Udaipur. Explore the icons and discover local spots as the perfect introduction to diverse north of India. The tour combines the beauty of paradise with the adventure of ancient history. Enjoy a rickshaw ride through Chandni Chowk, visit the famed Taj Mahal, and so much more as you experience the well-preserved luxury and wonders just waiting to be discovered during this tour of India's richest treasures.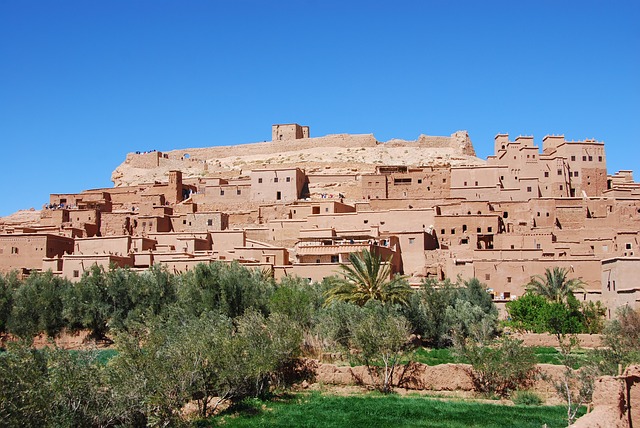 The Ultimate Morocco Experience – Kashbahs & Oasis  | 8 Days / 7 Nights
The Ultimate Morocco 'Kasbahs and Oasis' experience has a perfect blend of culture and history packed on this 8 day journey. This authentic experience takes you through Marrakech, Dades, Merzouga, Zagora and Ouarzazate. Explore high walled kasbahs, meander the winding streets of Marrakech, sip on some refreshing mint tea, enjoy delicious Moroccan delights while discovering the beauty of mysterious Morocco.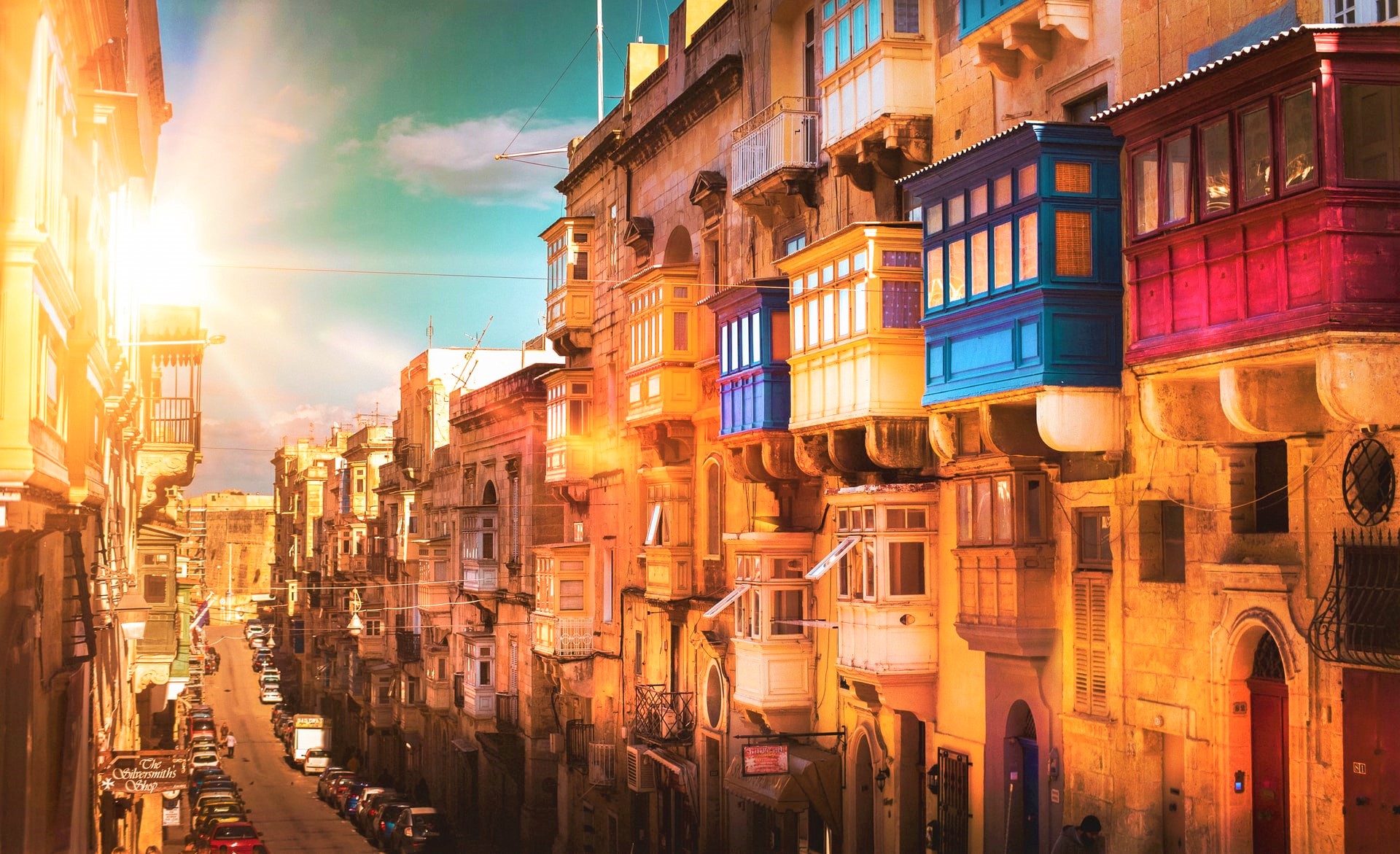 The Ultimate Malta Experience  | 6 Days / 5 Nights
Welcome – to Malta, the island of enchantment. Experience first hand echoes of a long and glorious history abound in this sun-soaked Mediterranean gem. The amazing climate, picturesque vistas and hearty cuisine is sure to delight all your senses. On this 6 day journey, explore the imprints of history left by many civilizations, exclusive meals, wine tasting, cultural experiences like none other. Be ready to be wowed.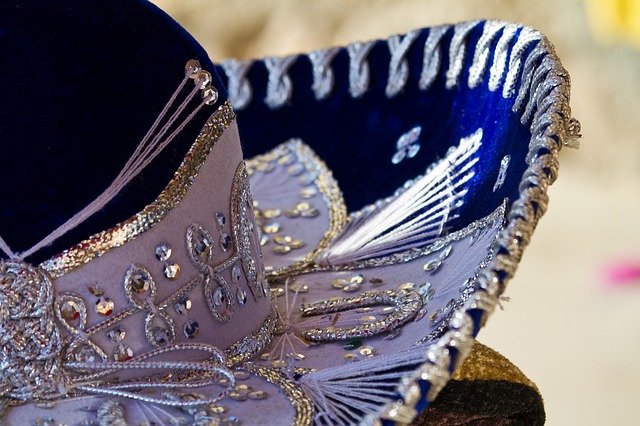 The Ultimate Mexico Experience  | 8 Days / 7 Nights
Explore some of the most amazing jewels of central Mexico on this 8-day journey. You will have the opportunity to visit the treasures of Mexico City, magical tour of San Miguel de Allende filled with opulent mansions and the beauties of Guanajuato. Not to be missed, a tour of the town of Tequila, world-famous for its liquor since the 17th century.