Let your dreams take flight in 2021 & beyond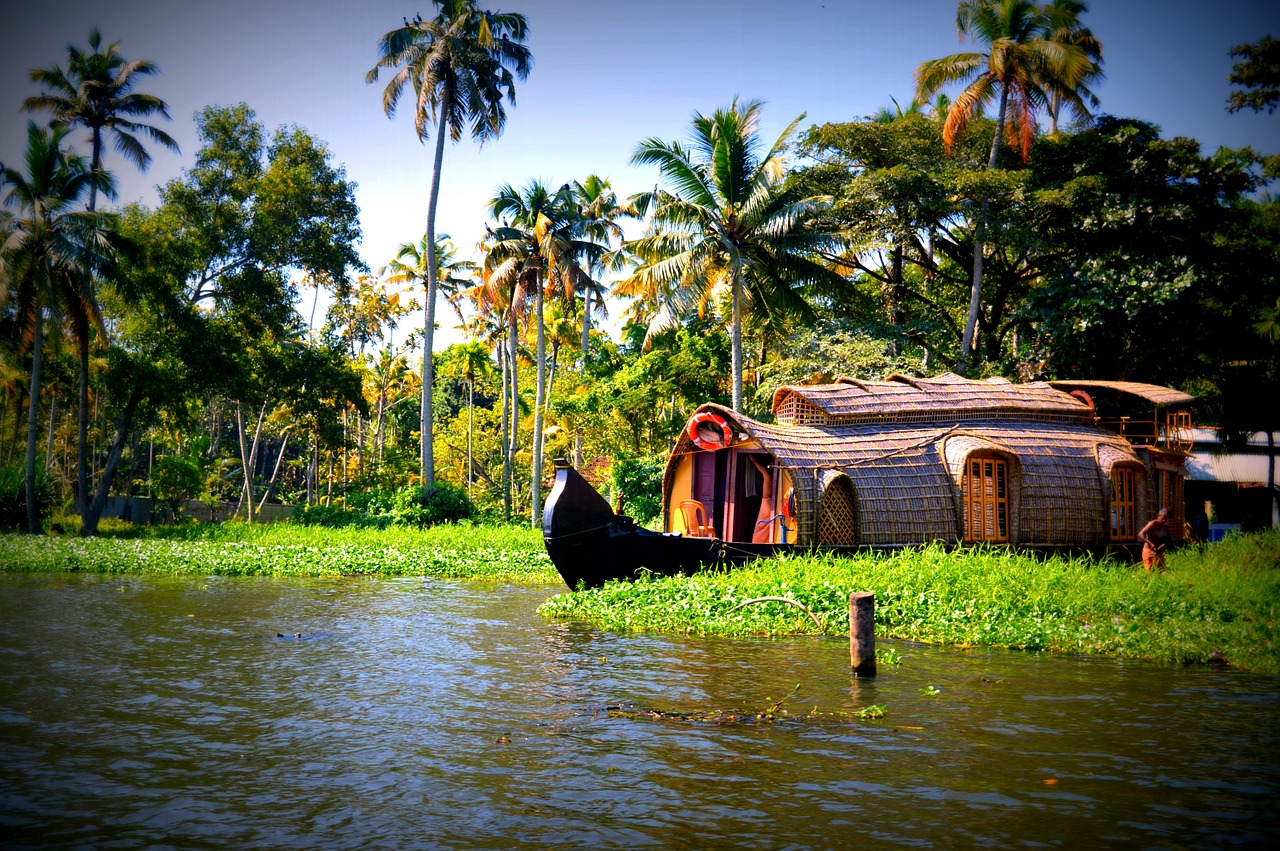 Tranquillity in Kerala | 9 Days / 8 Nights
India is not a country but a continent and travelling through it is an experience like no other. Often called as the birthplace of yoga and Ayurveda, there is no better place to rejuvenate your mind, body and soul than the south of India 'Kerala'. After all, there is a reason why Kerala is called 'God's own country'. Join us on this journey to the colorful and fascinating world of India, the motherland of yoga and land of spirituality.
Prices Starting From: $2,925
Wonders Of Wales  | Self Drive Program | 7 Days / 6 Nights
The atmospheric scenery of Wales has inspired many. Think Wales, think stunning coastline, mountains, national parks, ancient castles and an exciting culinary scene. Soak in the tranquillity of untouched valleys and sleepy villages, breath-taking vistas and medieval fortresses, ancient abbey ruins and English manors. Join us on this 7-day journey to explore this enchanting Celtic land – an undiscovered gem that's  sure to surprise you. .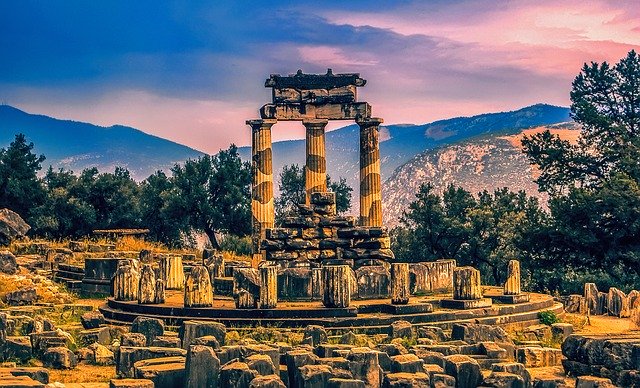 Greece, Beyond The Islands | 7 Days / 6 Nights
Immerse yourself in the history and culture of Ancient Greece on this 7 day journey – an experience like no other. Visit archaeological sites, temples, ruins and monuments. Explore the ancient city of Athens, one of Europe's most historic and cultural cities. Head to Olympia, the birthplace of Olympics. Pay a visit to Meteora to explore its spectacular clifftop  monasteries. Saving the best for the last is a trip to Delphi, home to 4th century BC Temple of Apollo and the legendary Oracle.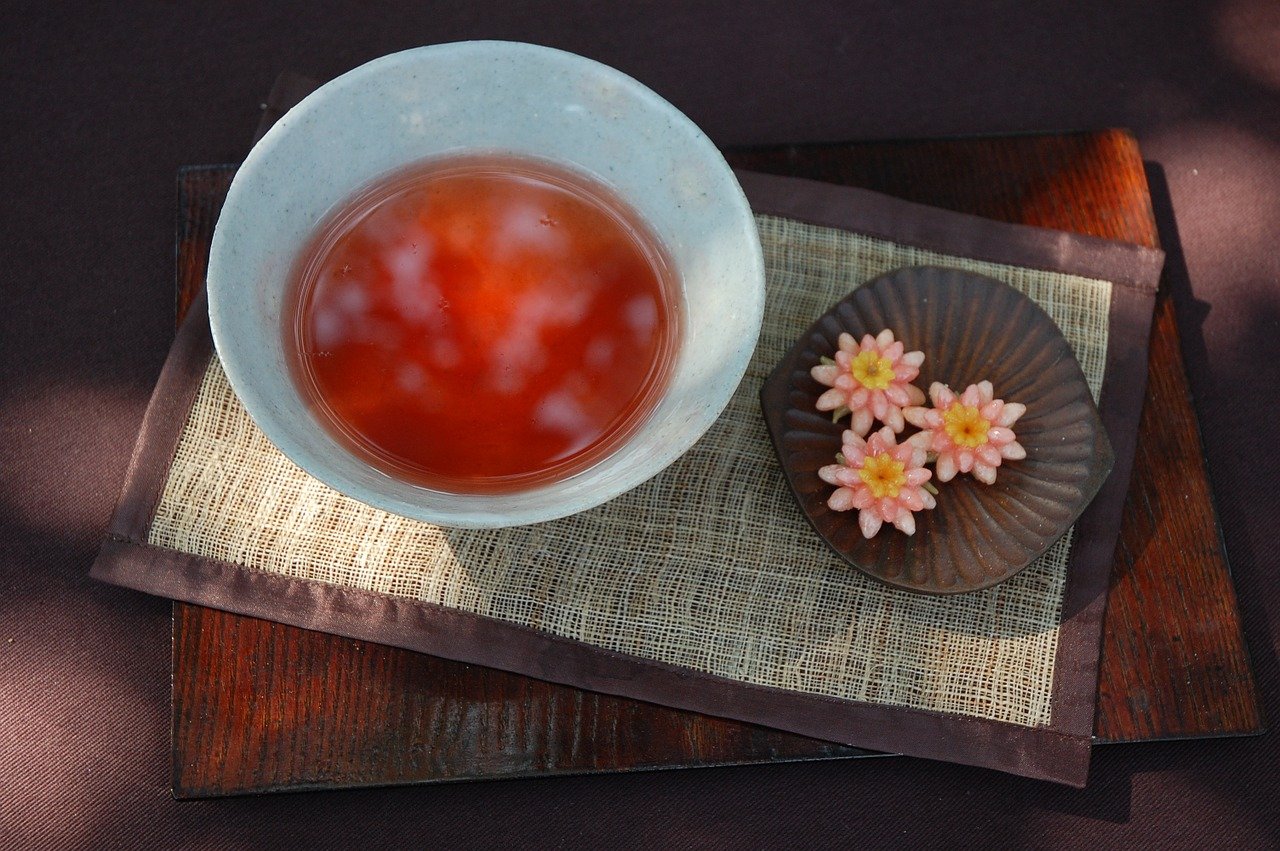 Korea, Rising Star Of East Asia 
 11 Days / 10 Nights
Welcome to South Korea – the rising star of East Asia well known in the recent years for Gangnam Style, K-Pop, Korean art, Cinema, Cosmetics, local cuisine and UNESCO World Heritage Sites. A trip to this fascinating land will reward you with the ancient history, modern culture and architecture, neon lit shopping arcades, national parks, Buddhist temples and not to be missed numerous UNESCO World Heritage Sites.
Prices Starting From: $2,840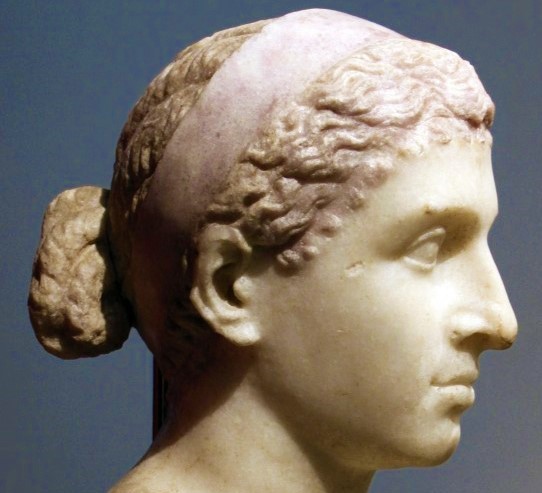 Queen of the Nile
A Luxury Journey for Women 
9 Days / 8 Nights
Land program June 25 – July 3, 2021
Egypt, the birthplace of civilization is a must on any traveler's bucket list. Ancient wonders, incredible temples, pyramids, the Sphinx, artifacts, Nile River Cruise, bustling bazaars – you've got to see it to believe it in Egypt. Leave the details of travel planning with us and bring along your camera and spirit of exploration on this once in a lifetime woman's only tour. Be prepared to be dazzled by the grandeur of ancient Egypt, a destination like none other.
Priced from $3,595 per person, double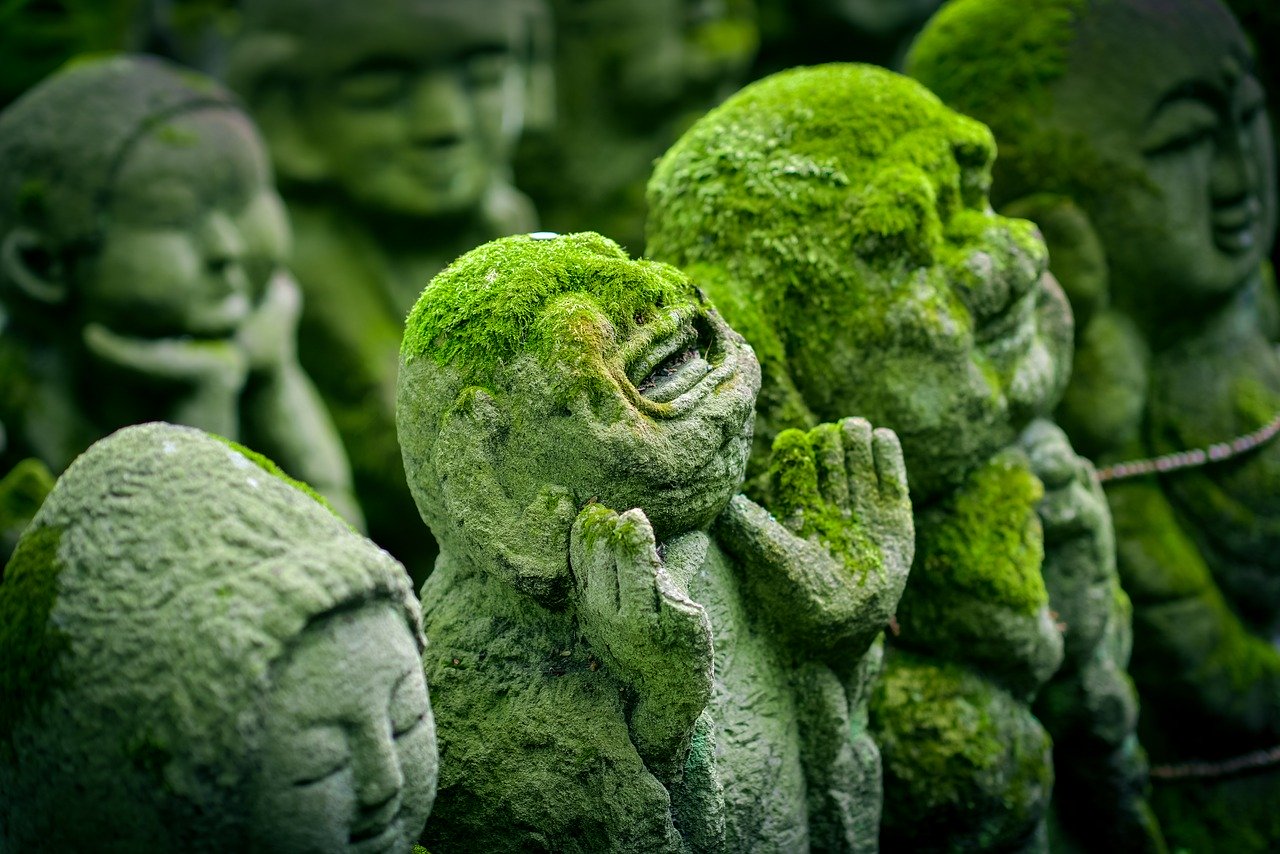 Hiking Japan's Nakasendo And The Kiso Valley  8 Days / 7 Nights
Our 8-day guided Nakasendo tour spends three nights in Kyoto, where the trail begins, three days of excellent walking along the Nakasendo trail, before ending in Tokyo. The time in Kyoto also takes in a side-trip to an excellent hike in nearby Nara before heading to the Kiso Valley. By day we will walk along the ancient route as it passes through beautifully-preserved villages along a gentle path, and by evening we will stay in traditional country inns enjoying exquisite regional cuisine prepared from the freshest ingredients, soak in natural hot springs, and enjoy the warm hospitality of our hosts. Enjoy bathing in hot spring water after a day on the trails!
Prices Starting From: $2,970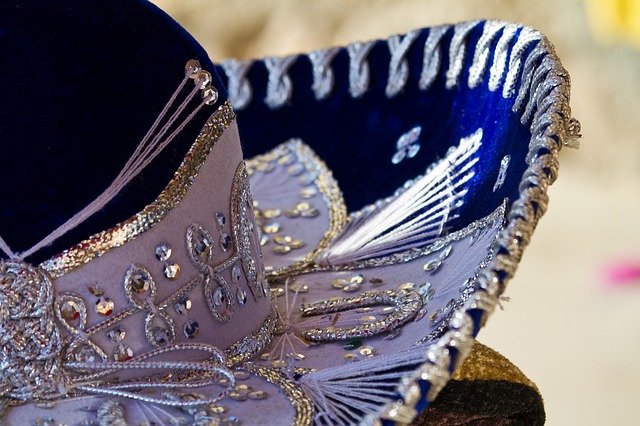 The Ultimate Mexico Experience featuring San Miguel de Allende | 8 Days / 7 Nights
Explore some of the most amazing jewels of central Mexico on this 8-day journey. You will have the opportunity to visit the treasures of Mexico City, magical tour of San Miguel de Allende filled with opulent mansions and the beauties of Guanajuato. Not to be missed, a tour of the town of Tequila, world-famous for its liquor since the 17th century.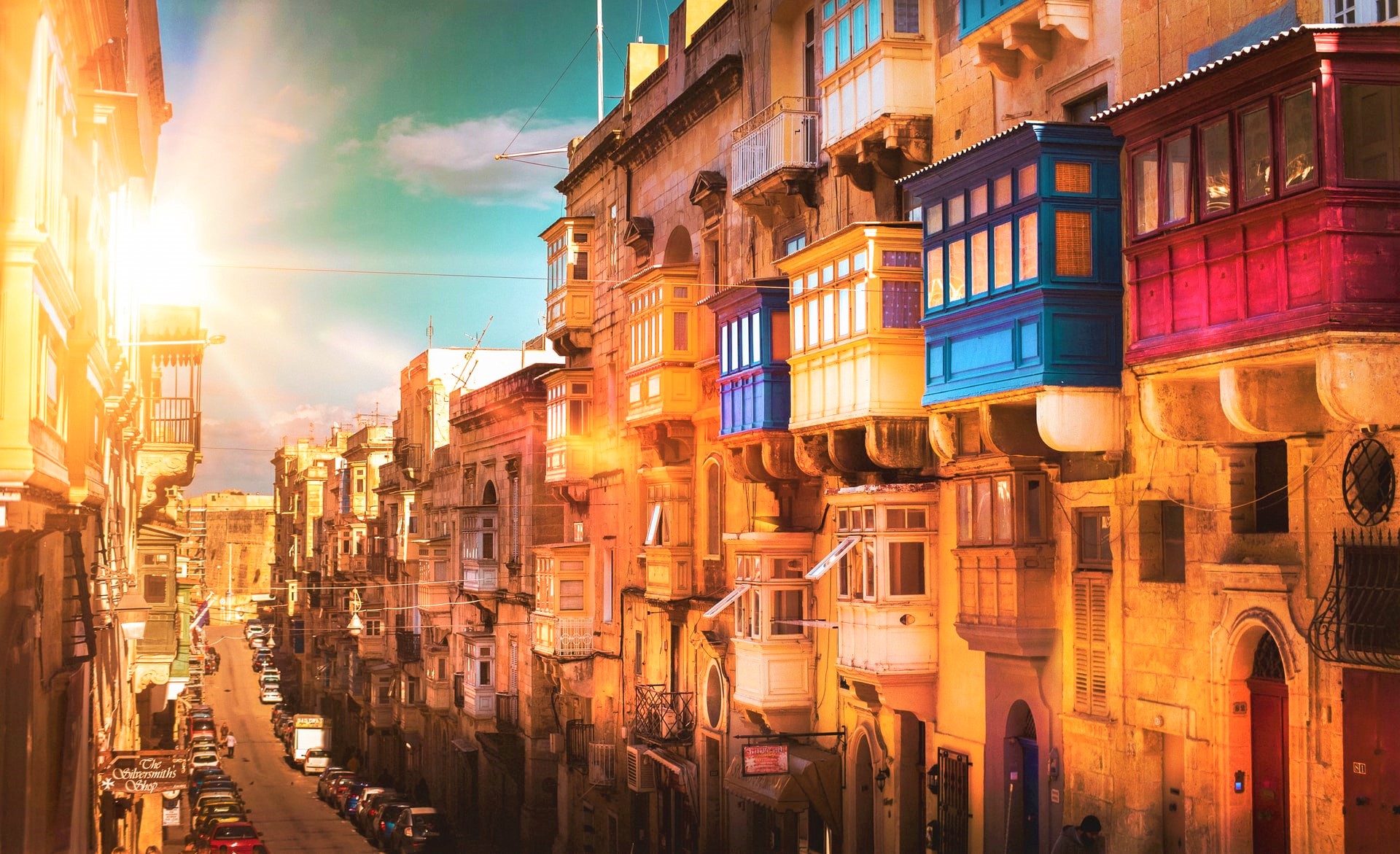 The Ultimate Malta Experience  | 6 Days / 5 Nights
Welcome – to Malta, the island of enchantment. Experience first hand echoes of a long and glorious history abound in this sun-soaked Mediterranean gem. The amazing climate, picturesque vistas and hearty cuisine is sure to delight all your senses. On this 6 day journey, explore the imprints of history left by many civilizations, exclusive meals, wine tasting, cultural experiences like none other. Be ready to be wowed.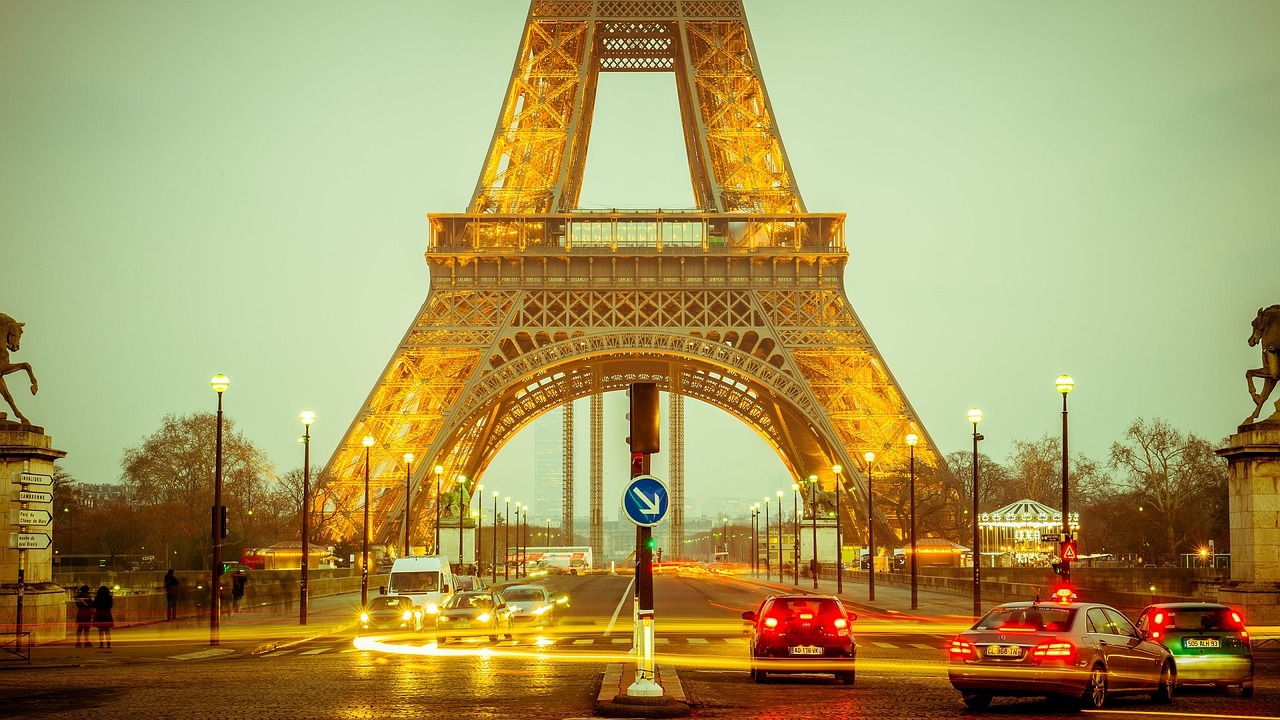 A Week In Paris | 8 Days / 7 Nights
Paris! The City of Lights. The City of Love. France's magical capital is the world's epicentre for art, culture, fashion, gastronomy and romance. This 7-day itinerary goes beyond the traditional, revealing local experiences to feel like a Parisian. A city like none other, let Paris reveal itself to you on this unforgettable journey – à bientôt à Paris.
Prices Starting From: $2,295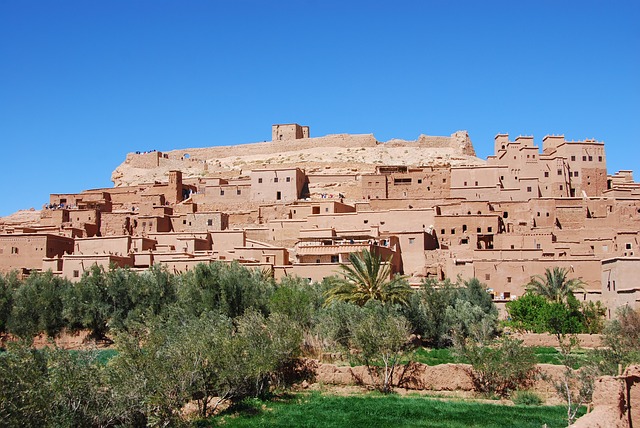 Kashbahs & Oasis, Morocco  | 8 Days / 7 Nights
The Ultimate Morocco 'Kasbahs and Oasis' experience has a perfect blend of culture and history packed on this 8 day journey. This authentic experience takes you through Marrakech, Dades, Merzouga, Zagora and Ouarzazate. Explore high walled kasbahs, meander the winding streets of Marrakech, sip on some refreshing mint tea, enjoy delicious Moroccan delights while discovering the beauty of mysterious Morocco.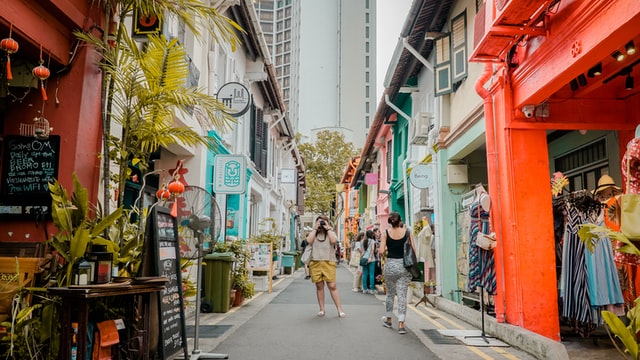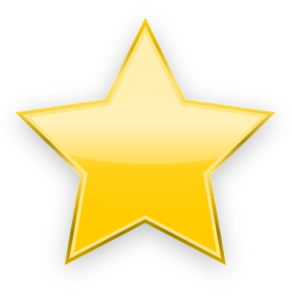 Special Mention 
Sensational Singapore | 6 Days / 5 Nights
Singapore is fast becoming one of the world's hottest multicultural destinations. Offering a wealth of attractions including Singapore Zoo, Night Safari, Sentosa Island, sprawling shopping malls, bustling nightlife, there is something for everyone. Home to over 300 parks and 4 nature reserves, you can get your fill here for all things natural. Being a melting pot of cultures and cuisines, It's this vibrant mix that lends the country its unique character. Welcome to 'Sensational Singapore'. Be ready to be amazed.
Prices Starting From: $2,835