Trans Villa Bali
Experience the ultimate comfort and indulgence with The Trans Villa  Bali – exquisite luxury private villas collection. Located in heart of Seminyak, the palatial villas come with 32sqm private pool. Guests can relax on the sun-drenched private balcony whilst appreciating the most idyllic Balinese environment. These villas are styled throughout with Balinese touches. The outdoor living and dining area can seat 4 for guests to enjoy the ultimate Balinese experience. The lavish villas are designed to indulge in sheer luxury in the middle of a blissful lush Balinese garden. They also feature an oversized luxurious bathroom and hot tub, and an outdoor shower.
Room Style
Contemporary rooms with Balinese touches.
Layout
Sophisticated blend of rich Indonesian tradition and contemporary refinement.
Call now to book 
+1 877 666 3113
Premier Room: From $110 per night
One Bedroom Pool Villa: From $215 per night
Stay for long & enjoy Sky Vacations' exclusive benefits (valid for two persons)
Length of Stay
Premier Room
One Bedroom Pool Villa
1
Daily Breakfast
Daily Breakfast

Club benefits

2
+ Daily Cocktail
+ 60 minute massage
3
4
+ One-Time Dinner
+ One-Time Dinner
5
6
+ 60 minute massage
+ additional 60 minute massage
7
8+
+ Additional Dinner
+ Additional Dinner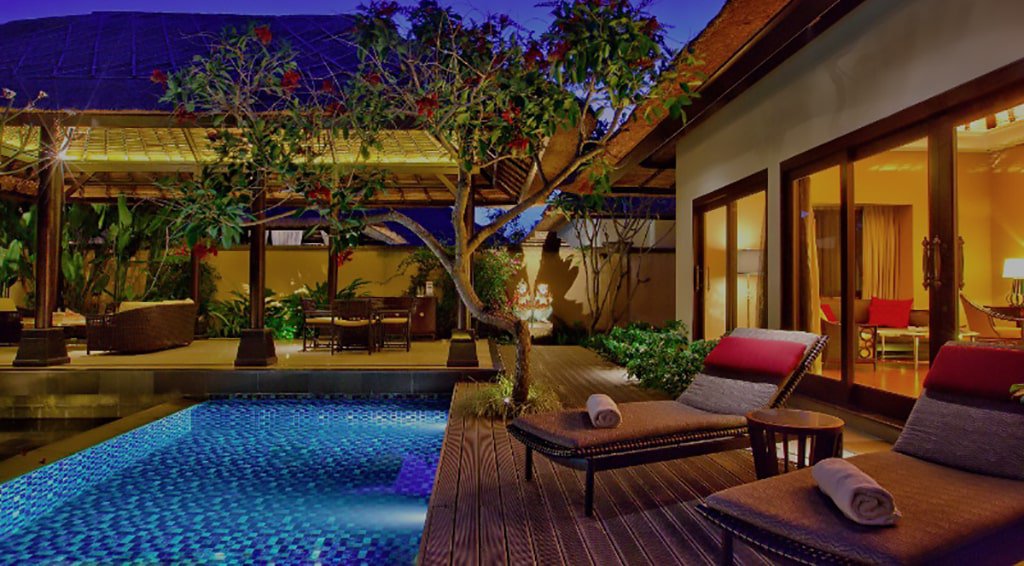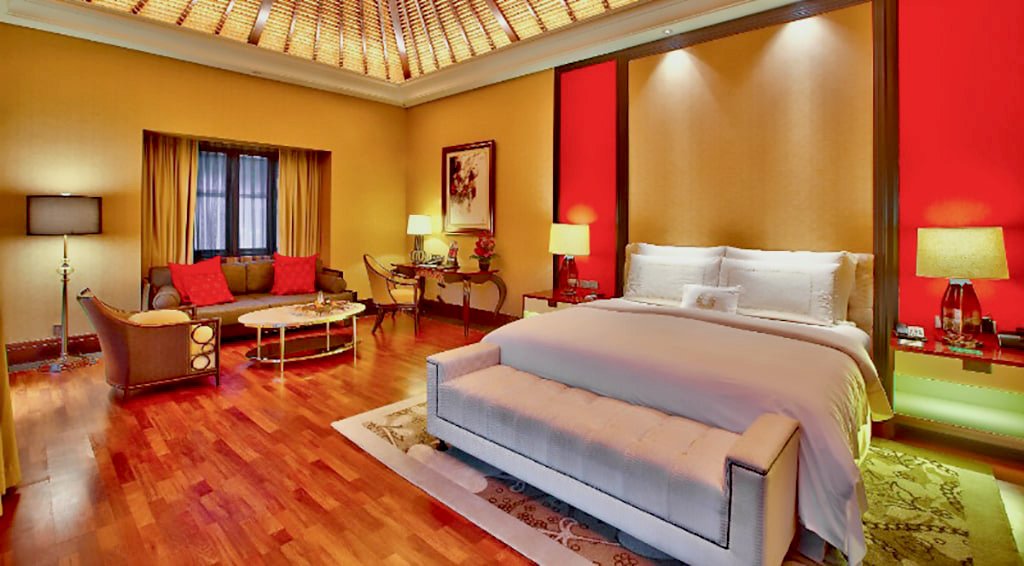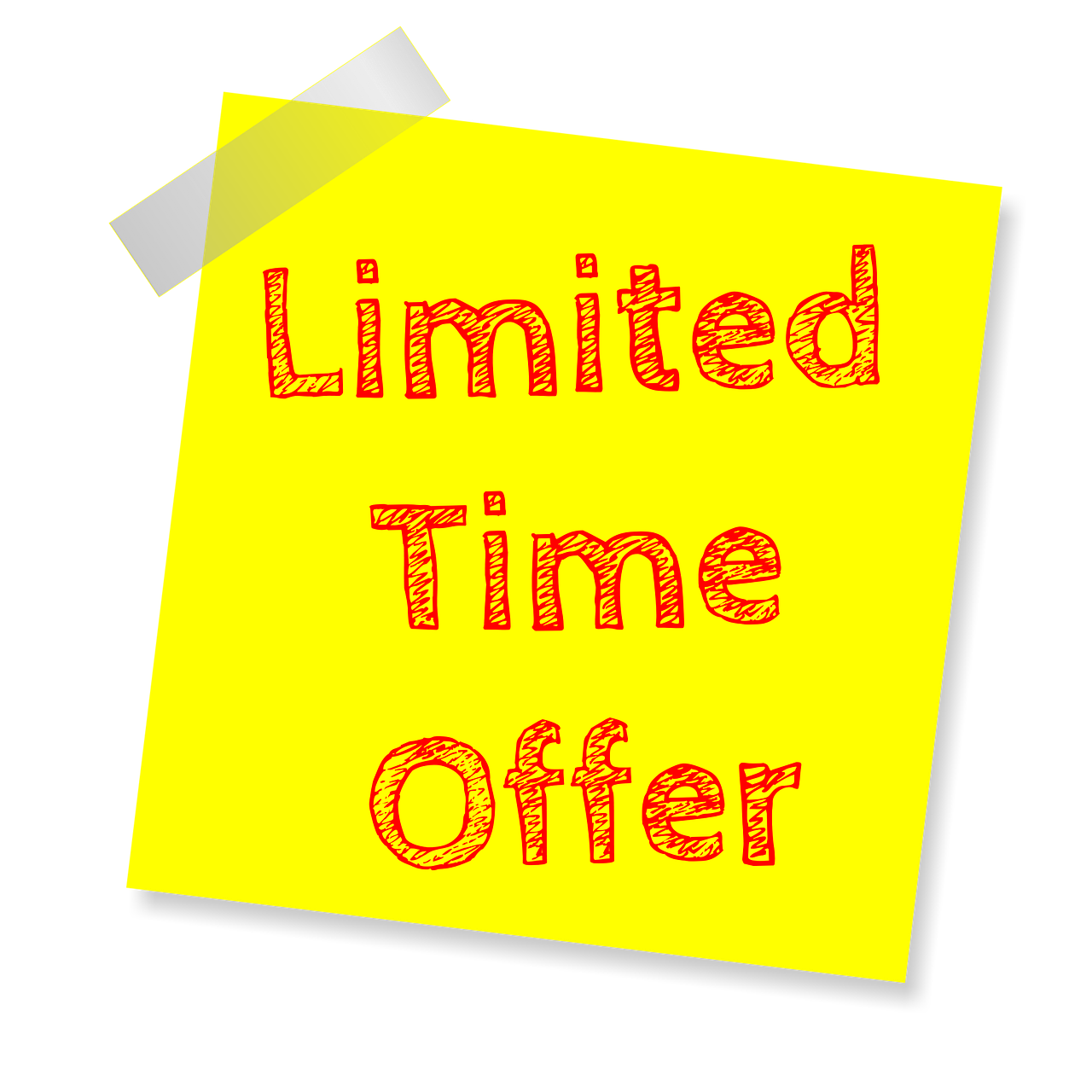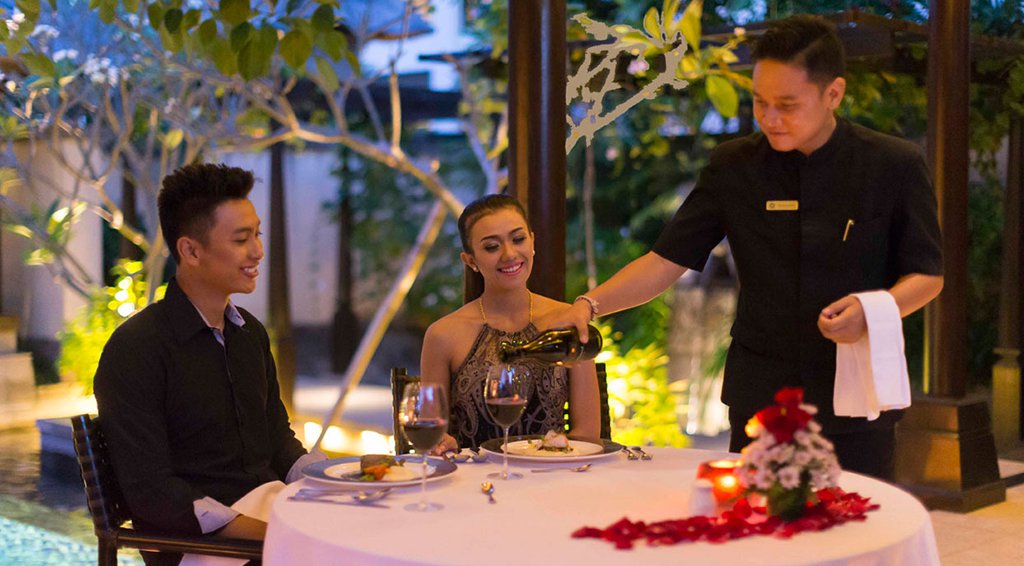 in-villa romantic dinner or BBQ
In-room breakfast or the option to enjoy "buffet-on-the-plate" breakfast at The Restaurant
Balcony with daybed and private jacuzzi