Travel is on the rebound and we at Sky Vacations want to ensure our clients feel completely safe in the new environment. For those looking for a more personal and adaptable experience, we bring to you our handpicked choice of villas and boutique hotels across the globe.
FEATURED handpicked properties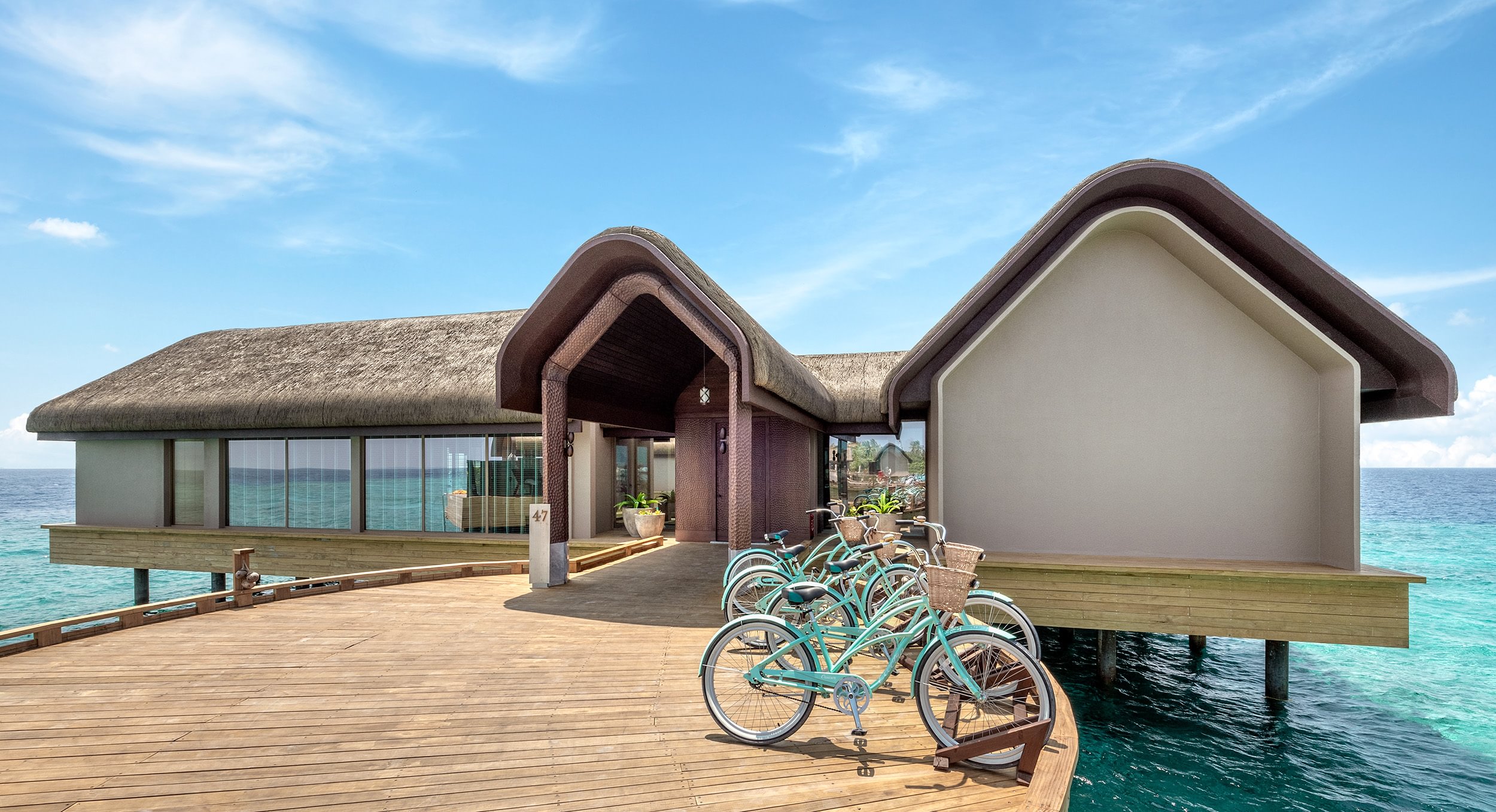 Designed as an ultra luxury wellbeing retreat, the first of its kind in the Maldives, JOALI BEING offers personalised transformative programs, with the ultimate aim for guests to return home feeling renewed, uplifted and inspired, with a new sense of 'weightlessness'. The retreat offers an array of the finest wellbeing facilities and unique transformational spaces, including hydrotherapy, movement, and sound healing experiences. With the island's wild forest remaining untouched, JOALI BEING has been built using Biophilic design principles, a scientific system of integrating architecture and design with nature, aiming to achieve harmony and enhance energy flow.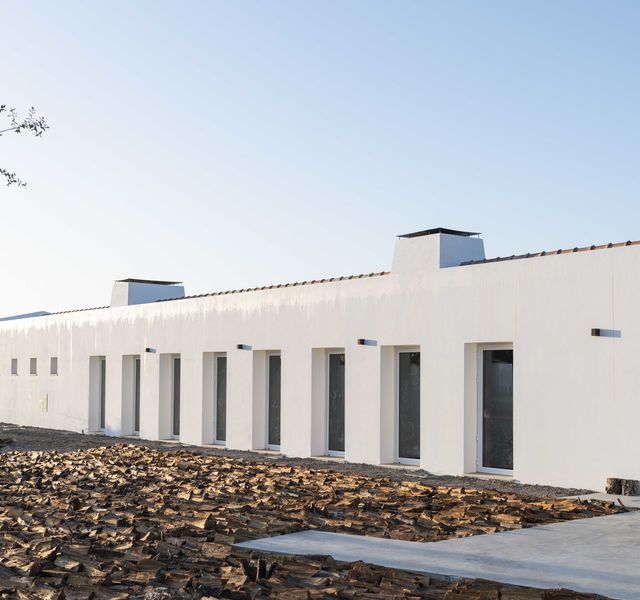 Craveiral Farmhouse, Portugal
It is that place where we are at home, away from home. Where they welcome us and let us be. Where there is always something to do, even if it means doing nothing. Or almost nothing. Where we can reap what we have sown, close our eyes and feel the breeze passing by. Take a deep breath in the calm. Where time runs at the speed we want. And you don't have to be without a network to connect to the earth. Where we just open the windows to let peace in. Where we walked barefoot, feet in the grass, and lay down on fresh, freshly stretched sheets.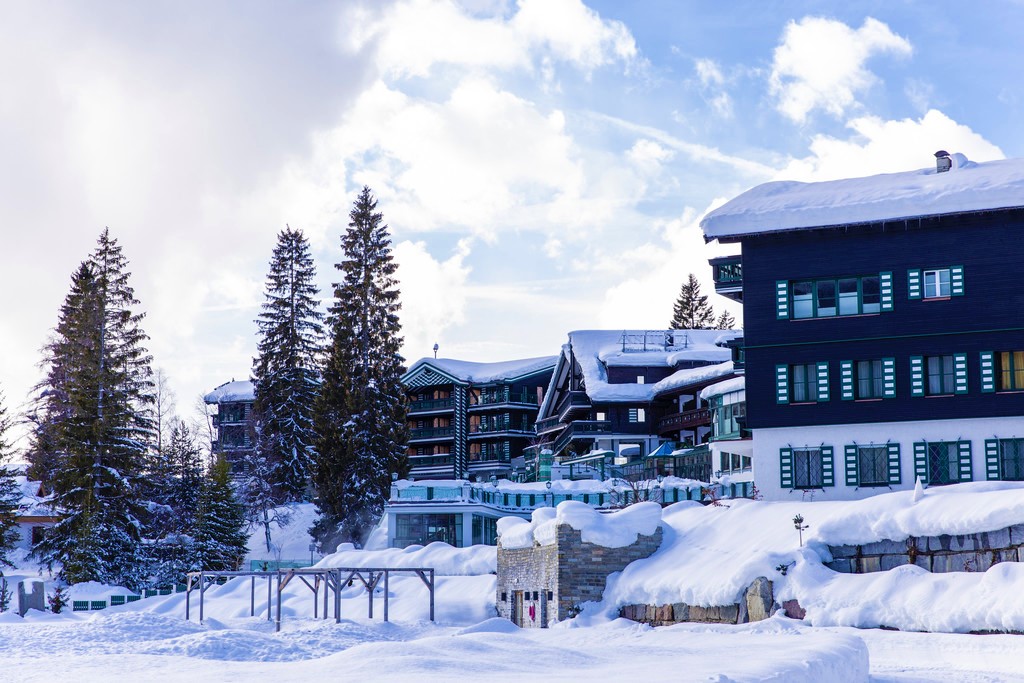 The Astoria Resort, Seefeld Austria
Enjoy your well-deserved holiday in the 5-star superior wellness Hotel Astoria in the Olympic region of Seefeld in Tyrol. Only a few minutes walk from the centre of the village, it enjoys a quiet and sunny location at 1,200 metres above sea level. Exclusively, in the middle of a 20,000 m2 hotel park and with a fantastic view of the Seefeld high plateau, the Astoria Resort is the perfect place to relax and unwind.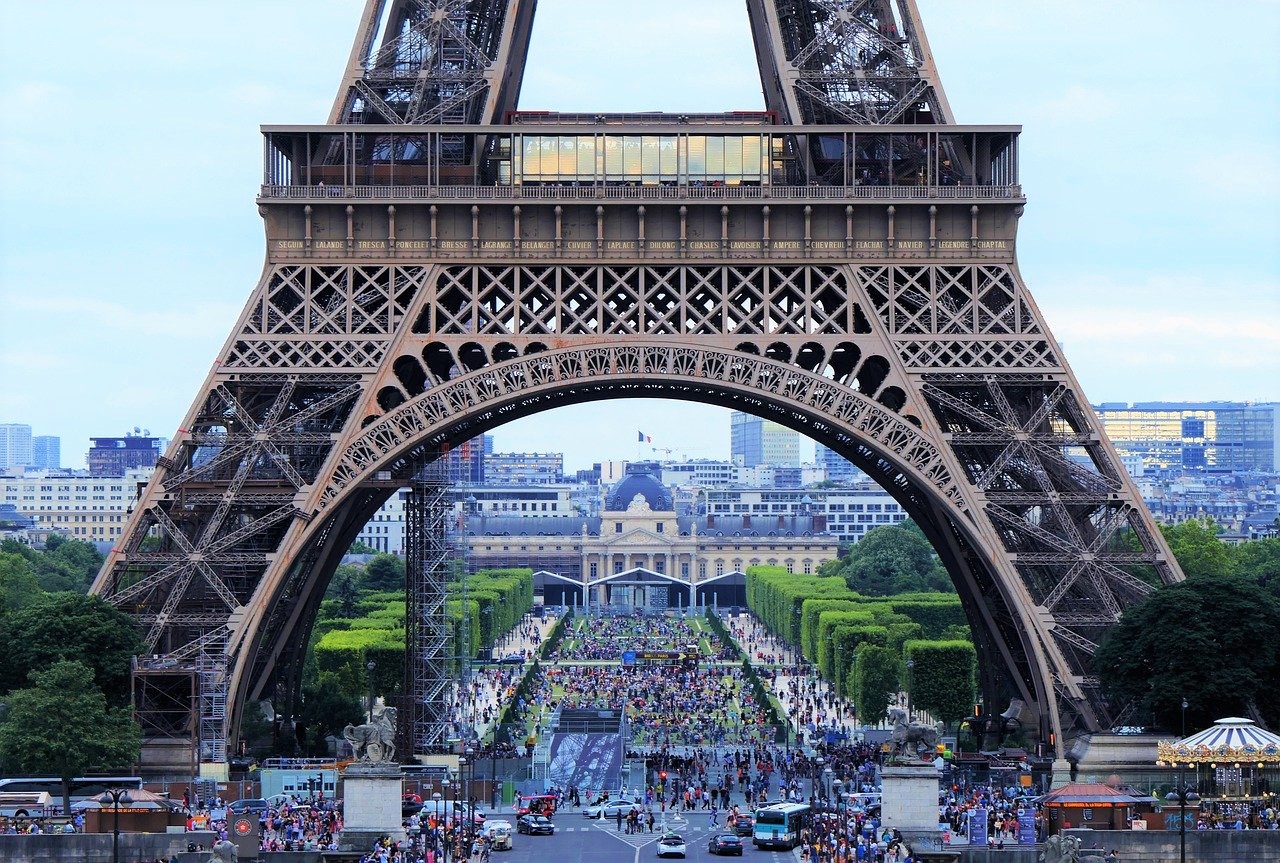 Monsieur George Hotel & Spa, Paris
One of the pioneers of boutique hotel design, Anouska Hempel, has brought her magic to Monsieur George, transforming a typical Parisian building into a luxurious den of hospitality. A spa shares the basement with the exclusive wine cellar. There are rooms with balconies and rooms hidden by gardens (one of which supplies herbs to the kitchen and bar). There's a suite under the eaves and a suspended patio. The views of the Eiffel Tower are unrivaled. The bar is mirrored and the restaurant looks like something out of A Thousand and One Nights.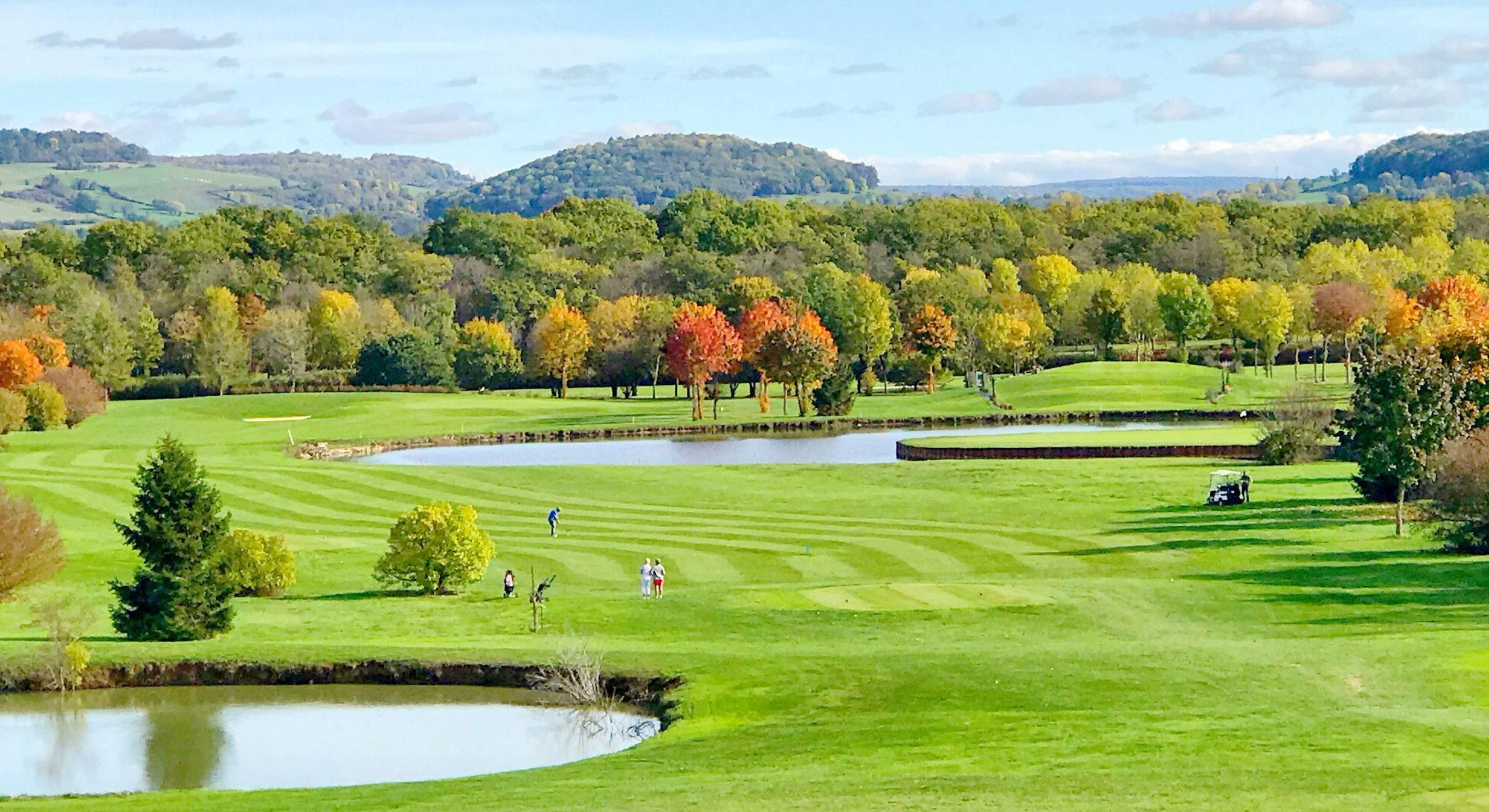 Hôtel Golf Château de Chailly
Château de Chailly, a magnificent castle in the heart of Burgundy dating from the 16th century and full of history. Today, Hôtel Golf Château de Chailly boasts 6 suites, 39 bedrooms, 8 self-catering apartments, fine-dining restaurant, bars, Spa and one of the best 18-hole golf courses in Burgundy which makes this resort an ideal location for a getaway to explore the region, summer holidays, golf vacation and even a convenient stopover on the way to the south of France.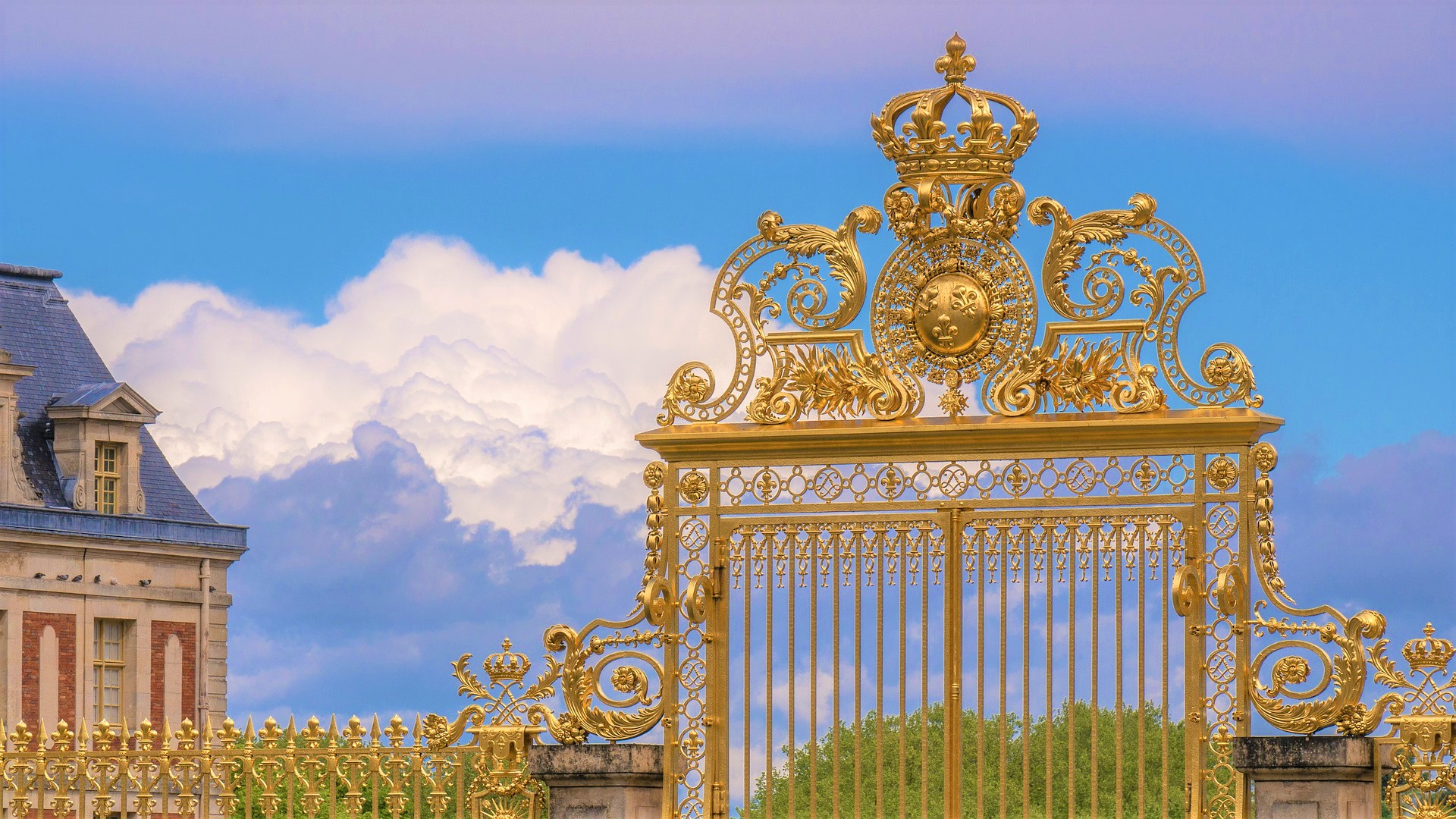 Airelles Chateau de Versailles
Le Grand Controle
The Spirit Of Versailles. Get closer to palace life and go behind the scenes thanks to a range of exclusive experiences – from daily tours to memorable moments with added wow factor. 14 sumptuous rooms and suites each offering a host of complimentary benefits and privileged access to the Chateau de Versailles and its ground.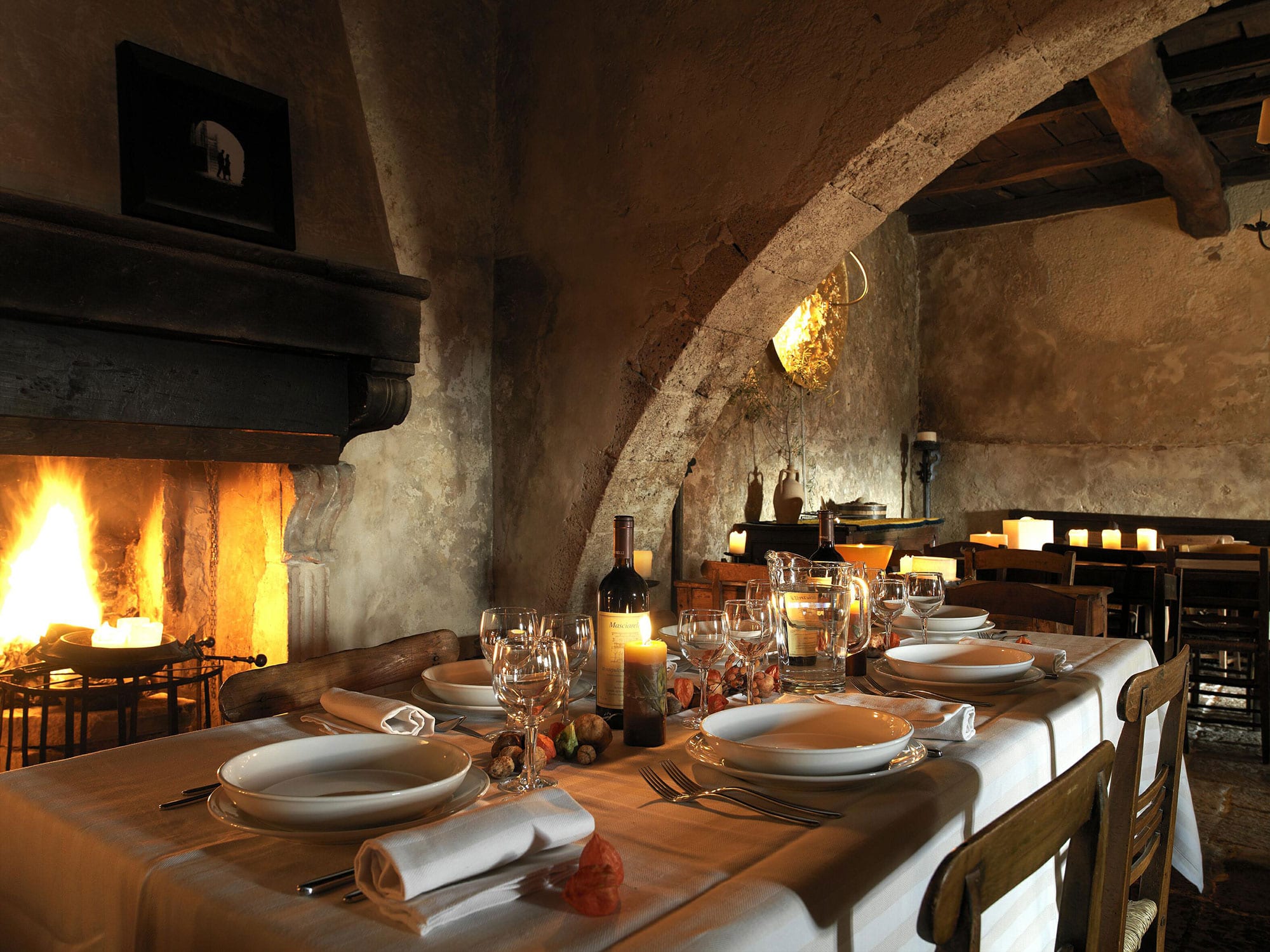 Sextantio Albergo Diffuso, Abruzzo
Sextantio Albergo Diffuso, is a culturally historical project which breathes life into the forgotten places and people of Abruzzo. Using the original identity stamp which runs through every aspect of the project it stays respectfully true to the culture and customs of its ancestors. The brand and style recreates the traditions of a medieval village from how the villagers lived their lives to the food they ate and the crafts they practiced along with the skills they possessed. Over ten years of research with the help of the museum "Genti d'Abruzzo" has been dedicated to recreating a true to life experience of being there hundreds of years ago.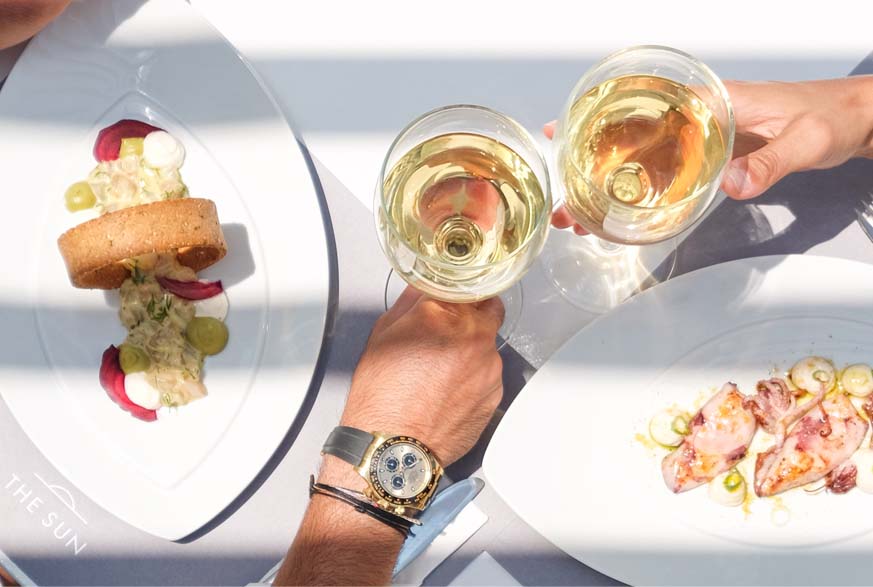 Relux Ios Design Hotel opened its doors as of the summer of 2015 to welcome its esteemed guests to a romantic oasis where discreet elegance naturally blends with sheer relaxation.  Perfectly positioned at the marina of Ios, this 4* hotel serves as the ideal haven whether you are looking for a prime location or for a tranquil ambiance.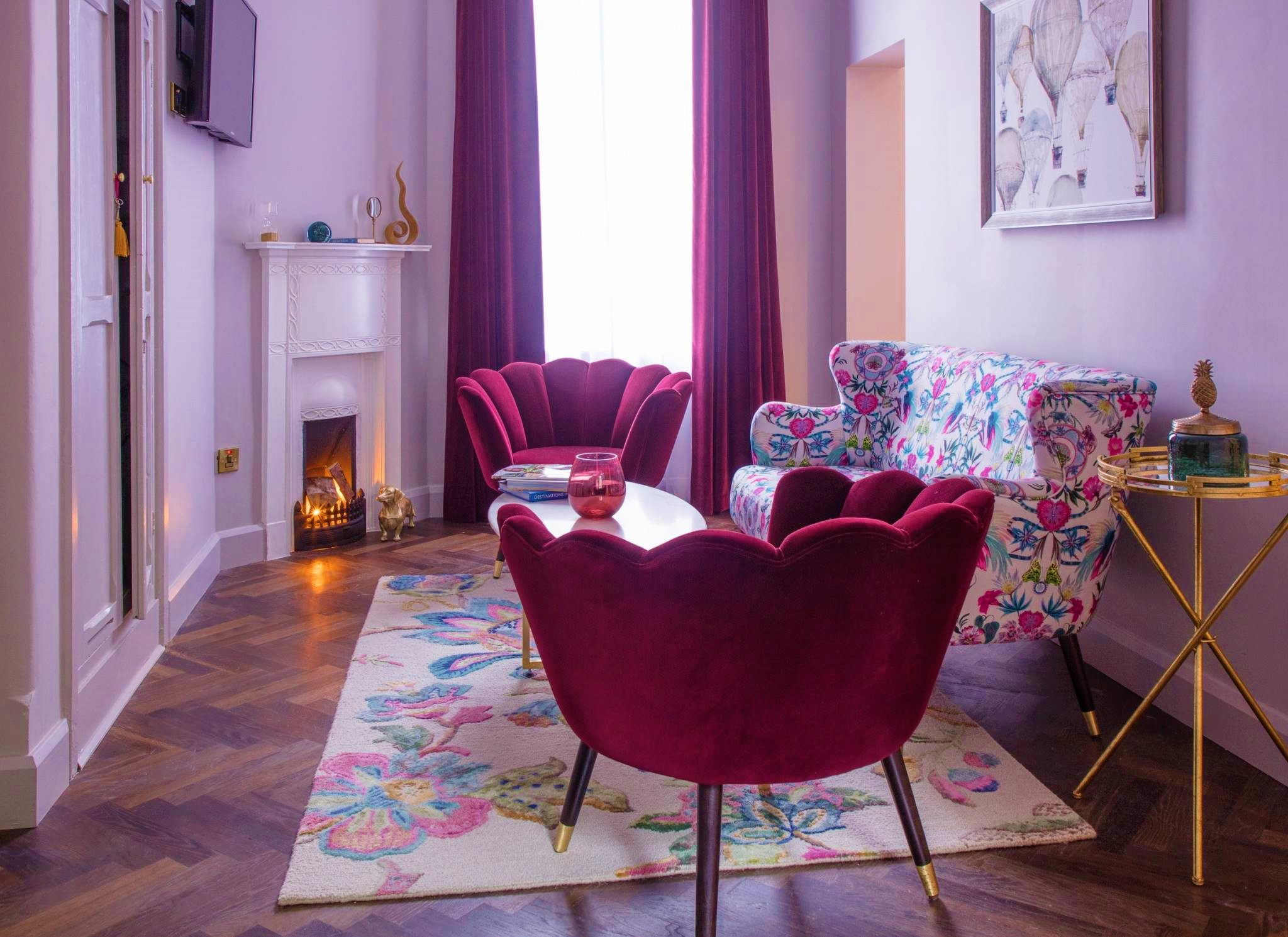 The Wilder Townhouse, Dublin
There's an air of refinement and charming character to The Wilder, in addition to the very desirable city center address, just five minutes stroll from St. Stephen's Green. All 42 guest rooms are distinctive, varying in size and with en-suite bathrooms with walk-in rainforest showers. There are four room categories, from the aptly named cozy Shoebox rooms and Small Doubles to the larger Popular Rooms and luxury Suites. Delicious home-cooked breakfast is served daily featuring Irish artisan produce. In the evening, The Gin and Tea Rooms and stunning Private Terrace provide the perfect haven in the center of Dublin.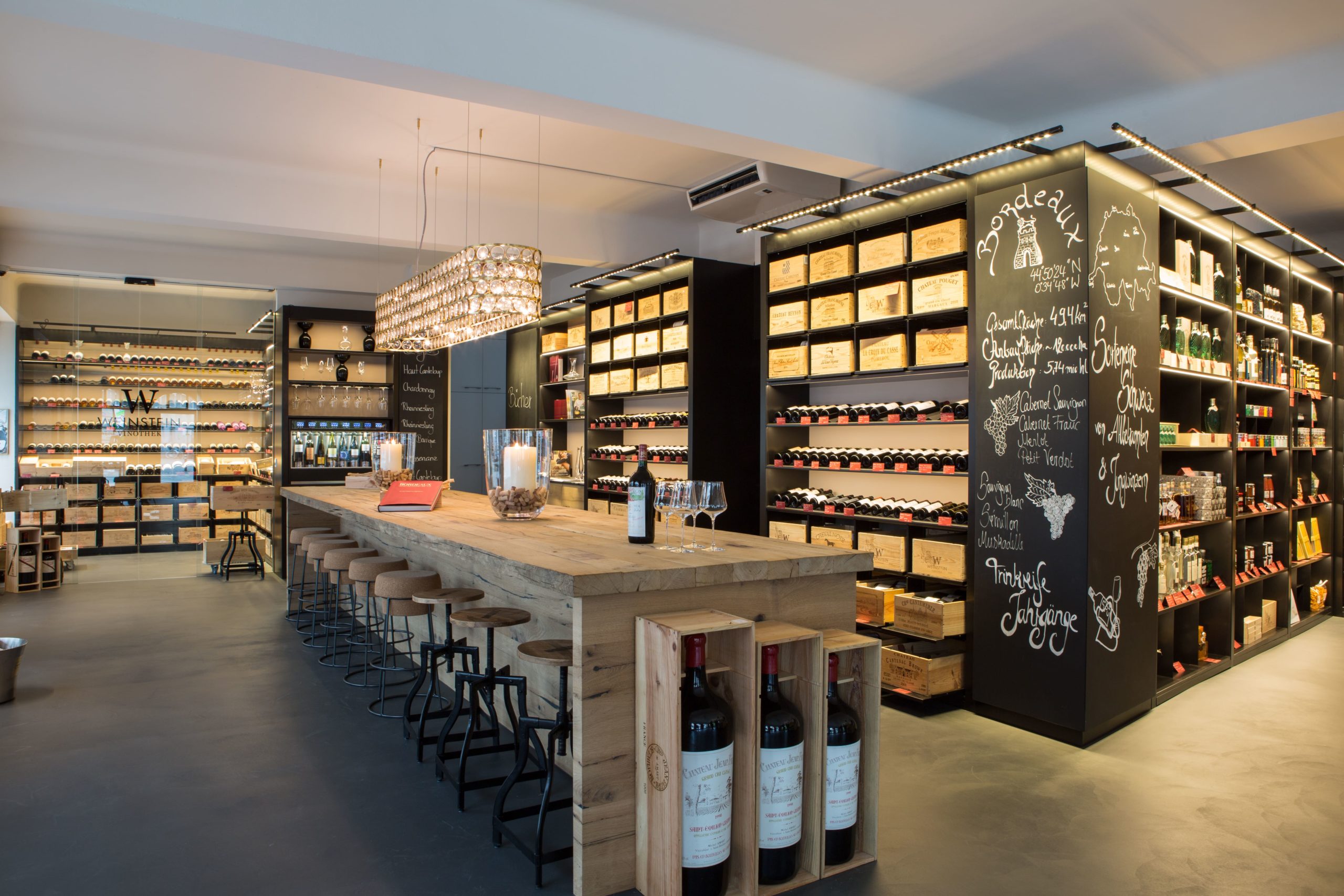 Hotel Einstein St.Gallen, Switzerland
The stylish Einstein St.Gallen 4* Superior Hotel is in a central yet quiet location just a short walk away from the world-famous Abbey of St.Gallen – UNESCO World Heritage Center in the historic center of St.Gallen. It has 113 refurbished and air conditioned rooms and suites. A 3,000 m2 fitness park with wellness area is linked to the hotel. Guests can explore culinary delights in the Einstein Gourmet which has been awarded 18 GaultMillau points and 2 Michelin stars, the Bistro St.Gallen with its international flair and the Einstein Bar with its English club atmosphere.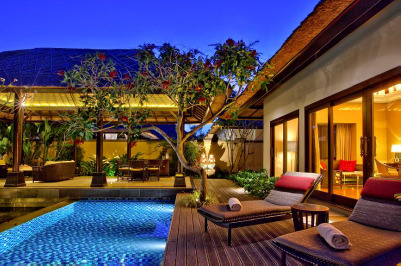 Experience the ultimate comfort and indulgence with The Trans Villa  Bali – exquisite luxury private villas collection. Located in heart of Seminyak, the palatial villas come with 32sqm private pool. Guests can relax on the sun-drenched private balcony whilst appreciating the most idyllic Balinese environment. These villas are styled throughout with Balinese touches. The outdoor living and dining area can seat 4 and guests can enjoy the ultimate Balinese experience.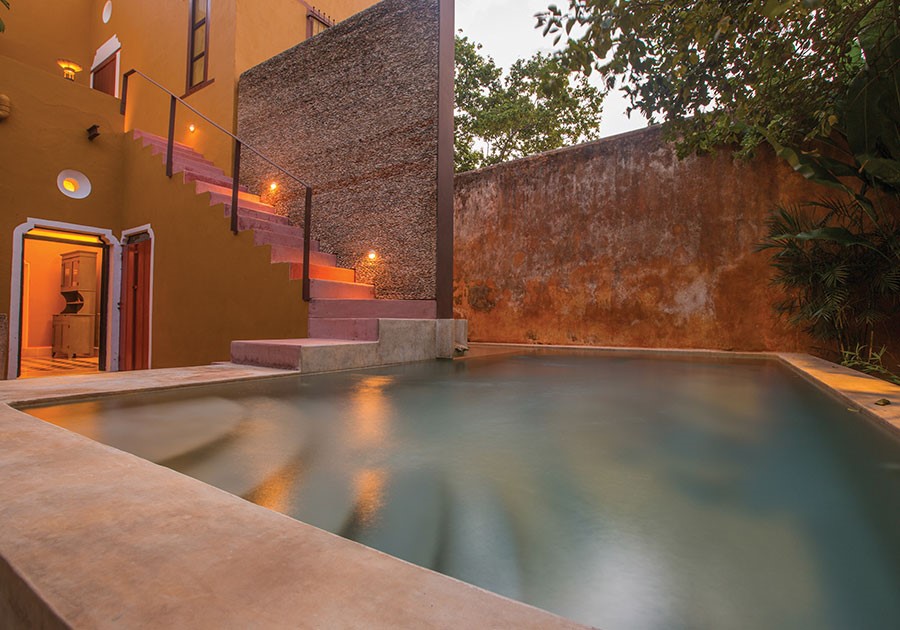 Mexico: Hacienda in Merida
This restored private hacienda is located in a Mayan setting just 35 minutes from Merida. Comprised of 14 rooms between the main house and out buildings, this property features three pools, lush gardens, living and dining rooms, massage and meditation area plus a fully equipped kitchen.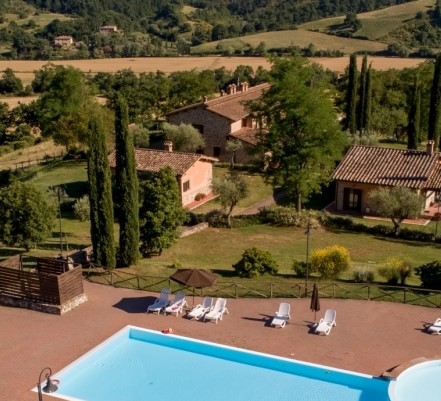 Heaven In The Heart Of Umbria
Poggiovalle is located in Umbria, near Città della Pieve, overlooking the Tuscan hills. A place where time passes slowly and allows you to rediscover the joy of a walk in the countryside, contact with animals, the flavors of the past: an experience that you will carry with you for a life time. You can stay in independent houses, each with its own private garden, located in two ancient villages surrounded by nature in Valdichiana.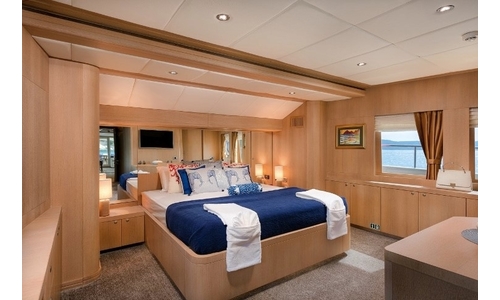 Sky Vacations is excited to bring you the perfect "boutique hotel at sea." Sailing from Spilt, Croatia, our private yacht is the perfect blend of elegance and refinement sailing the Dalmatian Coast, with breathtaking ports of call: Dubrovnik, Hvar, Split/Dalmatinska, Korcula, Zadar and Kotor. Our world class crew pampers guests with 5 star service, with special attention to the dining experience.