The World of Sky Vacations
As one of the leading tour operators in North America, Sky Vacations offers incredible travel experiences around the globe. Custom crafted journeys for individuals or group travelers across the Americas, Europe, Asia, Africa and the Middle East, you can be assured of an unmatched luxury experience. As a member of the Sky Bird Travel & Tours family, Sky Vacations has access to incredible global airfares, the perfect enhancement to your land experience.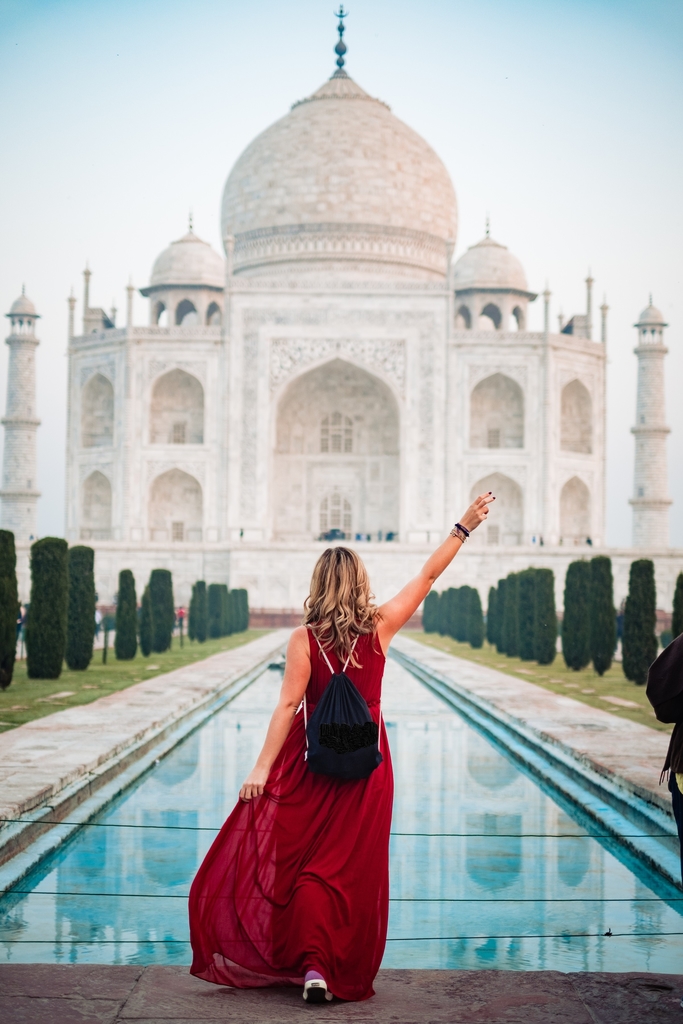 Curated Programs Around The Globe
Our personally tailored itineraries are designed to meet the needs and interests of each traveler. Food lovers delight in our home cooking classes, art lovers rave about our insider access to museums and historical sights and families love the perfect balance of activities for all ages, created by our team of international travel experts. We go above and beyond to ensure inspiring, insightful, and immersive experiences.
Explore The World With
Sky Vacations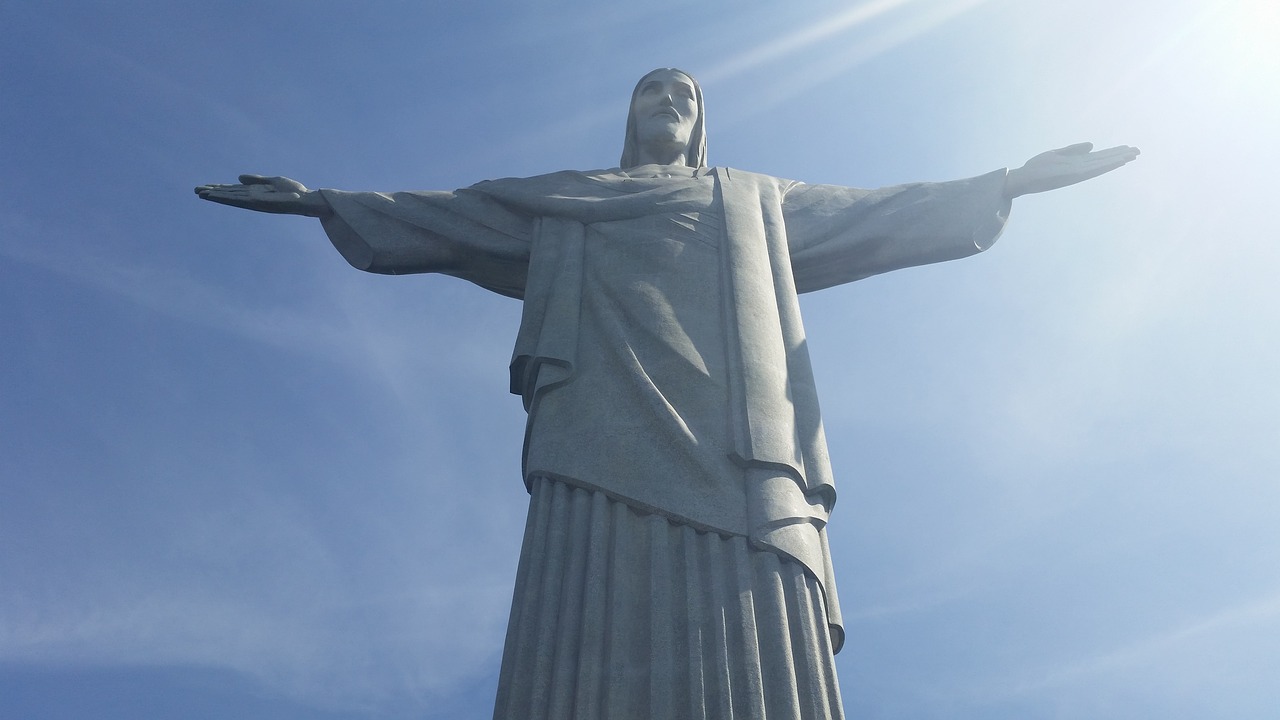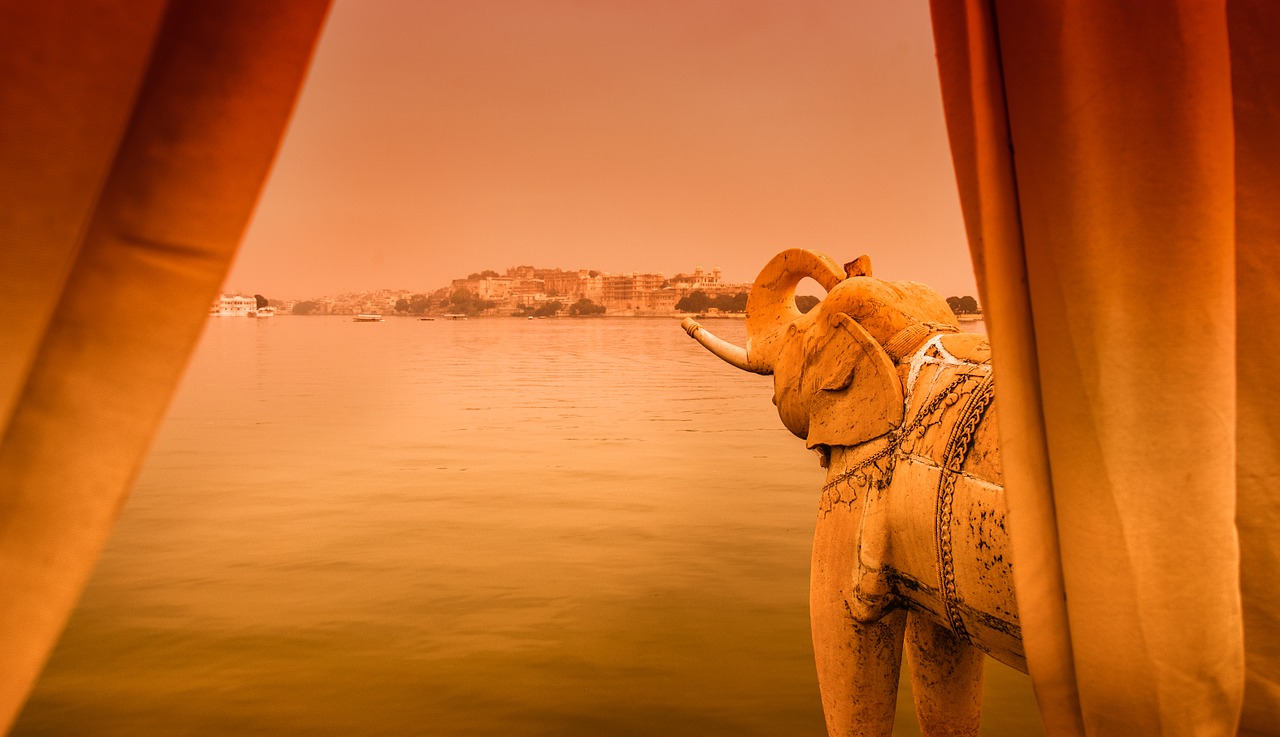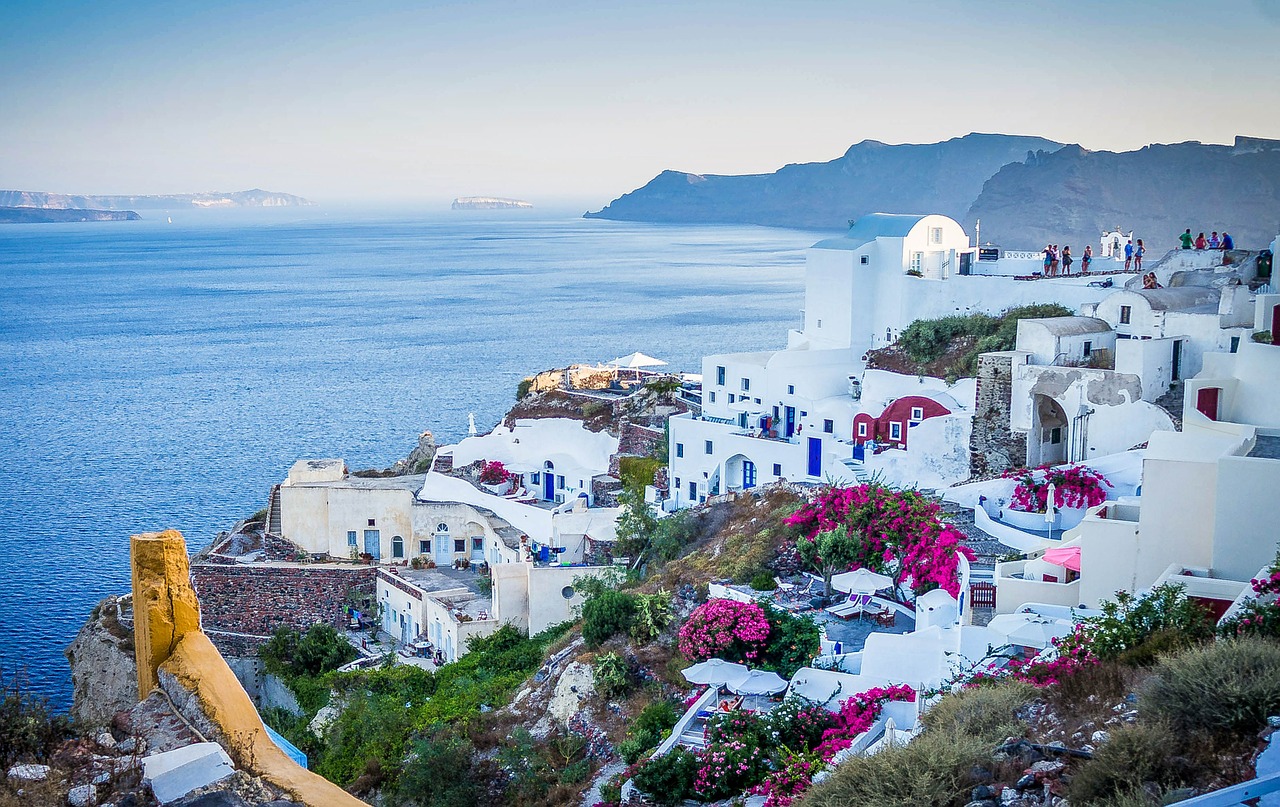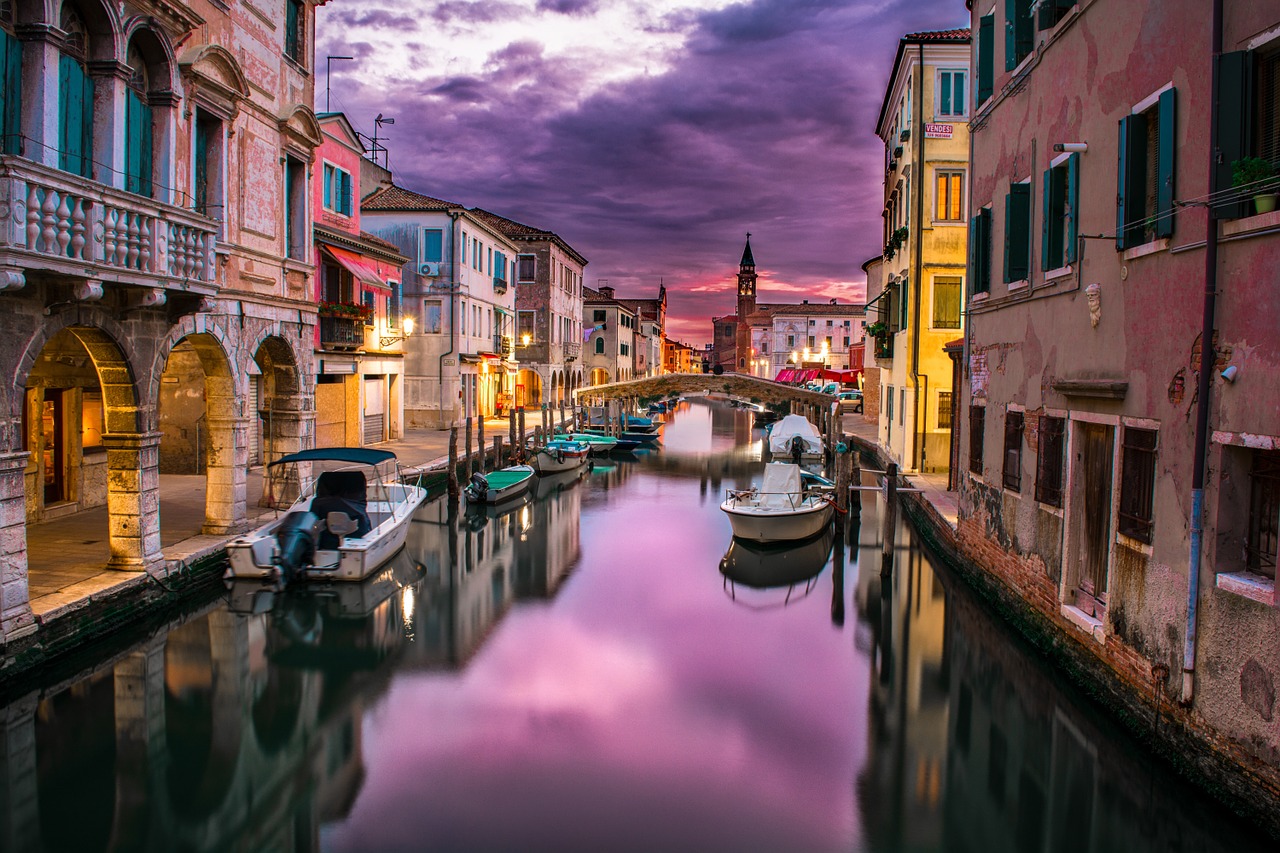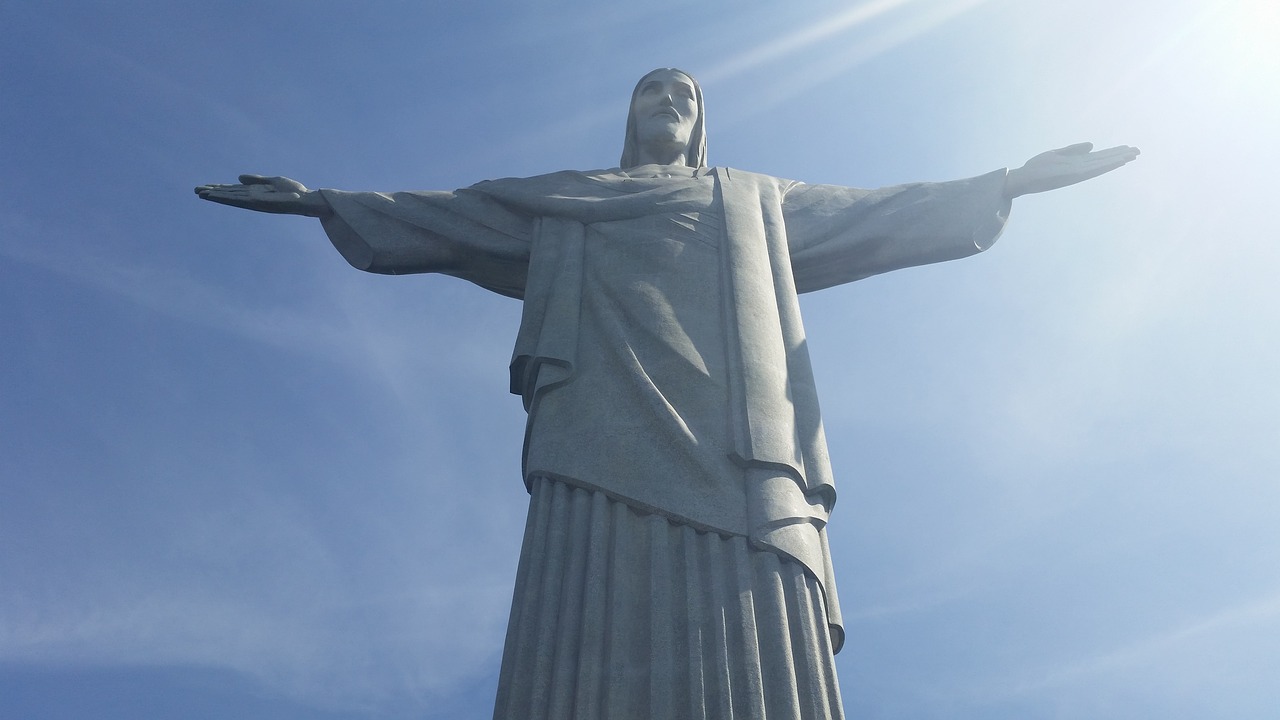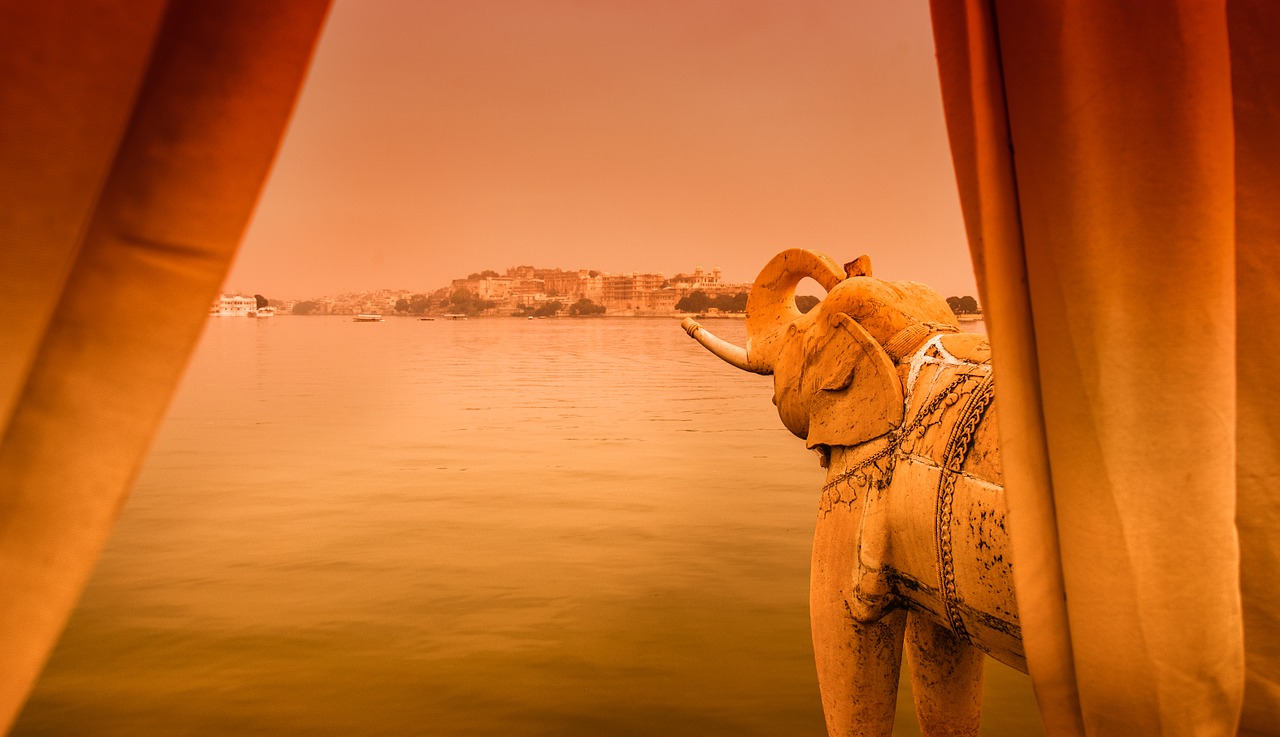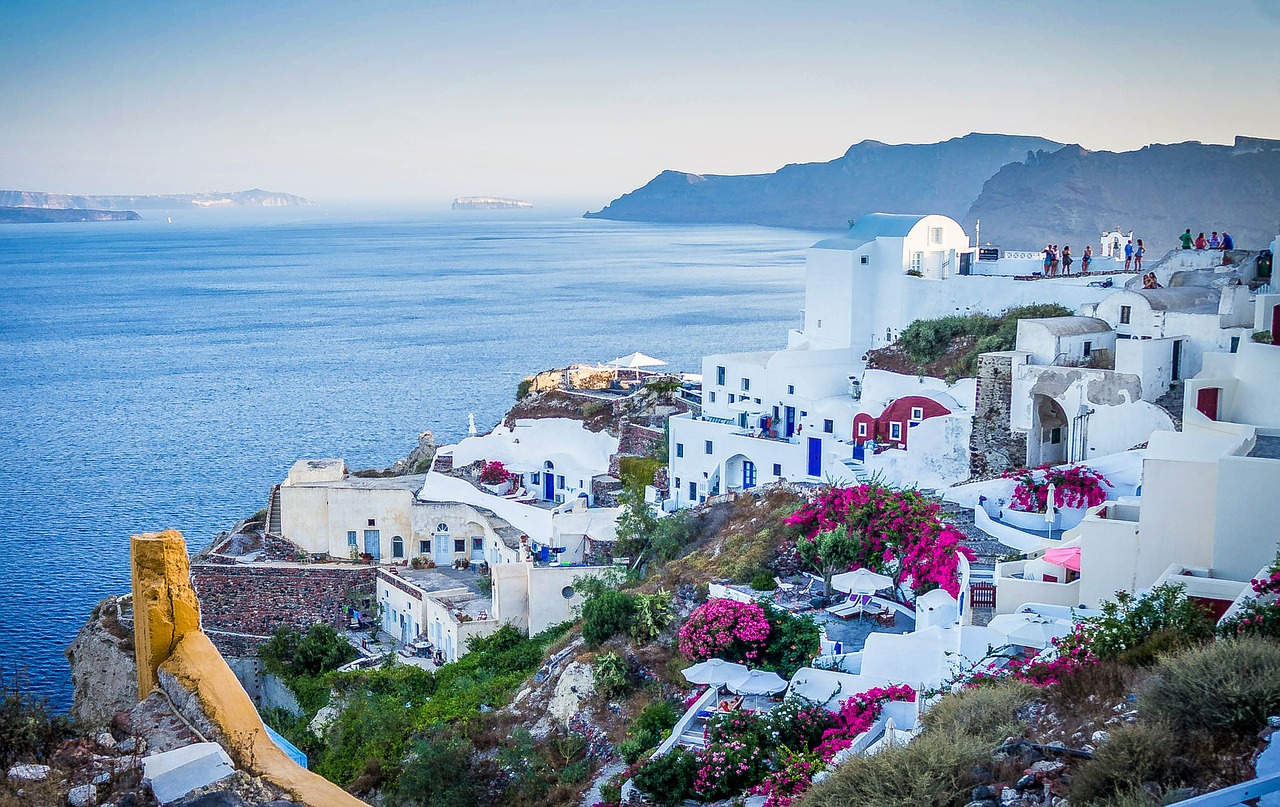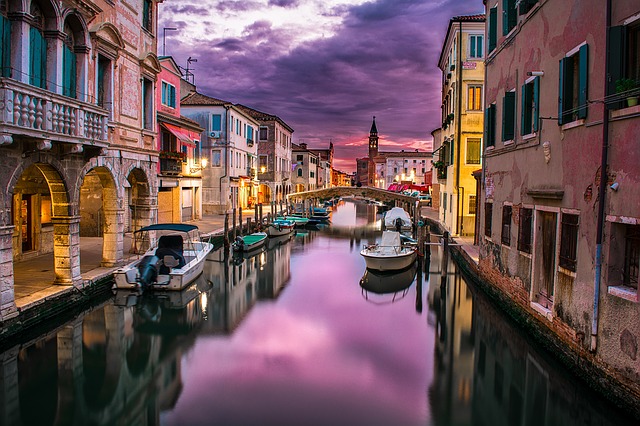 More Ways To Experience
The World  

"Thank you so much for planning our great trip. Everything was perfect and we enjoyed it thoroughly. Keep up the good work."
I wanted a trip to Greece that would show my family, including two teenagers both the famous places and also places where they could be away from the crowds for a more genuine experience. My travel agent chose Sky Vacations and honestly we could not be more pleased. Thanks Sky Vacations!