JOALI BEING, MALDIVES
Designed as an ultra luxury wellbeing retreat, the first of its kind in the Maldives, JOALI BEING offers personalised transformative programs, with the ultimate aim for guests to return home feeling renewed, uplifted and inspired, with a new sense of 'weightlessness'. The retreat offers an array of the finest wellbeing facilities and unique transformational spaces, including hydrotherapy, movement, and sound healing experiences. With the island's wild forest remaining untouched, JOALI BEING has been built using Biophilic design principles, a scientific system of integrating architecture and design with nature, aiming to achieve harmony and enhance energy flow.
ROOM STYLE
Moden luxury guided by sustainability. 
LAYOUT
Luxury ambience combined with high-quality natural materials. Aura of wellness at every touchpoint – mind, body and soul.
Call now to book
+1 877 666 3113
Call For Exclusive Sky Vacations Pricing
Sky Vacations Exclusives:
– Tea celebration in the exclusive Sai tea lounge for stay of 4 nights and higher
– Complimentary early check in and late check out subject to availability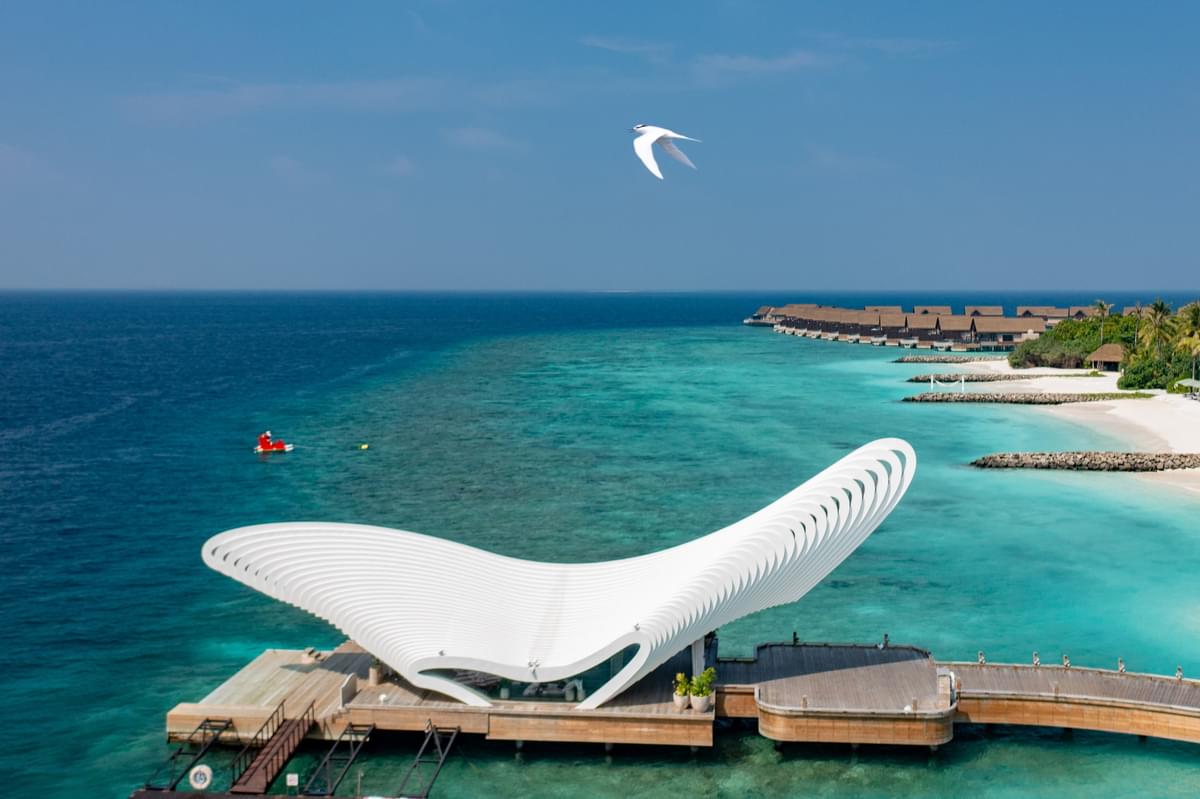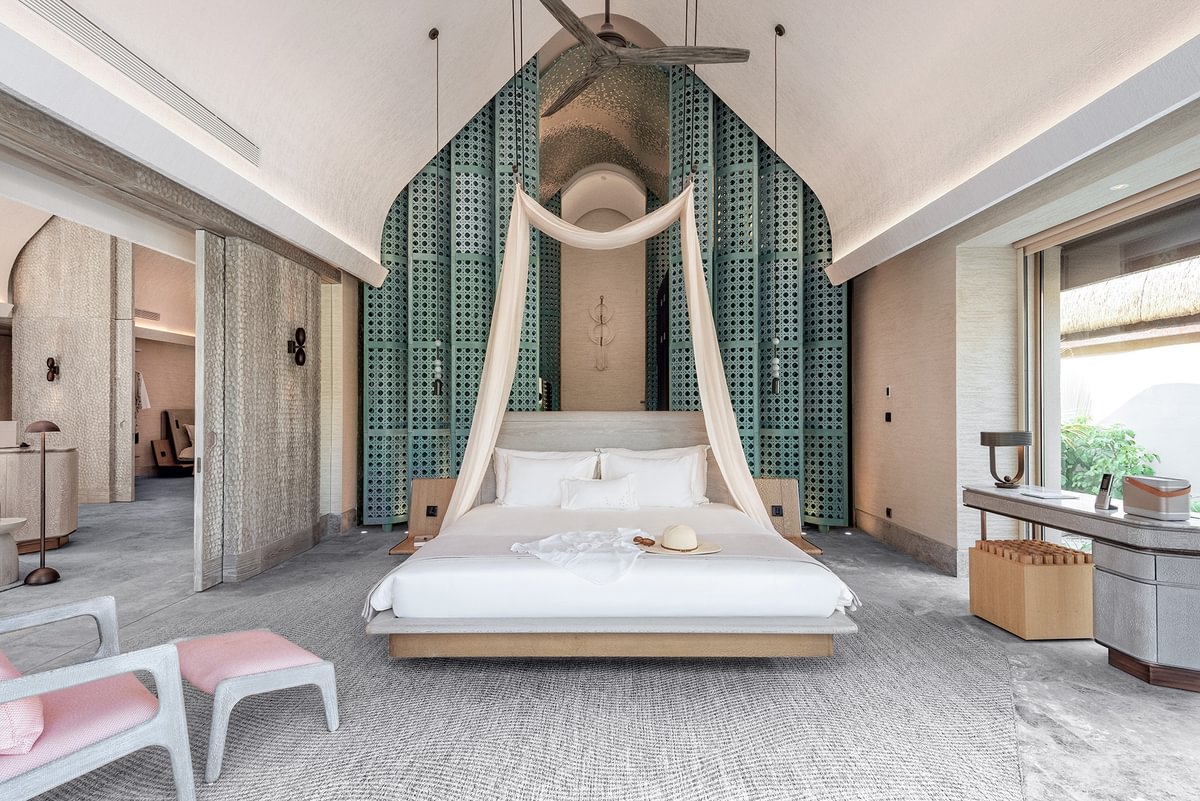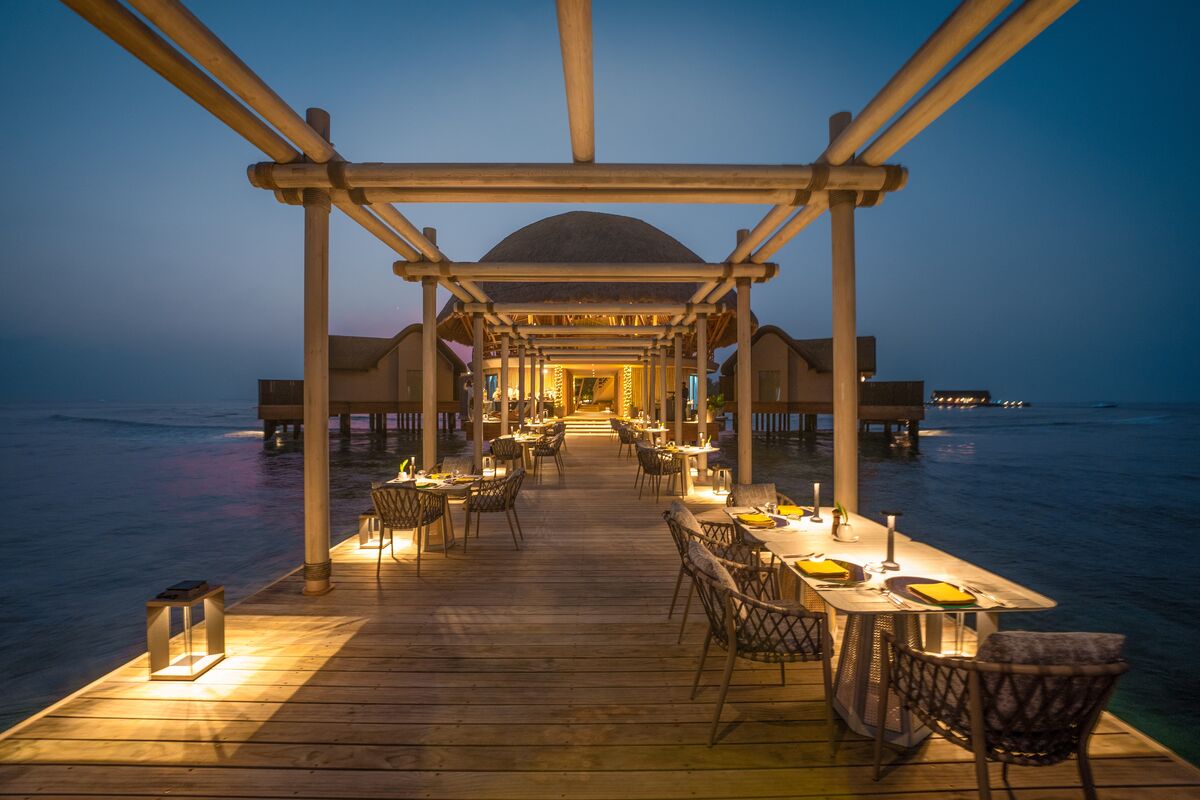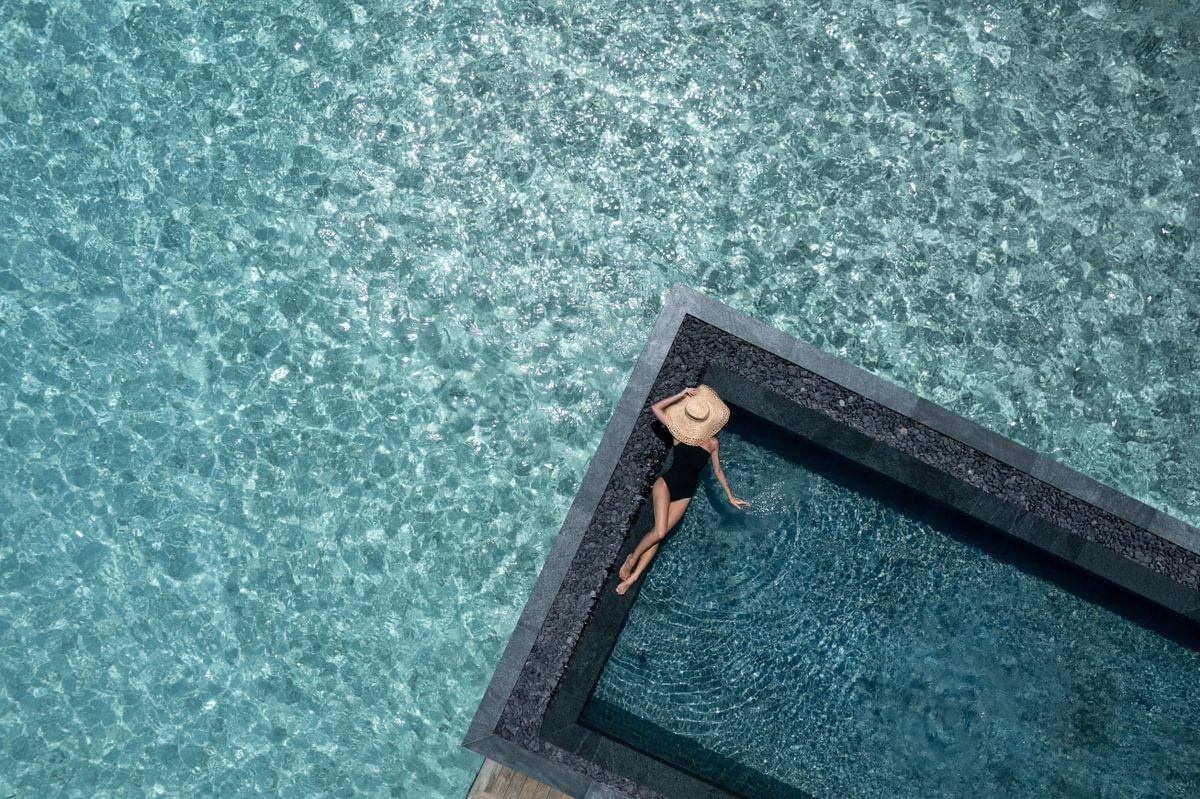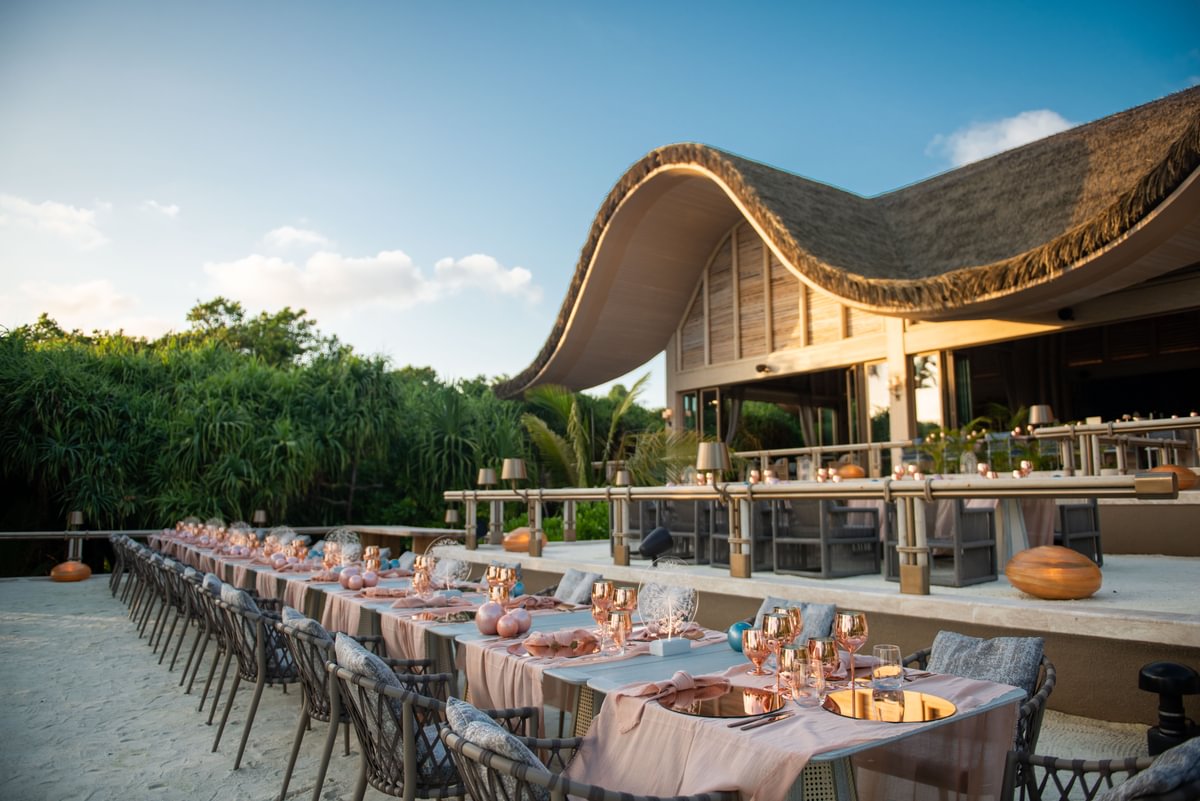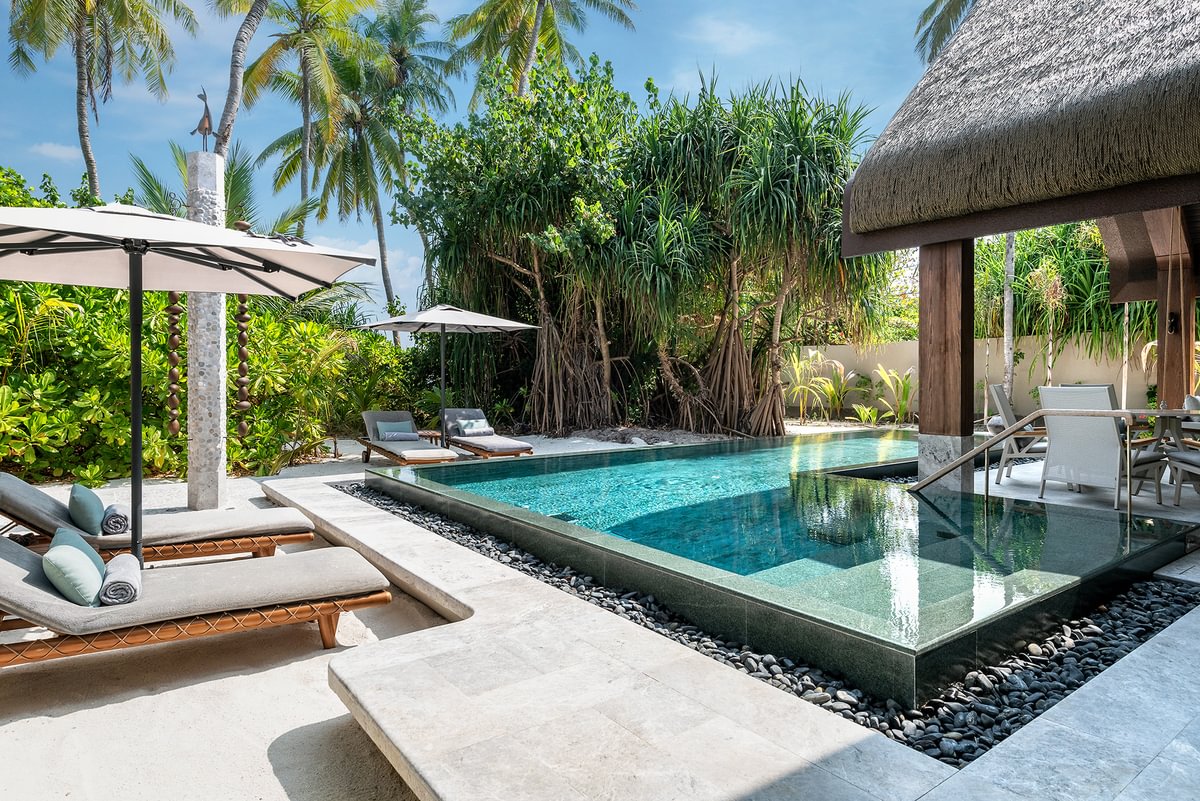 NATURE & ACTIVE EXPERIENCES
personalized transformative programs