Experiences crafted with a traveler's specific interest in mind. Photography, history, woman's groups, cooking, medical tourism and more. 
MEDICAL TOURISM
Sky Vacations has teamed up with premium medical providers across the globe to provide high quality healthcare at a much lower costs. Medical procedures ranging from cosmetic surgery, dental work to orthopaedic surgery can now be obtained by traveling to an overseas destination. The benefits go beyond costs and include better treatment, avoiding long waiting lists, complete privacy and also an opportunity to visit destinations that include India, Brazil, Mexico, Thailand, Malaysia, Singapore & Turkey.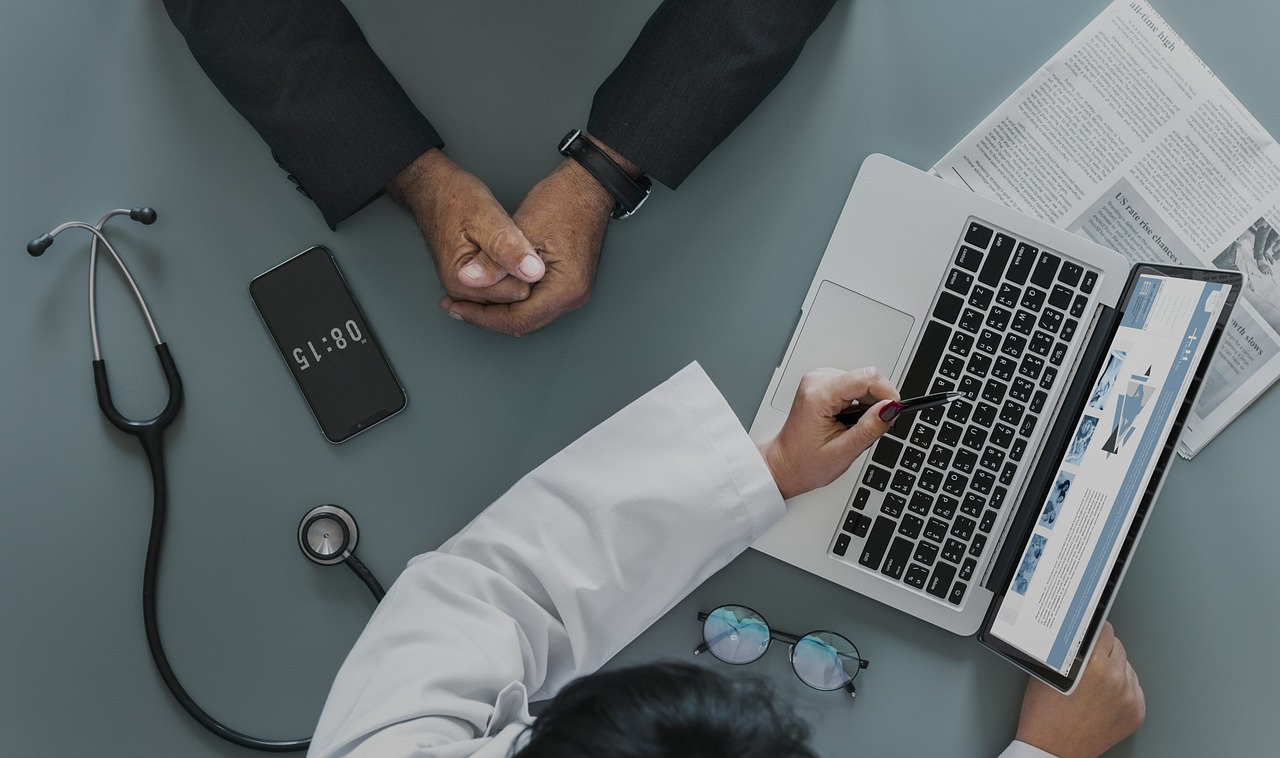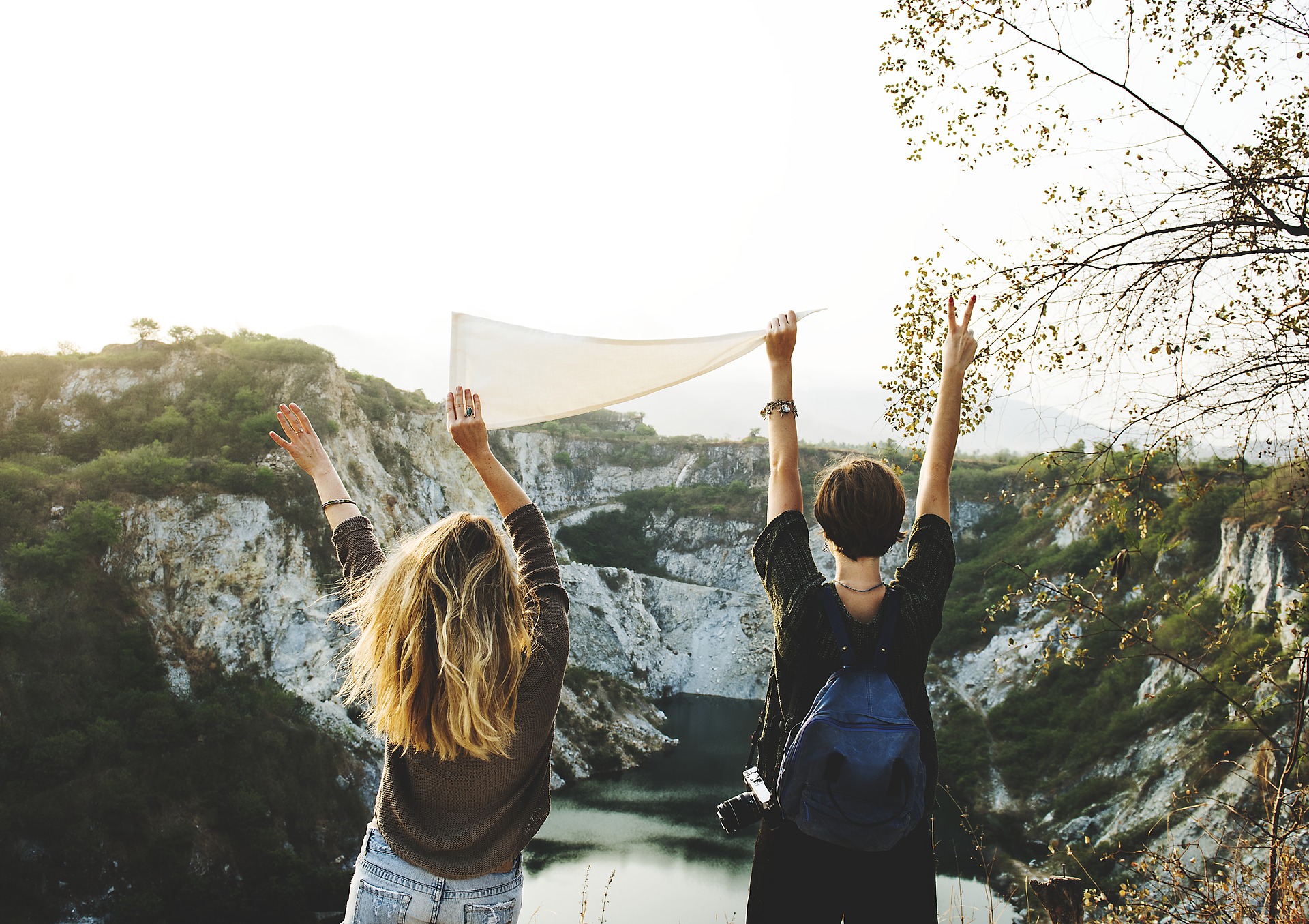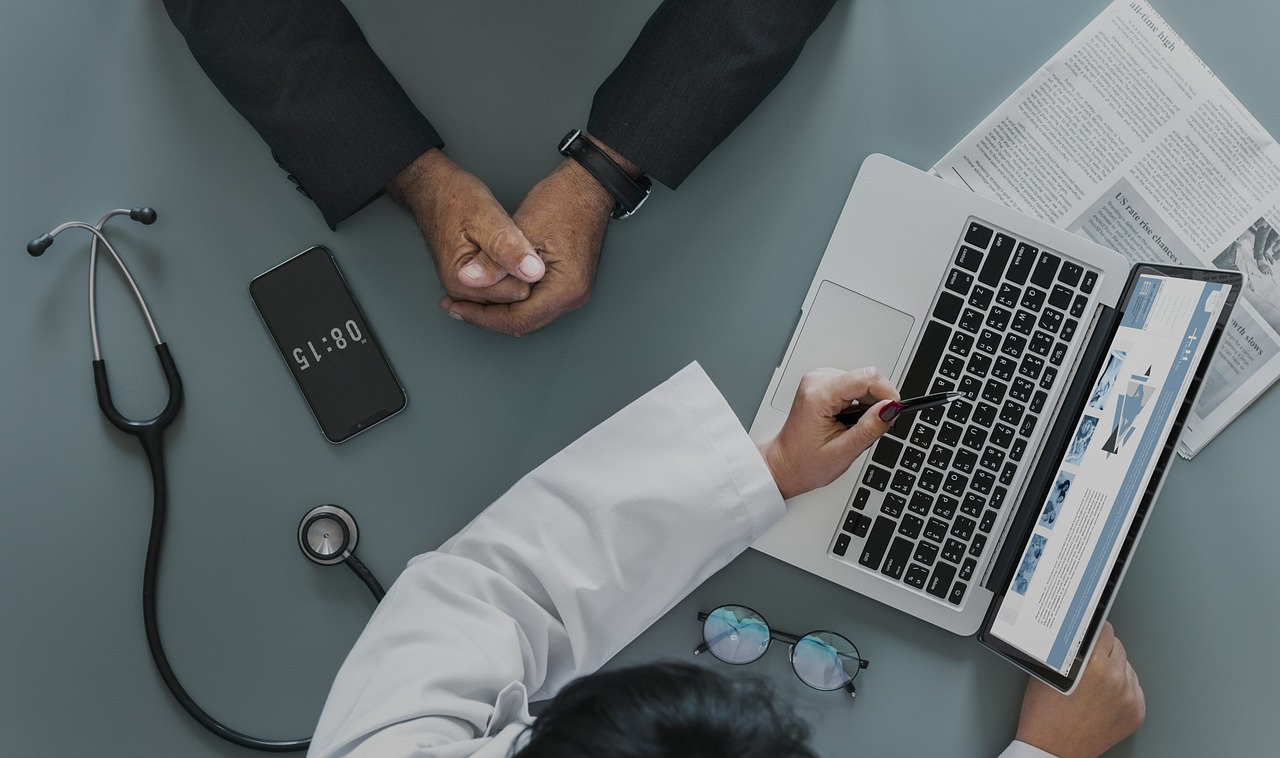 WOMEN'S TOURS
Beyond a fad, women only vacations celebrate various aspects of travel – enlightening, empowering, loads of fun, immersive and at the same time connecting with like-minded women. From women centric NGOs in India to hiking in Machu Picchu, a cooking class in the Swiss Alps or birdwatching in Costa Rica. These experiences and friendships will be etched in your heart forever.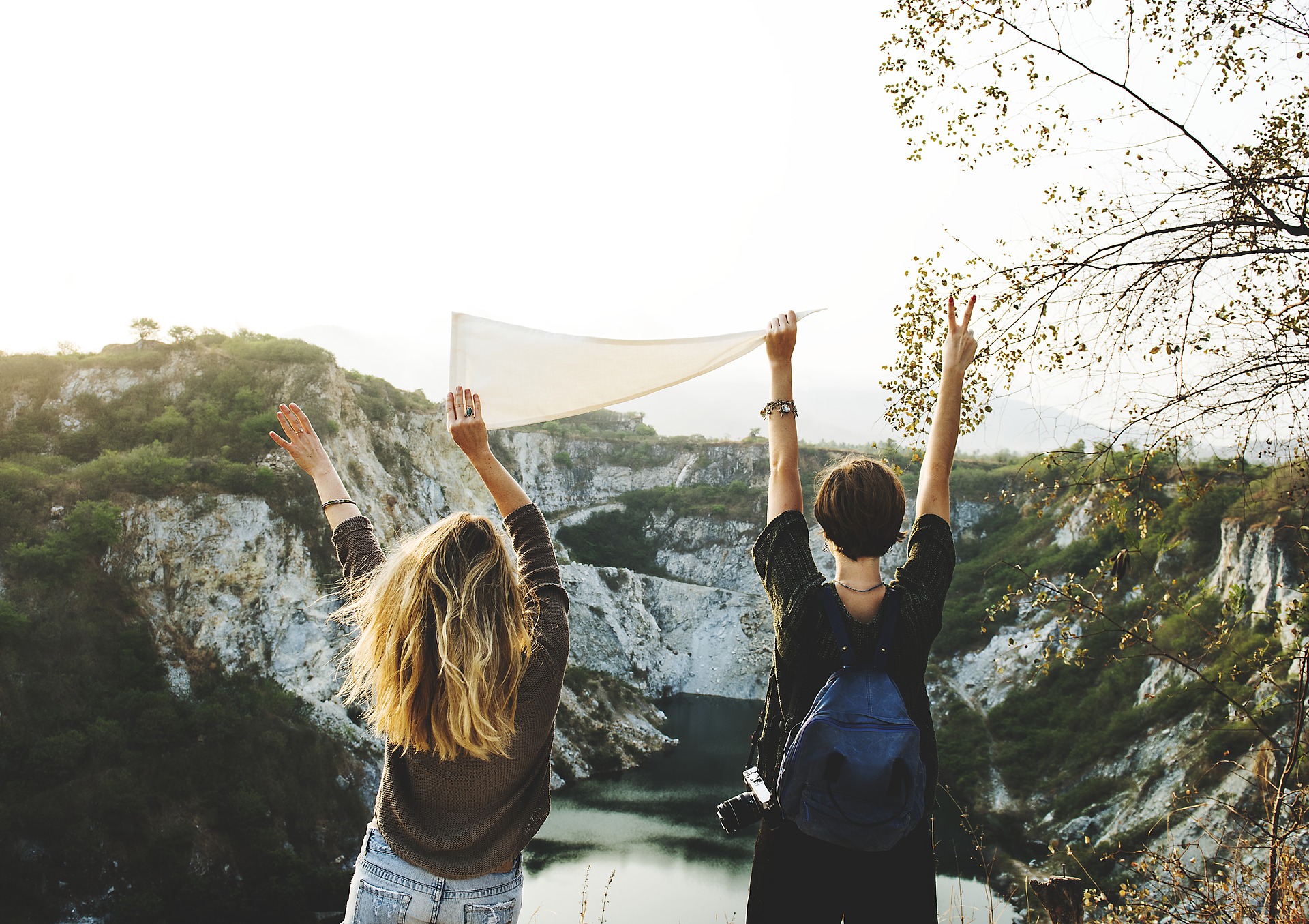 FOOD AND WINE
The excitement of visiting a new destination goes beyond its sights and places of interest. Tastes and culinary traditions play a vital role in understanding a destination and connecting with its people. From neighborhood eats to Michelin restaurants, walking tours, to searching for treats in farmer's markets, our gastronomy tours and culinary experiences are sure to satisfy every food lover. Bon Appetit!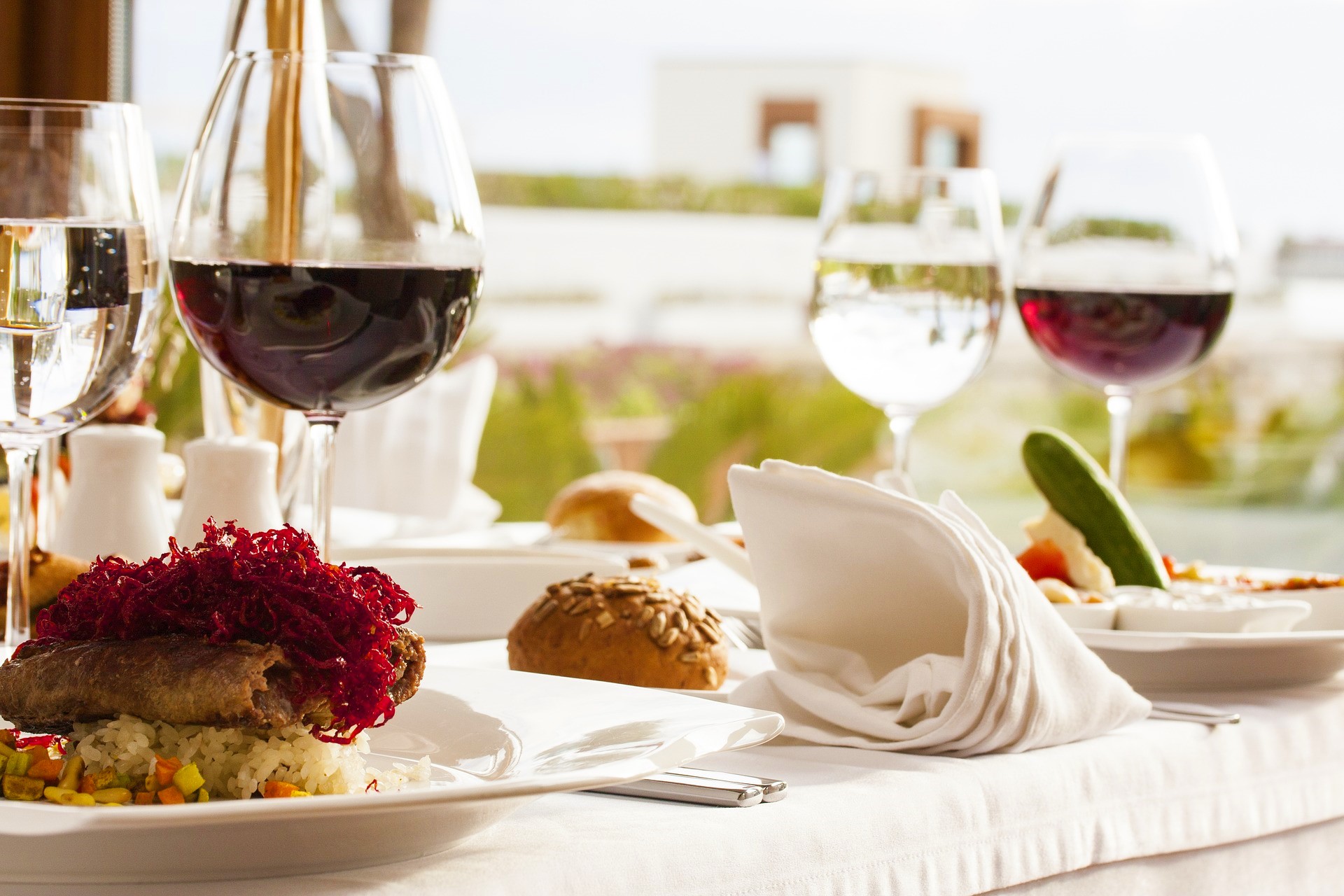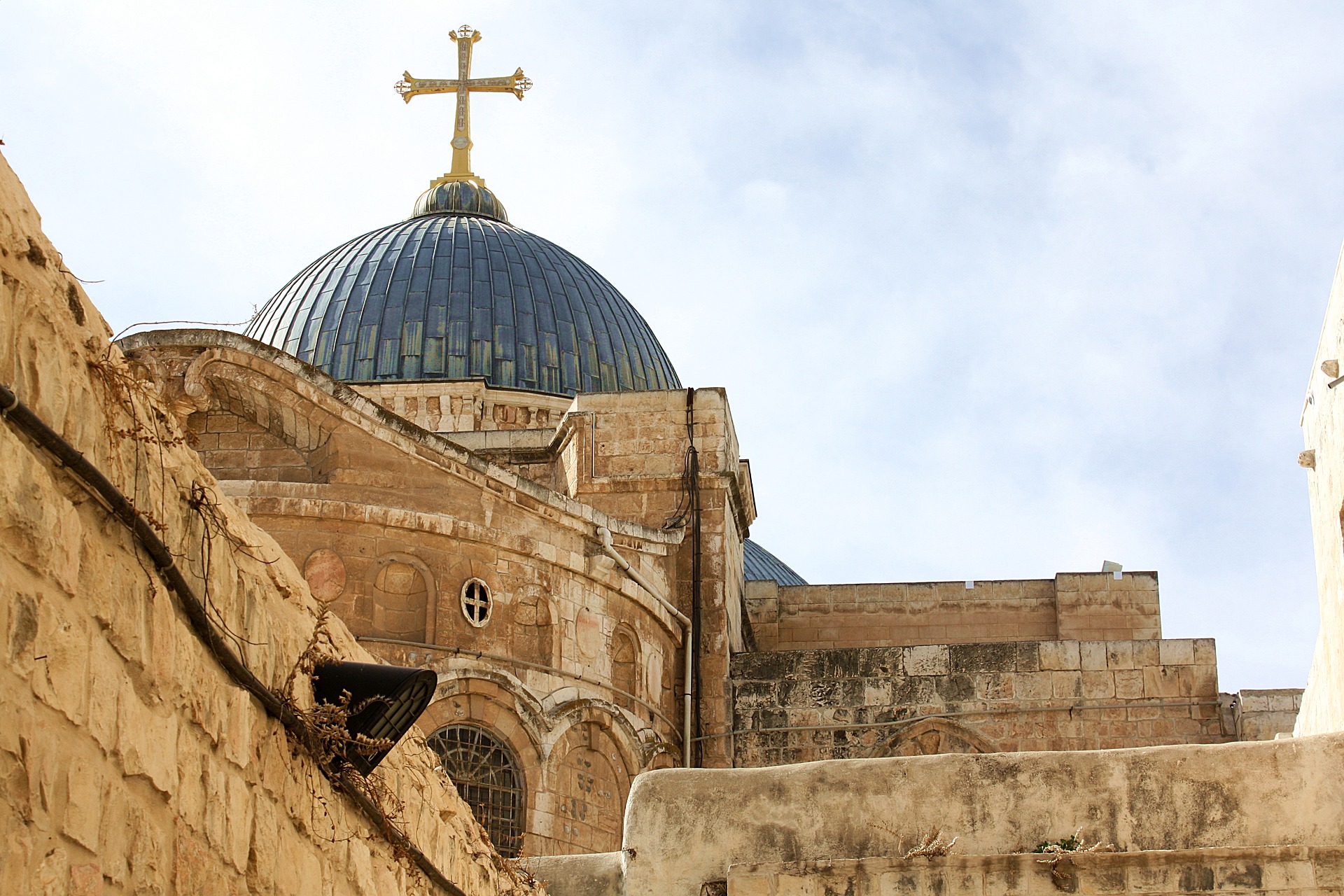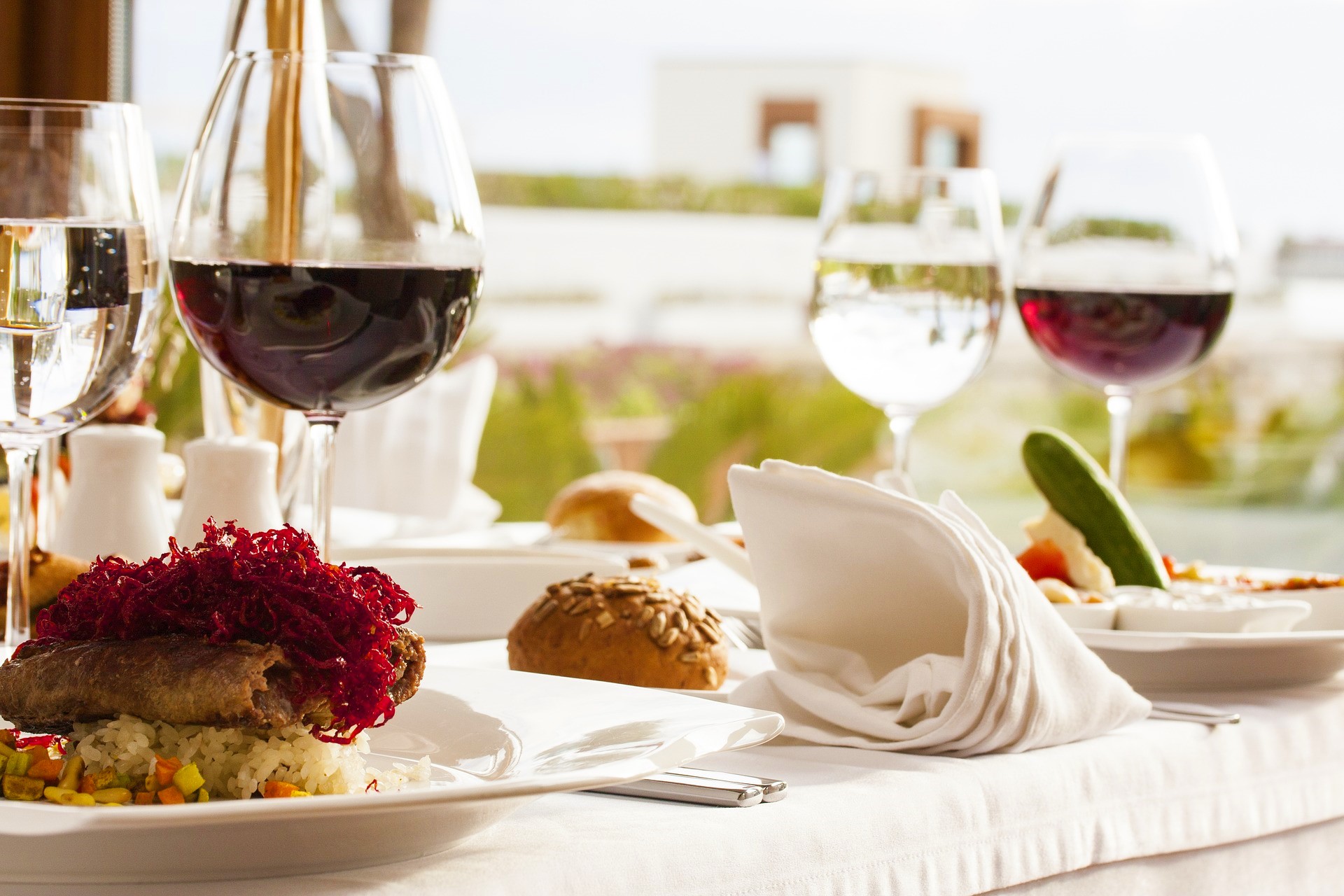 FAITH BASED TRAVEL
Embark on a faith-based tour with Sky Vacations, the perfect way to enrich your spiritual life. These journeys take you back in time, walking in the footsteps of religious history where centuries of old scriptures unfold. The stories of the beautiful landscapes and enriching soul searching experiences will connect the family generations in the years to come.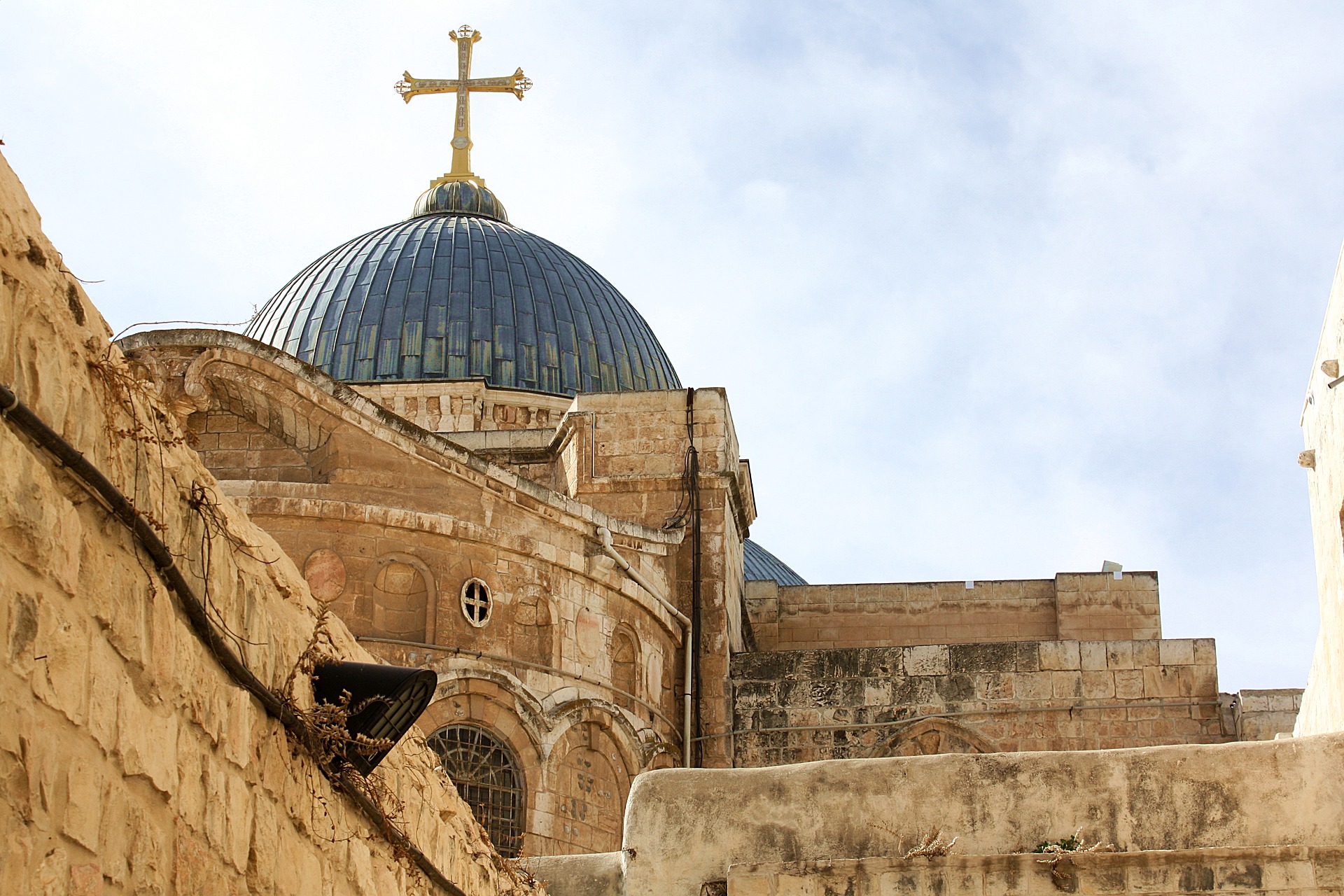 SUGGESTED TRAVEL EXPERIENCES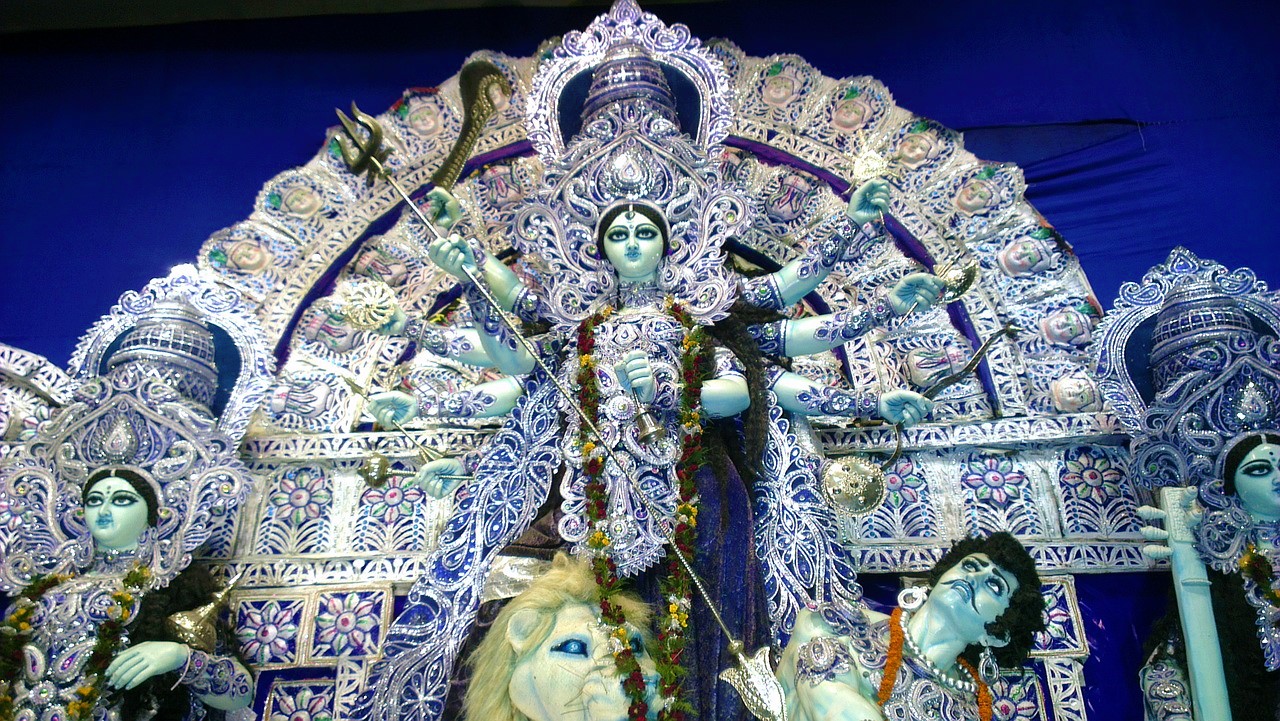 Celebrate India & Dussehra Festival | 9 Days / 8 Nights | October 2-8, 2019
The intriguing diversities of India are no nowhere represented more alluringly than in the festivals of the country. This immersive journey is the chance to witness two aspects of a festival that is celebrated in myriad forms and colors across the country.
Prices Starting From: $2,230