Experiences crafted with a traveler's specific interest in mind. Golf, wellness, photography, history, woman's groups, cooking, medical tourism and more. 
GOLF TOURS
Golf getaways don't get better than this. From the home of golf, St. Andrew's in Scotland to a castle in Germany; Chateaux in France to an island in Venice. Our team of experienced travel experts have an in-depth knowledge to create a bespoke golf vacation for you. Click here to learn more.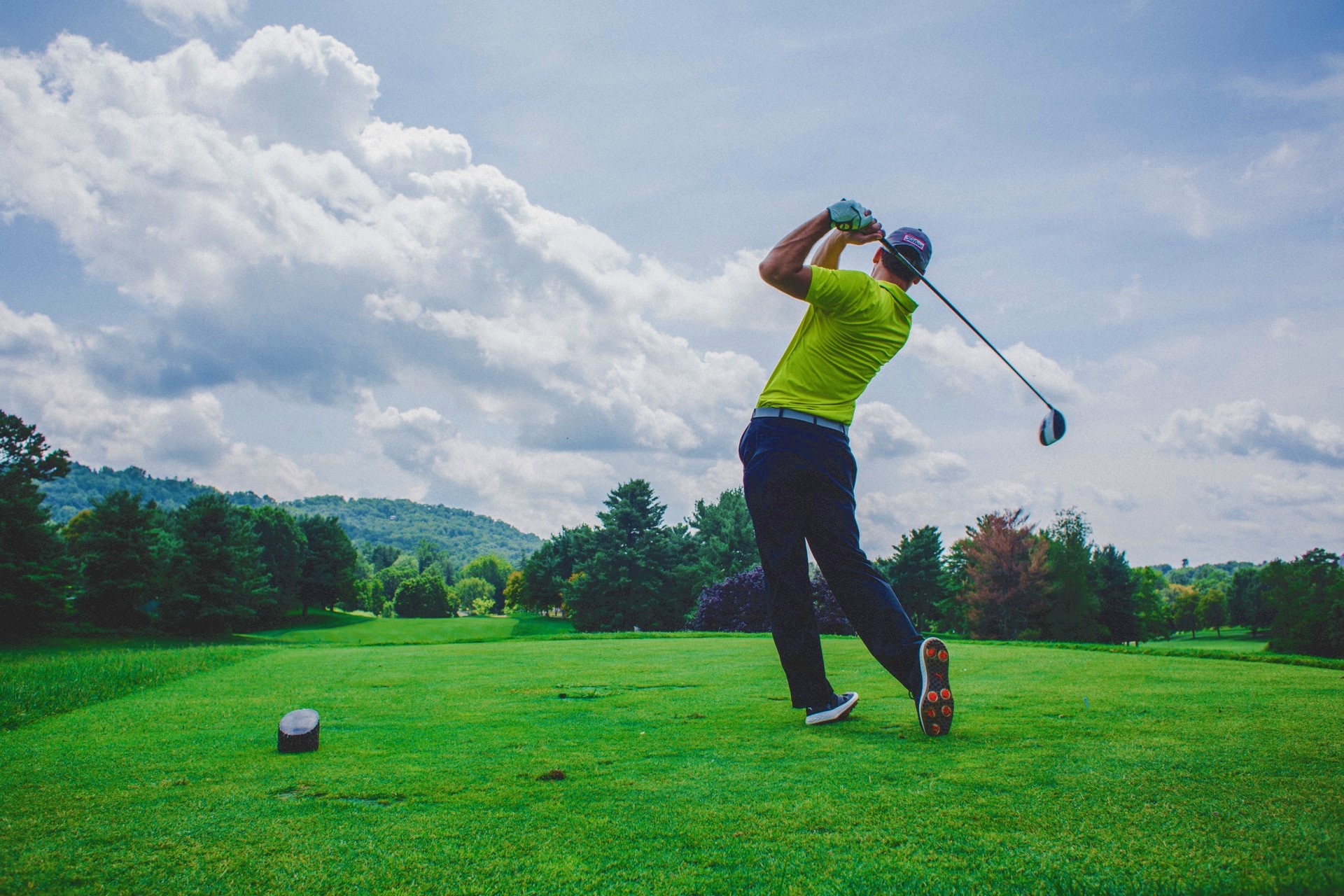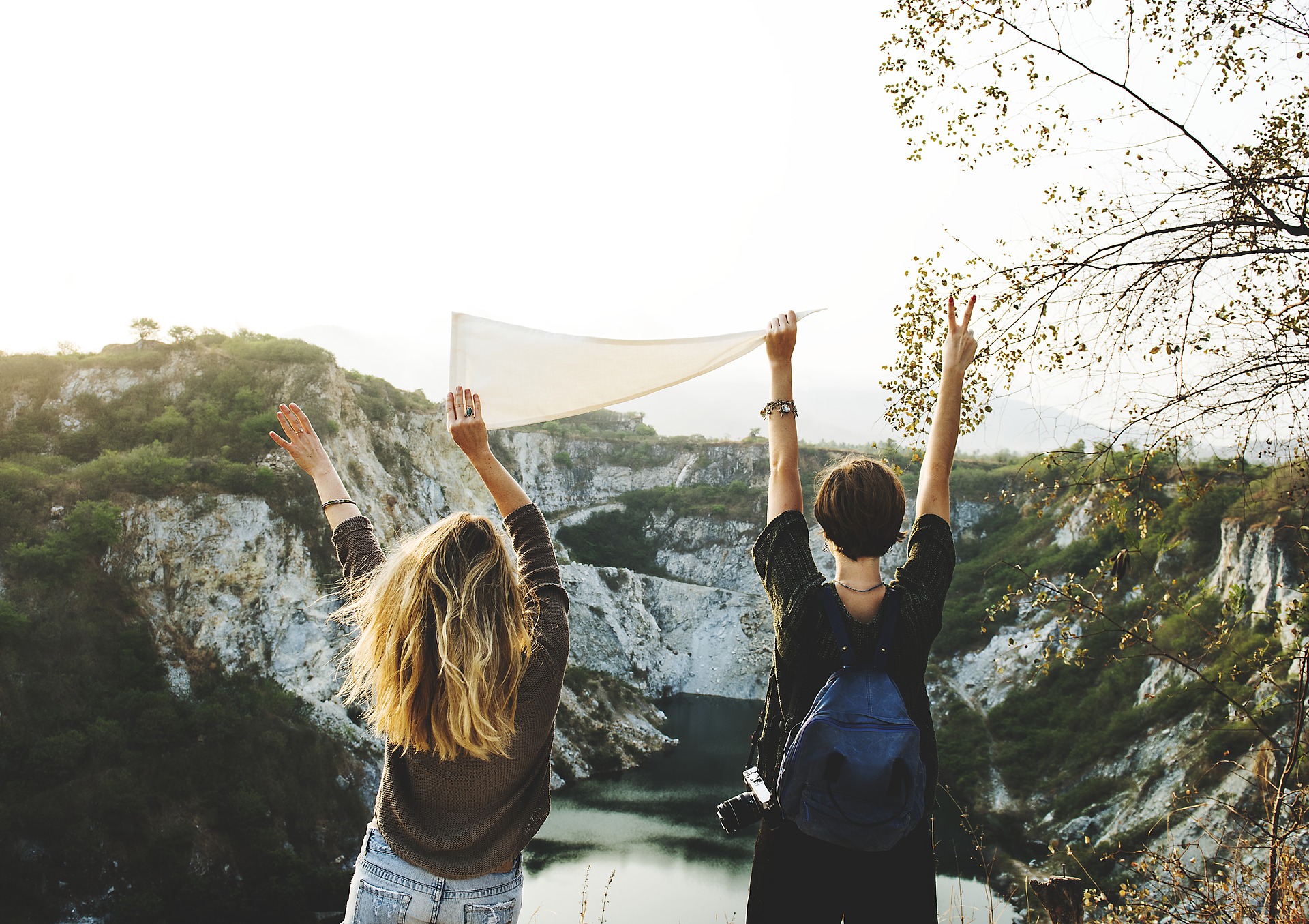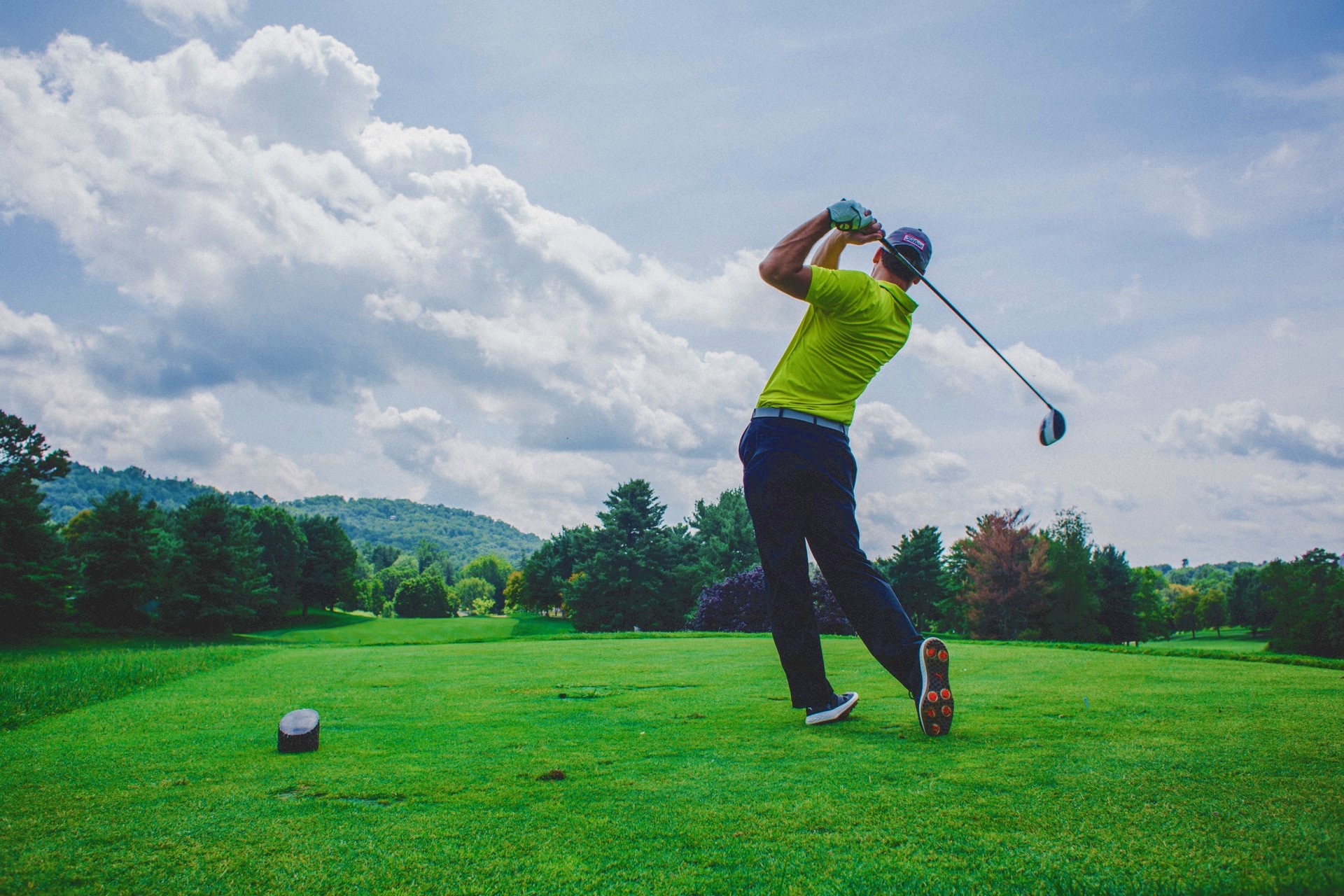 WOMEN'S TOURS
Beyond a fad, women only vacations celebrate various aspects of travel – enlightening, empowering, loads of fun, immersive and at the same time connecting with like-minded women. From women centric NGOs in India to hiking in Machu Picchu, a cooking class in the Swiss Alps or birdwatching in Costa Rica. These experiences and friendships will be etched in your heart forever.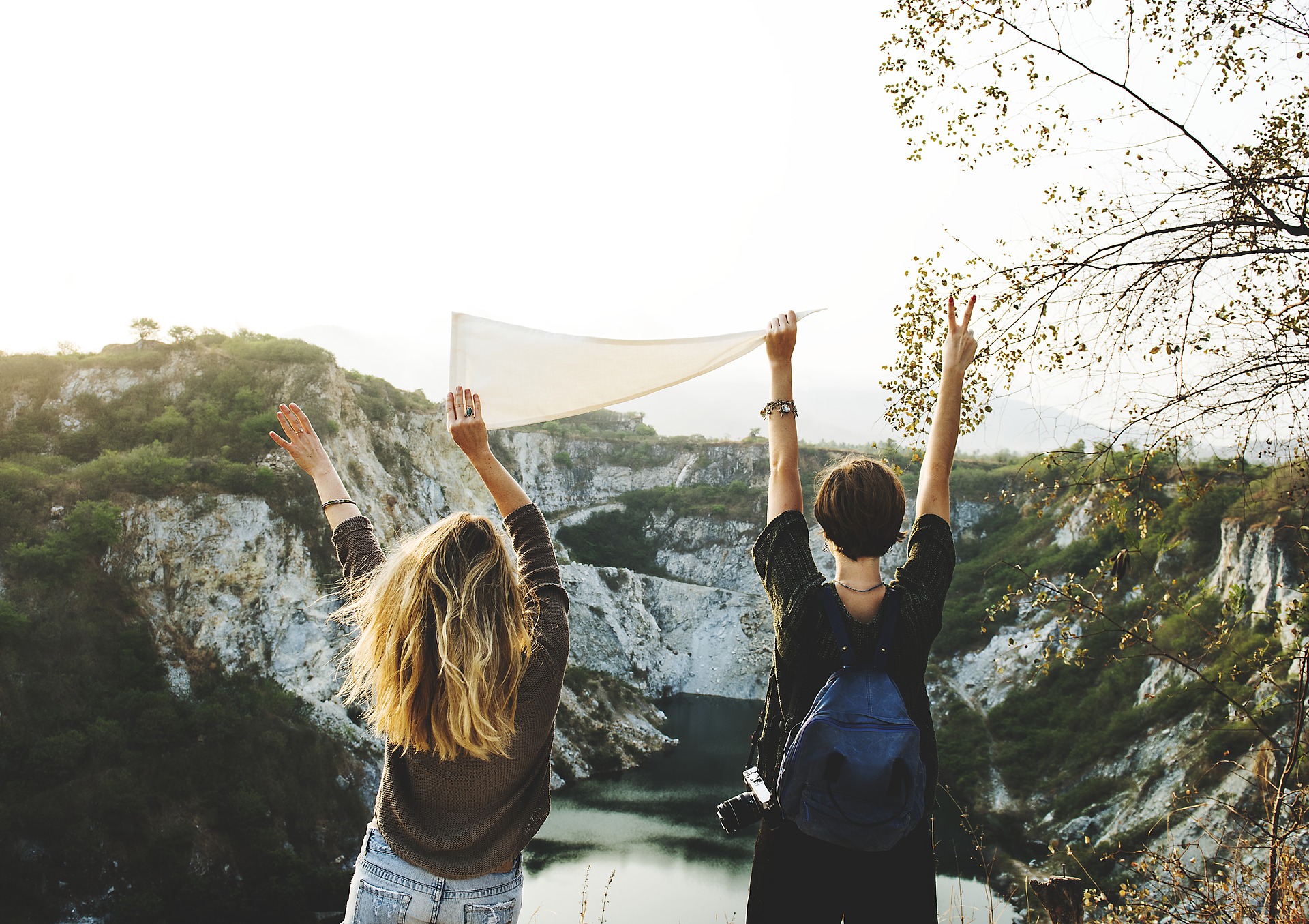 FOOD AND WINE
The excitement of visiting a new destination goes beyond its sights and places of interest. Tastes and culinary traditions play a vital role in understanding a destination and connecting with its people. From neighborhood eats to Michelin restaurants, walking tours, to searching for treats in farmer's markets, our gastronomy tours and culinary experiences are sure to satisfy every food lover. Bon Appetit!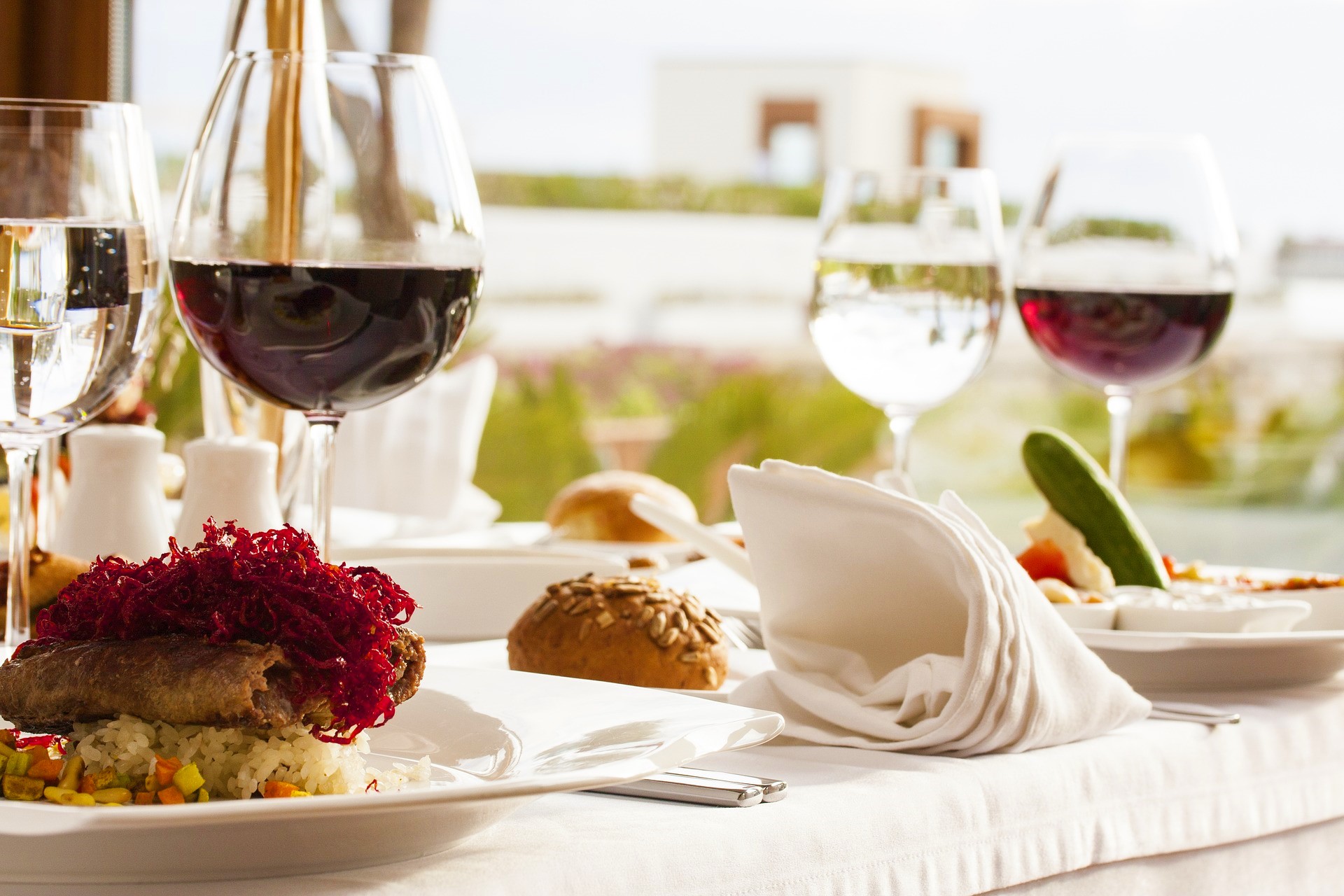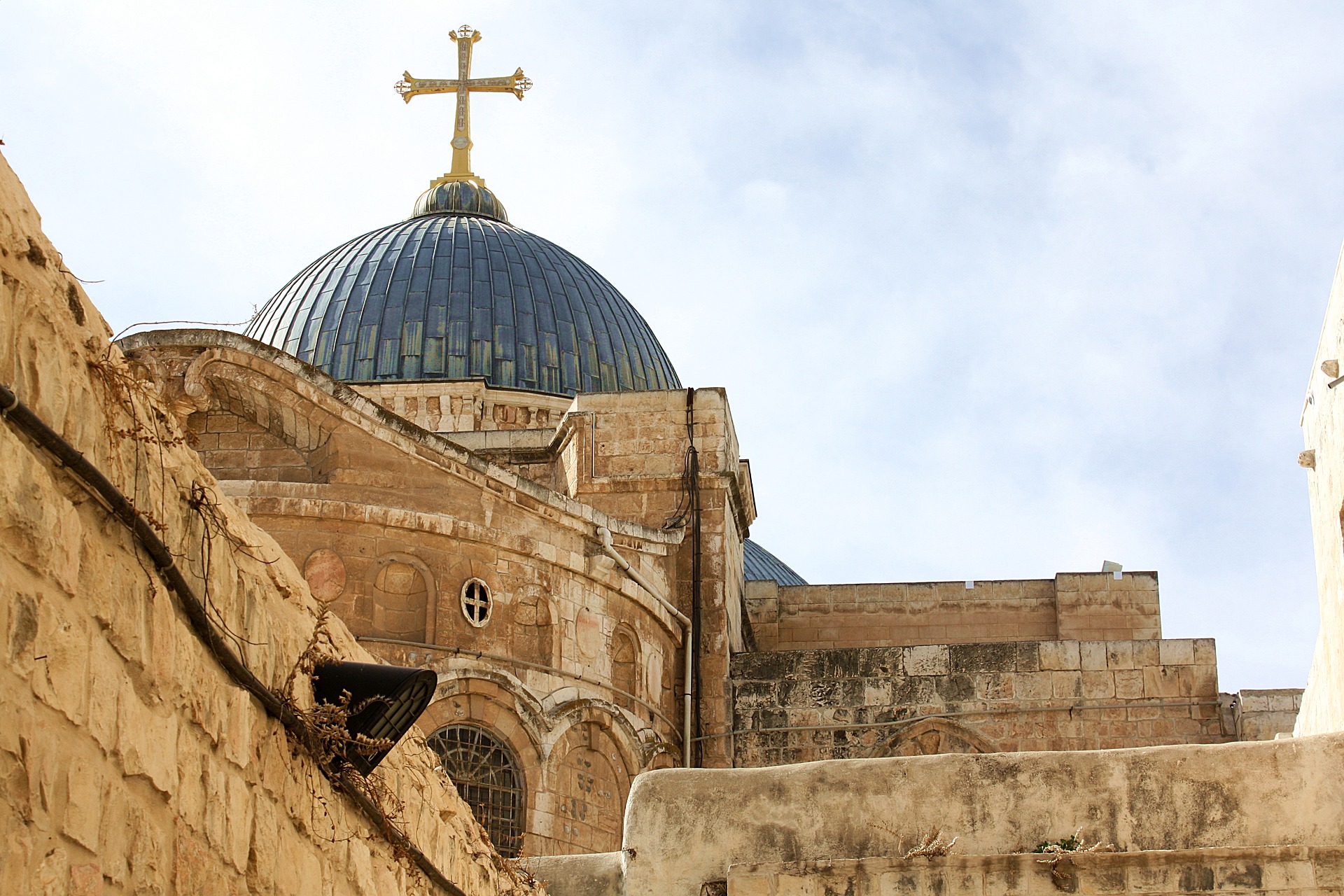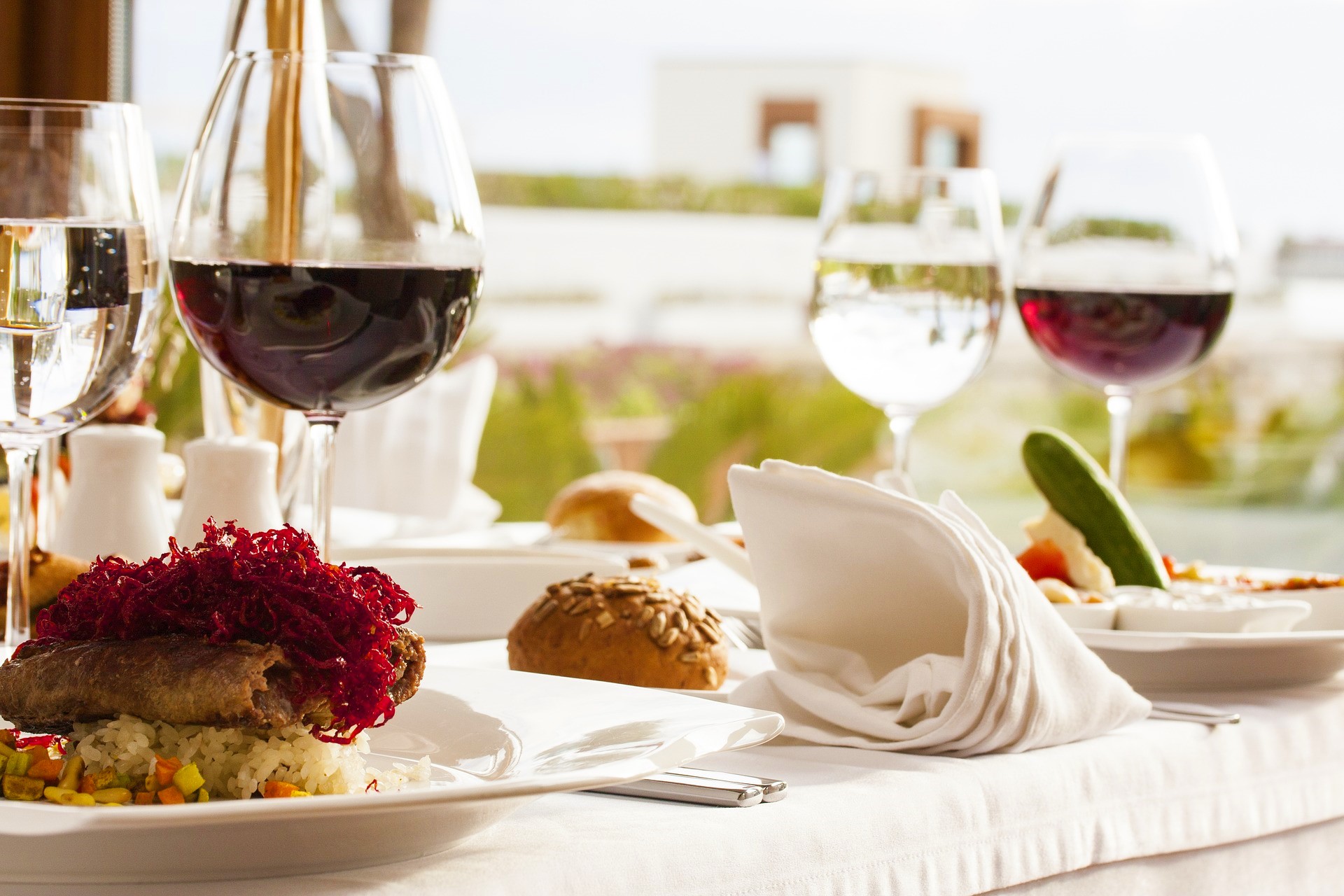 FAITH BASED TRAVEL
Embark on a faith-based tour with Sky Vacations, the perfect way to enrich your spiritual life. These journeys take you back in time, walking in the footsteps of religious history where centuries of old scriptures unfold. The stories of the beautiful landscapes and enriching soul searching experiences will connect the family generations in the years to come.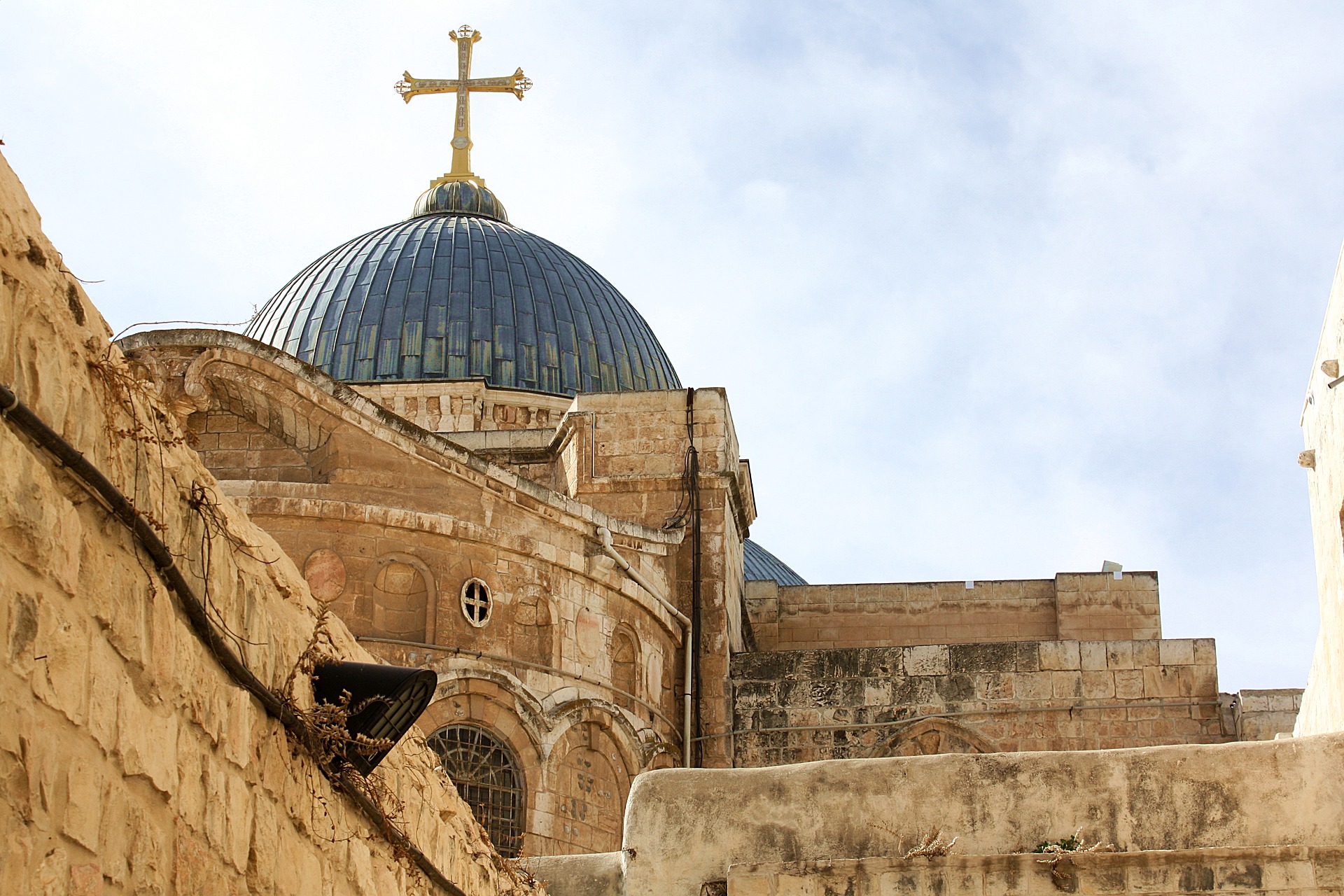 HEALTH & WELLNESS
For many of us, travel can be a life altering, spiritual journey. Our health and wellness programs are designed to bring you the perfect balance of touring with a special focus on connecting travelers with the place and the person.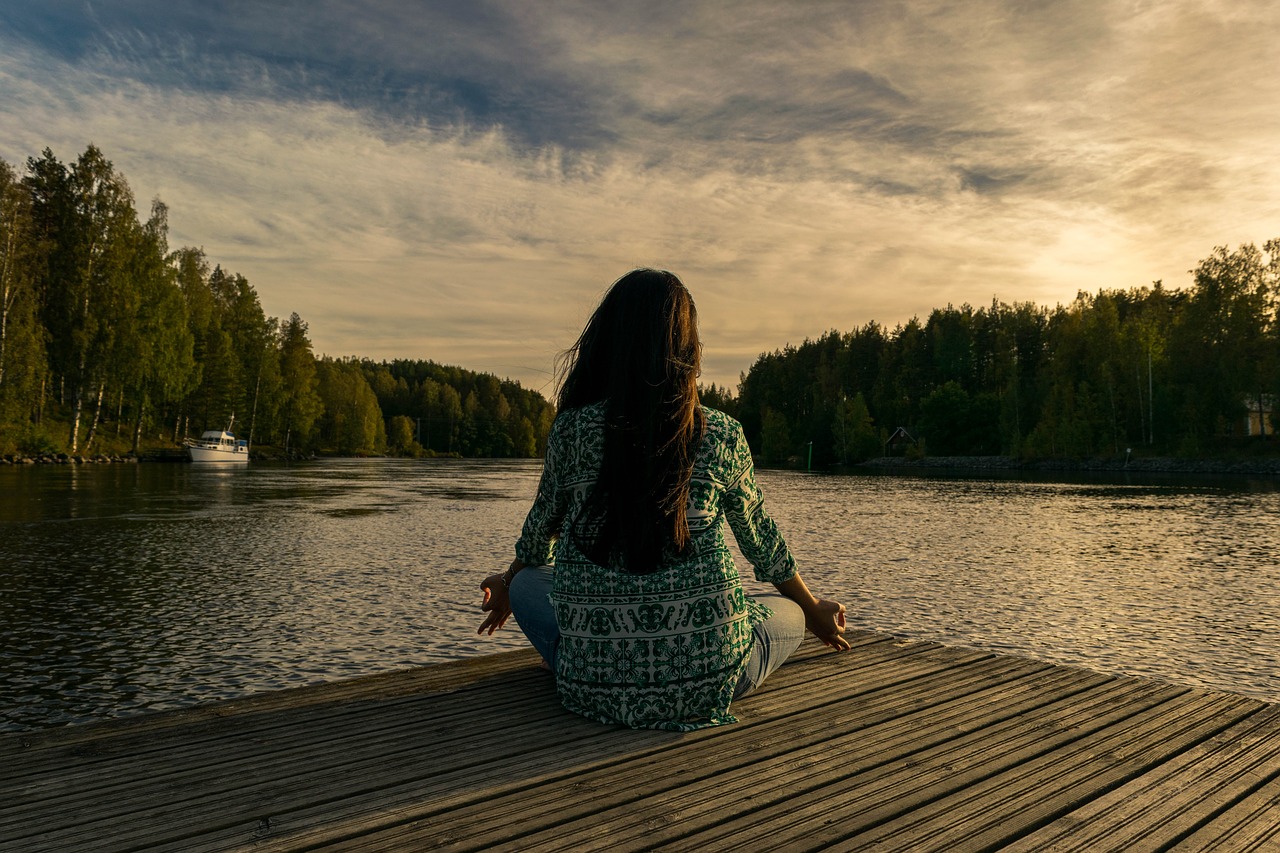 SUGGESTED TRAVEL EXPERIENCES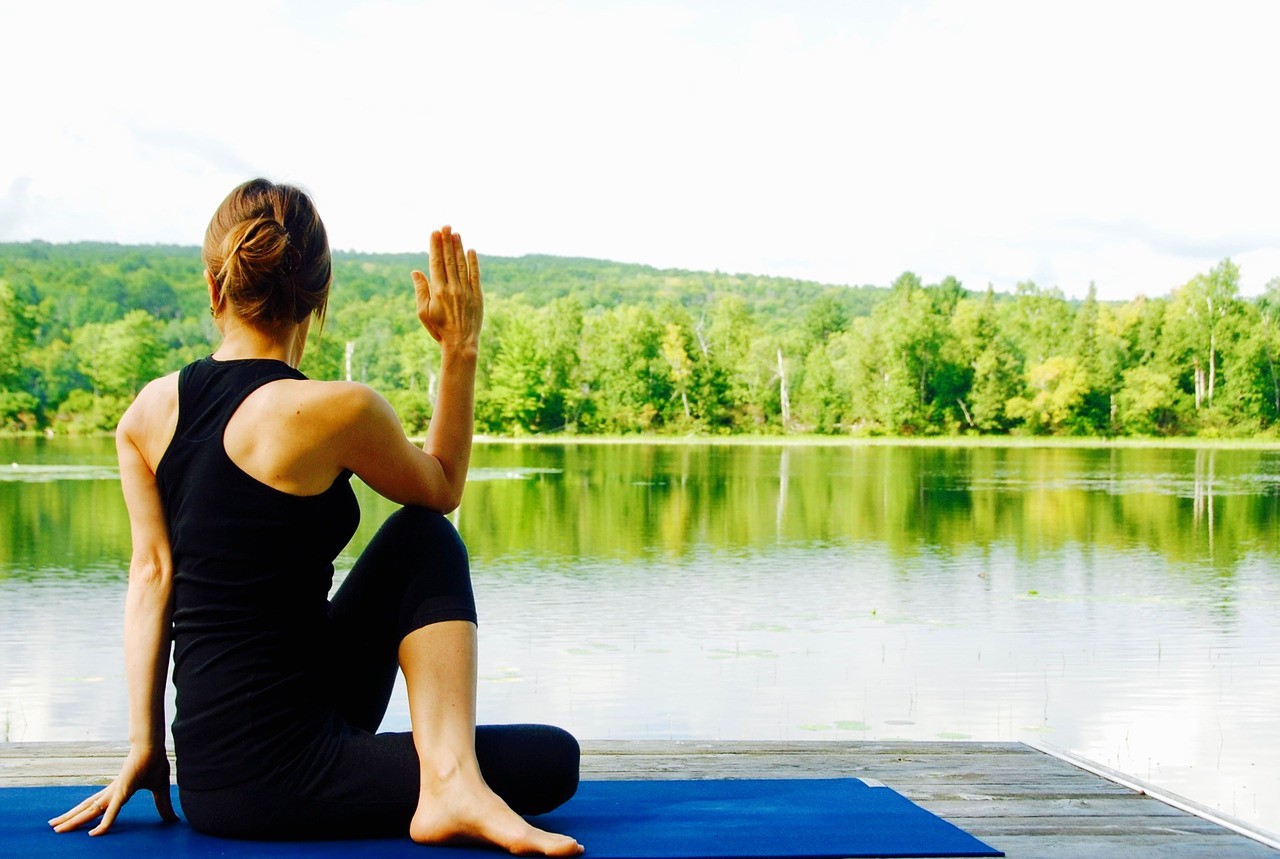 India: Mind, Body and Soul | 11 Days / 10 Nights
Welcome to the birthplace of wellness, yoga and spirituality – India. This 11-day experience incorporates some of the must see cities in India, combined with a focus on wellness and rejuvenation of the mind, body and soul.  With every passing day, you'll see the world and yourself with newfound love and warmth. 
Prices Starting From: $4,540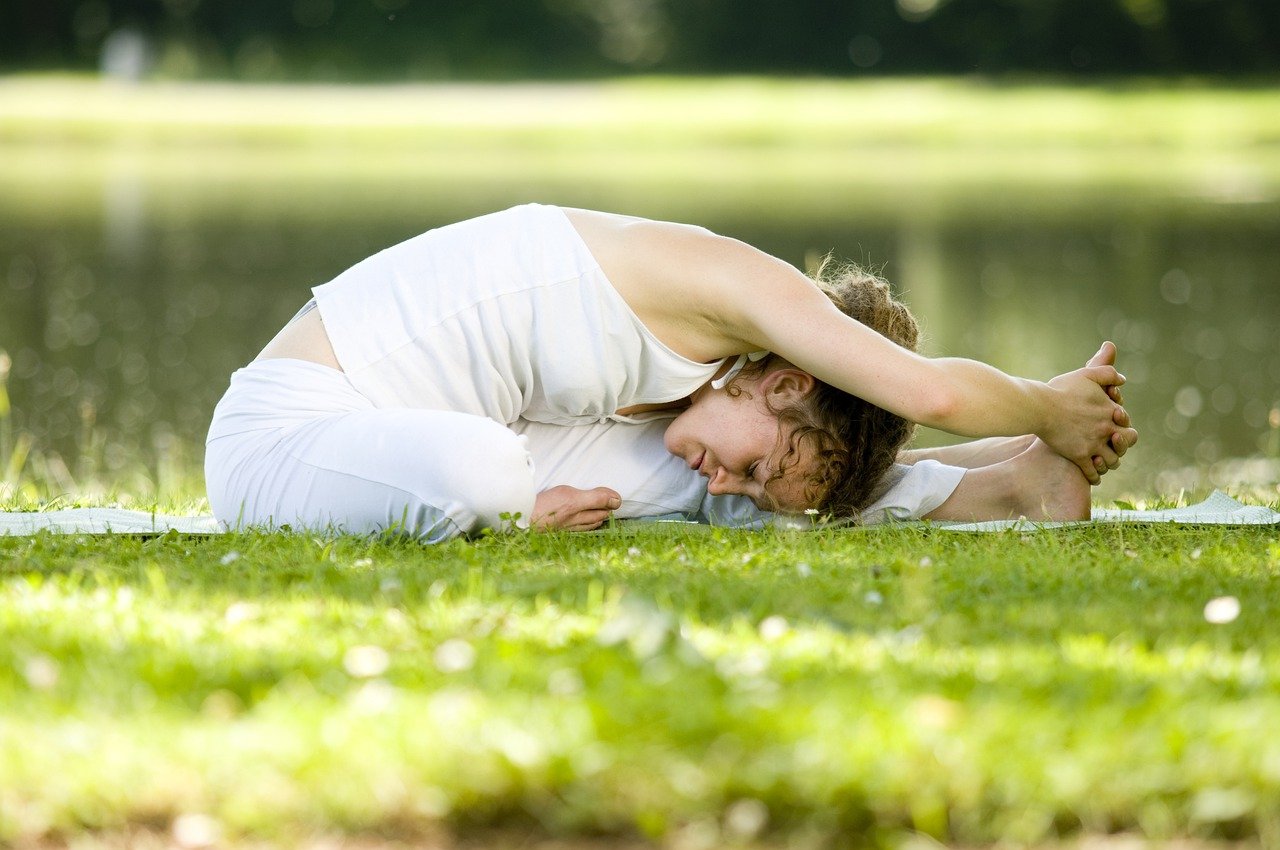 Yoga In Israel
8 Days / 7 Nights
Combine the historical intrigue of this fascinating land along with a focus on fitness and yoga. With beautiful backdrops like the Masada, Mediterranean Sea, the Dead Sea, this 8 day journey is sure to nourish your mind, body and soul. Explore this diverse land taking in the highlights of Tel Aviv, Jerusalem, The Dead Sea and Masada in complete tranquility.
Prices Starting From: $3,390 Per Person (Double Occupancy)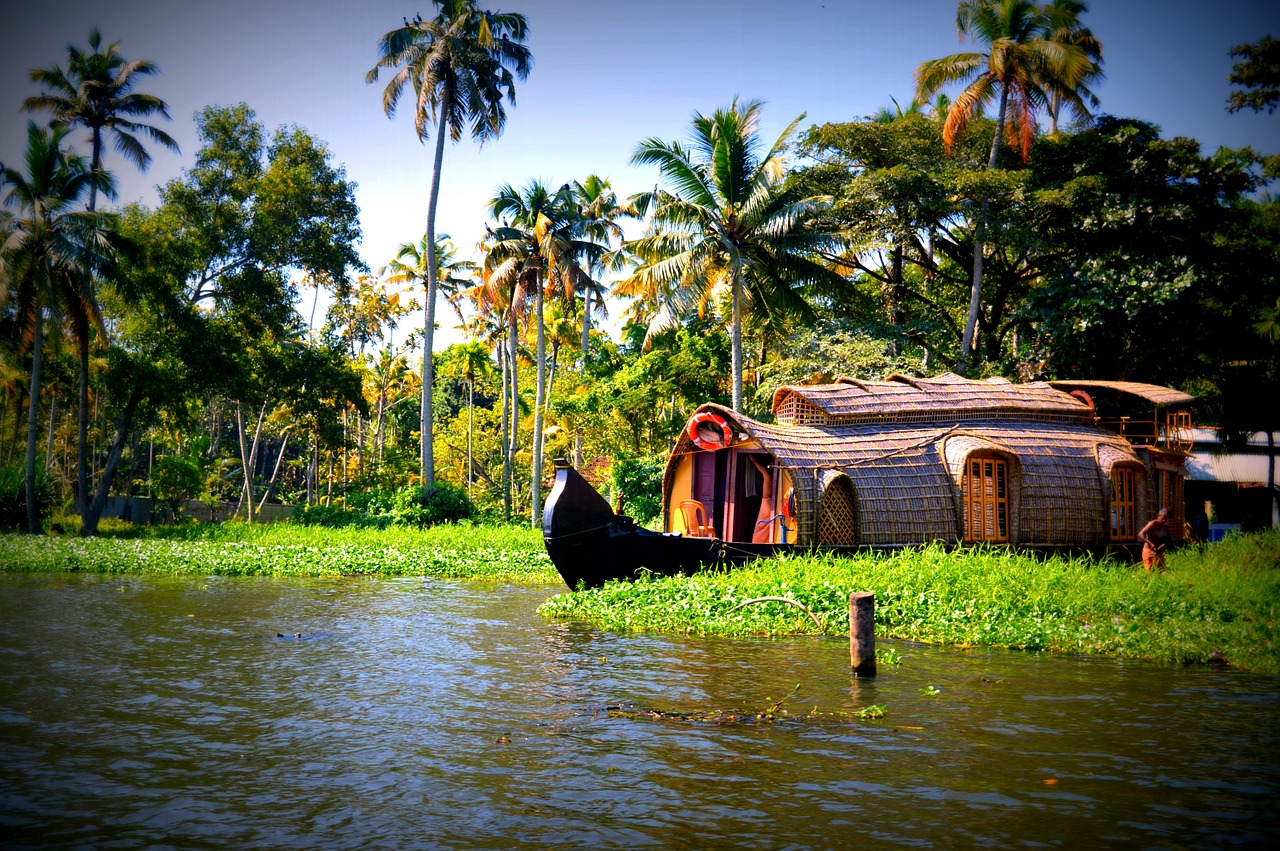 Tranquillity in Kerala | 9 Days / 8 Nights
India is not a country but a continent and travelling through it is an experience like no other. Often called as the birthplace of yoga and Ayurveda, there is no better place to rejuvenate your mind, body and soul than the south of India 'Kerala'. After all, there is a reason why Kerala is called 'God's own country'. Join us on this journey to the colorful and fascinating world of India, the motherland of yoga and land of spirituality.
Prices Starting From: $2,925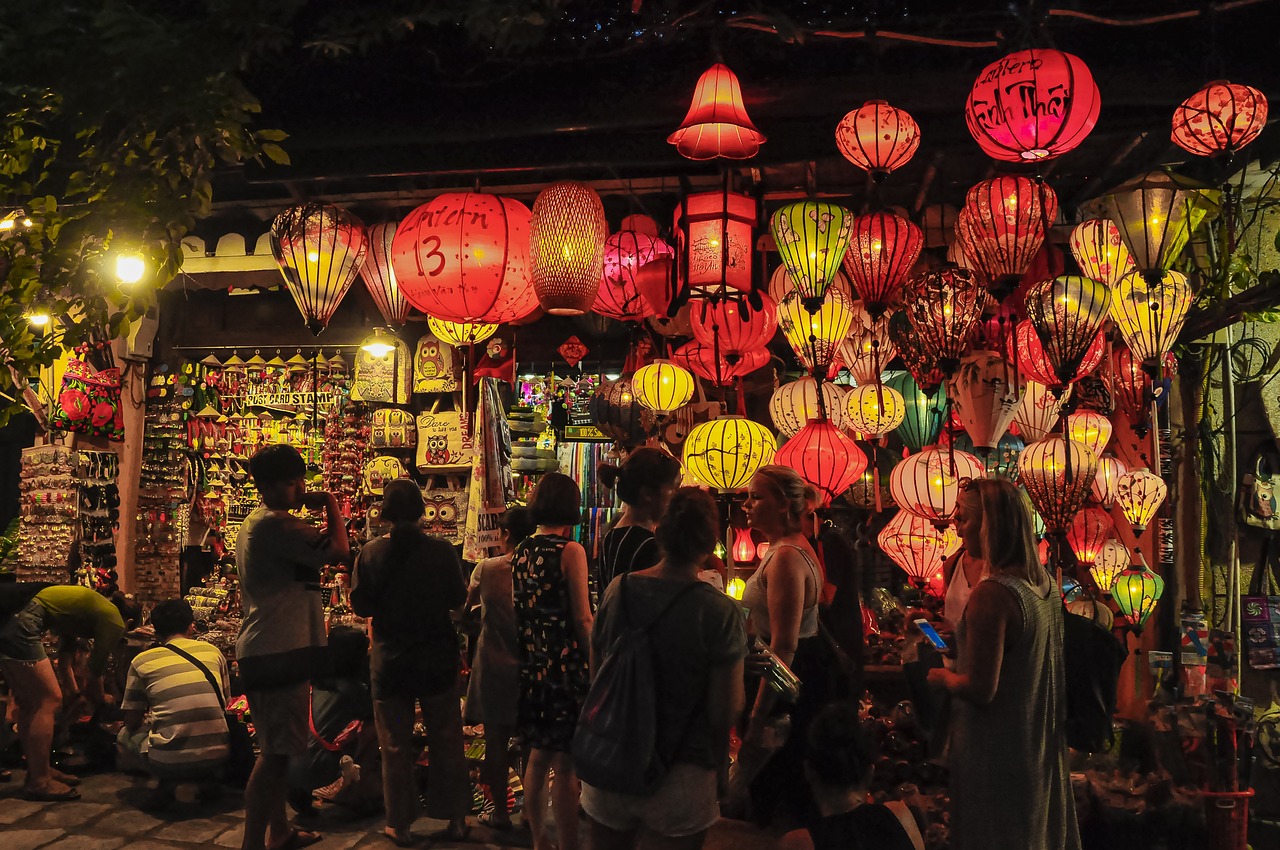 Temples & Tranquility: Cambodia & Vietnam Magic
12 Days / 11 Nights
Join us on a 12-day journey to explore the fascinating lands of Cambodia and Vietnam. From the majestic Royal Palace and Silver Pagoda in Phnom Penh to the awe-inspiring temples of Angkor Thom and Ta Prohm in Siem Reap, you will be immersed in the splendid heritage of Cambodia. Venture into the Mekong Delta, discovering the traditional ways of life and savoring the tranquil beauty of the waterways. In Hoi An's ancient town, walk through time as you traverse charming streets adorned with lanterns and visit the famous Japanese Covered Bridge. The journey continues to Vietnam's bustling Ho Chi Minh City, where French colonial architecture harmonizes with modern skyscrapers. Cruise through the ethereal landscapes of Halong Bay, where thousands of limestone islets rise dramatically from the emerald waters. 
Prices Starting From: $2,785 (domestic air not included)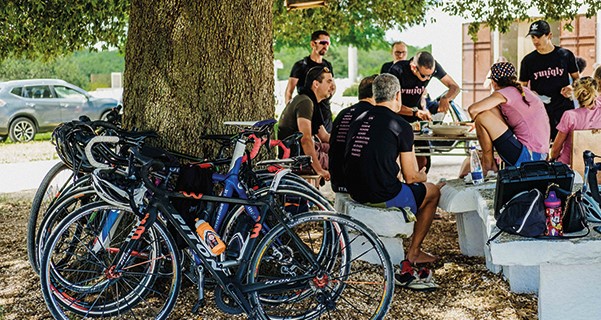 Masseria San Domenico Bike Experience – Biking Experience In Puglia, Italy | 4 Nights
For our travel and sports enthusiasts, this is the perfect experience. Be immersed in nature among olive trees, trulli, traditional farmhouses and wonderful landscapes that are unique in the world. These are the real ingredients of this cycling experience. What's even better? This route is perfectly nestled between the Adriatic and the Ionian Sea – a traveler's paradise. 
Prices Starting From: $1,390 Per Person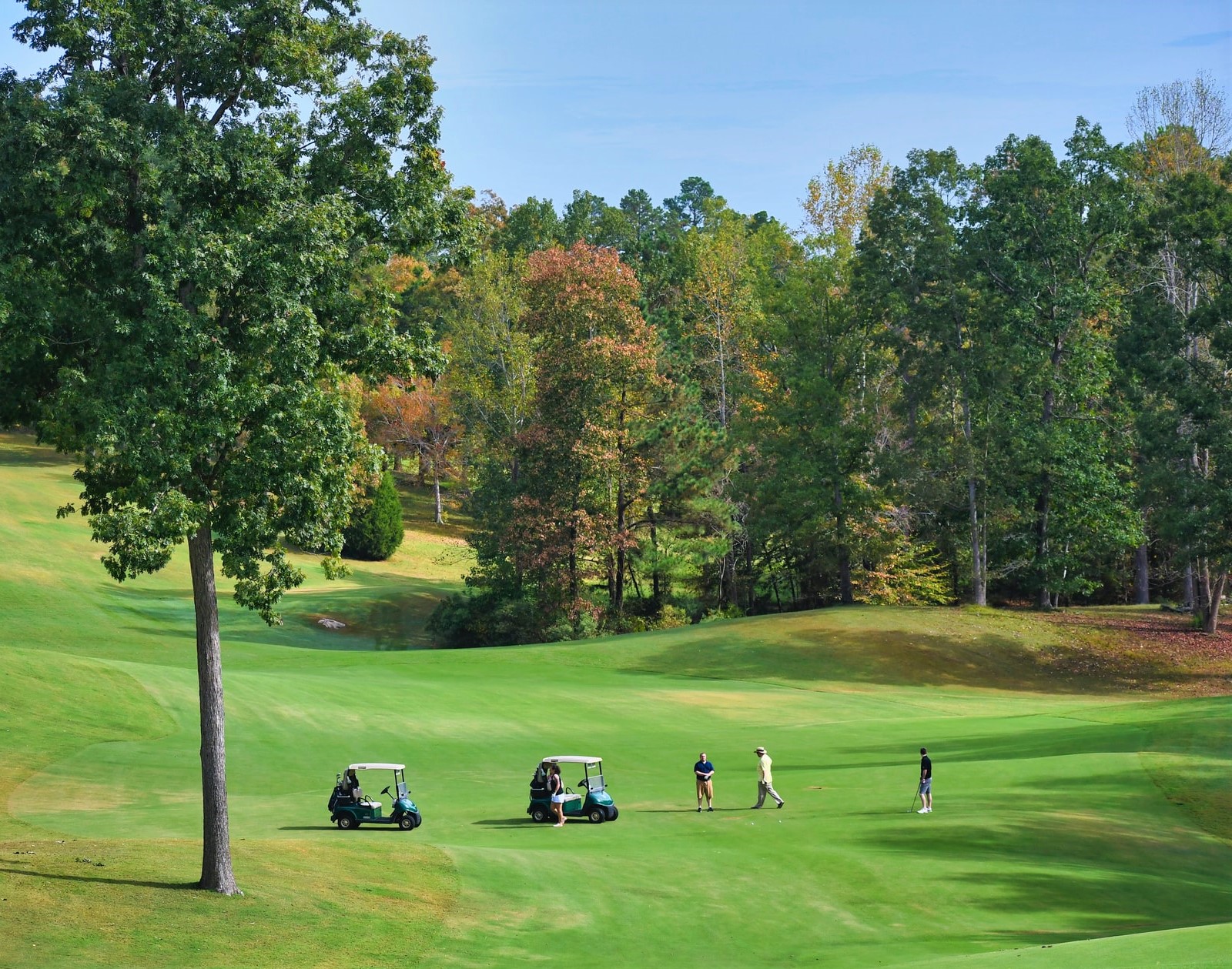 Tee Off At Schlosshotel Kronberg, Germany| 3 Nights
Golfing at the Schlosshotel Kronberg stands for a special challenge to all ambitious golfers. This traditional 18-hole golf course is one of the best greens in the Taunus and close to Frankfurt. Laid out against the historical backdrop of the Schlosshotel, the course has since 1954 been an exceptional attraction amid the giant trees and blooming plants. Friends of the sport, get real pleasure from the narrow fairways that in part look out on a view of the Frankfurt skyline and offer the challenge of wavy greens and water hazards.
Prices Starting From: $1,848 Per Person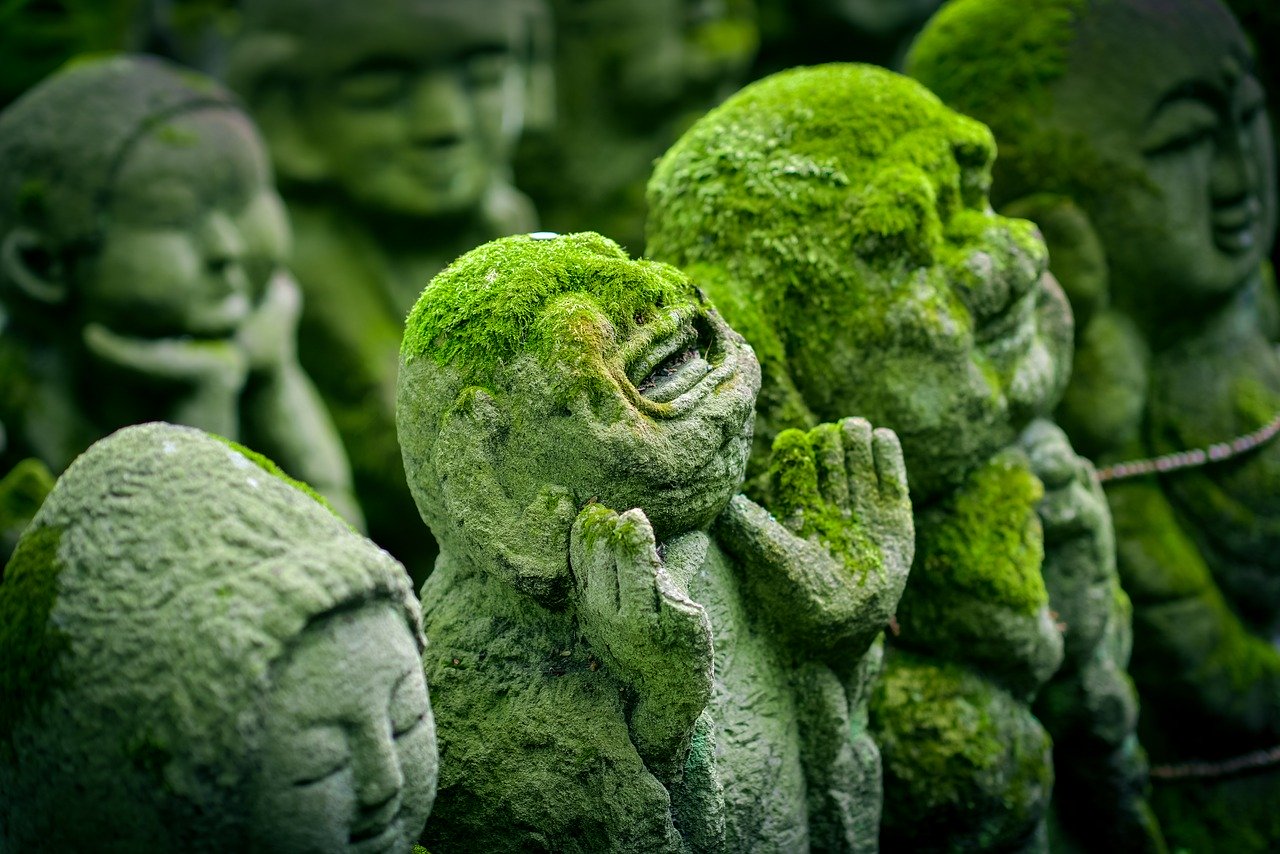 Hiking Japan's Nakasendo And The Kiso Valley  8 Days / 7 Nights
Our 8-day guided Nakasendo tour spends three nights in Kyoto, where the trail begins, three days of excellent walking along the Nakasendo trail, before ending in Tokyo. The time in Kyoto also takes in a side-trip to an excellent hike in nearby Nara before heading to the Kiso Valley. By day we will walk along the ancient route as it passes through beautifully-preserved villages along a gentle path, and by evening we will stay in traditional country inns enjoying exquisite regional cuisine prepared from the freshest ingredients, soak in natural hot springs, and enjoy the warm hospitality of our hosts. Enjoy bathing in hot spring water after a day on the trails!
Prices Starting From: $2,970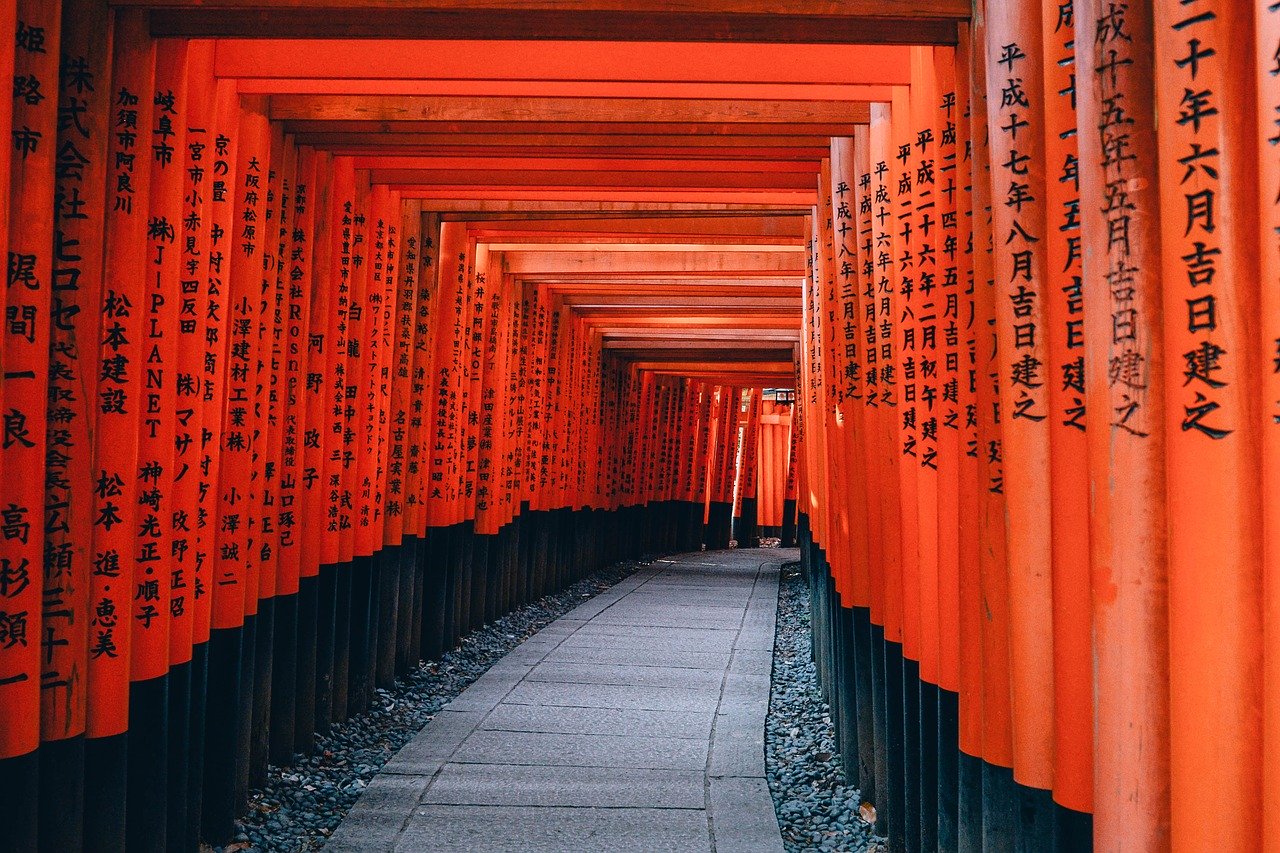 Japan, Land Of Temples, Gardens & Wabi Sabi | 14 Days / 13 Nights
Whether it's your first time to Japan or returning for a deeper exploration of this fascinating country, our Japan, Temples and Gardens program gives you the authentic insight in to Japan's unique culture, traditions and natural beauty. With close to 100,000 Shinto shrines and 80,000 Buddhist temples across Japan, the beauty of these sacred spaces will be etched in your heart forever. The natural beauty of Japan encompasses breathtaking gardens, landscapes, coastlines, mountains, lakes and volcanic islands.
Prices Starting From: $2,975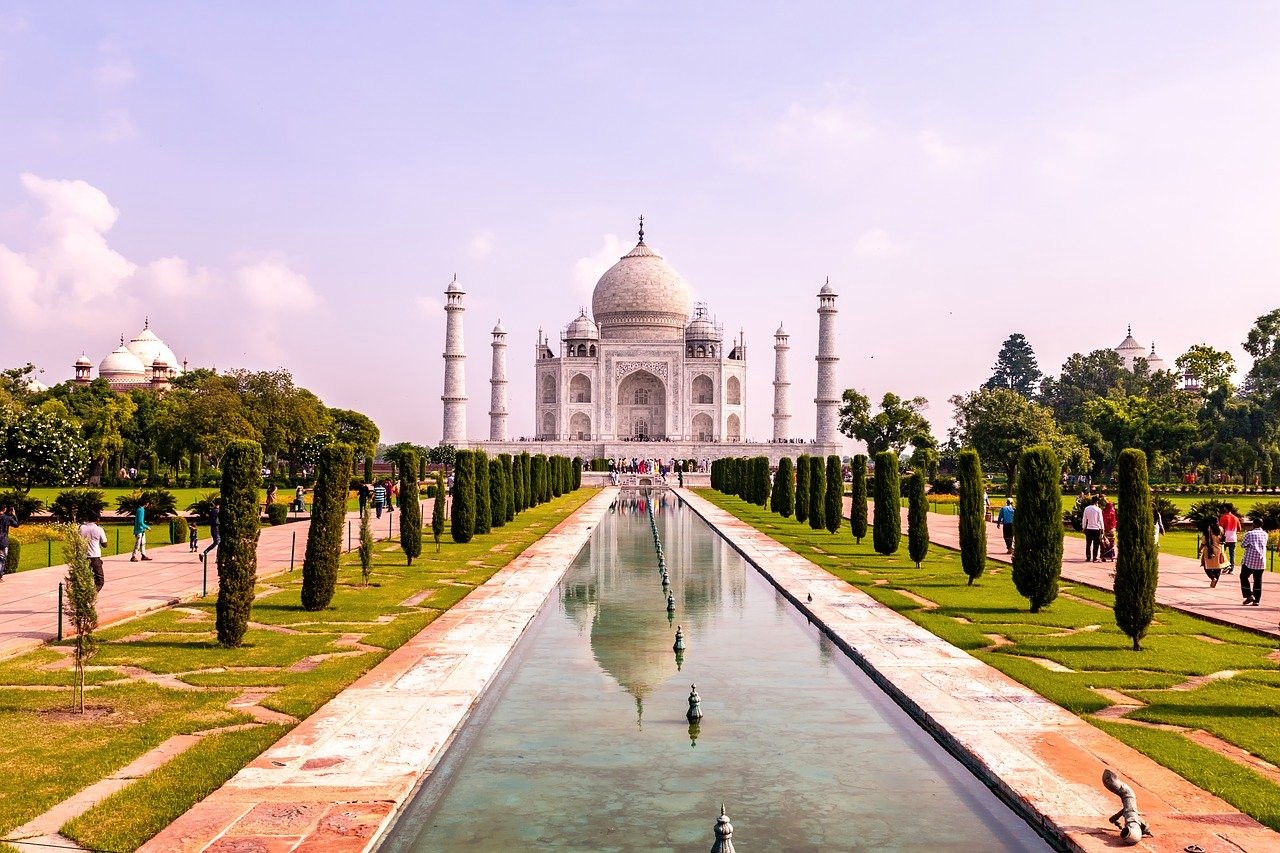 Meaningful India | 12 Days / 11 Nights
Sky Vacations is proud to introduce its flagship program 'Meaningful India', the first in a series of culturally immersive experiences.  The program combines traditional sightseeing highlights such as the Taj Mahal, colorful bazaars of Old Delhi and Hawa Mahal in Jaipur with special moments that bring travelers up close and personal to aspects of Indian life and culture. Ideal for many types of travelers including families, the essence of 'Meaningful India' gently leads one to self-discovery while traveling, offering new insights in to the local culture at a grassroots level.
Prices Starting From: $2,395