Experiences crafted with a traveler's specific interest in mind. Photography, history, woman's groups, cooking, medical tourism and more. 
MEDICAL TOURISM
Sky Vacations has teamed up with premium medical providers across the globe to provide high quality healthcare at a much lower costs. Medical procedures ranging from cosmetic surgery, dental work to orthopaedic surgery can now be obtained by traveling to an overseas destination. The benefits go beyond costs and include better treatment, avoiding long waiting lists, complete privacy and also an opportunity to visit destinations that include India, Brazil, Mexico, Thailand, Malaysia, Singapore & Turkey.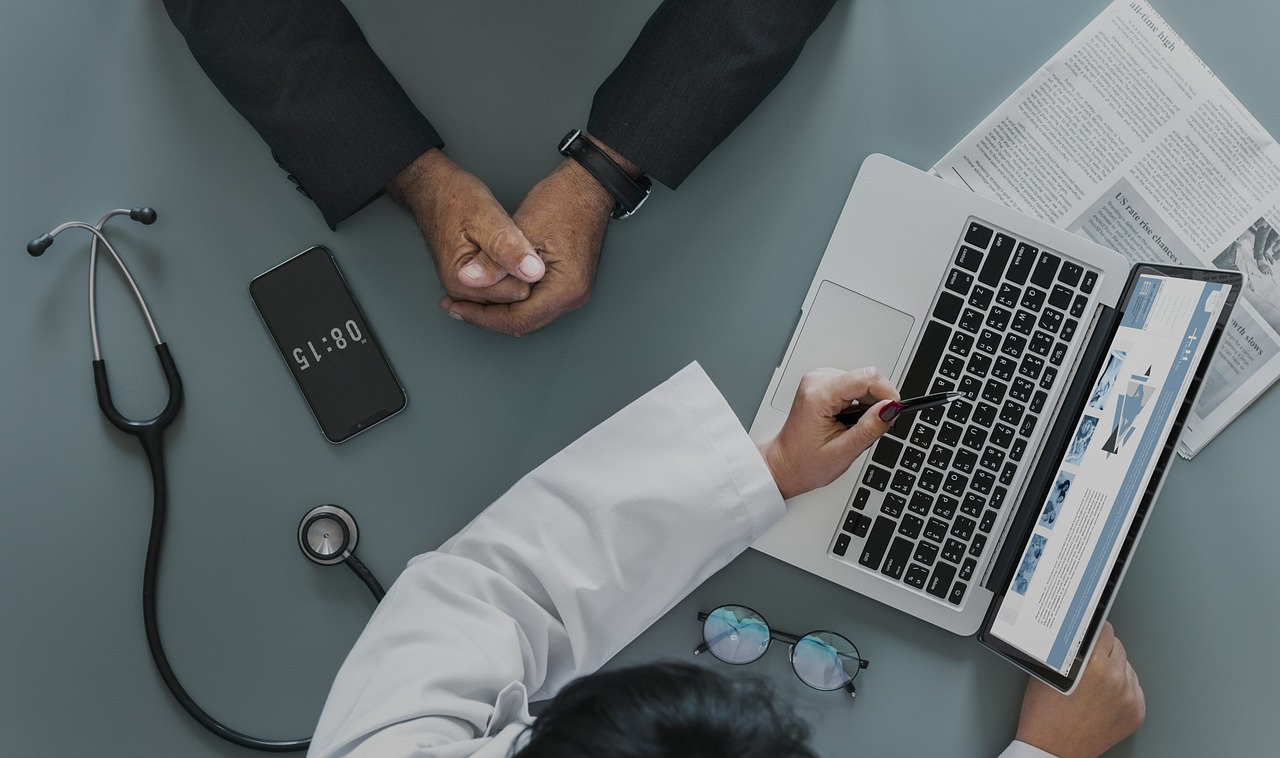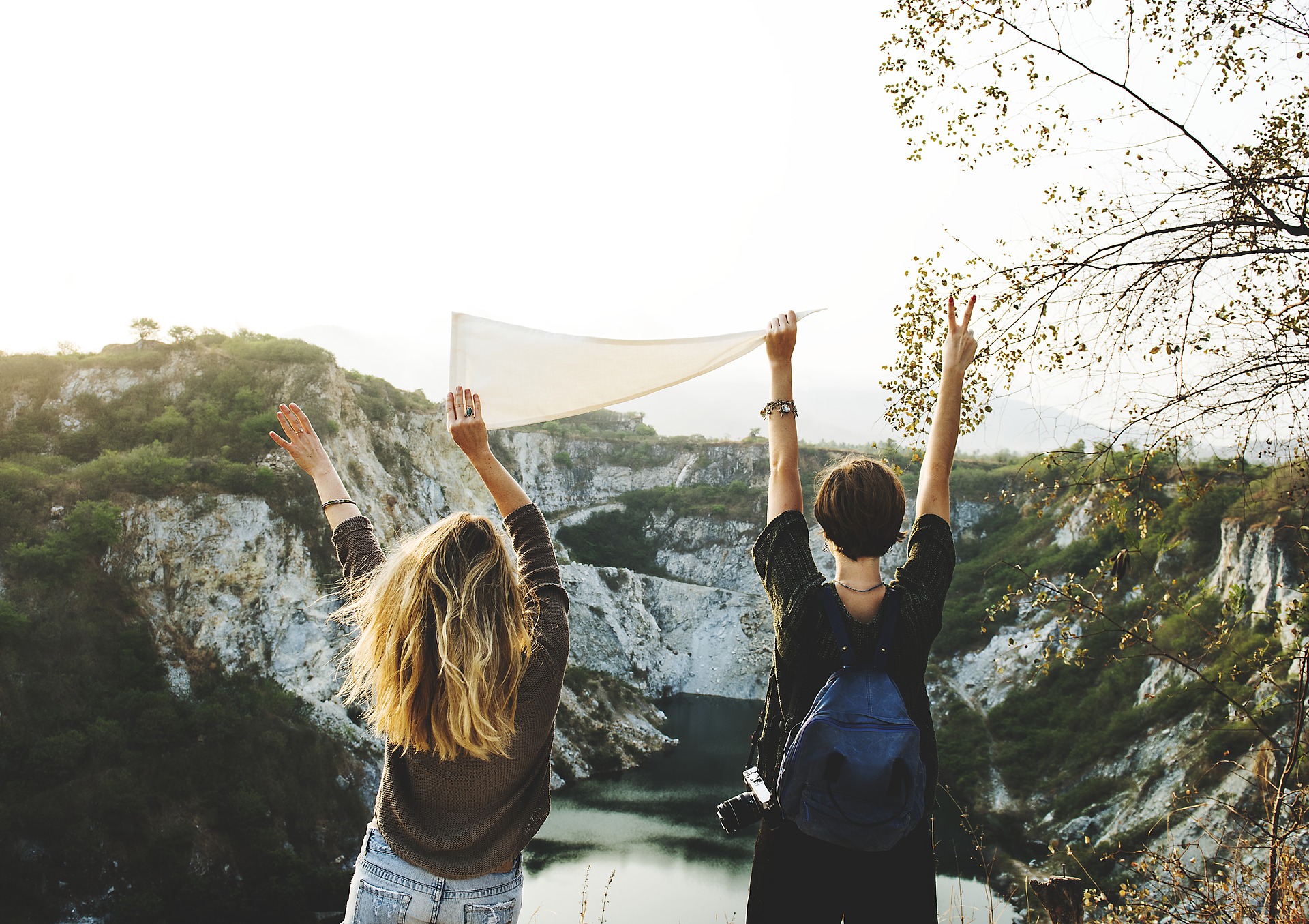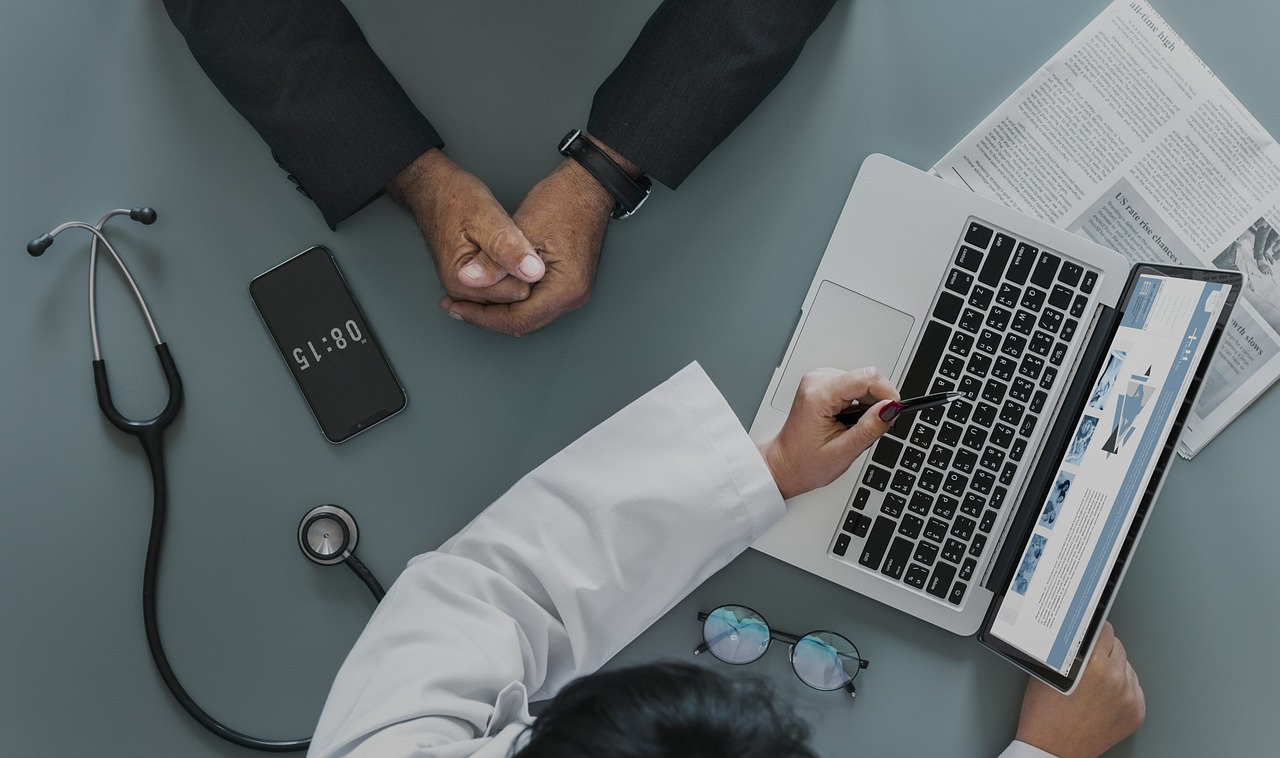 WOMEN'S TOURS
Beyond a fad, women only vacations celebrate various aspects of travel – enlightening, empowering, loads of fun, immersive and at the same time connecting with like-minded women. From women centric NGOs in India to hiking in Machu Picchu, a cooking class in the Swiss Alps or birdwatching in Costa Rica. These experiences and friendships will be etched in your heart forever.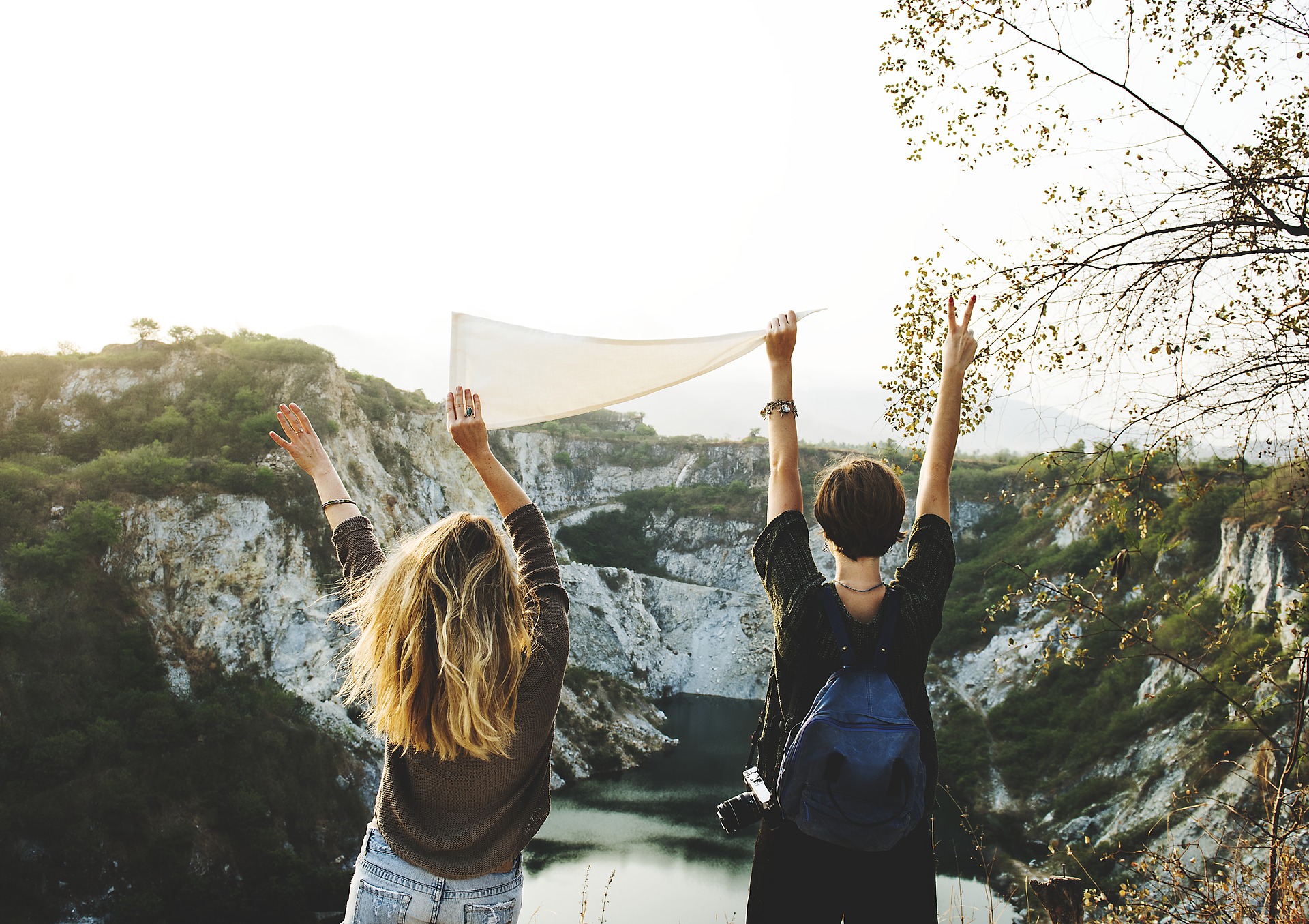 FOOD AND WINE
The excitement of visiting a new destination goes beyond its sights and places of interest. Tastes and culinary traditions play a vital role in understanding a destination and connecting with its people. From neighborhood eats to Michelin restaurants, walking tours, to searching for treats in farmer's markets, our gastronomy tours and culinary experiences are sure to satisfy every food lover. Bon Appetit!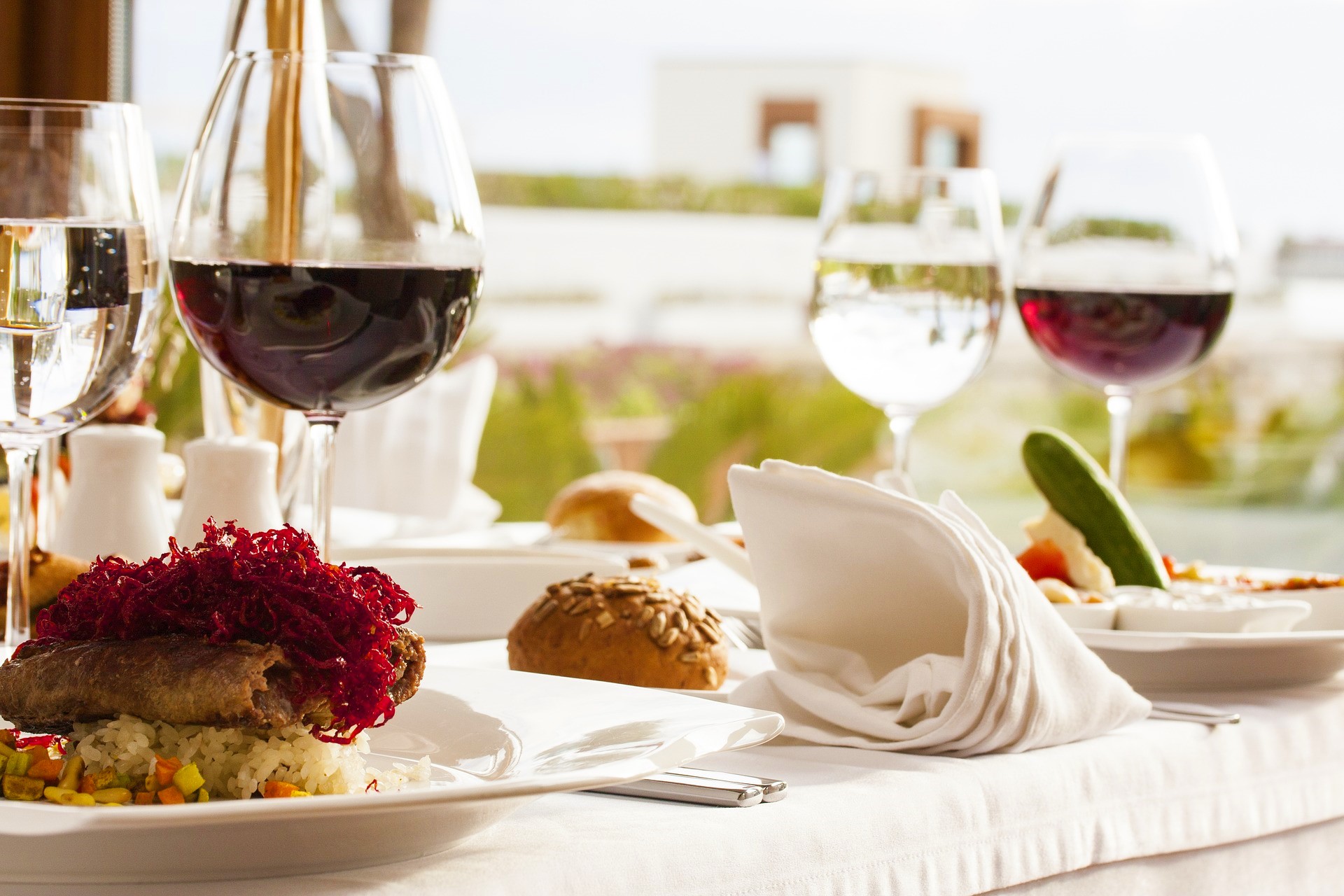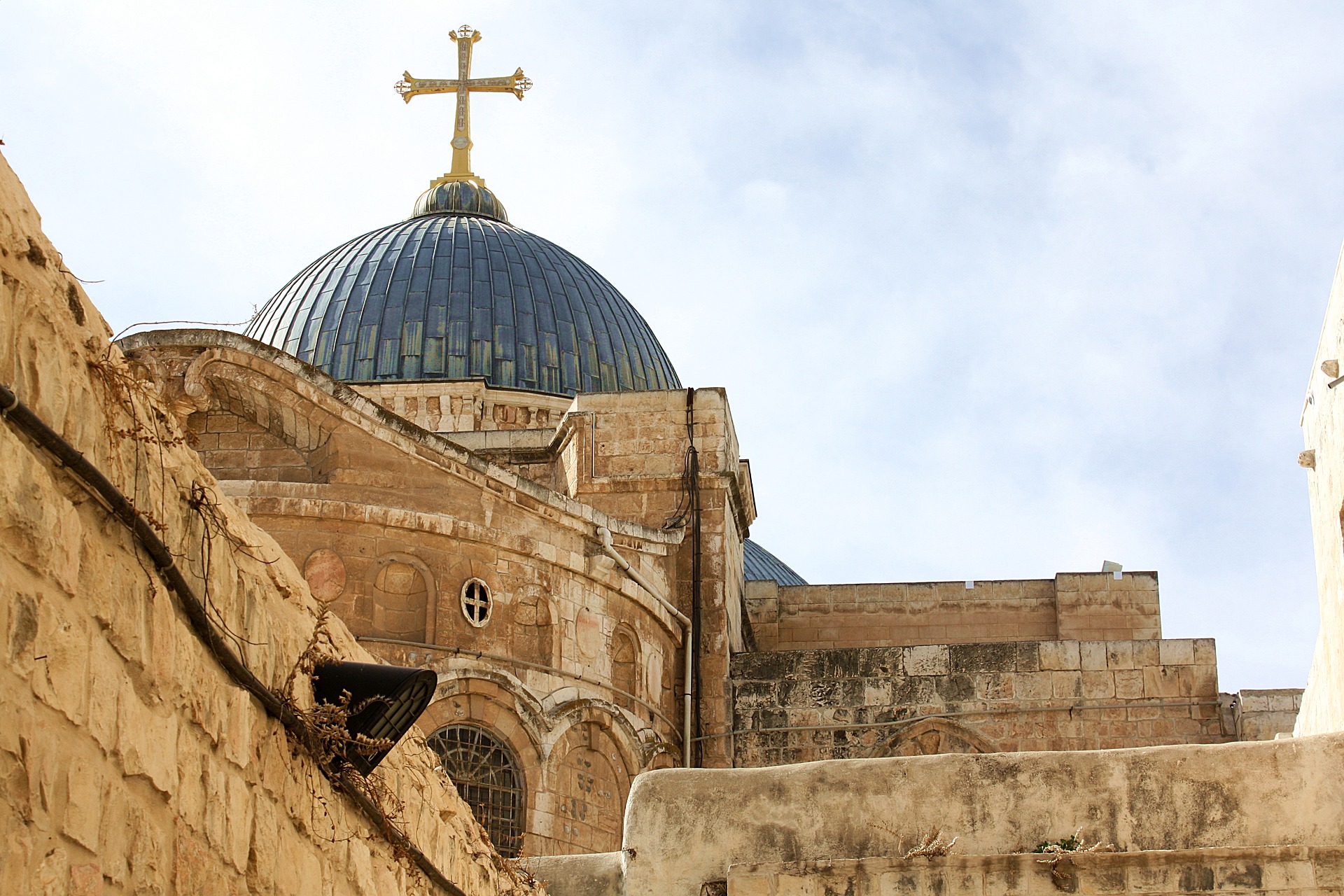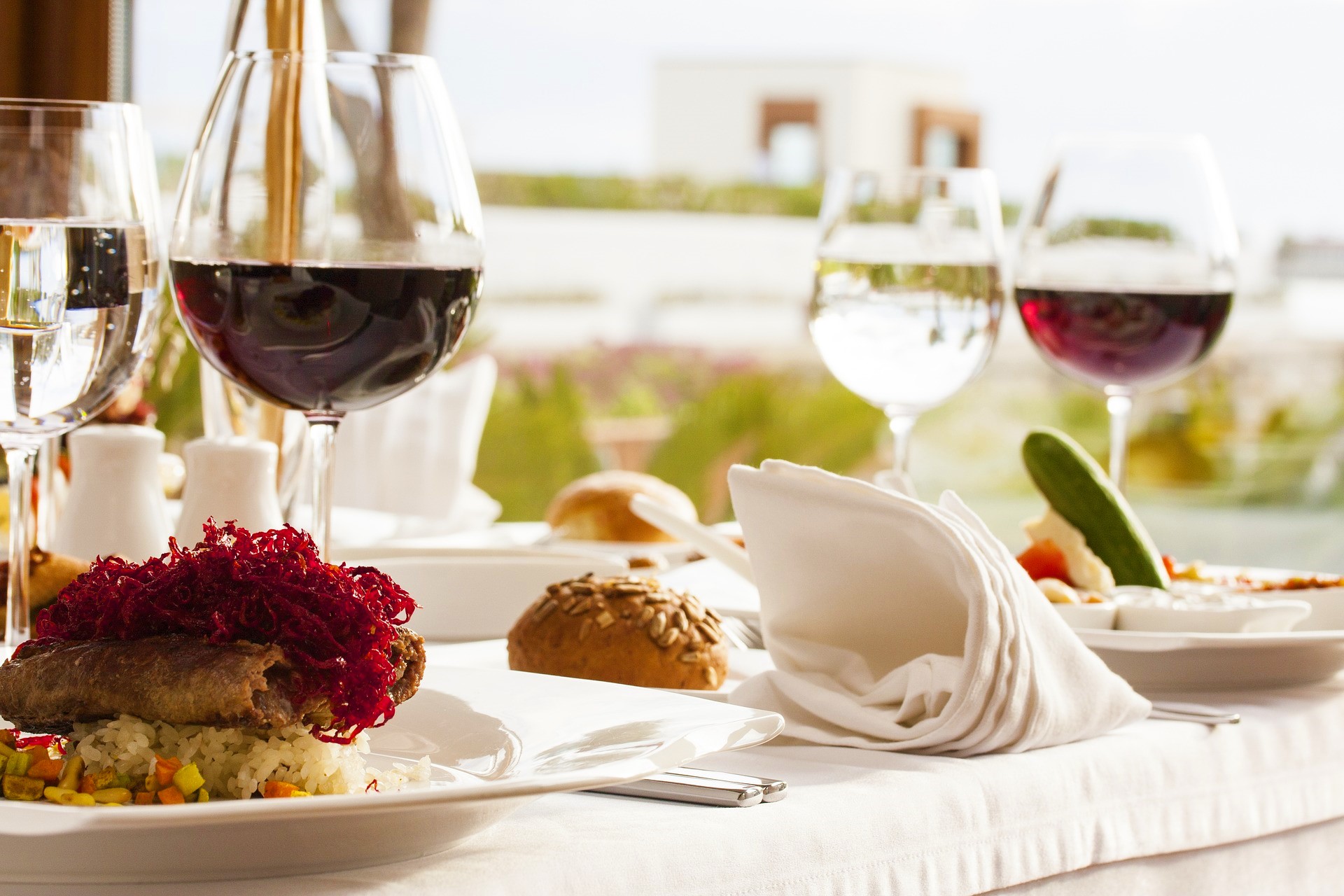 FAITH BASED TRAVEL
Embark on a faith-based tour with Sky Vacations, the perfect way to enrich your spiritual life. These journeys take you back in time, walking in the footsteps of religious history where centuries of old scriptures unfold. The stories of the beautiful landscapes and enriching soul searching experiences will connect the family generations in the years to come.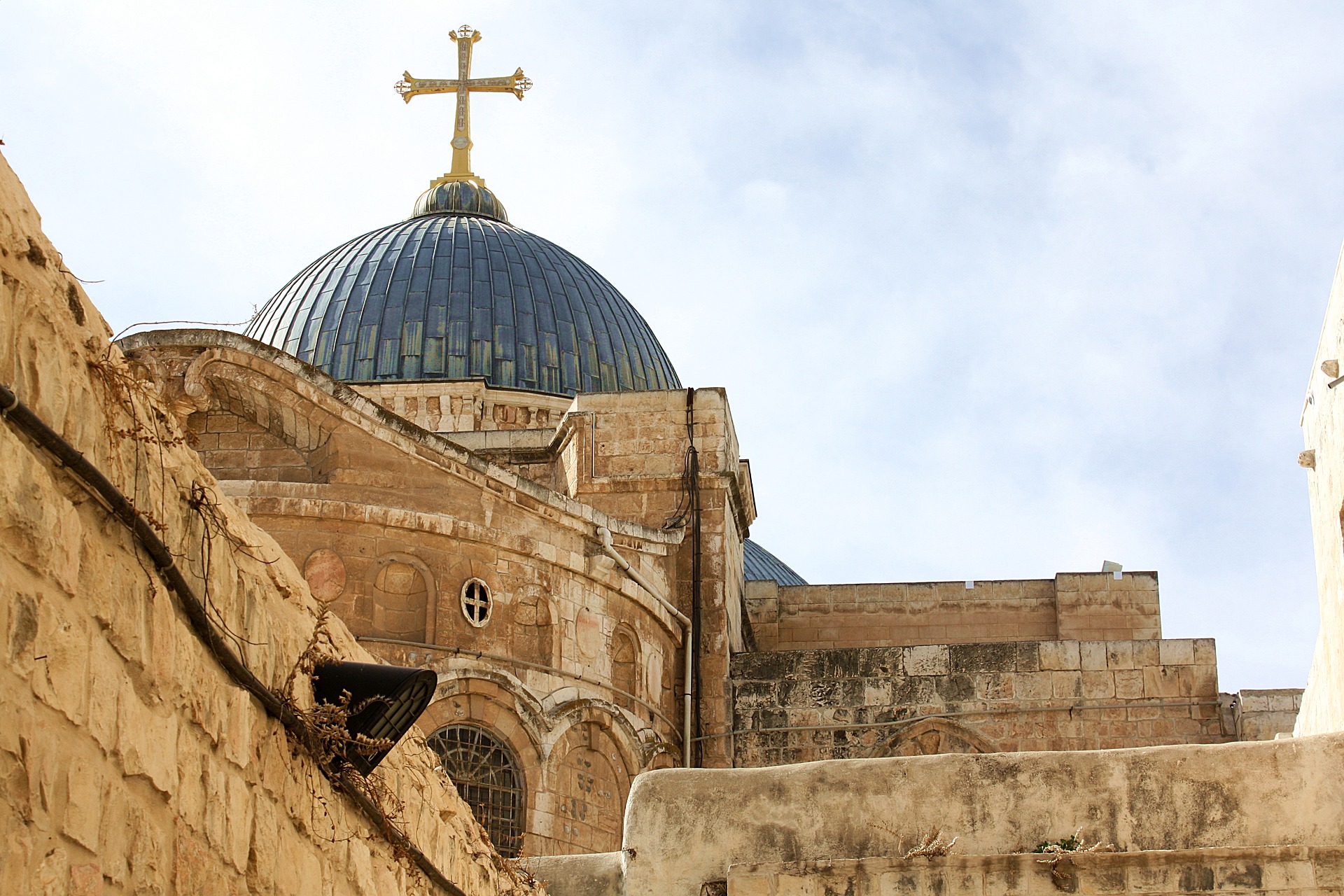 SUGGESTED TRAVEL EXPERIENCES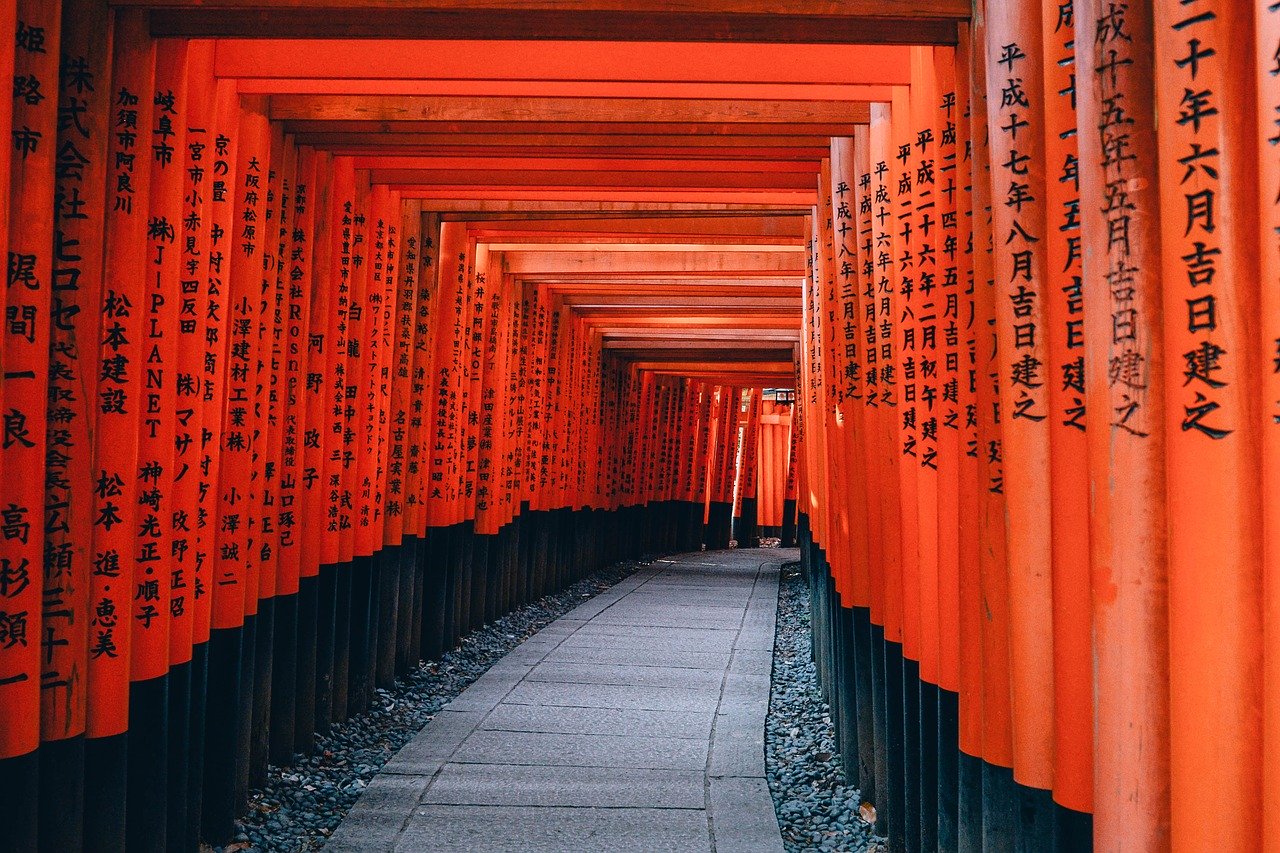 Japan, Land Of Temples, Gardens & Wabi Sabi | 14 Days / 13 Nights
Whether it's your first time to Japan or returning for a deeper exploration of this fascinating country, our Japan, Temples and Gardens program gives you the authentic insight in to Japan's unique culture, traditions and natural beauty. With close to 100,000 Shinto shrines and 80,000 Buddhist temples across Japan, the beauty of these sacred spaces will be etched in your heart forever. The natural beauty of Japan encompasses breathtaking gardens, landscapes, coastlines, mountains, lakes and volcanic islands.
Prices Starting From: $2,975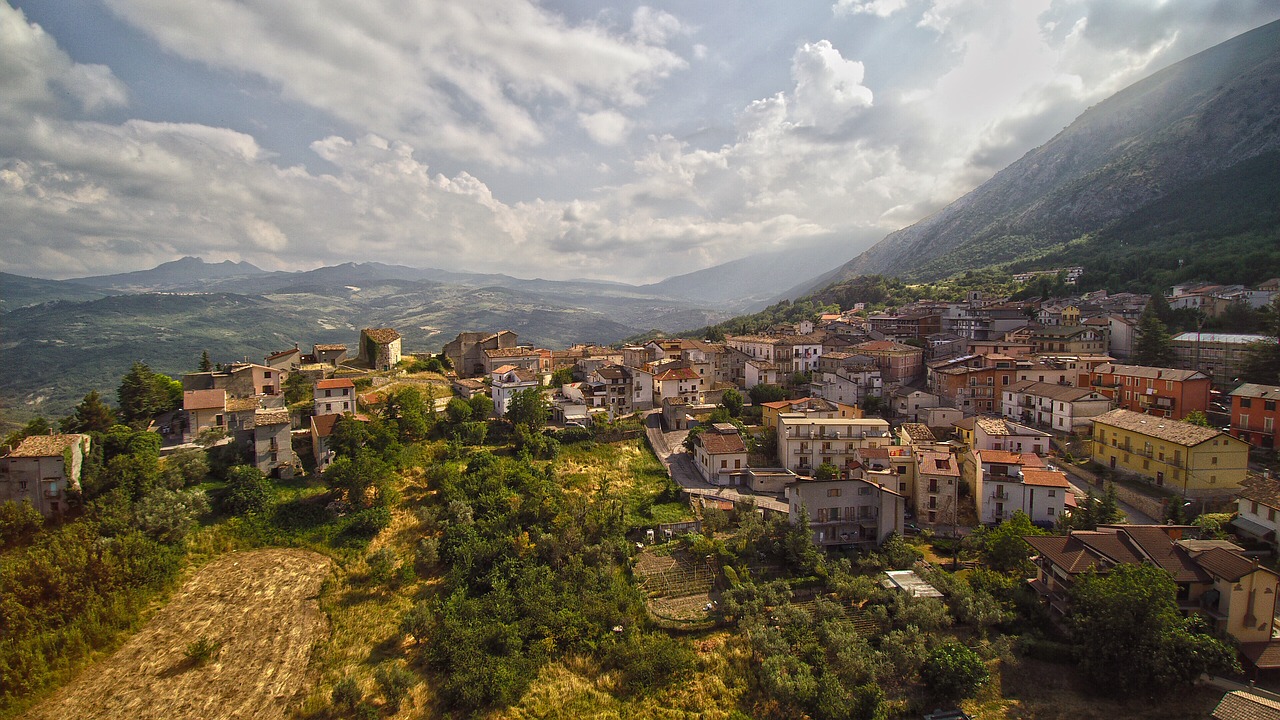 Dinner in Abruzzo | Two Exciting Departures: September 1-10, 2020 and September 8-17, 2020
Discover Abruzzo! Join us on an incredible culinary journey away from modern Italy to discover this hidden gem in the center of Italy. This breathtaking region of Abruzzo is merely 31 miles from Rome and includes lakes, the Adriatic coastline, national parks, mountain ranges, UNESCO heritage sites, beautiful medieval towns, and is known for its diverse cuisine that changes from the beach to the mountains. Best of all, Abruzzo is the centerpiece of the movie 'Dinner in Abruzzo'.
Prices Starting From: $6,270
The Ultimate Andrea Bocelli Experience | 8 Days / 7 Nights
Andrea Bocelli live in concert! This is your chance to see the world's most beloved tenor. The artist and the man: the music and the values of one of the greatest legends of our time.  Picture an open theater located in the middle of the Tuscan hills, in Lajatico, the Maestro's birthplace. It's definitely an unforgettable experience to live once in a lifetime!
Call For Exclusive Pricing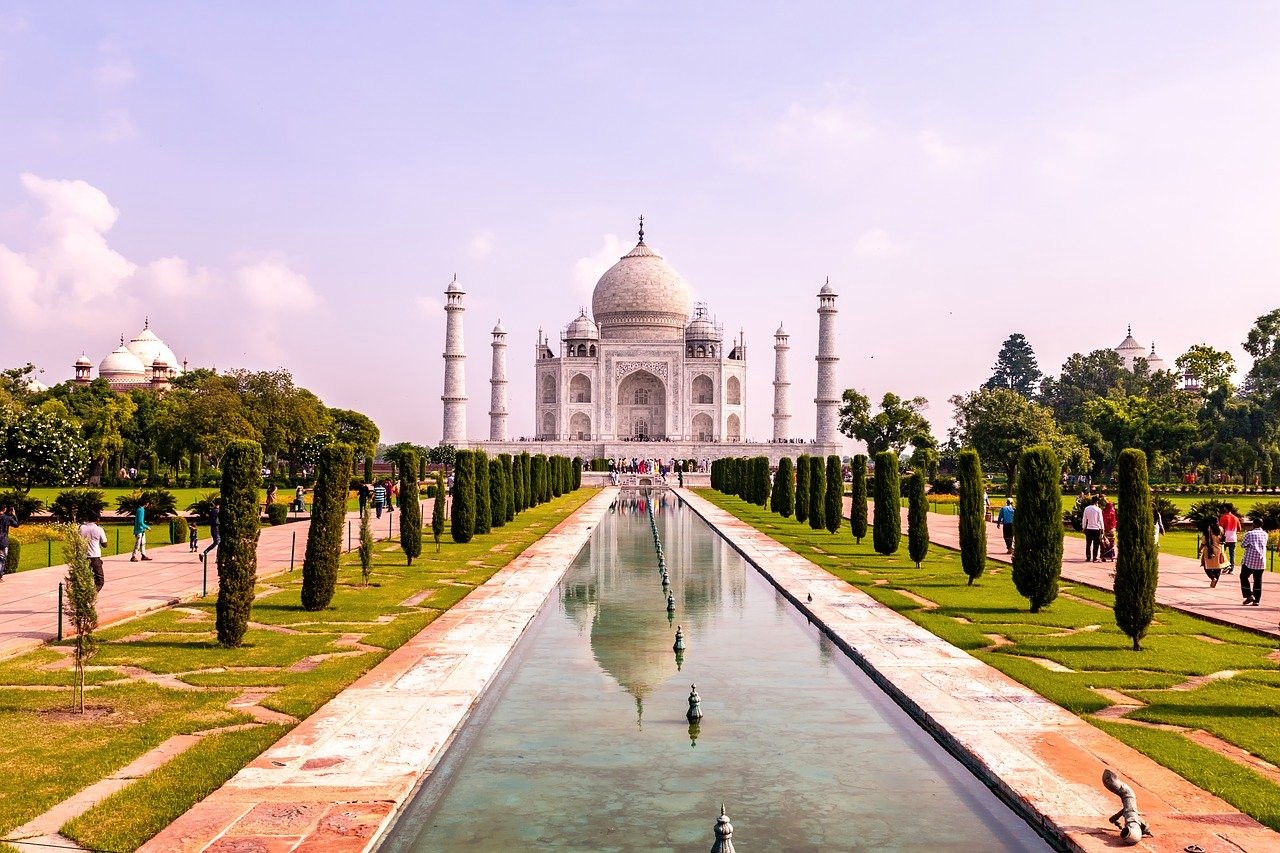 Meaningful India | 12 Days / 11 Nights
Sky Vacations is proud to introduce its flagship program 'Meaningful India', the first in a series of culturally immersive experiences.  The program combines traditional sightseeing highlights such as the Taj Mahal, colorful bazaars of Old Delhi and Hawa Mahal in Jaipur with special moments that bring travelers up close and personal to aspects of Indian life and culture. Ideal for many types of travelers including families, the essence of 'Meaningful India' gently leads one to self-discovery while traveling, offering new insights in to the local culture at a grassroots level.
Prices Starting From: $2,395