We all have those once in a lifetime, fantasy trips that we plan to get to one day. Our Bucket List experiences bring you a selection of our most popular bucket list trips to some of the most exciting destinations and events around the globe. Don't see what you're looking for here? Just let our tour designers know what you're looking for and we design it just for you.
SUGGESTED TRAVEL EXPERIENCES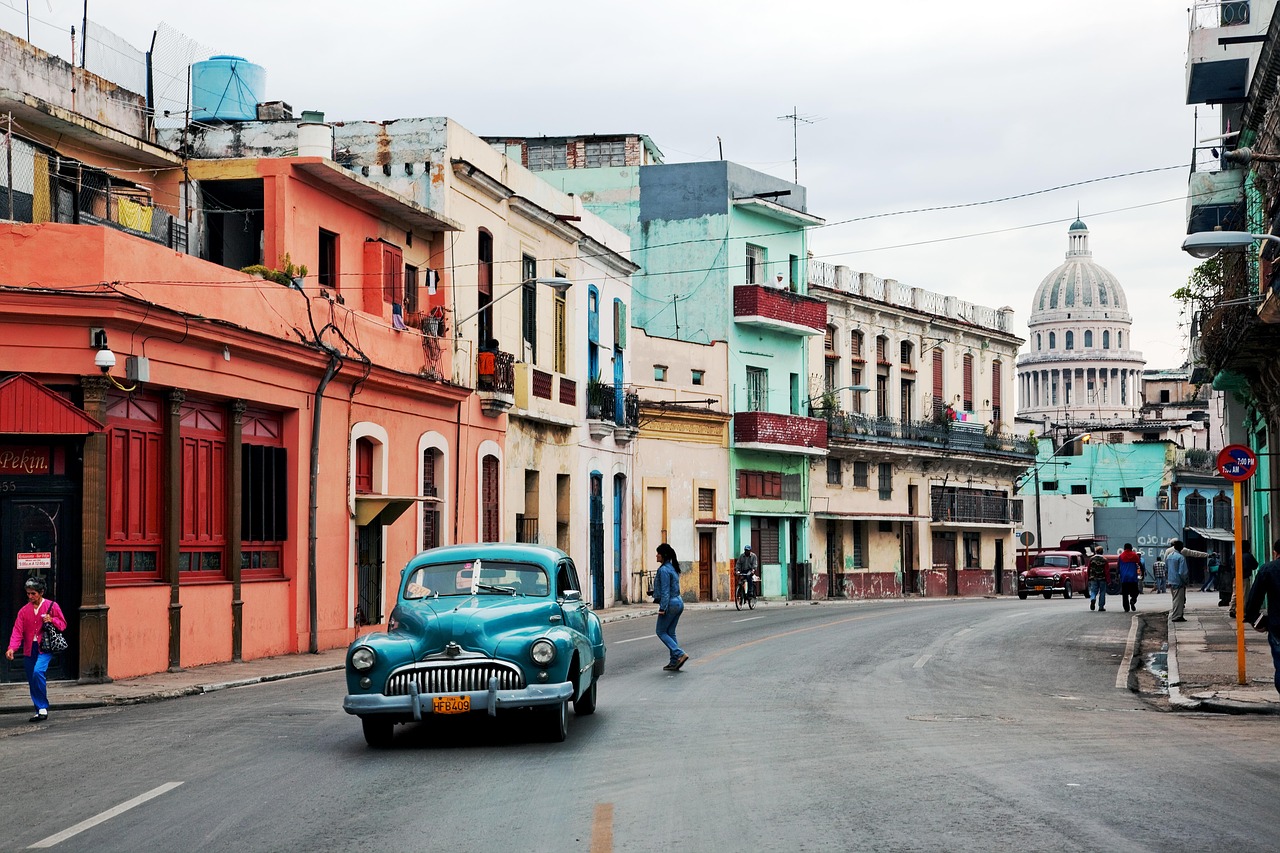 Ultimate Havana | 5 Days / 4 Nights
Cuba! Uncover this enigmatic island with a once in a lifetime experience. The 5-day trip takes you to the cultural capital Havana and the rolling green hills of Vinales. Experience a land of cobbled streets, colonial relics, Cadillac's and cigars, where time seemed to have stopped.
Prices Starting From: $2,230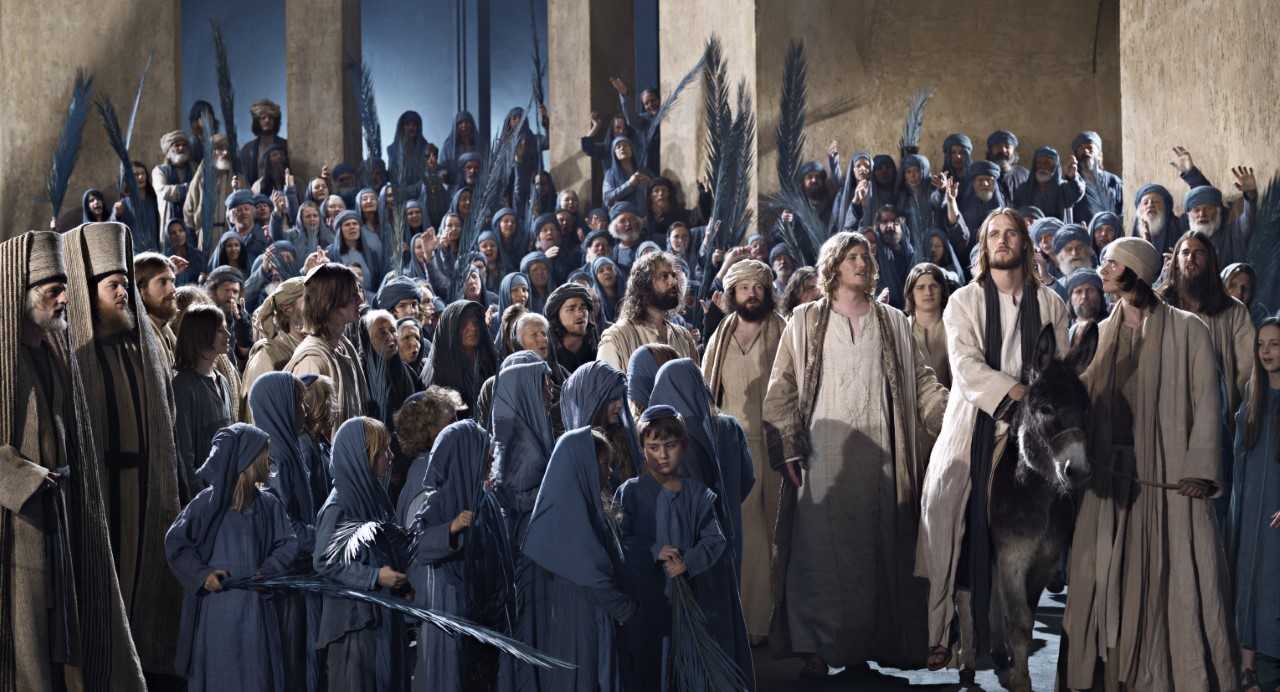 Oberammergau Passion Play
2020
Few experiences can compare with the world famous Oberammergau Passion Play. Since 1633 the Oberammergau Passion Play originated in the midst of the Thirty Years War when the towns people swore an oath that they would perform the play focused on the death and resurrection of Jesus every ten years.
One Night Program Priced From: $980 per person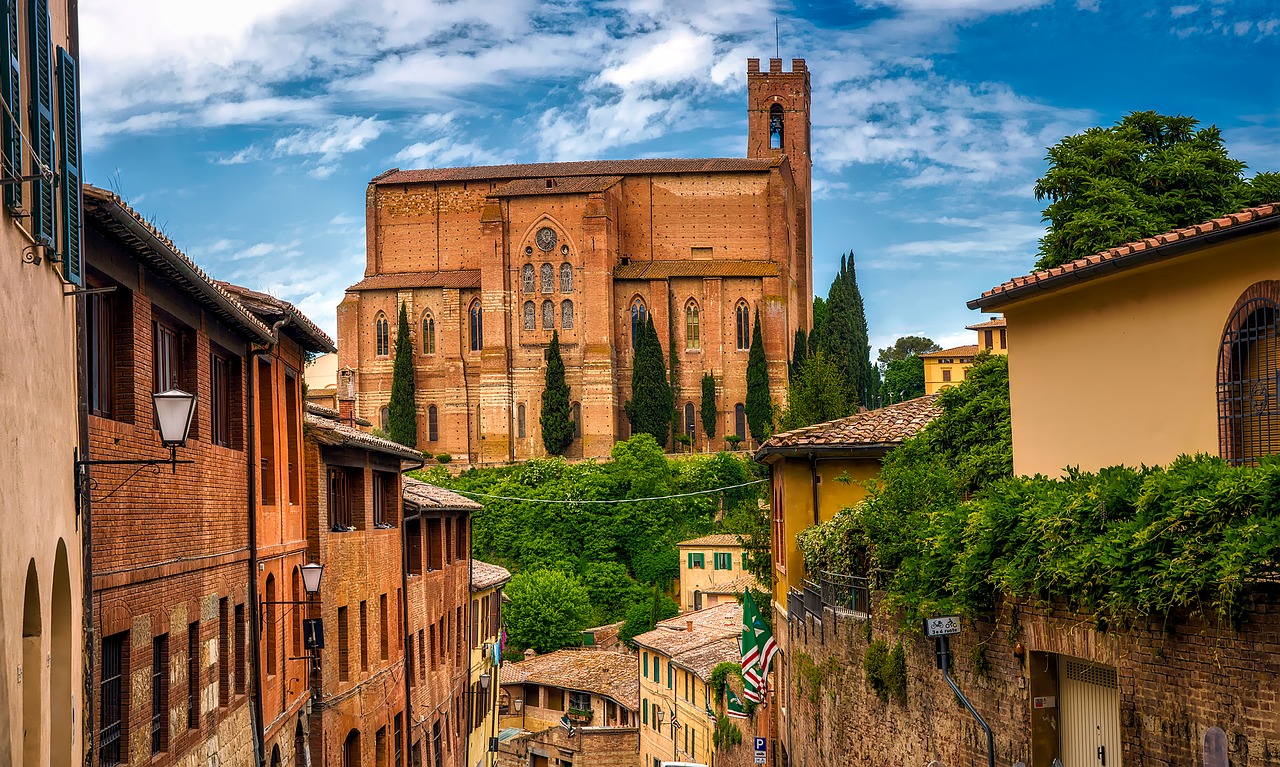 The Ultimate Andrea Bocelli Experience
Andrea Bocelli live in concert! This is your chance to see the world's most beloved tenor. The artist and the man: the music and the values of one of the greatest legends of our time.  Picture an open theater located in the middle of the Tuscan hills, in Lajatico, the Maestro's birthplace. It's definitely an unforgettable experience to live once in a lifetime!
Call us for exclusive pricing