From untamed natural beauty to captivating coastlines, UNESCO World Heritage Sites to thriving towns and cities our collection of "Waiting to be Discovered" destinations are perfect for travelers that have "been there, done that" or for those that prefer to experience travel away from the crowds. Get ready, an extraordinary story is waiting to be told.
A FEW OF OUR HANDPICKED EXPERIENCES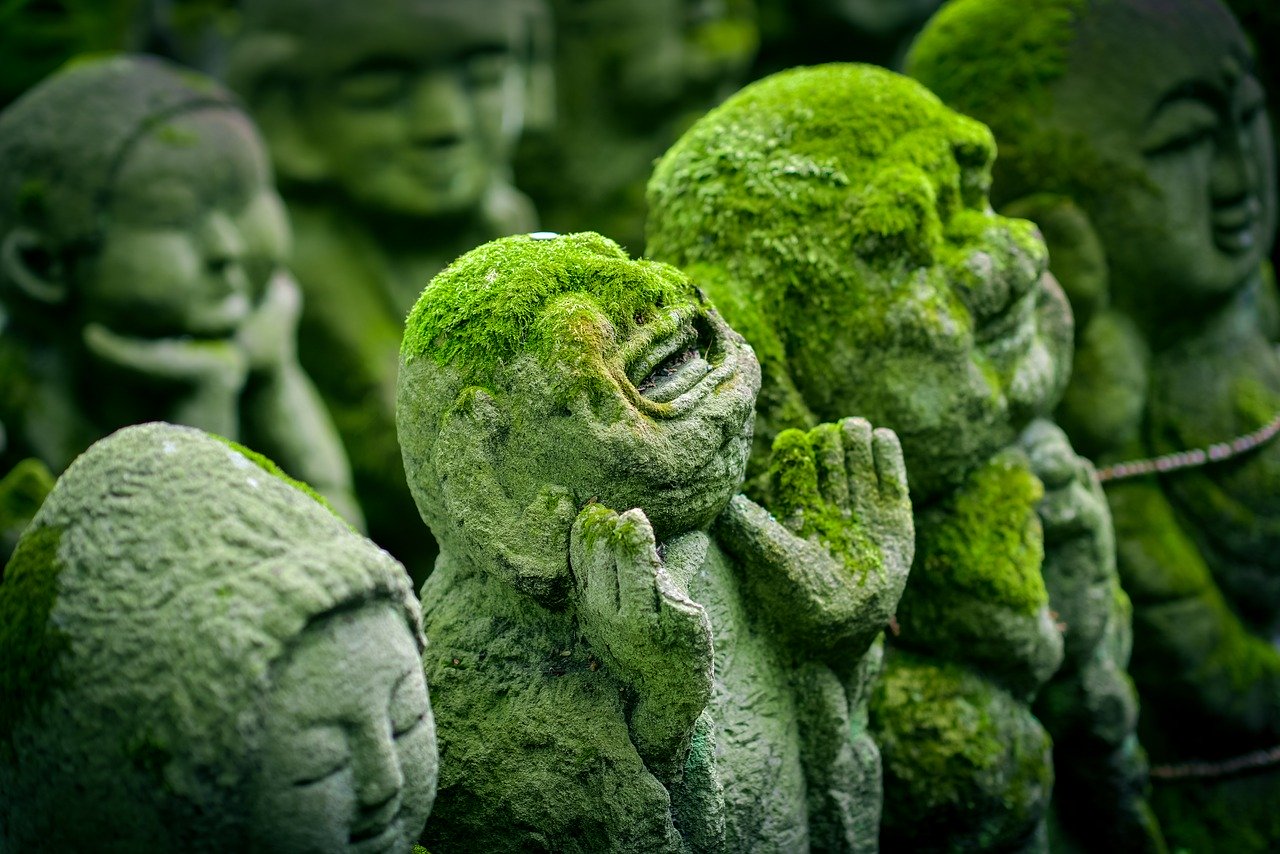 Hiking Japan's Nakasendo And The Kiso Valley  8 Days / 7 Nights
Our 8-day guided Nakasendo tour spends three nights in Kyoto, where the trail begins, three days of excellent walking along the Nakasendo trail, before ending in Tokyo. The time in Kyoto also takes in a side-trip to an excellent hike in nearby Nara before heading to the Kiso Valley. By day we will walk along the ancient route as it passes through beautifully-preserved villages along a gentle path, and by evening we will stay in traditional country inns enjoying exquisite regional cuisine prepared from the freshest ingredients, soak in natural hot springs, and enjoy the warm hospitality of our hosts. Enjoy bathing in hot spring water after a day on the trails!
Prices Starting From: $2,970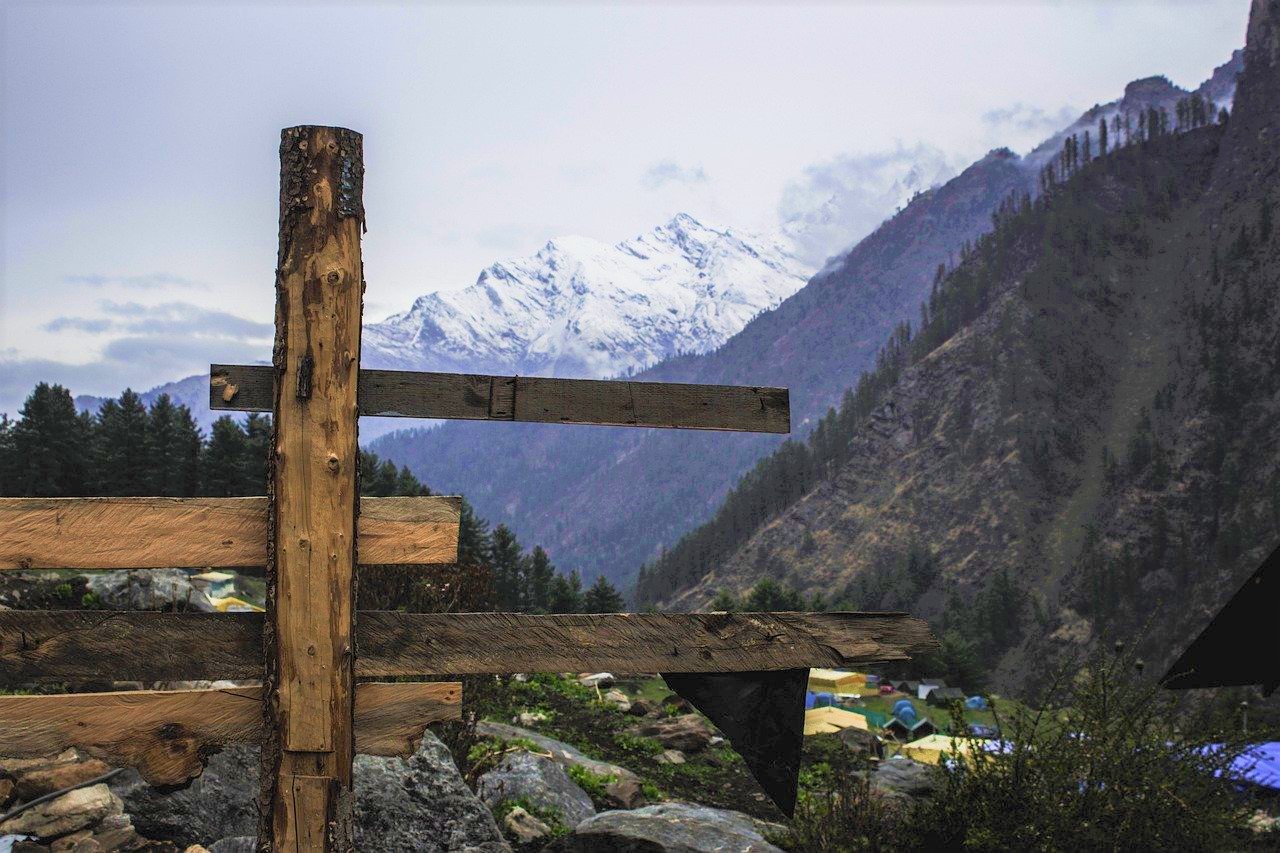 Ladakh: Markha Valley Trek|  10 Days / 9 Nights
Ladakh, the 'land of many passes', with its awesome landscapes, breathtaking vistas, villages and charming people, is flanked by two of the world's mightiest mountain ranges, the Great Himalayas and the Karakoram, the perfect setting for an unforgettable trek.
Prices Starting From: $2,460 per person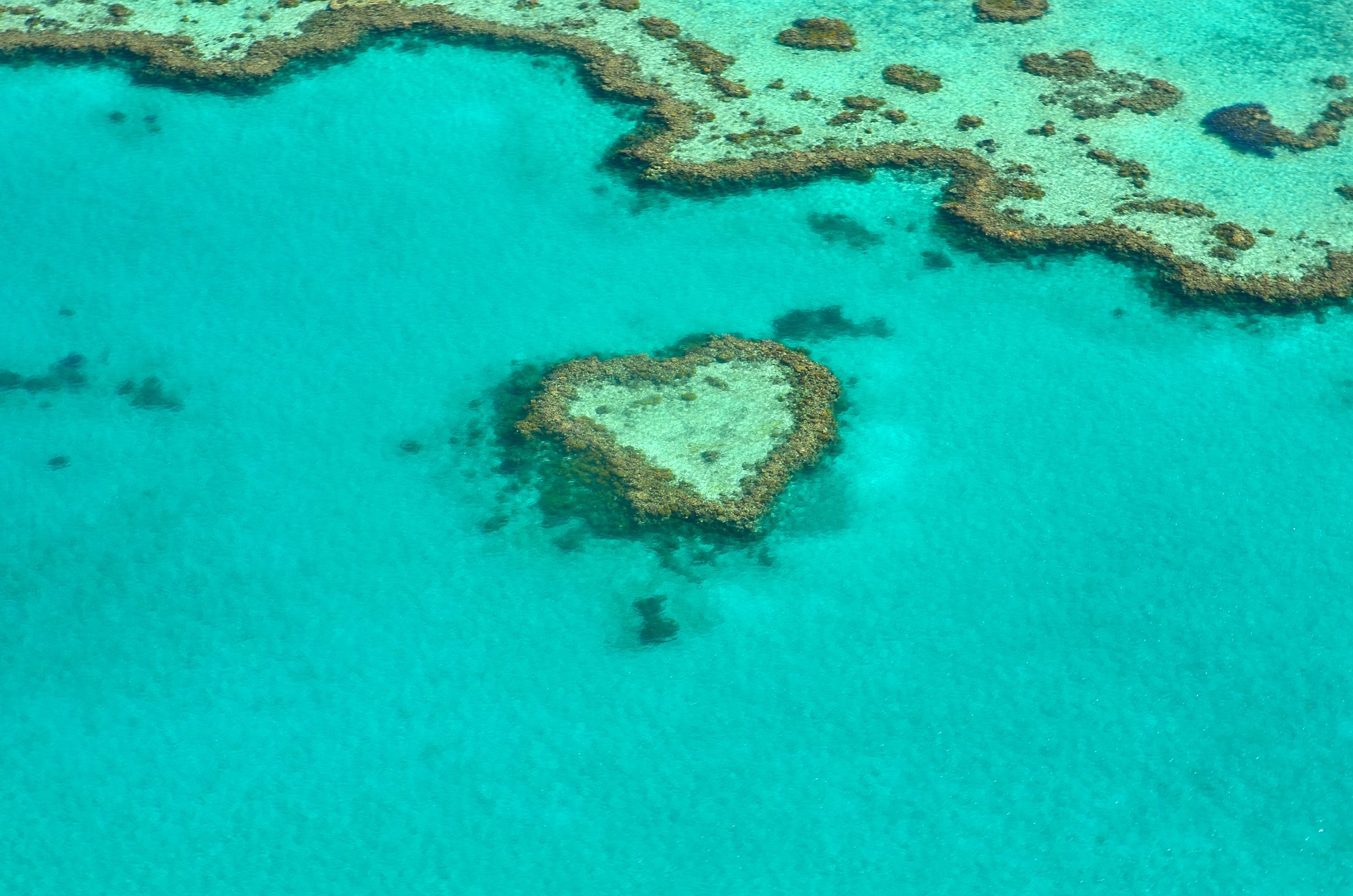 Exploring Queensland and Sydney | 9 Days / 8 Nights
Queensland! Welcome to Australia's sunshine state known for its white beaches, crystal clear waters, tropical islands and relaxed Aussie vibes. Experience the thriving food and wine scene in Brisbane, visit the island paradise in the very heart of Queensland's Whitsundays, Hamilton Island and marvel at the spectacular Great Barrier Reef. Finally embrace the vibrant city of Sydney taking in some of the key sights such as the Opera House and Bondi Beach.
Prices Starting From: $3,390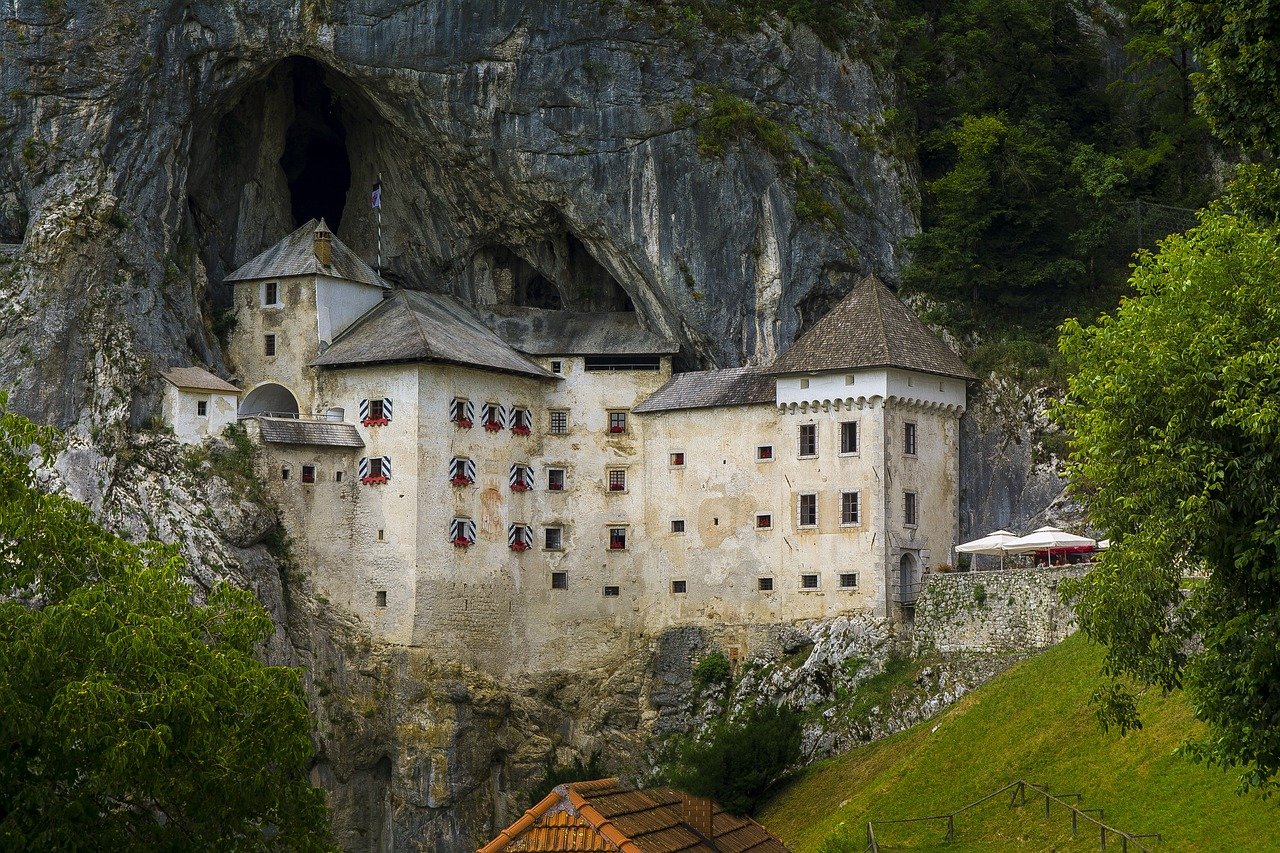 A Week In Slovenia
8 Days / 7 Nights
Straight out of a storybook, this magical land is blessed with glittering Lake Bled, world class vineyards, breathtaking landscapes and modern cuisine.  There is plenty of action for adrenaline junkies, from cycling, hiking and skiing. For those who prefer a more relaxed pace, just sit back and take in the postcard-perfect views, soak in magnificent vistas or sip on some wine. Whatever your style of travel, Slovenia is sure to mesmerize you.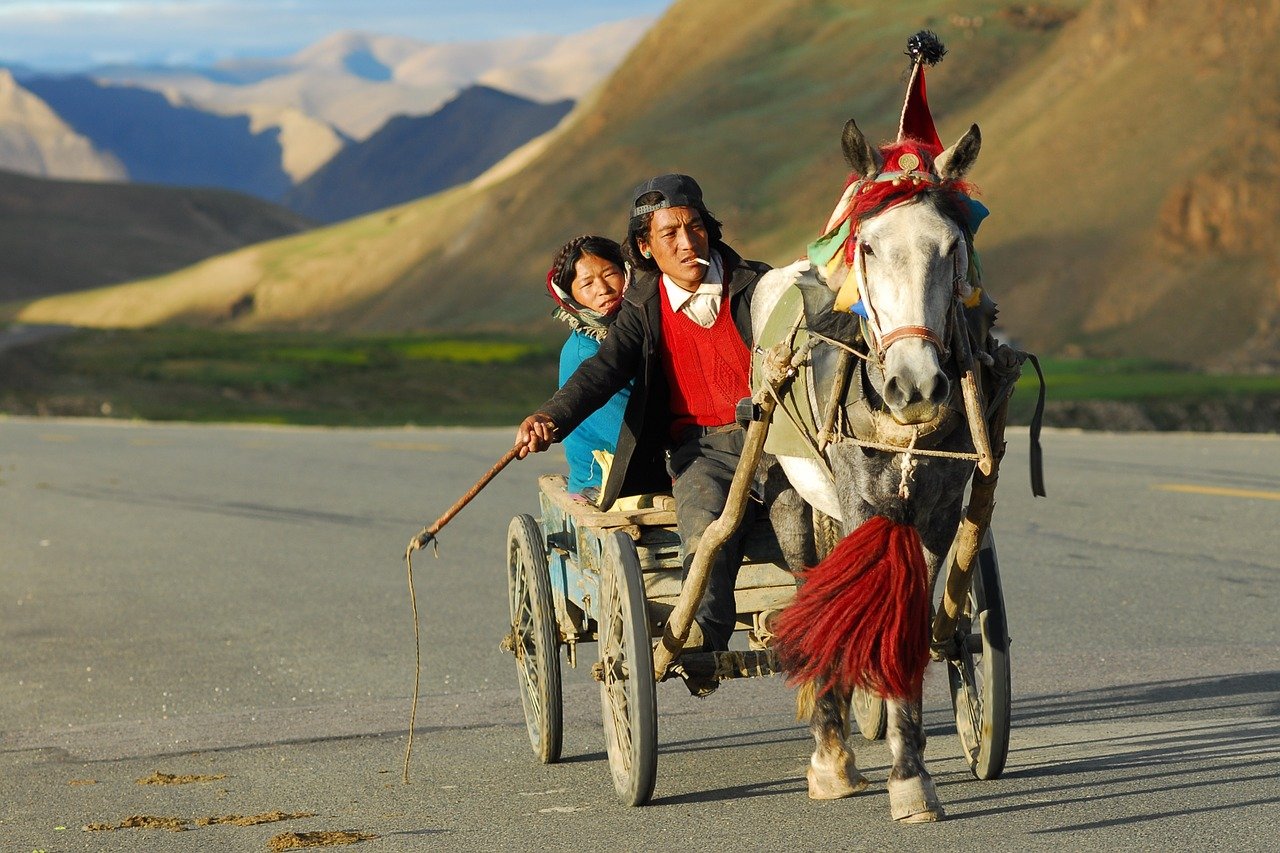 Spirit of Nepal | 9 Days / 8 Nights
Your 9-day tour of Nepal will reward you with a culturally rich haven of stunning scenery, pagodas, serene palaces, temples, iconic mountains and unrivalled views of Himalayan peaks. Straddling the border with China, and towering more than 29,000 feet above sea level, Nepal is on the spine of tallest mountains in the world. From the capital city Kathmandu to Chitwan National Park, captivating mountain peaks to mix of temples and religious monuments. This mountain kingdom of Nepal is ready to welcome you with its timeless beauty and spirituality, a perfect add-on to your India experience.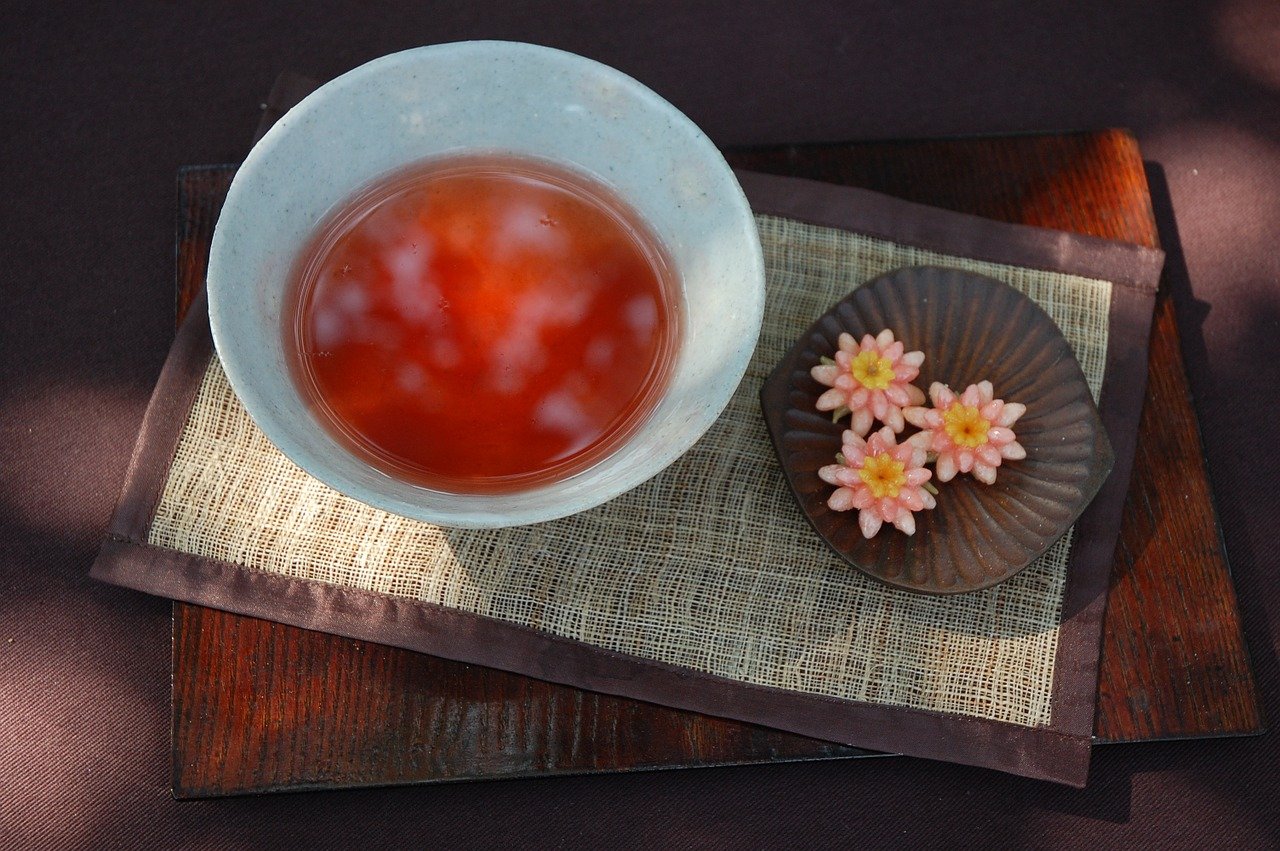 Korea, Rising Star Of East Asia 
 11 Days / 10 Nights
Welcome to South Korea – the rising star of East Asia well known in the recent years for Gangnam Style, K-Pop, Korean art, Cinema, Cosmetics, local cuisine and UNESCO World Heritage Sites. A trip to this fascinating land will reward you with the ancient history, modern culture and architecture, neon lit shopping arcades, national parks, Buddhist temples and not to be missed numerous UNESCO World Heritage Sites.
Prices Starting From: $2,840